---
Terri Maxfield Lipp: Artist of many hues 
---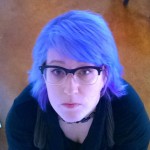 Once upon a time, Terri Maxfield Lipp was born and raised in, what was then, the tiny town of Rockton, Illinois. Seemingly from birth, she was always attracted to looking at or making art, even trading in birthday-cake-wishes for more crayons, tempera, and big pieces of paper.
As a child, her favorite past time was to climb high into the trees that surrounded her home, and pass the afternoon way up high with her notebooks and crayons. In high school she chose drawing and painting for all her elective classes, foregoing Home Ec, which could explain why she has no idea how to sew. Many years later, after an extended period of…oh, let's call it "The Years Of Introspection," she attended Northern Illinois University and received a degree with honors in Art History in 2001, with a minor studies in Fine Arts, Anthropology, and Philosophy.

After university, taking all her hard-earned non-marketable skills on the road, she spent a considerable and decidedly delightful amount of time in a wee-little town in central Italy, living deeply and quite happily, immersed in the language, the art, and of course, the food. Her visits to Italy and other European countries, contributed greatly to a surge of Wow-ness in her artistic mind, finally releasing itself once she decided to dedicate her entire life to Art, not only as a noun, but as an adjective and most especially verb.
Returning to the states, she lived a very lovely time in Washington, DC…which had more than just a bit of an influence on her as well. During her stay in DC, she had herself legally made an Empress (yep, she did), and founded TML Arts, LLC, through which she makes available her own artwork, promotes other artists whose work she finds intriguing, and arranged for very unique and memorable exhibits both as an artist and as independent curator. She was also very honored to be one of the resident artists for the inaugural year for the "Off The Beaten Track Warehouse" where she was fortunate enough to meet some truly astounding individuals who were very, very nice.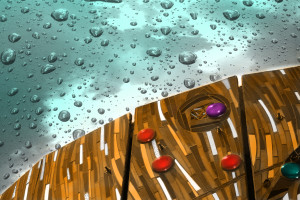 That Mid-Atlantic region of the U.S. offered her many baskets full of Much Joy, and one of her most deeply felt artistic breakthroughs occurred when in November of 2014, she stepped through the doors of the American Visionary Art Museum in Baltimore, Maryland…a place she now refers to as "one of the most beautiful and stupendous and astounding and fabulously glorious place I have ever visited so far on this planet." She is grateful to have been part, even in a small way, of AVAM's "Shining Walls/Shining Youth" Project during the spring of 2015.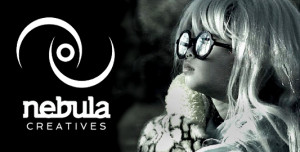 Also in 2014, she was welcomed into the fold of the Artist Collective known as Nebula Creatives. Nebula is Chicago based film production company that thrives on collaboration of all walks of art in all they do.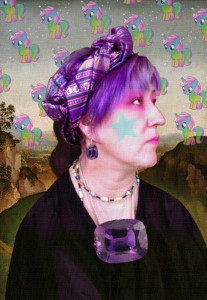 Terri Maxfield Lipp now lives in Rome, Italy and is in the process of starting the next phase of her CreativeBeingNess. In October of 2015, she participated in the fourth annual international exhibition honoring the Futurist pioneer Gino Severini, in the Tuscan Città D'Arte, Cortona. She was awarded the first annual Nocchia Gallery Award as well as a CCGS Award for her use of color as means of expression.
She is continuing to paint, exploring her photography as an art form, and is currently working on three writing projects that may or may not ever be completed.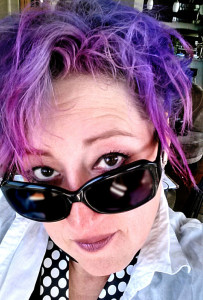 Her list of artistic influences and inspirations is long, but some of her very most favorites include (in no particular order):  Hannah Höch, Adriano Fida, Colette Lumiere, Jean-Michel Basquiat, Joseph Beuys, Terry Gilliam, Tim Burton, Paul Cézanne, Lucian Freud, William Bouguereau, Franz Xaver Winterhalter, Baroness Elsa von Freytag-Loringhoven, Salvador Dalí, Vincent van Gogh, Kurt Schwitters, Francis Bacon, Marion Peck, Mark Ryden, Mark Mothersbaugh, Vladimir Radunsky, Dr. Seuss…and of course, all the wonderful humanoid individuals around the magic age of 4 that she has ever encountered.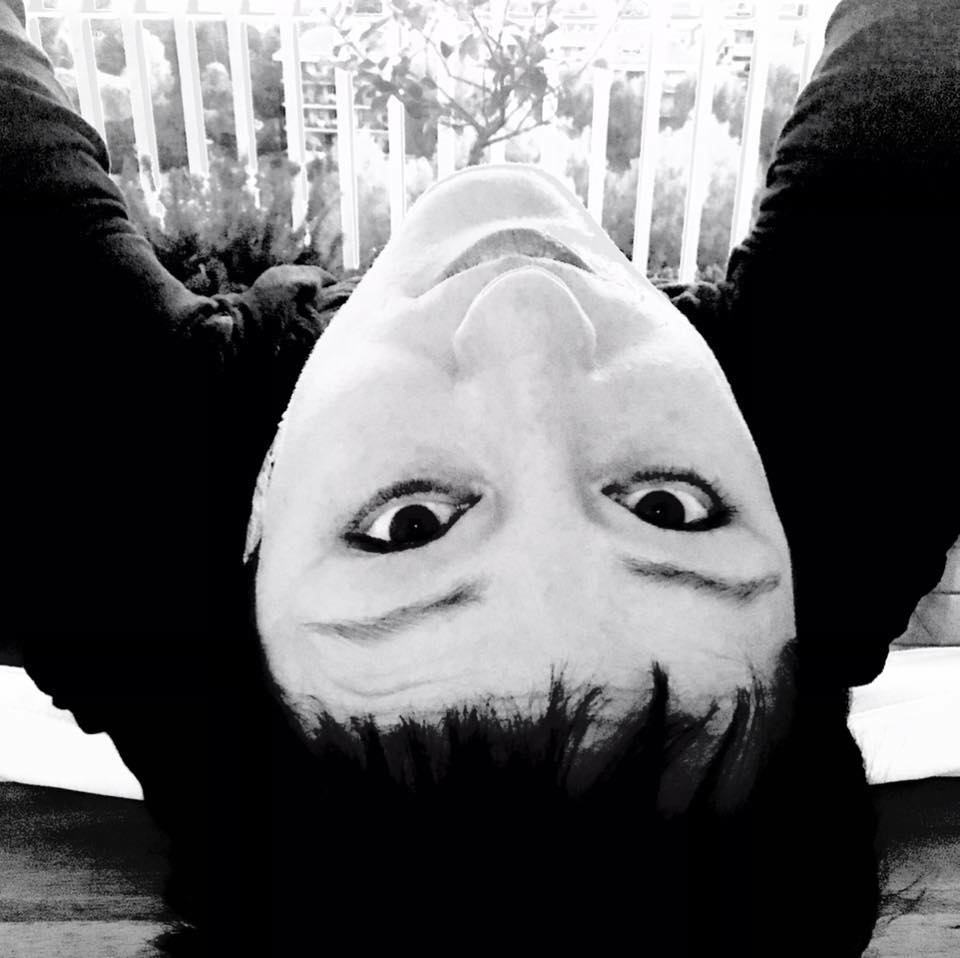 ---