Terri Maxfield Lipp is an artist who works in a variety of media, though her focus is mainly on painting and photography. Resistant to being defined by any one particular style, her body of work is a visual diary that reflects her personal exploration of creativity, as a concept and way of life.

Her main inspiration draws from the Modernist art movements of the late 19th and early 20th centuries, primarily Dadaism, Symbolism, and Surrealism. Recent artistic movements such as Fluxus, Neo-Expressionism, Pop-Surrealism, and Visionary also influence her thinking and creative process.

She has recently been studying traditional Flemish and Florentine Renaissance oil painting techniques under the tutelage of the acclaimed Italian maestro, Adriano Fida. These studies have given her recent work the added influence of more classical traditions and motifs.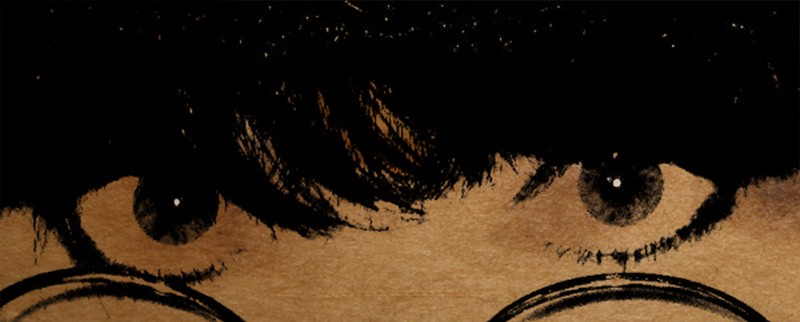 Her work is sold and exhibited internationally.
Her home and studio are currently located in Rome, Italy.
---
Latest blog posts: 
Good Morning 2020! – A Conversation With Colette, aka Lumiere

-

The following is a previously unpublished interview with Colette Lumiere, conducted in 2017 by Nico Jacobsen. However, after reading it, I felt it important to share. So, in cooperation with Colette Lumiere and Nico Jacobsen, I am honored to be able to present it to you here. And to celebrate the new year, at the… Read More

Good Morning 2020! – A Conversation With Colette, aka Lumiere

Luca Longobardi – The Ruggine Project

-

Luca Longobardi – the Ruggine Project Within nanoseconds of meeting Luca Longobardi for the first time, I felt as if I had taken some amazing curative and enlightening drug. I was attending the opening night of an art exhibition by the excruciatingly talented visual artist Fabio Timpanaro, and his work for this exhibition was his… Read More

Luca Longobardi – The Ruggine Project

Seven Centimeters Below The Surface

-

Seven Centimeters Below The Surface It has been a long time since the thought of nuclear war even seemed like a possibility in my mind. I may be somewhat naive when it comes to our species (admittedly and voluntarily), but I really believed that we humans had evolved to the point where not radiating the… Read More

Seven Centimeters Below The Surface