Today's Artist Birthday: Joseph Beuys
Joseph Beuys (12 May 1921 – 23 January 1986) was a German Fluxus, happening and performance artist as well as a sculptor, installation artist, graphic artist, art theorist and pedagogue of art. His extensive work is grounded in concepts of humanism, social philosophy and anthroposophy, culminating in his "extended definition of art" and the idea of social sculpture as a "gesamtkunstwerk," for which he claimed a creative, participatory role in shaping society and politics. His career was characterized by passionate, even acrimonious public debate. He is now regarded as one of the most influential artists of the second half of the 20th century.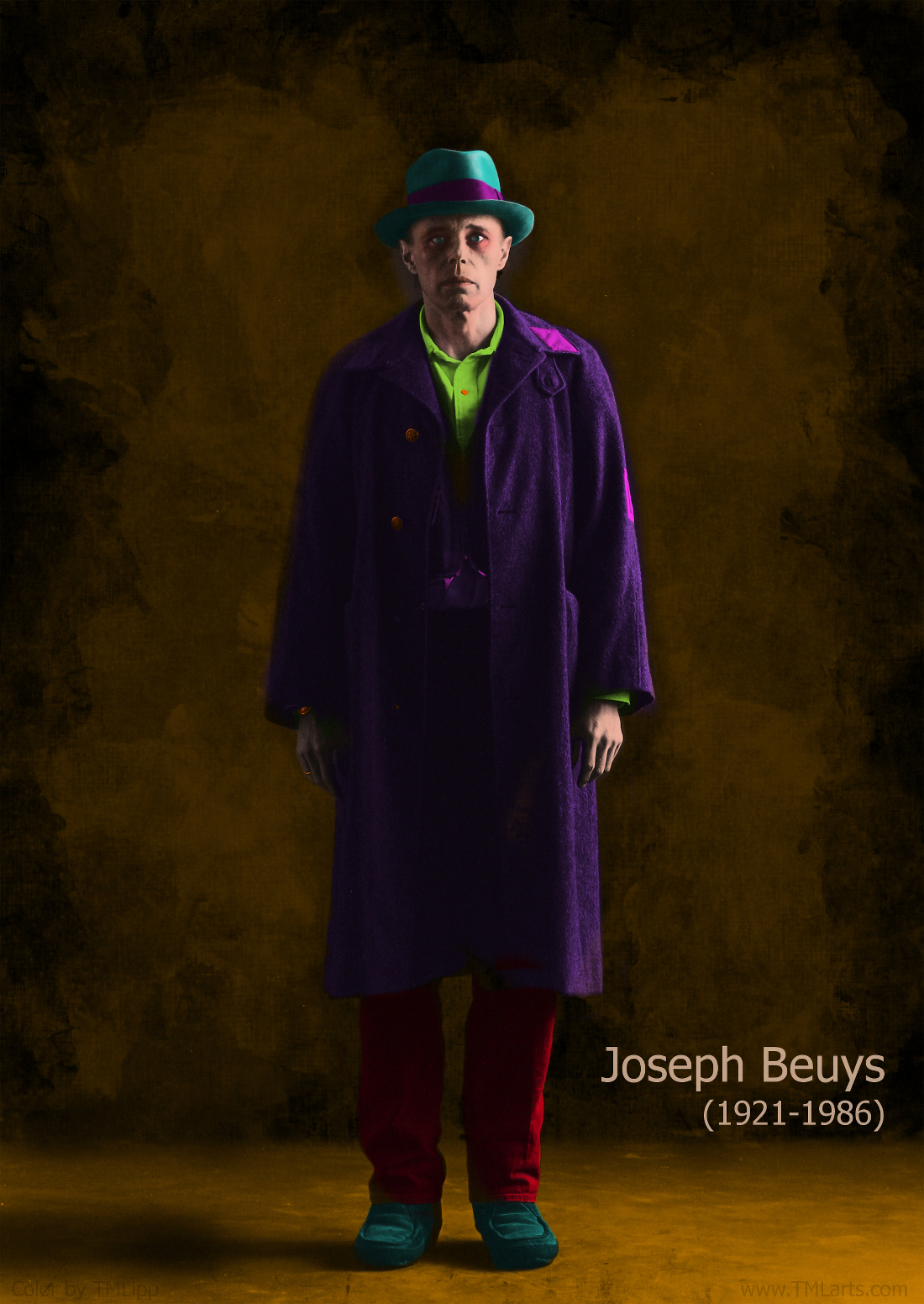 Beuys was born in Krefeld, the son of the merchant Josef Jakob Beuys (1888–1958) and Johanna Maria Margarete Beuys (born Hülsermann, 1889–1974). Shortly after his birth, his family moved to Kleve, an industrial town in the Lower Rhine region of Germany, close to the Dutch border. There, the young Joseph attended primary school (Katholische Volksschule) and secondary school (Staatliches Gymnasium Cleve, now the Freiherr-vom-Stein-Gymnasium). His teachers considered him to have a talent for drawing; he also took piano and cello lessons. On several occasions he visited the studio of the Flemish painter and sculptor Achilles Moortgat. Other interests of note include Nordic history and mythology and especially the natural sciences. According to his own account, when the Nazi Party staged their book-burning in Kleve on 19 May 1933 in the courtyard of his school, he salvaged the book Systema Naturae by Carl Linnaeus "…from that large, flaming pile".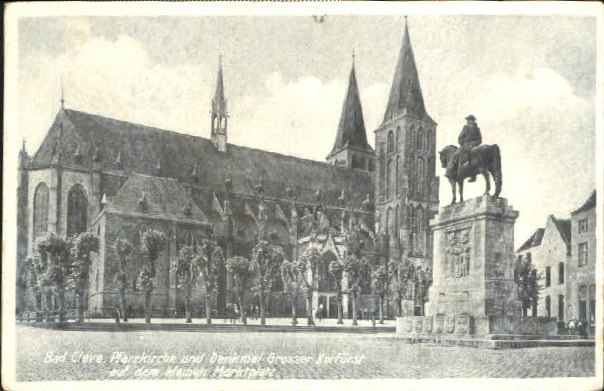 As of 1936, Beuys' membership in the Hitler Youth is documented; the organization comprised a large majority of German children and adolescents at that time and later that year membership became compulsory. He participated in the Nuremberg rally in September 1936, when he was 15 years old.
%
|
%
|
%
|
%
|
%
|
%
|
%
|
%
|
%
|
%
|
%