Hannah Höch: visual artist
Hannah Höch (November 1, 1889 – May 31, 1978) was a German Dada artist. She is best known for her work of the Weimar period, when she was one of the originators of photomontage. Her work existed to dismantle the fable and dichotomy that existed in the concept of the "New Woman": an energetic, professional and androgynous woman, who is ready to take their place as man's equal.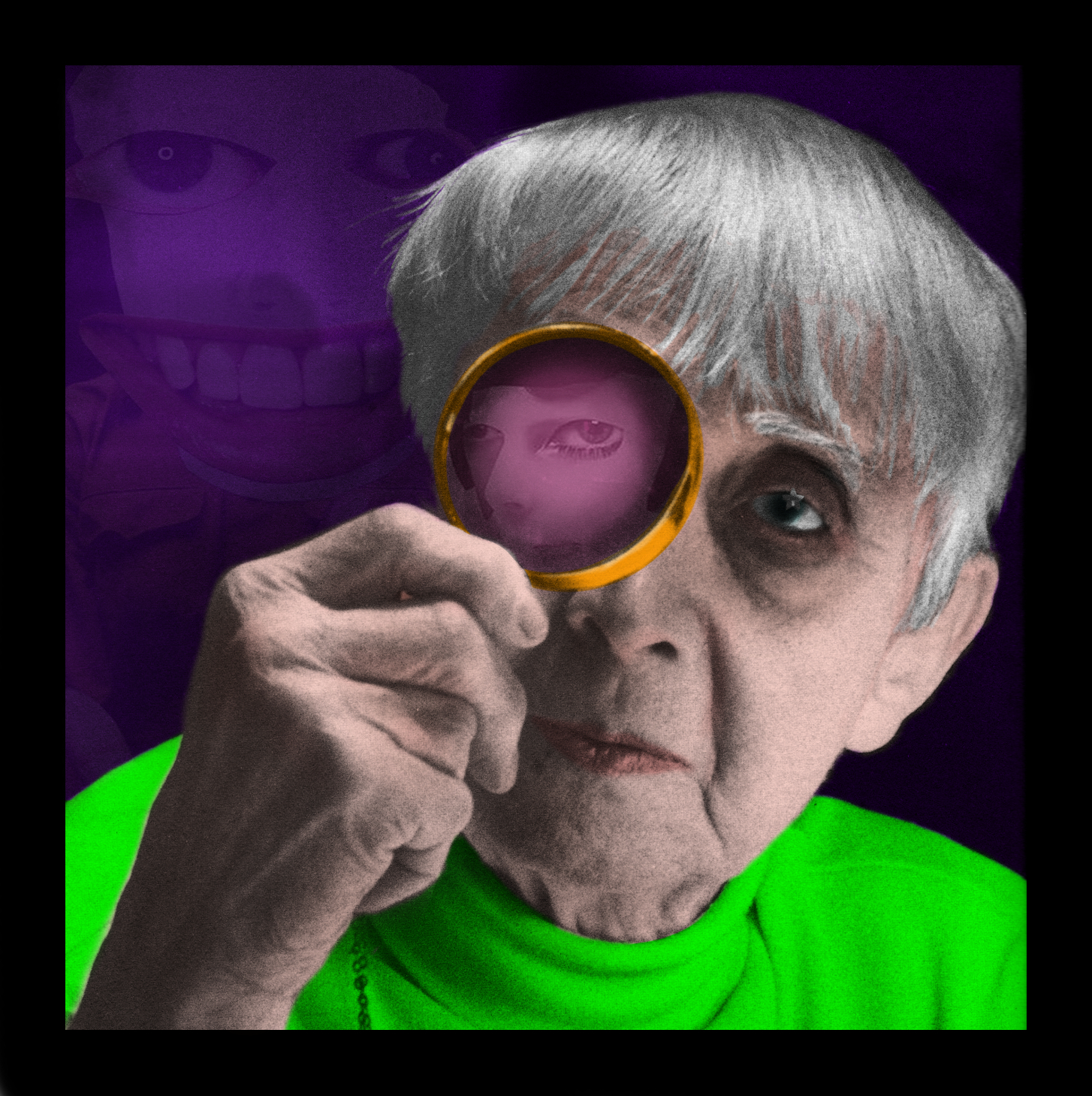 Hannah Höch was born Anna Therese Johanne Höch in Gotha, Germany. Although she went to school, domesticity took precedence in her household, and in 1904 at the age of 14, Hannah was taken out of the Höhere Töchterschule in Gotha to care for her youngest sibling Marianne.
%
|
%
|
%
|
%
|
%
|
%
|
%
|
%
|
%
|
%
|
%
|
%
|
%