Marion Peck: painter
Marion Peck (born October 3, 1963) is a pop surrealist painter based in the United States. Her personal style is unique, slightly twisted, and utterly stupendous.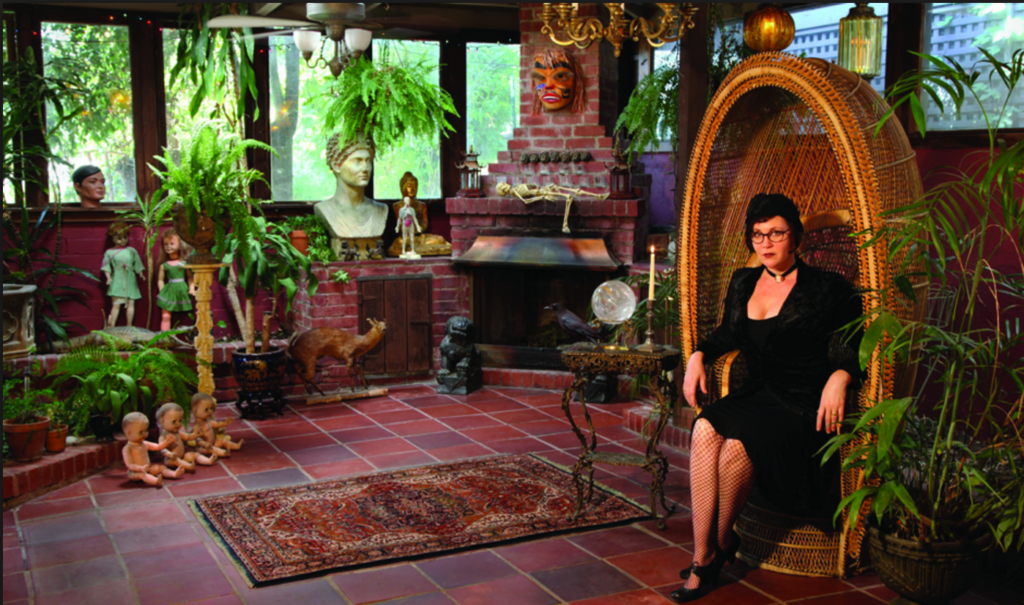 Marion Peck was born on October 3, 1963 in Manila, the Philippines, while her family was on a trip around the world. She grew up in Seattle, Washington, the youngest of four children.
%
|
%
|
%
|
%
|
%
|
%