Marion Peck: painter
Marion Peck (born October 3, 1963) is a pop surrealist painter based in the United States. Her personal style is unique, slightly twisted, and utterly stupendous.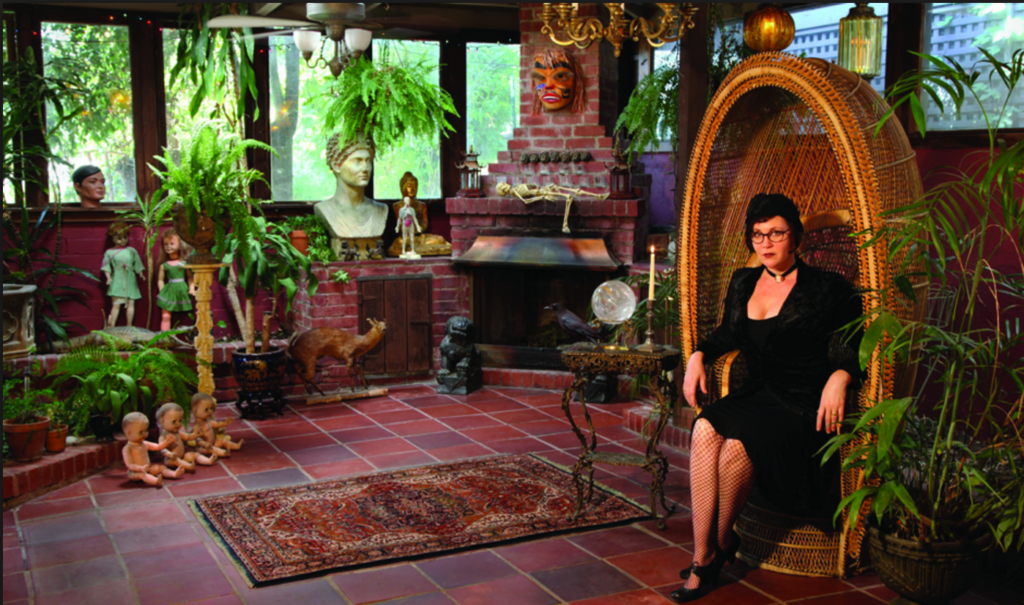 Marion Peck was born on October 3, 1963 in Manila, the Philippines, while her family was on a trip around the world. She grew up in Seattle, Washington, the youngest of four children.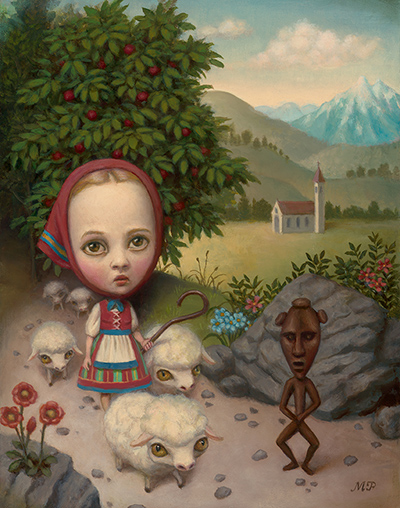 Peck received a BFA from the Rhode Island School of Design in 1985, at age 18. Subsequently, she studied in two different MFA programs: Syracuse University in New York and Temple University in Rome, after which she lived in Italy for a few years, absorbing art, landscape, and food.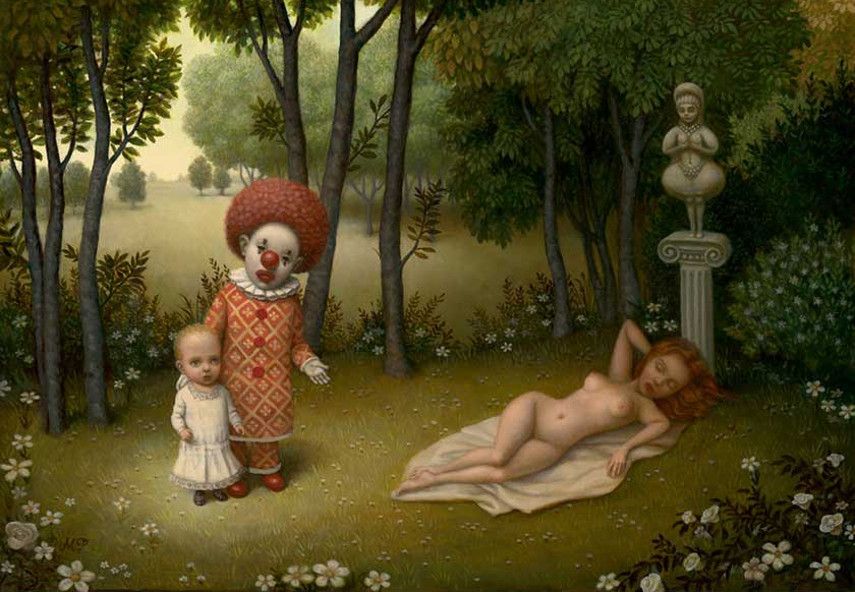 She became known for her work in Pop surrealism, and has exhibited her work in Paris, Rome, New York, Los Angeles, San Francisco, and Seattle. Her work has also been used for album covers, such as Waking the Mystics by Portland art rock group Sophe Lux.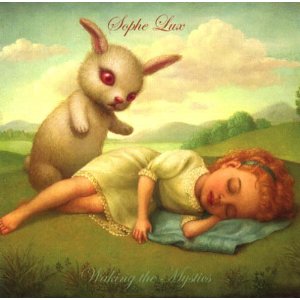 On October 24, 2009 Peck married longtime partner Mark Ryden, also a well known pop surrealist painter. They now live in Los Angeles, in a fabulously designed home, featured in the online magazine "Curbed," in August of 2016.
In 2008 Peck released a book with Ryden called Sweet Wishes (available here). The story tells the tale of Dolly, Baby and Bear and what happens when they are granted a wish from a magical fairy. The story is based on a short film by Ryden and Peck (seen below, as posted on Ryden's YouTube channel). The book features photographs created by the duo, instead of paintings or drawings.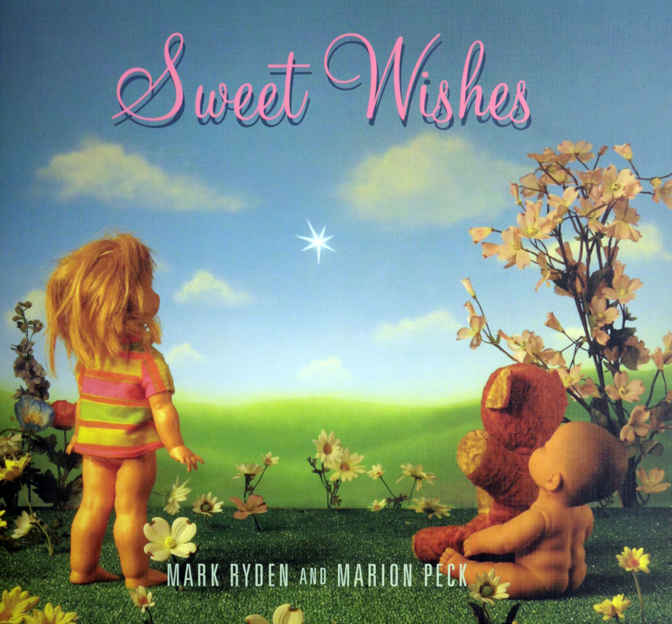 For more information about Marion Peck, and to see a great deal more of her work, be sure to check out her lusciously gorgeous website, here.
---
Edited from:
https://en.wikipedia.org/wiki/Marion_Peck
---
Digital collage portrait by TMLipp
Created for The Artist Birthday Series:
Marion Peck, October 3, 2016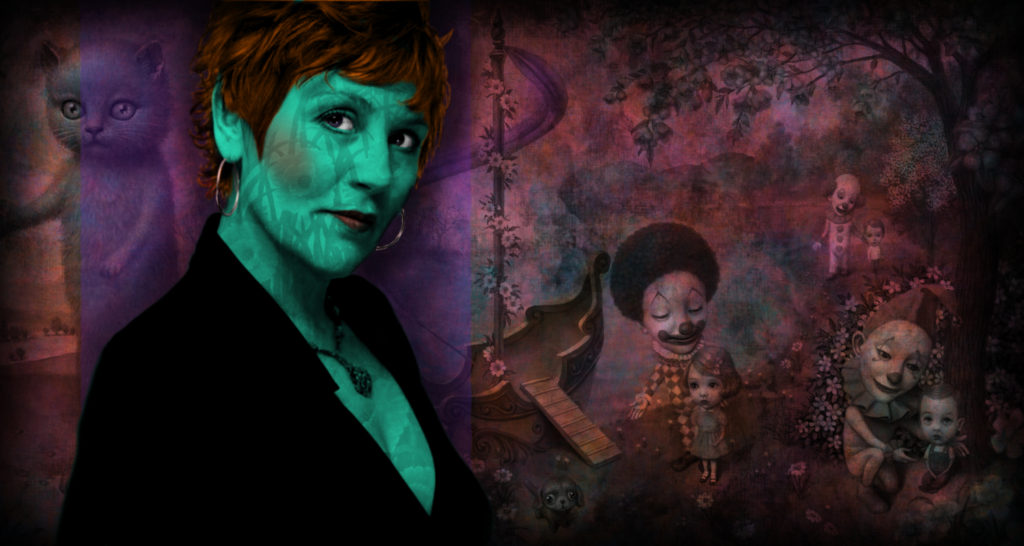 ---
TML Arts aims for accuracy in content and functionality in posts.
Click the button below to let us know about typos, incorrect information, broken links, erroneous attribution,
or additional relative information.
---
---
---
---