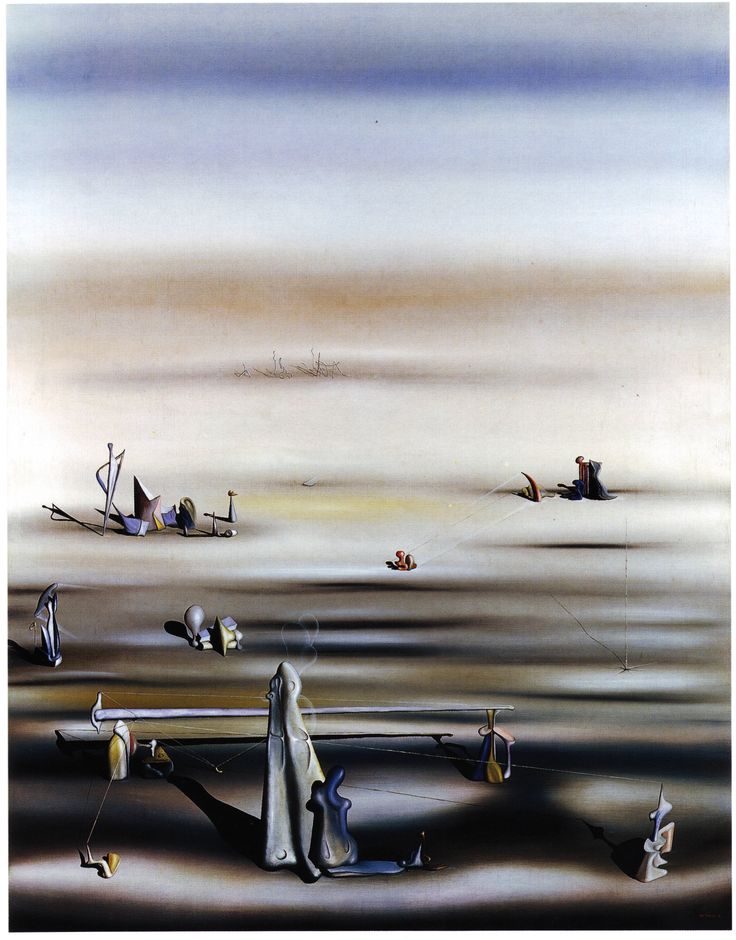 The exhibition was a great success and Guggenheim wrote in her autobiography that "Tanguy found himself rich for the first time in his life". She purchased his pictures Toilette de L'Air and The Sun in Its Jewel Case (Le Soleil dans son écrin) for her collection. He also painted Peggy two beautiful earrings.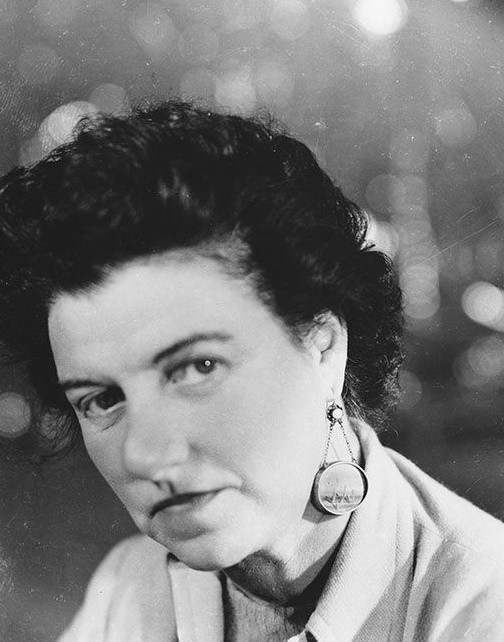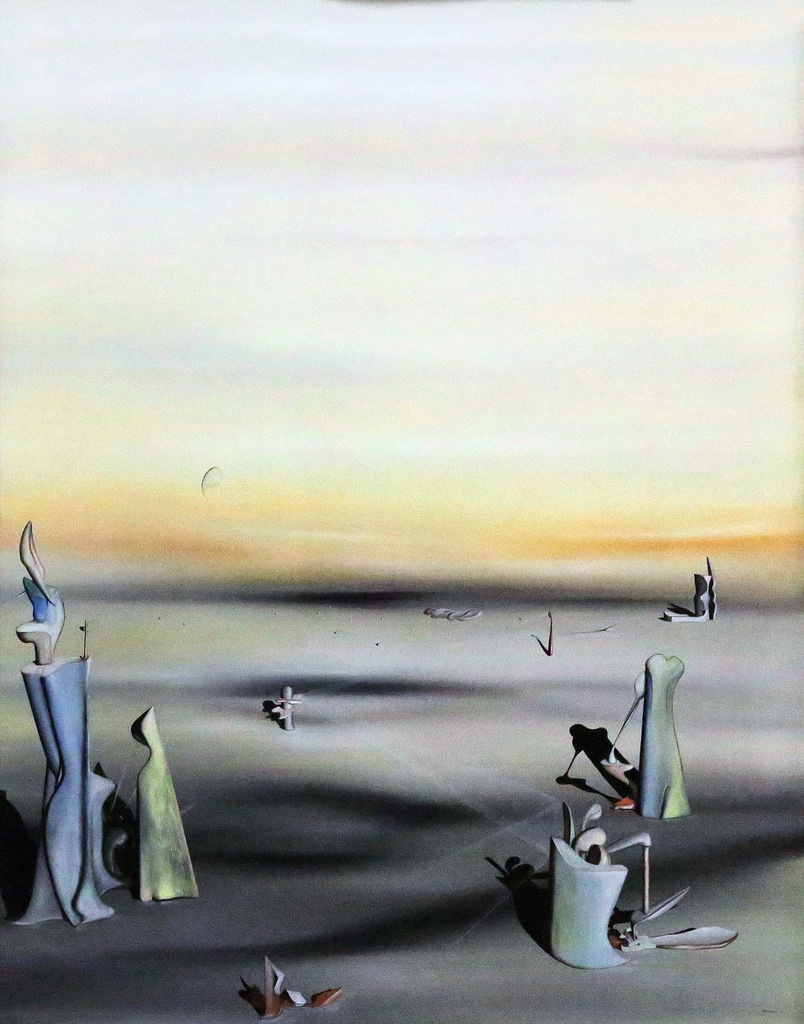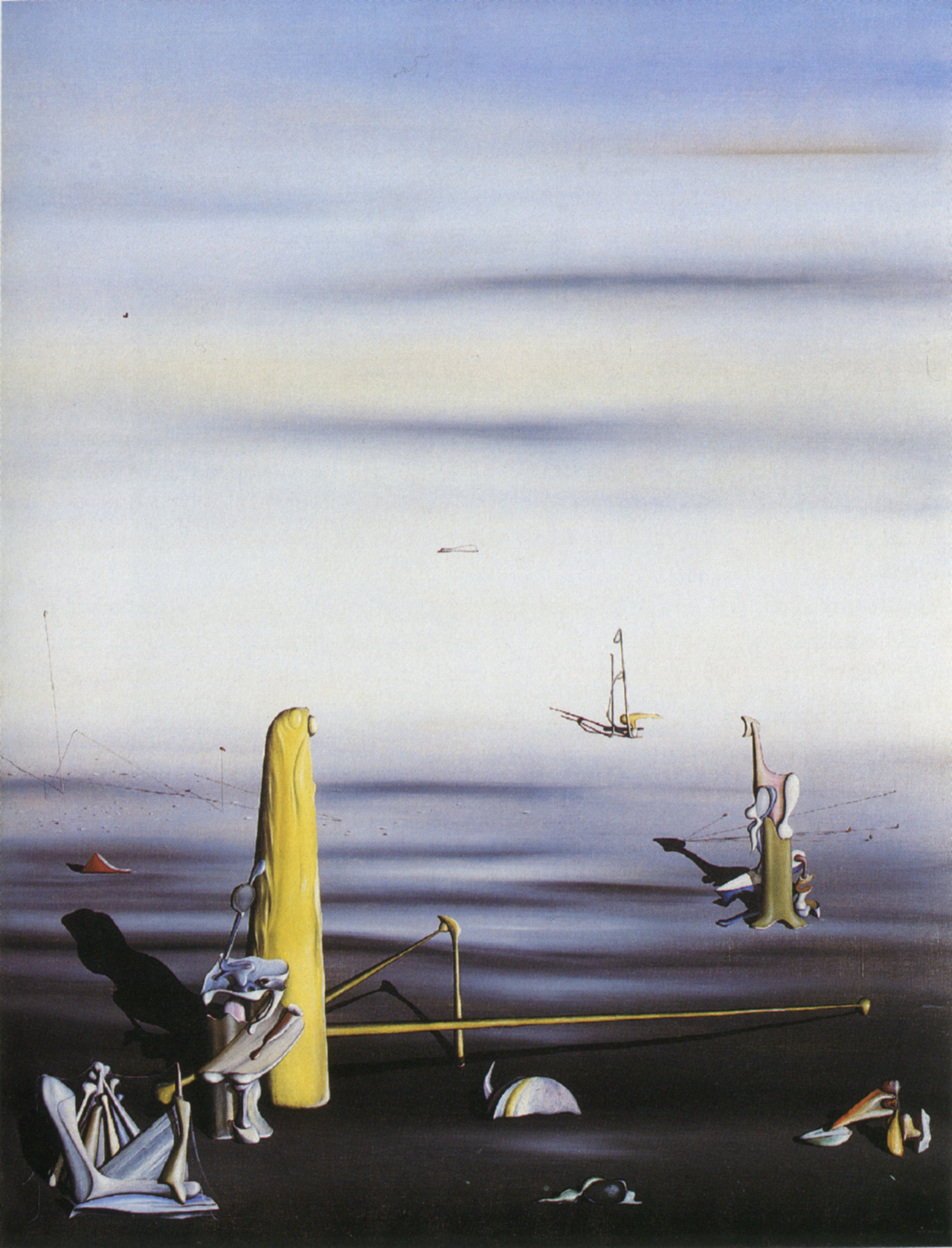 The affair continued in both London and Paris and only finished when Tanguy met fellow Surrealist artist Kay Sage, who would become his second wife. After seeing and being very impressed by her work, the two began a unified and symbiotic relationship. With the outbreak of World War II, Sage moved back to her native New York, and Tanguy, judged unfit for military service, followed her. He would spend the rest of his life in the United States. Sage and Tanguy were married in Reno, Nevada on August 17, 1940.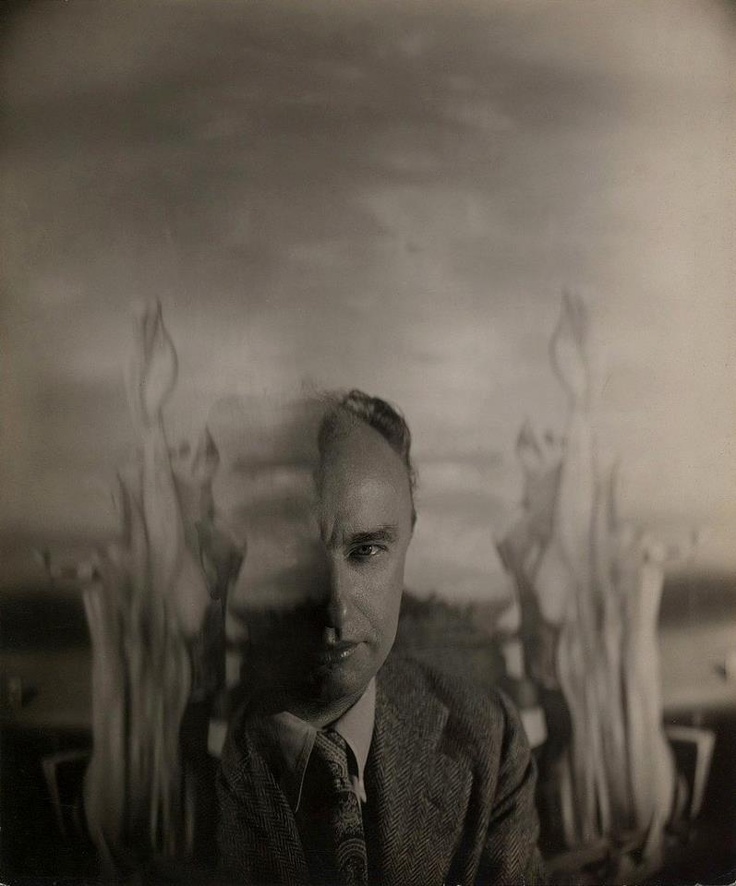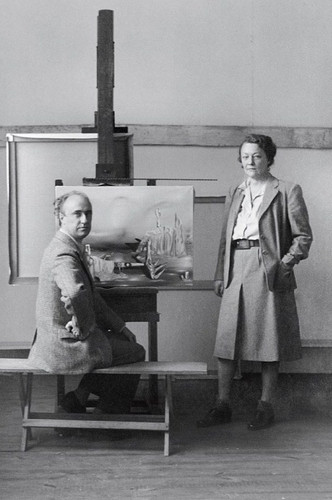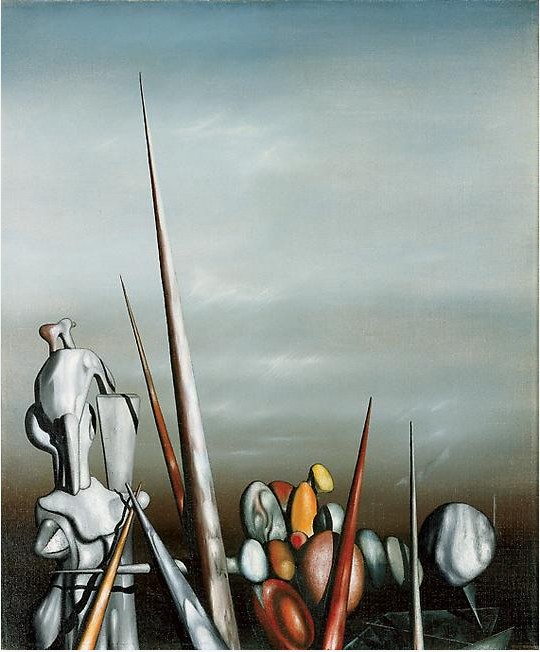 Toward the end of the war, the couple moved to Woodbury, Connecticut, converting an old farmhouse into an artists' studio. They spent the rest of their lives there. In 1948, he became a naturalized citizen of the United States. Sage and Tanguy were inseparable throughout their 15-year marriage, sharing a studio in Woodbury, Connecticut and communicating only in French in their home. Both artists sought to create paintings that the French poet André Breton called "peinture-poésie," a style influenced by poetry and dream-like imagery.
%
|
%
|
%
|
%
|
%