Yves Tanguy: painter
Yves Tanguy (January 5, 1900 – January 15, 1955) was in many respects the quintessential Surrealist. A sociable eccentric who ate spiders as a party trick, and a close friend of Andre Breton, he was best-known for his misshapen rocks and molten surfaces that lent definition to the Surrealist aesthetic. Self-taught but enormously skilled, he painted a hyper-real world with exacting precision. His landscapes, a high-octane blend of fact and fiction, captured the attention of important artists and thinkers from Salvador Dalí to Mark Rothko who admitted their debt to the older artist. Even Carl Gustave Jung used a canvas by Tanguy to illustrate his theory of the collective unconscious.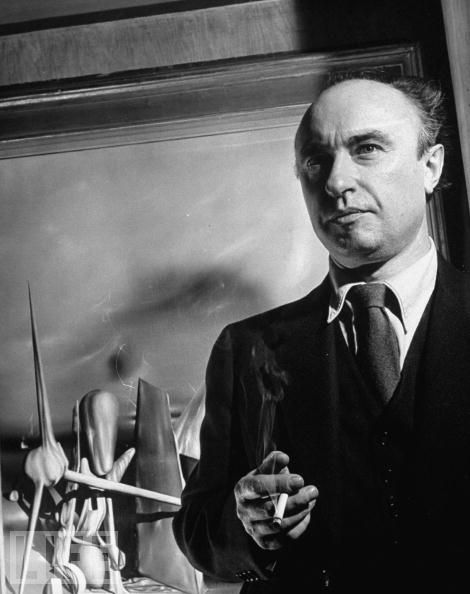 Tanguy, the son of a retired navy captain, was born at the Ministry of Naval Affairs on Place de la Concorde in Paris, France. In 1918, he briefly joined the merchant navy before being drafted into the Army, where he befriended Jacques Prévert. At the end of his military service in 1922, he returned to Paris, where he worked various odd jobs. He stumbled upon a painting by Giorgio de Chirico and was so deeply impressed he resolved to become a painter himself in spite of his complete lack of formal training.
%
|
%
|
%
|
%
|
%