Today's Artist Birthday: Yves Klein
Yves Klein (28 April 1928 – 6 June 1962) was a French artist considered an important figure in post-war European art. He is the leading member of the French artistic movement of Nouveau réalisme founded in 1960 by art critic Pierre Restany. Klein was a pioneer in the development of performance art, and is seen as an inspiration to, and as a forerunner of, Minimal art, as well as Pop art.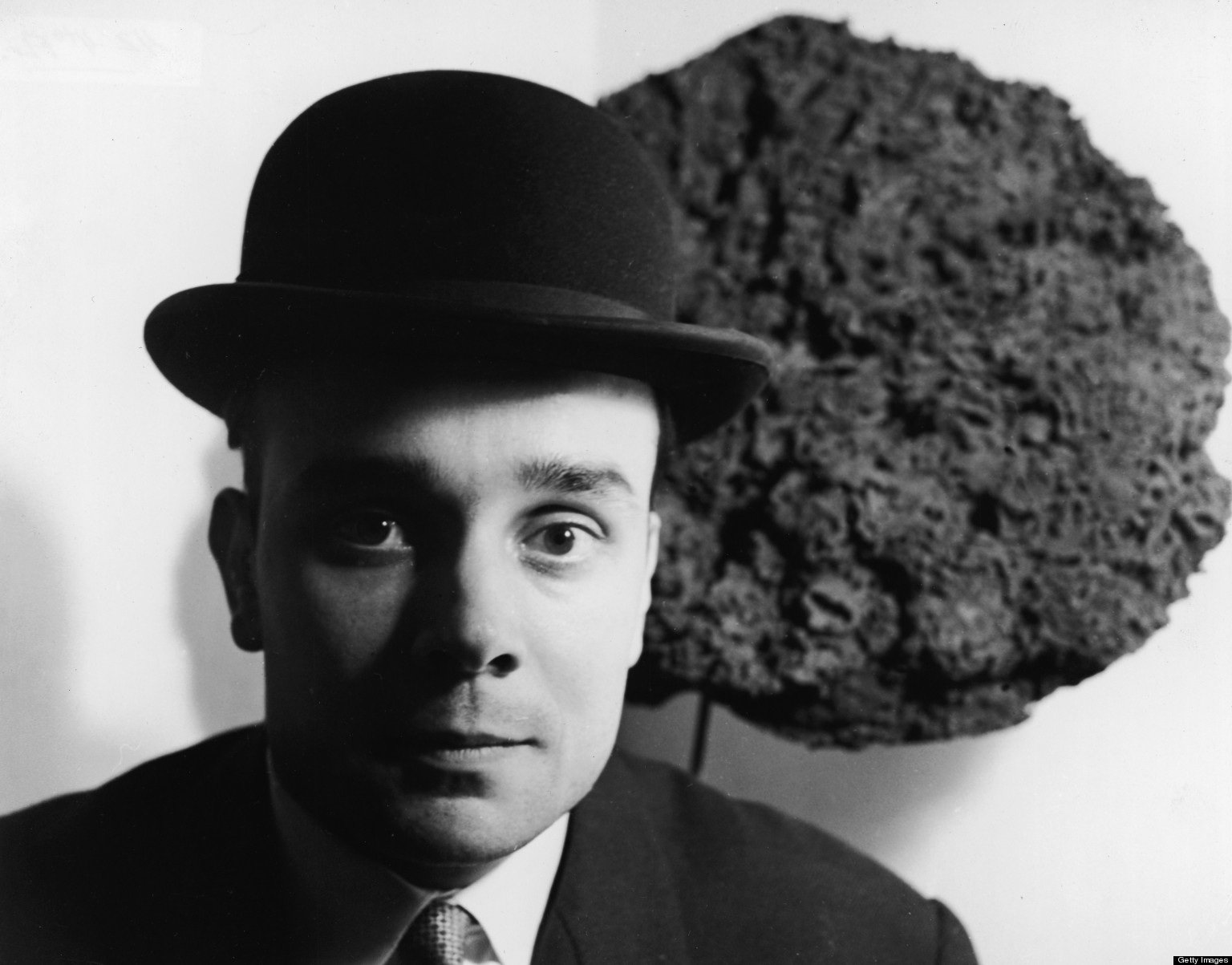 Yves Klein was born on April 28, 1928, in Nice, France, to an artistic family; his mother, Marie Raymond, was a leading figure in the Art Informel movement, while his father, Fred Klein, painted figures and landscapes characteristic of the Post-Impressionists. Although Klein grew up in a creative household, he received no formal artistic training. The family lived in Paris between 1930 and 1939, but spent the summer months with artist friends in Canges-ser-Mer where he was left in the care of his aunt, Rose Raymond. She provided him with stability and a pragmatic outlook, a stark contrast to his parents' free-spirited attitude. These differing viewpoints, combined with his parents' artistic conflicts between figurative and abstract work, eventually led him to reject line and severely restrict color in his early work.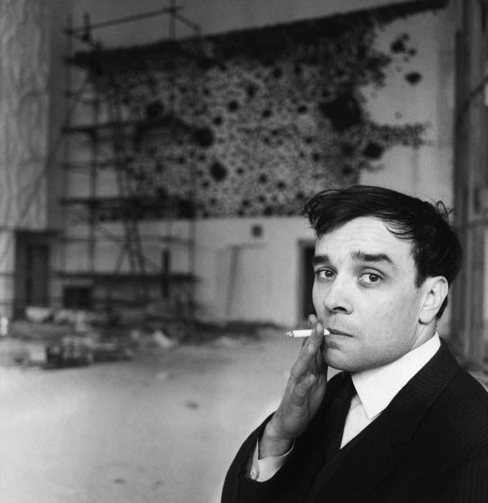 %
|
%
|
%
|
%
|
%
|
%
|
%