Yasuo Kuniyoshi: painter, educator
Yasuo Kuniyoshi – 国吉 康雄 (1893 – 1953) was an American painter, photographer and printmaker. He, like many Japanese, endured terrible racism during World War II when he was branded an "enemy alien," after Japan's attack on Pearl Harbor. His American wife lost her citizenship for being married to him, but through all the challenges, he never gave up his art.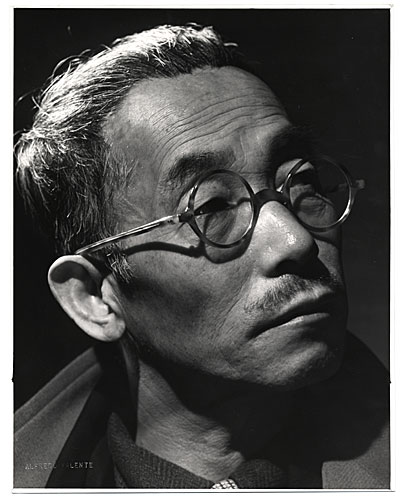 Kuniyoshi was born in Okayama, Japan in 1893. He migrated to America in 1906, choosing not to attend military school in Japan. He originally intended to study English and return to Japan to work as a translator.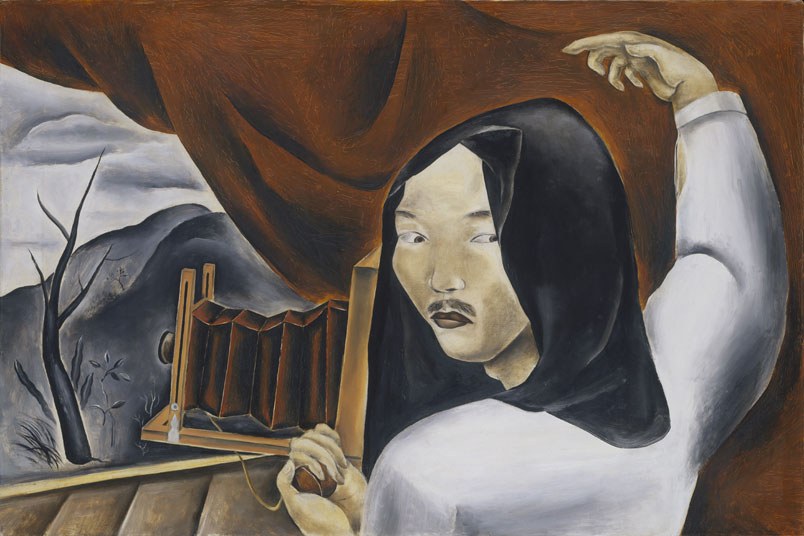 He spent some time in Seattle, before enrolling at the Los Angeles School of Art and Design. He then spent three years in Los Angeles, discovering his love for the arts.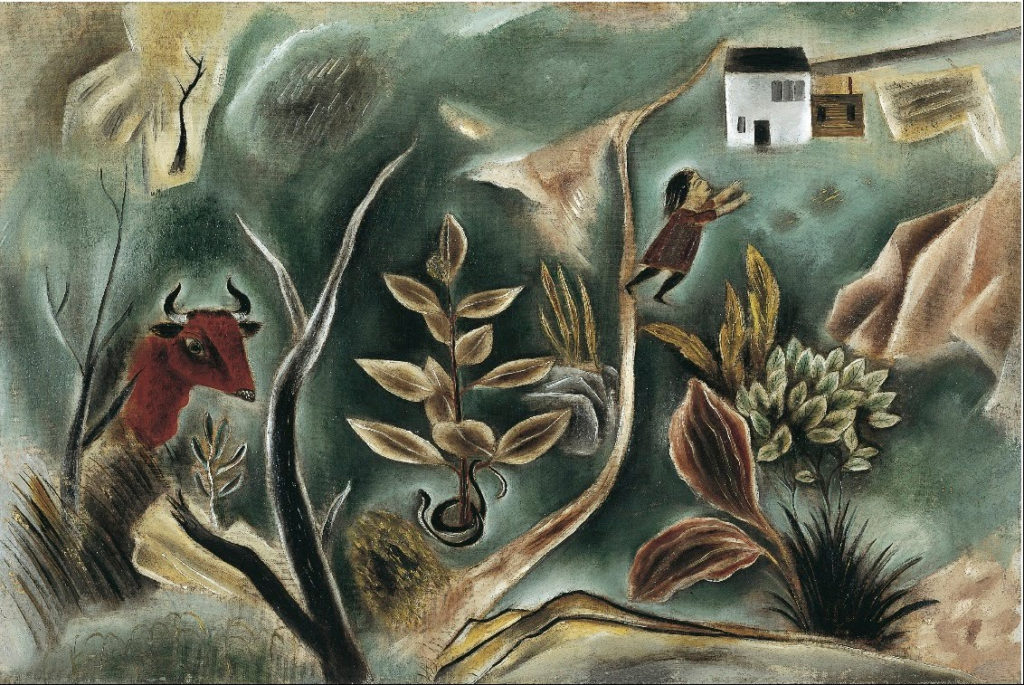 Kuniyoshi  then moved to New York City to pursue an art career. He studied briefly at the National Academy and at the Independent School in New York City, and then studied under Kenneth Hayes Miller at the Art Students League of New York.
%
|
%
|
%
|
%
|
%
|
%
|
%