Xavier Mellery: painter
Xavier Mellery (9 August 1845, Laken – 4 February 1921, Brussels) was a Belgian Symbolist painter.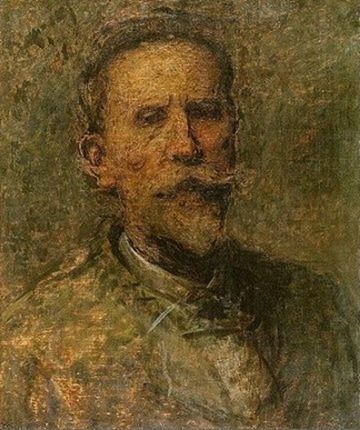 The son of a gardener at the Royal Palace at Laeken, Xavier Mellery initially worked with the painter-decorator Charles Albert before attending the Brussels Academy of Fine Arts from 1860 to 1867. There his teachers included Jean François Portaels.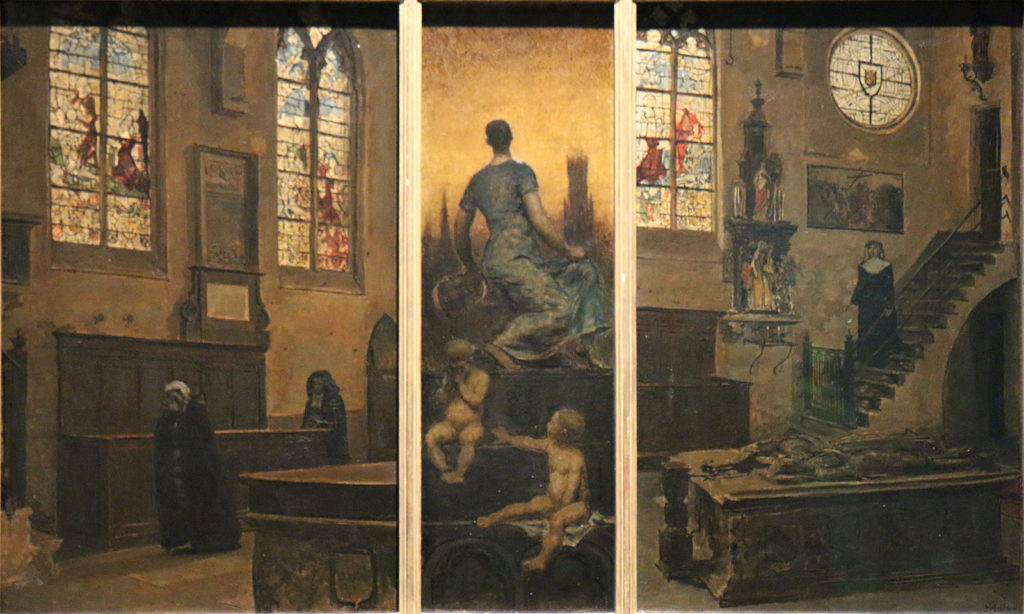 %
|
%
|
%
|
%
|
%
|
%