Today's Artist Birthday: William Paxton
William McGregor Paxton (June 22, 1869 – 1941) was an American painter and instructor who embraced the Boston School paradigm and was a co-founder of The Guild of Boston Artists. He is known for his portraits, including those of two presidents—Grover Cleveland and Calvin Coolidge—and interior scenes with women, including his wife. His works are in many museums in the United States.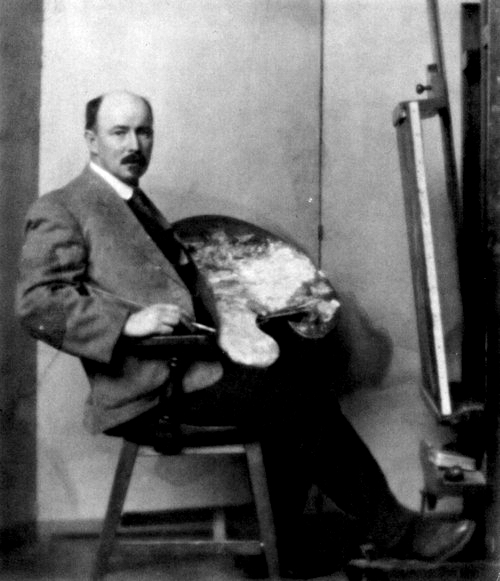 Paxton was born on June 22, 1869 in Baltimore to James and Rose Doherty Paxton. His father moved the family and established a catering business in Newton Corner, Massachusetts in the mid-1870s.
%
|
%
|
%
|
%
|
%
|
%
|
%