Today's Artist Birthday: William Paxton
William McGregor Paxton (June 22, 1869 – 1941) was an American painter and instructor who embraced the Boston School paradigm and was a co-founder of The Guild of Boston Artists. He is known for his portraits, including those of two presidents—Grover Cleveland and Calvin Coolidge—and interior scenes with women, including his wife. His works are in many museums in the United States.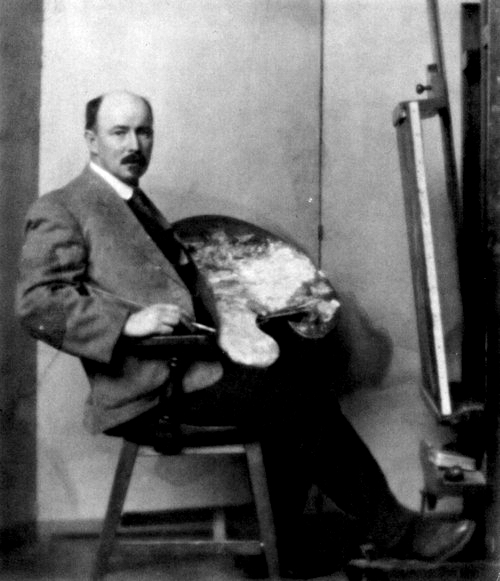 Paxton was born on June 22, 1869 in Baltimore to James and Rose Doherty Paxton. His father moved the family and established a catering business in Newton Corner, Massachusetts in the mid-1870s.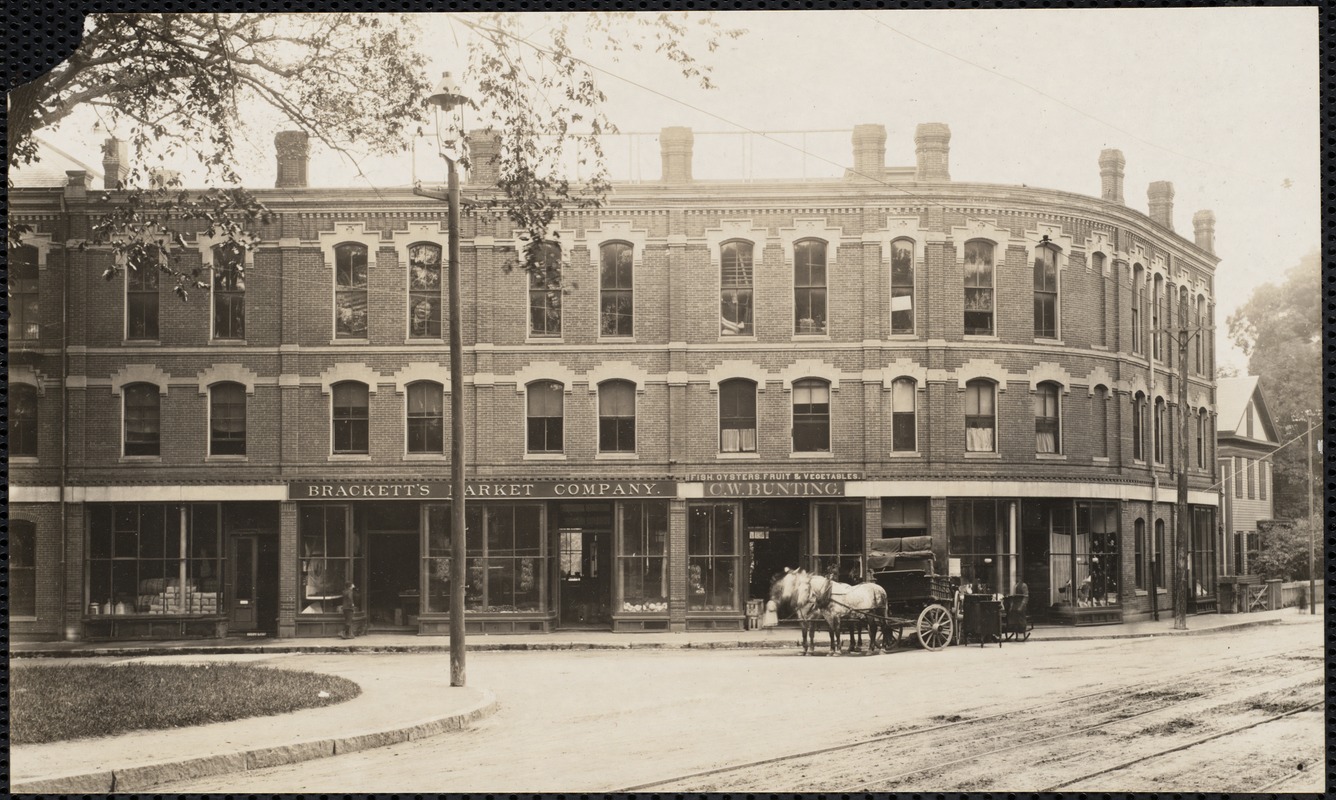 Paxton attended Cowles Art School on a scholarship he attained at the age of 18. He then went to Paris to study at École des Beaux-Arts, and according to Maryhill Museum of Art, while there he also studied at Académie Julian. He returned to Cowles and studied with Joseph DeCamp, who also taught a young lady by the name of Elizabeth Vaughan Okie. She was to soon become Paxton's student, and later, his wife.

Paxton became engaged in 1896 to Elizabeth Vaughan Okie, and they married on January 3, 1899. They traveled to Europe together and often spent their summers on Cape Cod and Cape Ann. They lived in Newton, Massachusetts, initially with his parents. By 1916 they resided in their own studio/home in Fenway Studios in Boston. They later purchased a house in Newton Center.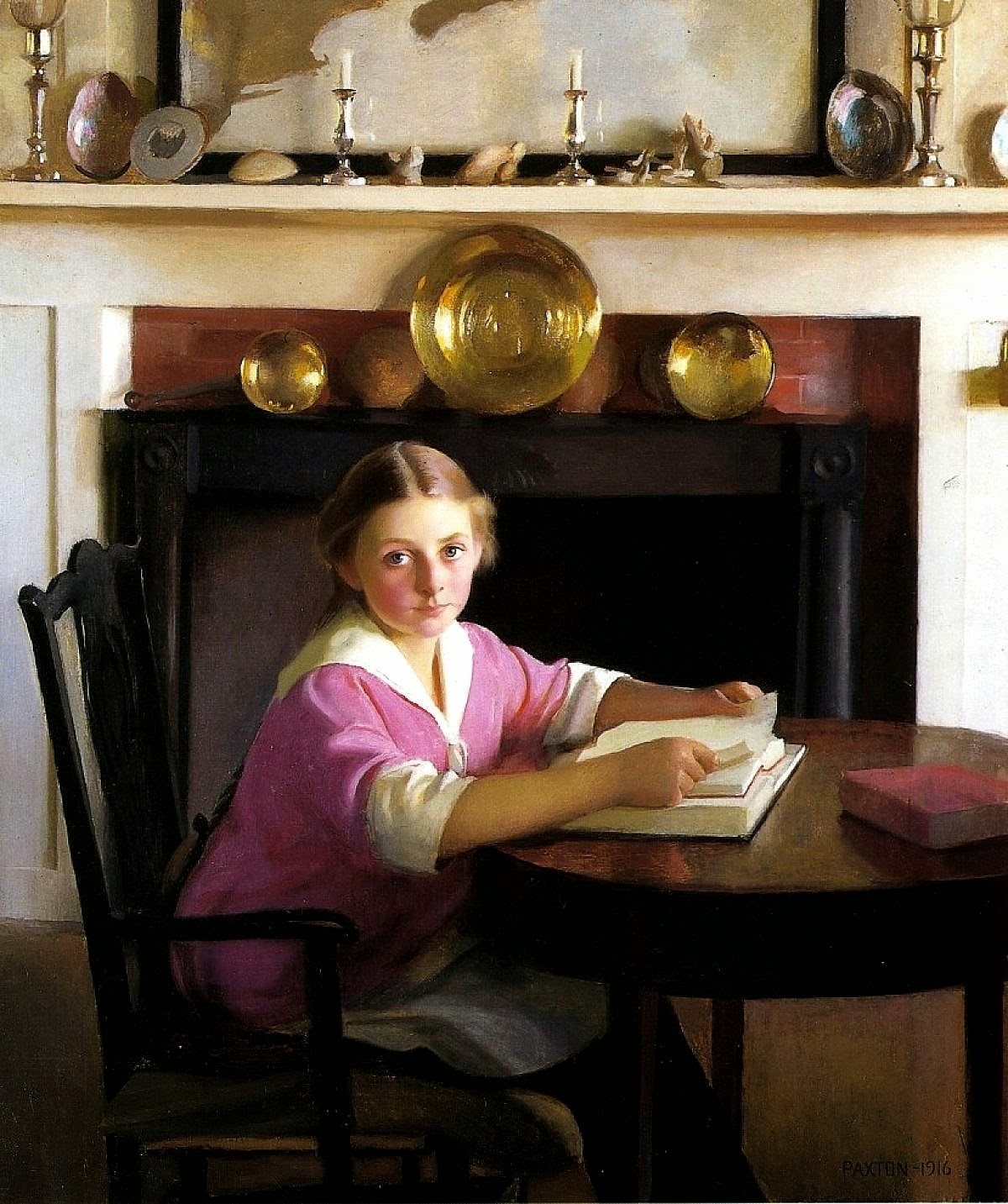 Paxton's wife managed his career and modeled for many of his works, a fine example being the painting in which she was dressed for the ball. "William McGregor Paxton… benefited from an art-savvy wife who supported his career, using her energy in the bet that his offered the more secure future," said author and art historian Rena Tobey. The couple had no children.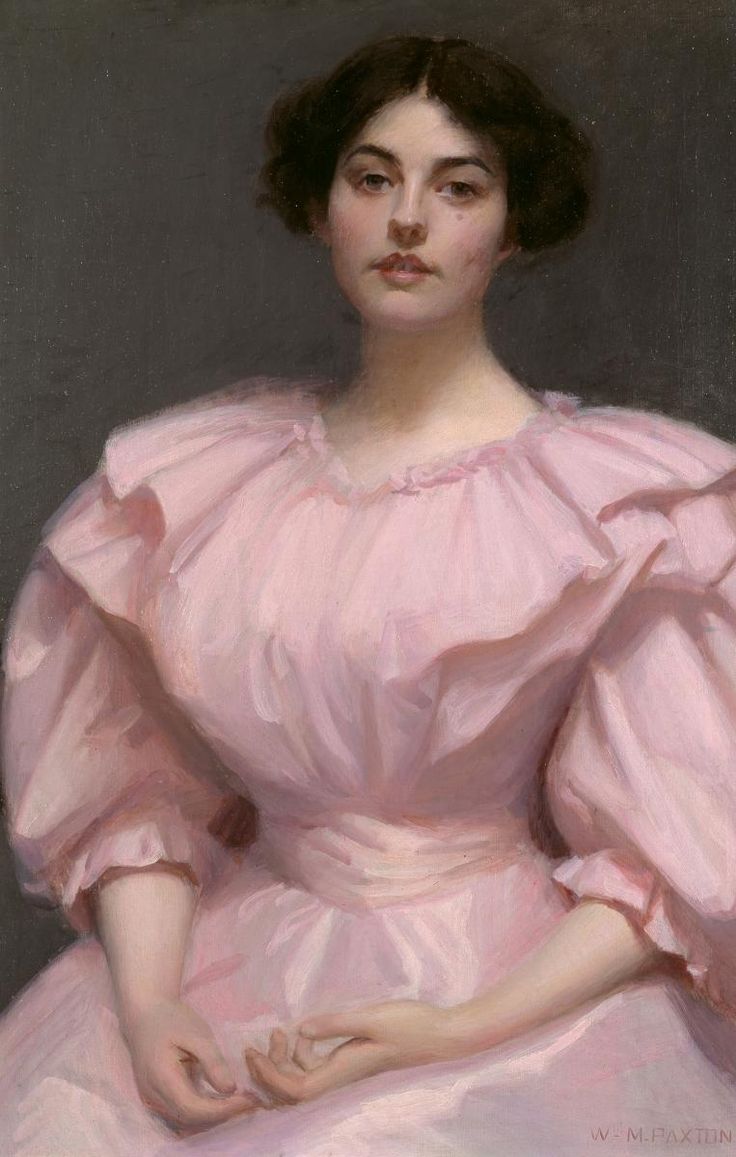 Paxton taught from 1906 to 1913 at the Museum of Fine Arts School and painted at Fenway Studios in Boston. He is primarily known for his portraits and painted two presidential portraits, one of Grover Cleveland and one of Calvin Coolidge.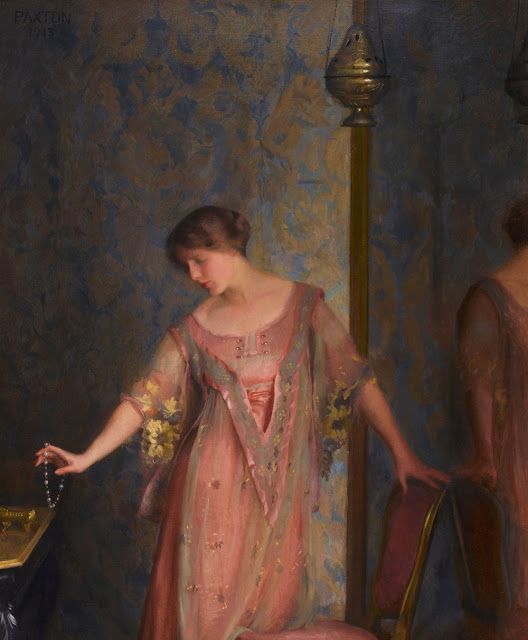 Maryhill Museum of Art says of his artistry, "Paxton was well known for the attention he gave to the effects of light and detail in flesh and fabric. His works often present idealized views of women, such as [the] portrait (The Red Fan) of his wife Elizabeth."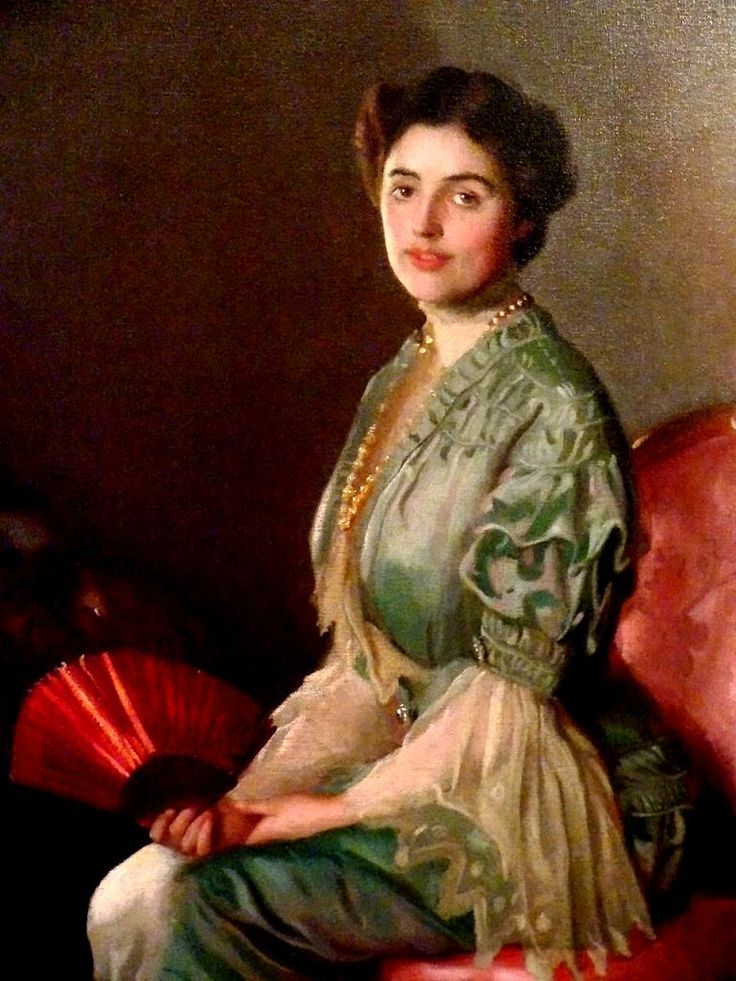 His models, often daughters and wives of his patrons, were depicted as refined, cultured women of "conspicuous leisure", and equated with the "precious aesthetic objects surround them", like the women of Thorstein Veblen's Theory of the Leisure Class (1899) who reflect the wealth of their husbands or fathers. He crafted elaborate compositions with models in his studio, using props that appear in several paintings.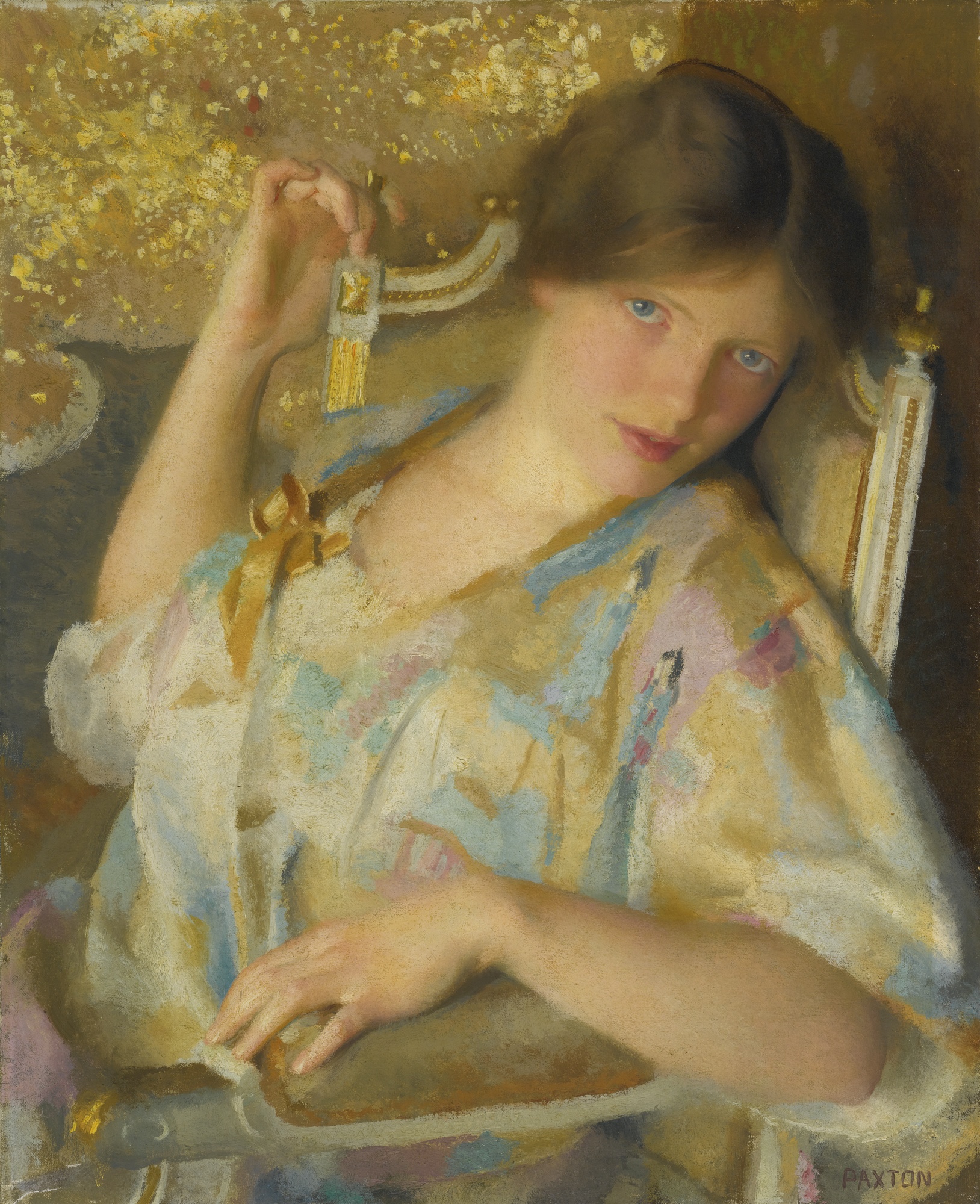 Paxton and several other Bostonian artists were inspired by Johannes Vermeer. The Metropolitan Museum of Art says of Paxton's Tea Leaves (1909) in their collection, "In a windowless parlor permeated by soft light, a dreamy atmosphere, and the sounds of silence, two elegant women pass the time by doing very little or nothing at all. Paxton hints at a narrative, but he asks that the viewer invent it, recapitulating the ambiguity of Vermeer's paintings, which he admired."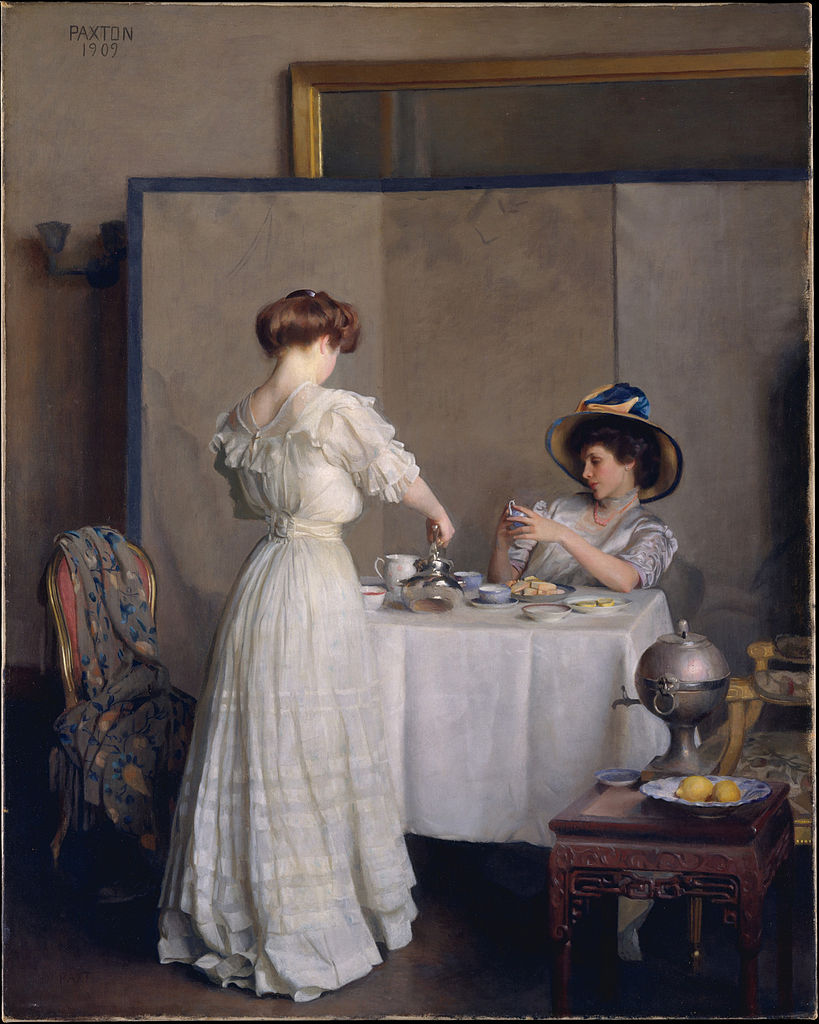 Paxton employed a technique where only one area in his compositions was entirely in focus, while the rest was somewhat blurred, something he called "binocular vision" and credited to Vermeer. He began to employ this system in his own work, including The New Necklace, where only the gold beads are sharply defined while the rest of the objects in the composition have softer, blurrier edges.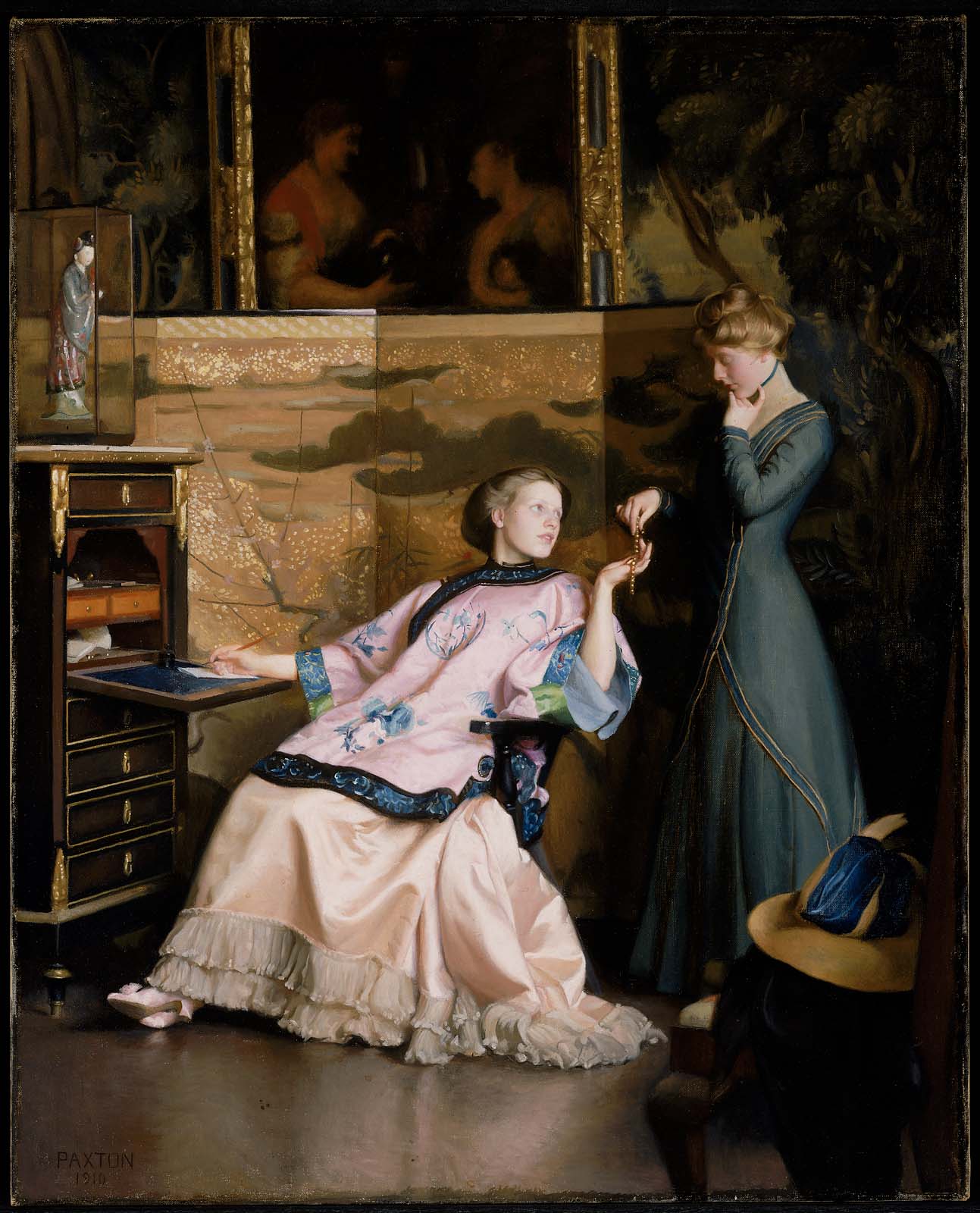 Paxton is one of the key figures in the Boston School of Painting and a co-founder of The Guild of Boston Artists with Frank Weston Benson and Edmund Charles Tarbell. Between 1926 and 1927, he was interviewed by Dewitt Lockman with 85 other artists and architects associated with the National Academy of Design. Records from the interview are held at the New York Historical Society and the Archives of American Art. Paxton was made a full member of the National Academy of Design in 1928.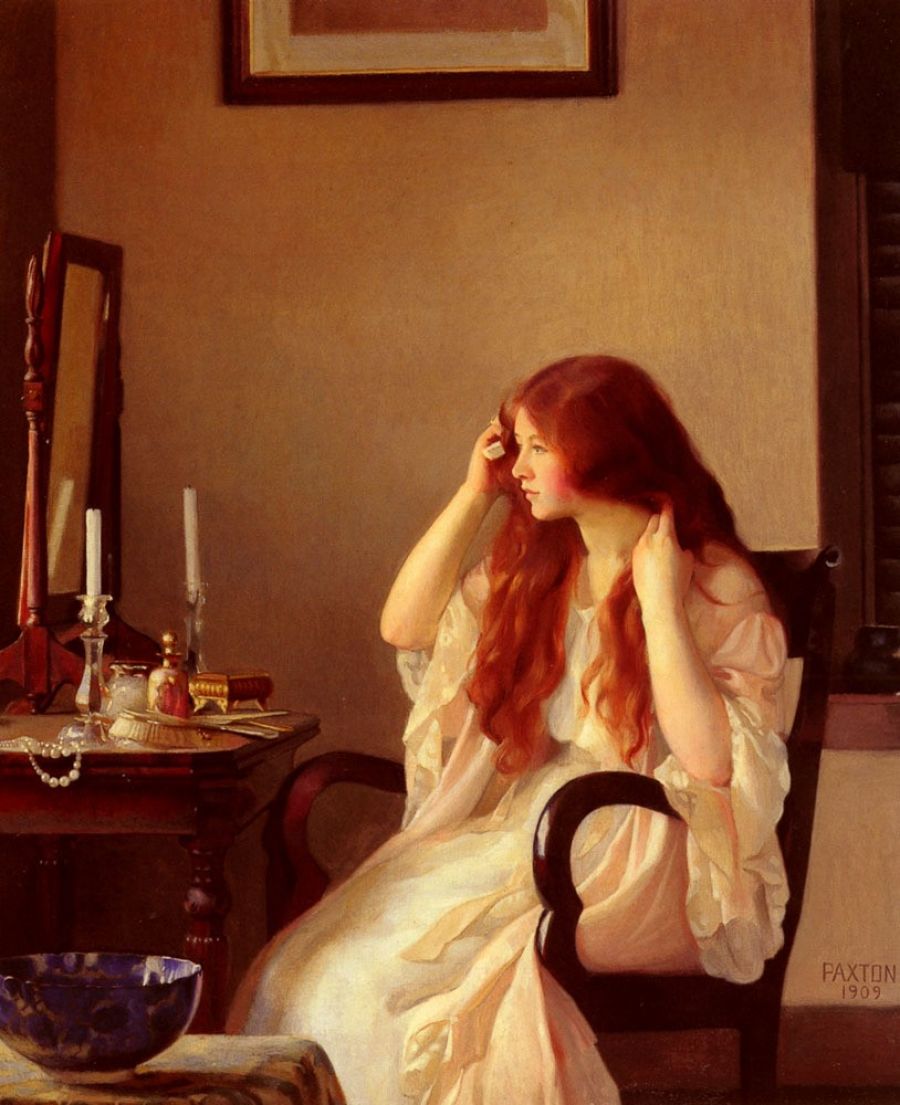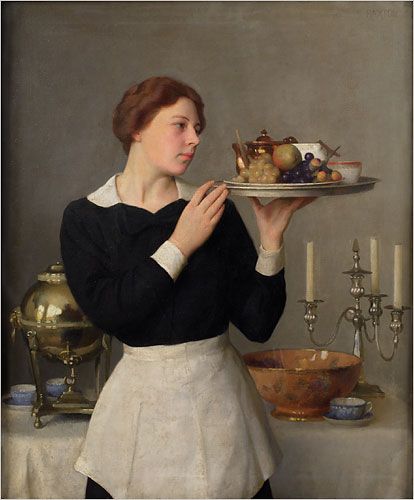 One afternoon in 1941, Paxton was painting his wife's portrait in their living room. The artist suddenly felt faint, and then suffered a fatal heart attack. He was 72 years of age.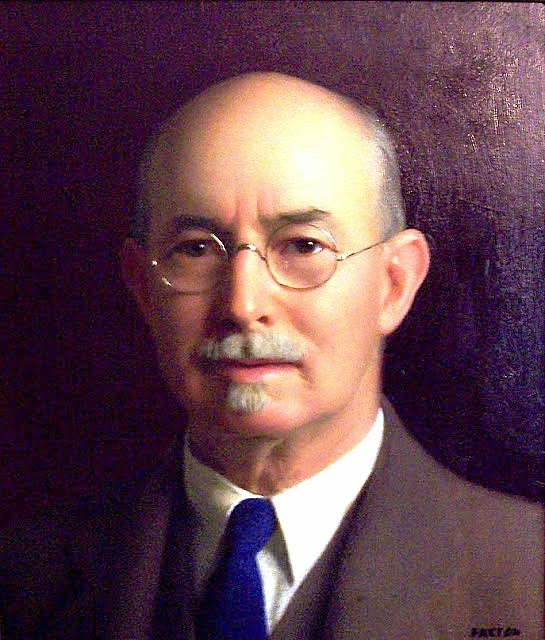 An exhibition was held in his memory at the Museum of Fine Arts, Boston from November 19 through December 14, 1941. His papers—including sketches, correspondence, and photographs—are held at the Archives of American Art at the Smithsonian Institution in Washington, D.C.
---
Edited from:
https://en.wikipedia.org/wiki/William_McGregor_Paxton
---
TML Arts aims for accuracy in content and functionality in posts.
Click the button below to let us know about typos, incorrect information, broken links, erroneous attribution,
or additional relative information.
---
---
---
---