Today's Artist Birthday: Willem de Kooning
Willem de Kooning (April 24, 1904 – March 19, 1997) was a Dutch American abstract expressionist artist who was born in Rotterdam, the Netherlands. In the post-World War II era, he painted in a style that came to be referred to as Abstract expressionism or Action painting, and was part of a group of artists that came to be known as the New York School. Other painters in this group included Jackson Pollock, Elaine de Kooning, and Mark Rothko.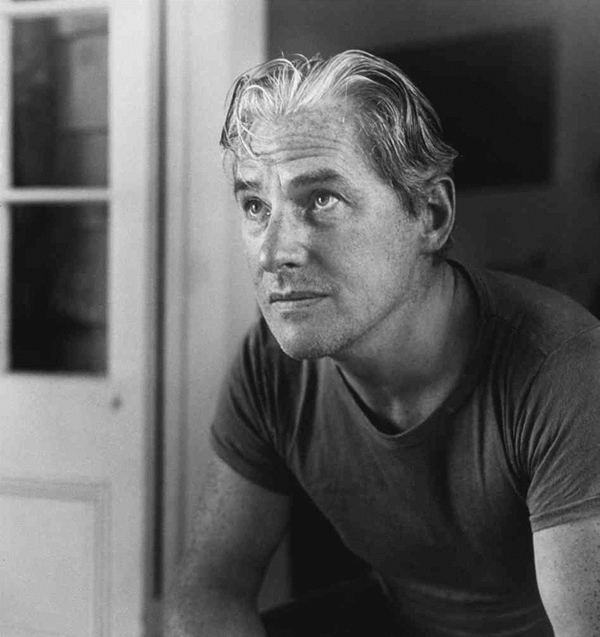 Willem de Kooning was born in Rotterdam, in South Holland in the Netherlands, on April 24, 1904. His parents, Leendert de Kooning and Cornelia Nobel, were divorced in 1907, and de Kooning lived first with his father and then with his mother. He left school in 1916 and became an apprentice in a firm of commercial artists. Until 1924 he attended evening classes at the Academie van Beeldende Kunsten en Technische Wetenschappen, the academy of fine arts and applied sciences of Rotterdam, now the Willem de Kooning Academie.
%
|
%
|
%
|
%
|
%
|
%
|
%