Today's Artist Birthday: Walter Sickert
Walter Richard Sickert (31 May 1860 – 22 January 1942), born in Munich, Germany, was a painter and printmaker who was a member of the Camden Town Group in London. He was a cosmopolitan and eccentric, who often favored ordinary people and urban scenes as his subjects. His oeuvre also included portraits of well-known personalities and images derived from press photographs. He is considered a prominent figure in the transition from Impressionism to Modernism, influencing future British artists such as Lucien Freud and Francis Bacon.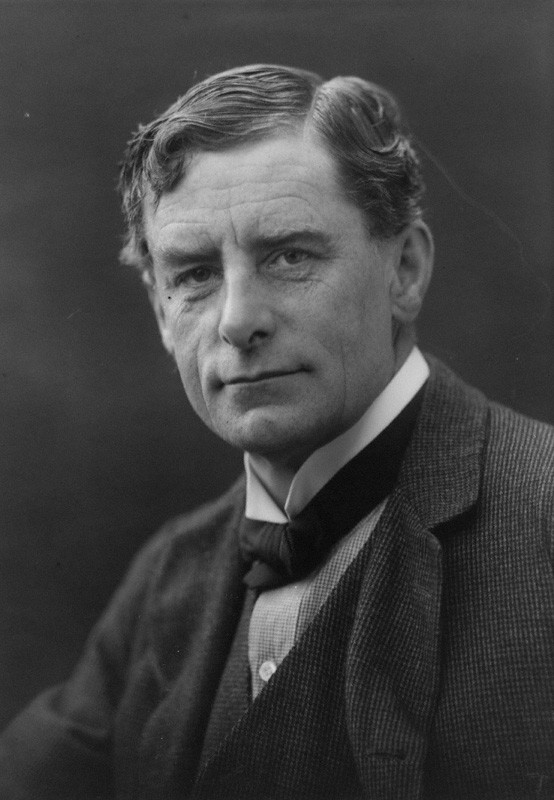 Sickert was the eldest son of Oswald Sickert, a Danish-German artist, and his wife, Eleanor Louisa Henry, who was an illegitimate daughter of the British astronomer Richard Sheepshanks. In 1868, the family left Munich to settle in Britain, where he was sent to University College School from 1870–1871, before transferring to King's College School, where he studied until the age of 18. Though he was the son and grandson of painters, he first sought a career as an actor; he appeared in small parts in Sir Henry Irving's company, before taking up the study of art in 1881.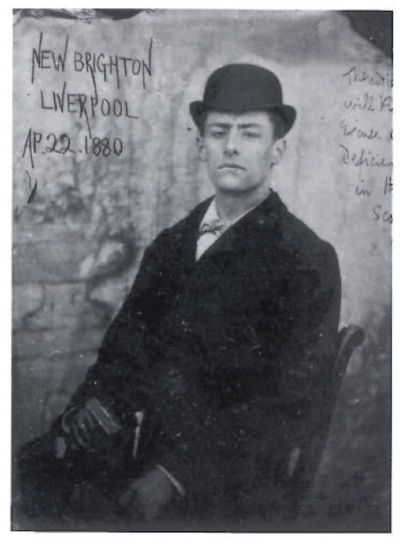 After less than a year's attendance at the Slade School, he left to become a pupil and etching assistant to James Abbott McNeill Whistler. His earliest paintings were small tonal studies painted alla prima from nature after Whistler's example.
%
|
%
|
%
|
%
|
%
|
%
|
%
|
%
|
%