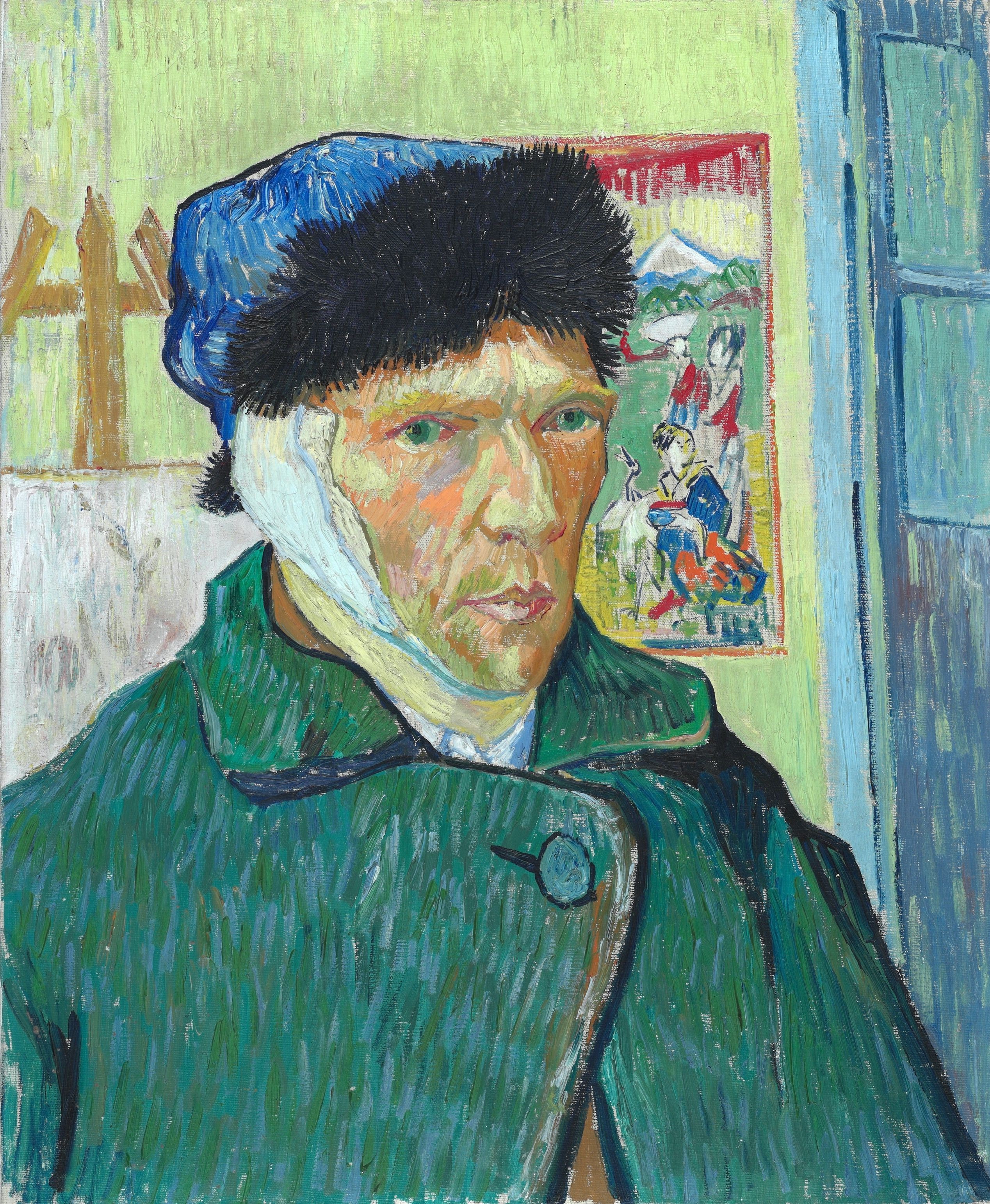 The doctors assured Theo that his brother would live and would be taken good care of, and on January 7, 1889, van Gogh was released from the hospital. He was alone and depressed. For hope, he turned to painting and nature, but could not find peace and was hospitalized again. He would paint at the yellow house during the day and return to the hospital at night.
After the people of Arles signed a petition saying that van Gogh was dangerous, he decided to move to the Saint-Paul-de-Mausole asylum in Saint-Rémy-de-Provence. On May 8, 1889, he began painting in the hospital gardens. In November 1889, he was invited to exhibit his paintings in Brussels. He sent six paintings, including "Irises" and "Starry Night."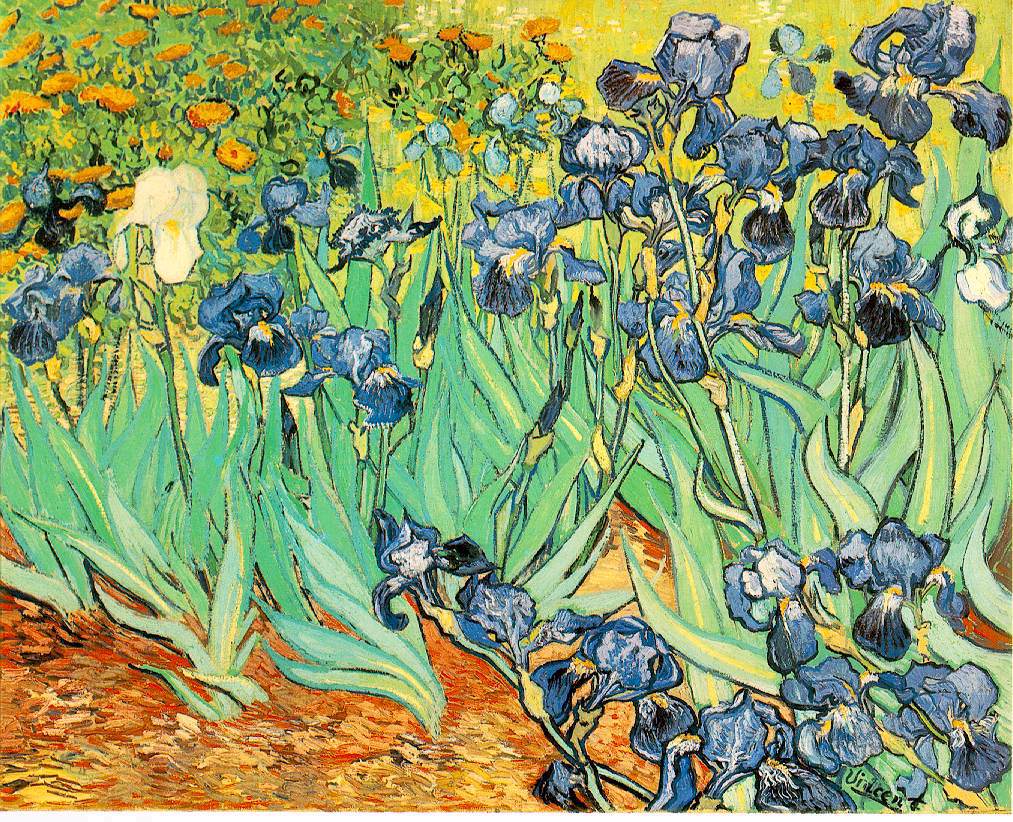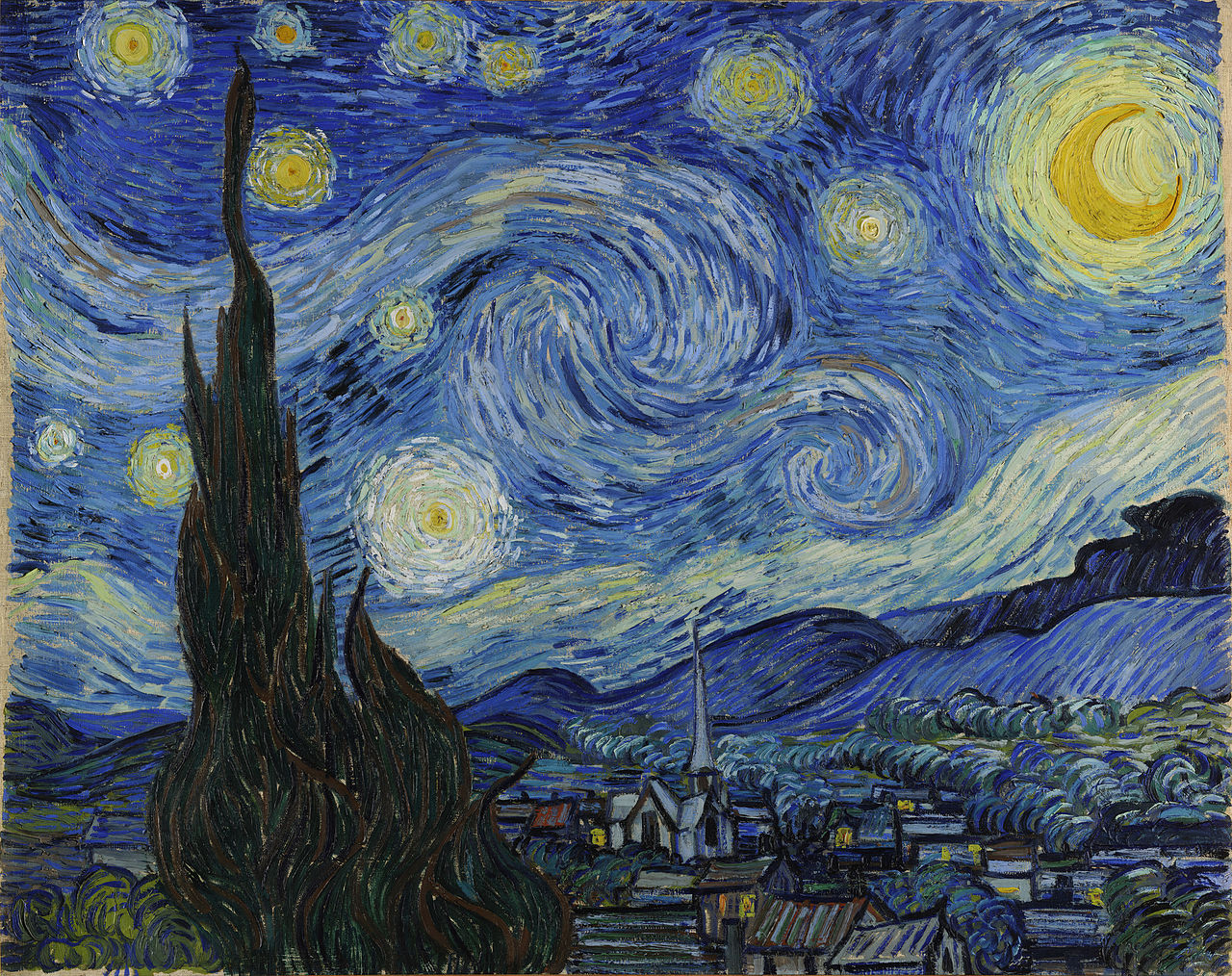 On January 31, 1890, Theo and his wife, Johanna, gave birth to a boy and named him after van Gogh. Around this time, Theo sold van Gogh's "The Red Vineyards" painting for 400 francs.
%
|
%
|
%
|
%
|
%
|
%
|
%
|
%
|
%
|
%