Today's Artist Birthday: Tonita Peña
Tonita Peña (May 10, 1893 – September 9, 1949) was born as Quah Ah, but also used the name Tonita Vigil Peña and María Antonia Tonita Peña. She was a renowned Pueblo artist, specializing in pen and ink on paper embellished with watercolor. She was a well-known and influential Native American woman artist and art teacher of the early 1920s and 1930s.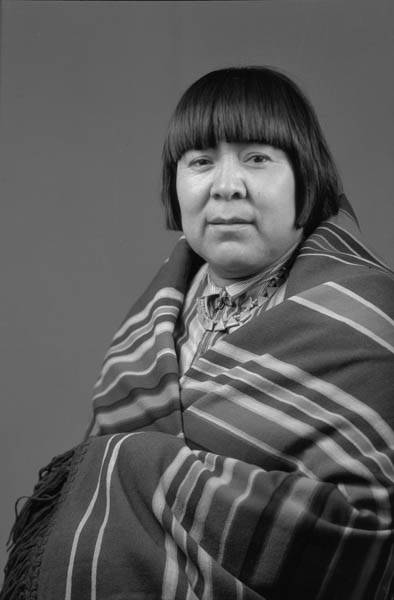 Tonita Peña was the daughter of Ascensión Vigil Peña and Natividad Peña of San Ildefonso Pueblo, New Mexico. When she was 12 years old, her mother and younger sister died, the result of complications due to the flu. Her father was unable to care for her and she was taken to Cochití Pueblo and was brought up by her aunt, Martina Vigil Montoya, a prominent Cochití Pueblo potter.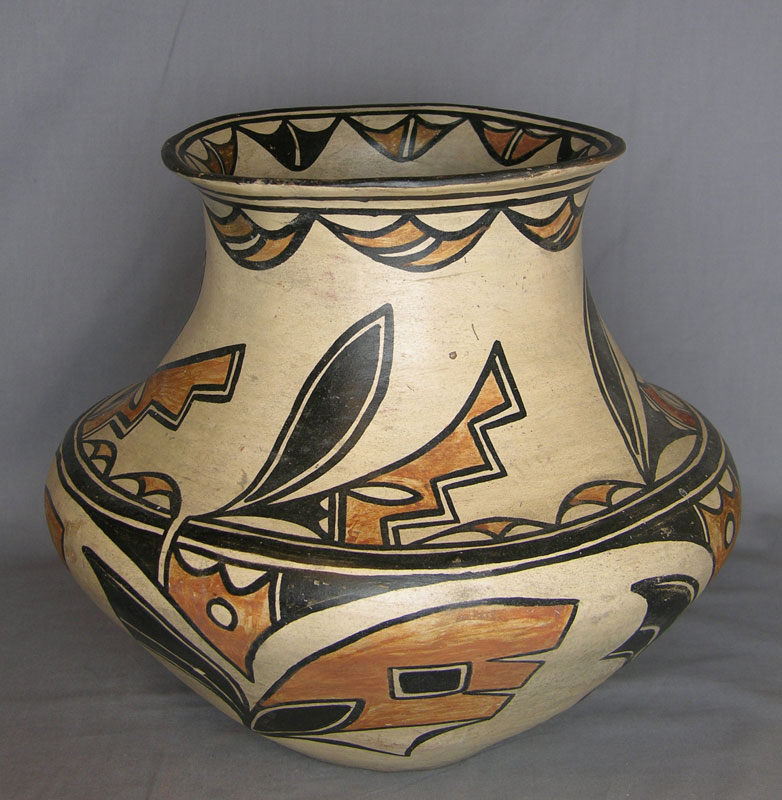 Tonita married four times and had six children. Peña's first marriage was at the age of 15, arranged by village elders to Juan Chavez. She had two sons, who were raised by their aunt while Peña finished school. In 1913 Peña has a second arranged marriage to fine art painter Joe Hilario Herrera who died in a mining accident, followed by Felipe Herrera, who died in 1920, and then to Epitacio Arquero, whom she married in 1922.
%
|
%
|
%
|
%
|
%