Tina Modotti: photographer, model, muse, actress, activist, spy
Tina Modotti (1896–1942) was an Italian photographer, model, actress, and revolutionary political activist, that despite dying young, led an intensely full and impassioned life.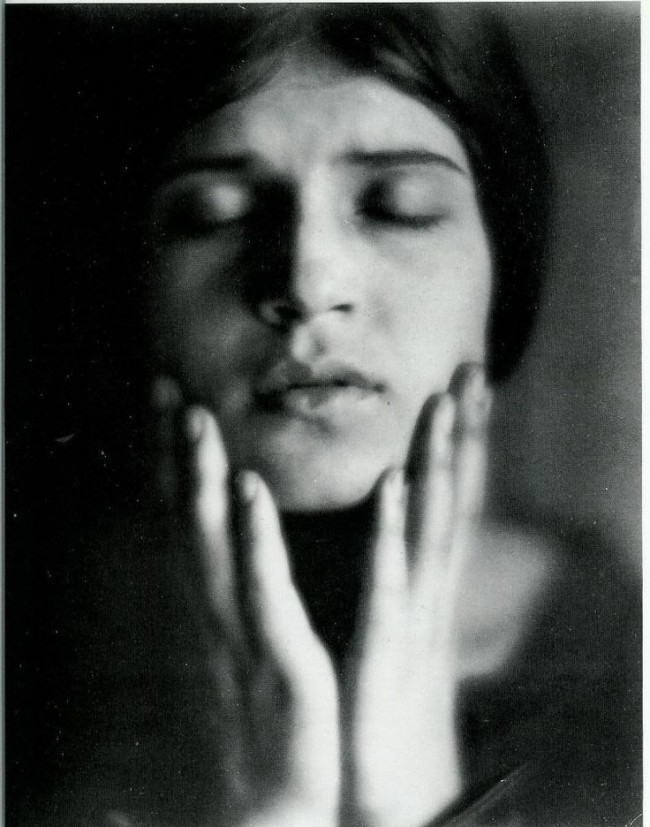 Modotti was born Assunta Adelaide Luigia Modotti Mondini in Udine, Friuli, Italy. Her mother, Assunta, was a seamstress and her father, Giuseppe, was a mason. In 1913, at the age of 16, she immigrated to the United States to join her father in San Francisco, California.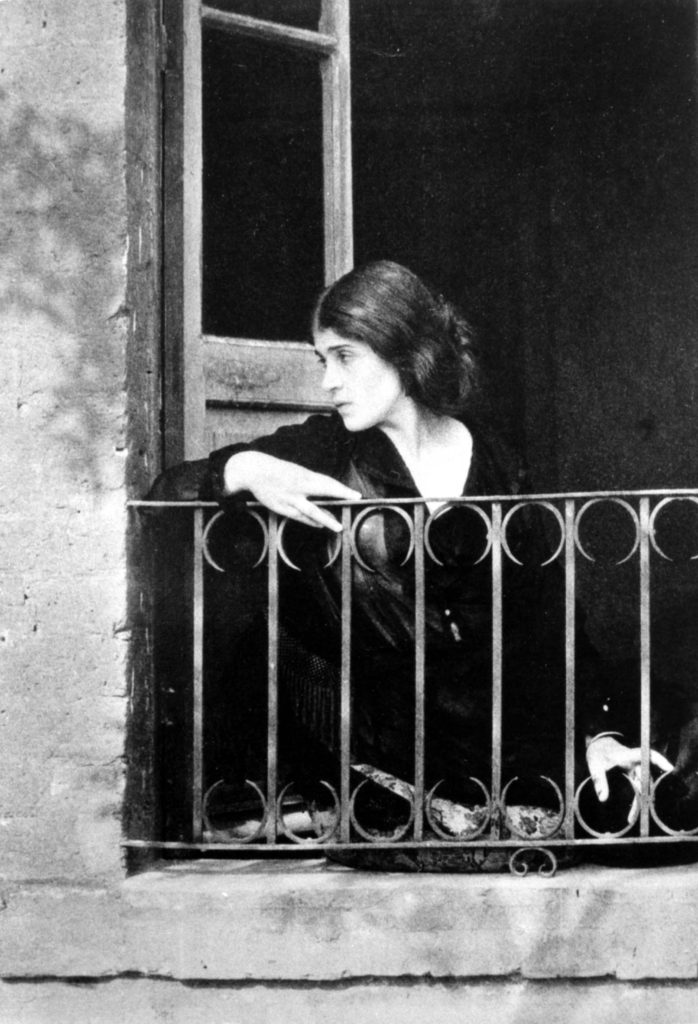 Attracted to the performing arts supported by the Italian émigré community in the San Francisco Bay Area, she experimented with acting. She appeared in several plays, operas, and silent movies in the late 1910s and early 1920s, and also worked as an artist's model.
%
|
%
|
%
|
%
|
%
|
%
|
%
|
%
|
%
|
%
|
%
|
%
|
%