Tarkan: singer
Tarkan Tevetoğlu (b. 17 October 1972), popularly known simply as Tarkan, is a Turkish pop singer. He was born in West Germany and raised in Turkey. He has released several platinum-selling albums during his career, with an estimated 29 million albums and singles sold. He also produces music through his company HITT Music, which he established in February 1997.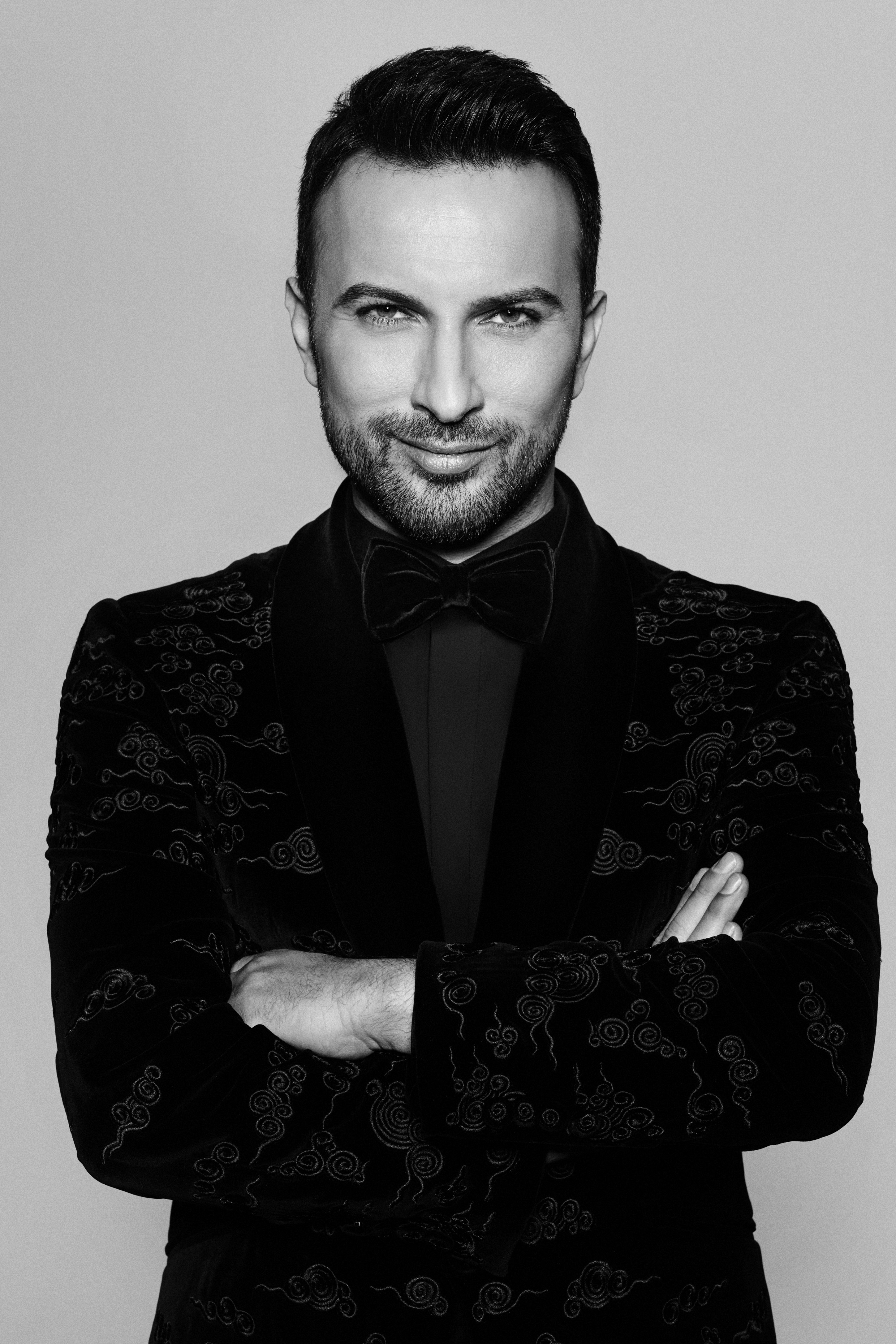 Tarkan was born in Alzey, West Germany, to Ali and Neşe Tevetoğlu. The name "Tarkan" is said to originate from an ancient Turkic king or title, meaning "bold and strong." It wasn't until he was well into his career in 2009, the the public discovered that "Tarkan" was, in fact, his middle name and his first name was actually "Hüsamettin," which means "sword of faith." His parents were part of the generation of Turkish immigrants who came to West Germany during that country's economic boom in the 1960's.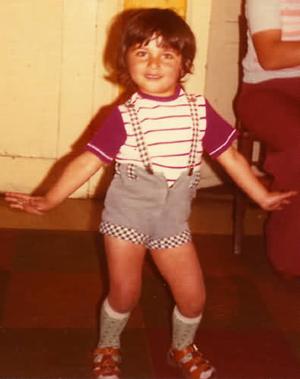 Although Tarkan was raised in Alzey, Germany, until the age of 13, his father Ali decided to move the family back to Turkey in 1986. His father died of a heart attack in 1995 at the age of 49. His mother later married an architect, Seyhun Kahraman. Tarkan keeps close ties with his extended family in both Turkey and Germany.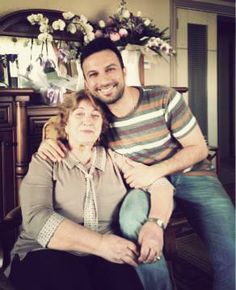 When the Tevetoğlu family relocated to Turkey, Tarkan began to study music in high school in Karamürsel, before being accepted at the Üsküdar Musiki Cemiyeti Academy in Istanbul. In 1990 he began to prepare for University entrance exams, but had a difficult time as the family was struggling financially. He contributed as much as he could, working various low-paying jobs, including a stint as a wedding singer.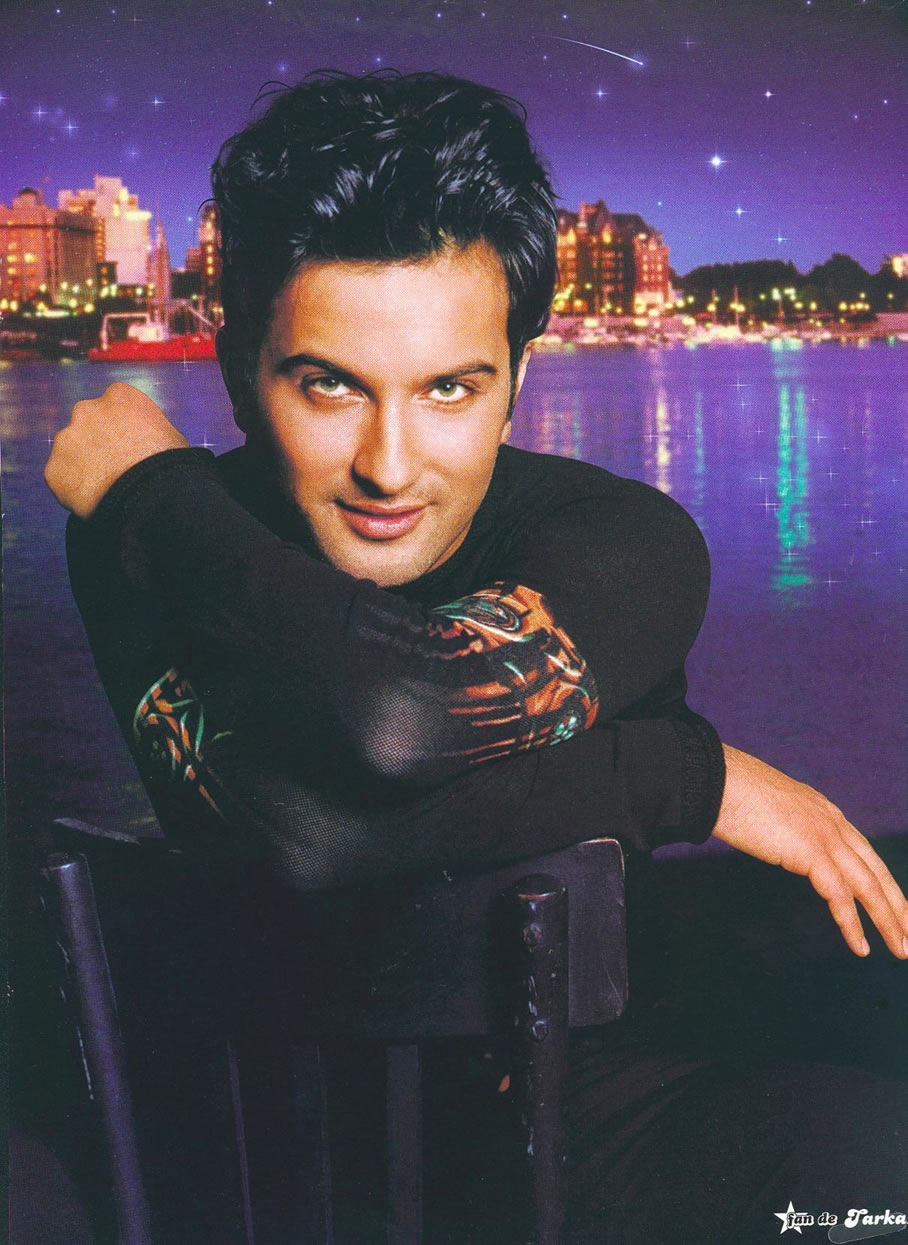 Music legend has it that just as he was preparing to return to Germany, he met Mehmet Söğütoğlu, chairman of the record company İstanbul Plak. Produced by Söğütoğlu, his debut album Yine Sensiz (Without You Again) sold 750 thousand copies after its release in December 1992. Wrote one critic: "It happened maybe for the first time in the world of [Turkish] music, that "slang" words were used in songs and the brave young man began to draw attention as much with his songs as with his green eyes."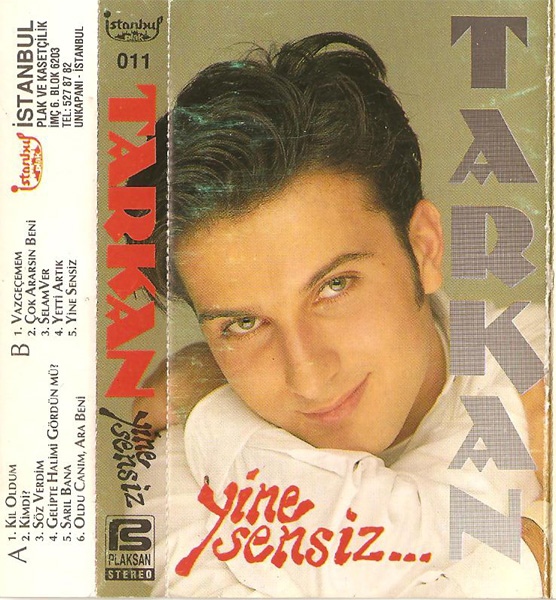 One of few European singers who have managed to span chart success over three continents without singing in English, he is also noted for his live stage performances. Tarkan's effect on Turkey has been compared by the Washington Post to that of Elvis Presley in the US around 1957, and Atlantic Records co-founder Ahmet Ertegün described him as one of the best live performers he had ever seen. He has also been listed by Rhapsody as a key artist in the history of European pop music, with his signature song "Şımarık" as a keystone track that moved the genre forward.
Other than his native Turkish, he speaks English fluently. Although he still understands German, he speaks little, primarily because he has been living in the U.S. and Turkey for the last 20 years.
On April 29, 2016 Tarkan married his long-time girlfriend, Pınar Dilek. The couple met in 2011 after a concert in Germany. Dilek has been a fan of Tarkan long before they got acquainted. For years there were tabloid rumors that he was gay, but Tarkan has always denied it, saying once, ""Men spread these rumors about my homosexuality. Definitely. It's because I destroy [the traditional image] they try to show off as 'manhood'."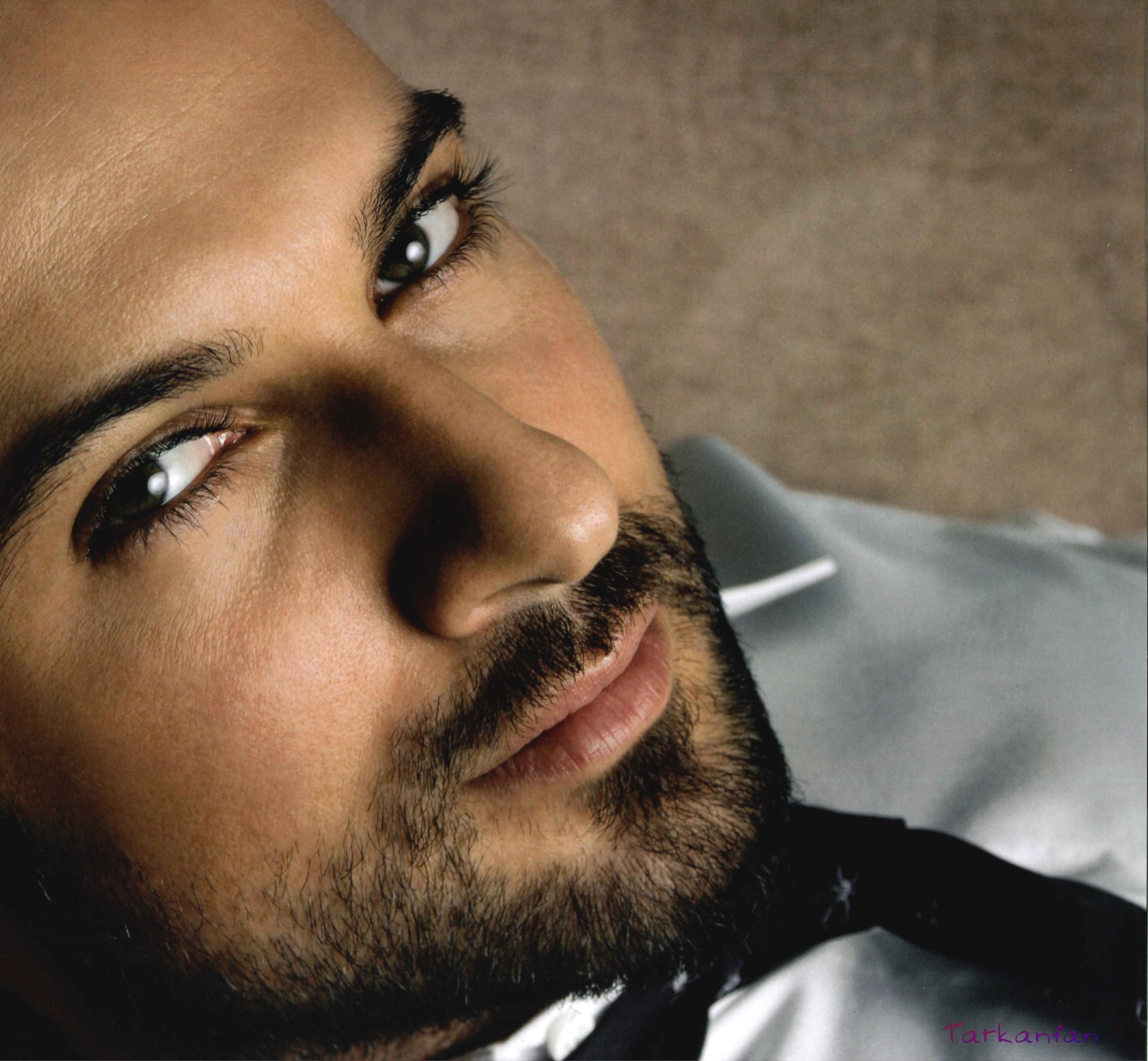 ---
Video Singles
Full playlist for his 2016 album Ahde Vefa
(available on Amazon and iTunes!):
---
Digital collage portrait by TMLipp
Created for The Artist Birthday Series:
Tarkan, October 17, 2016
(click image for full resolution)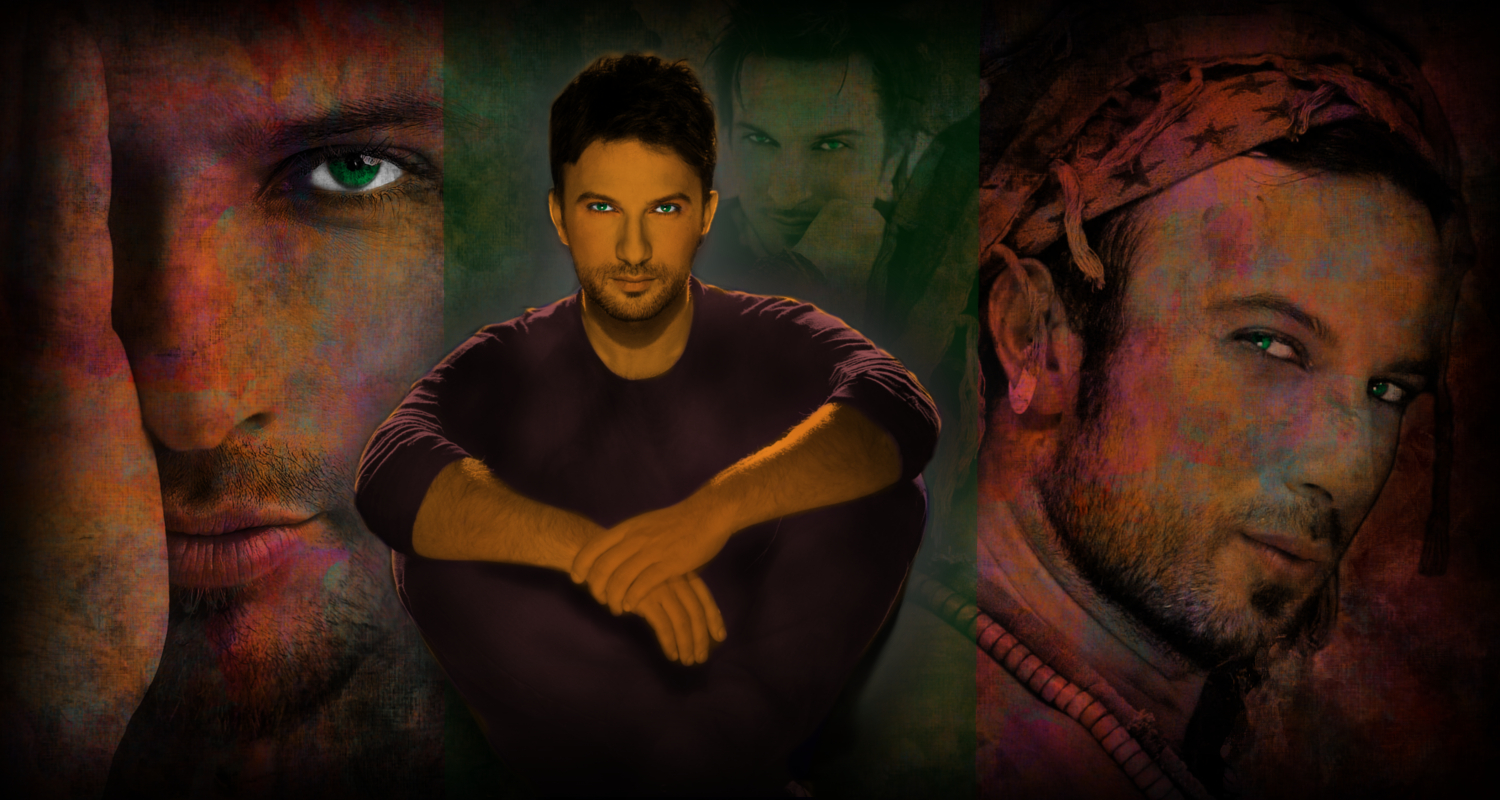 ---
Edited from:
https://en.wikipedia.org/wiki/Tarkan_(singer)
---
TML Arts aims for accuracy in content and functionality in posts.
Click the button below to let us know about typos, incorrect information, broken links, erroneous attribution,
or additional relative information.
---
---
---
---