Silpa Bhirasri: sculptor
Hi there. We are on vacation from September 5th, until September 19, 2016. But the Artist Birthday Series continues! Albeit, much shorter. :)

Thank you so much for your continued interest in this project. When we return from our magical, mystery excursion...I'm sure there will ever-so-interesting be stories to be told. 

Wishing all the best of everything beautiful, delicious, and good-smelling to you. 

~ TMLipp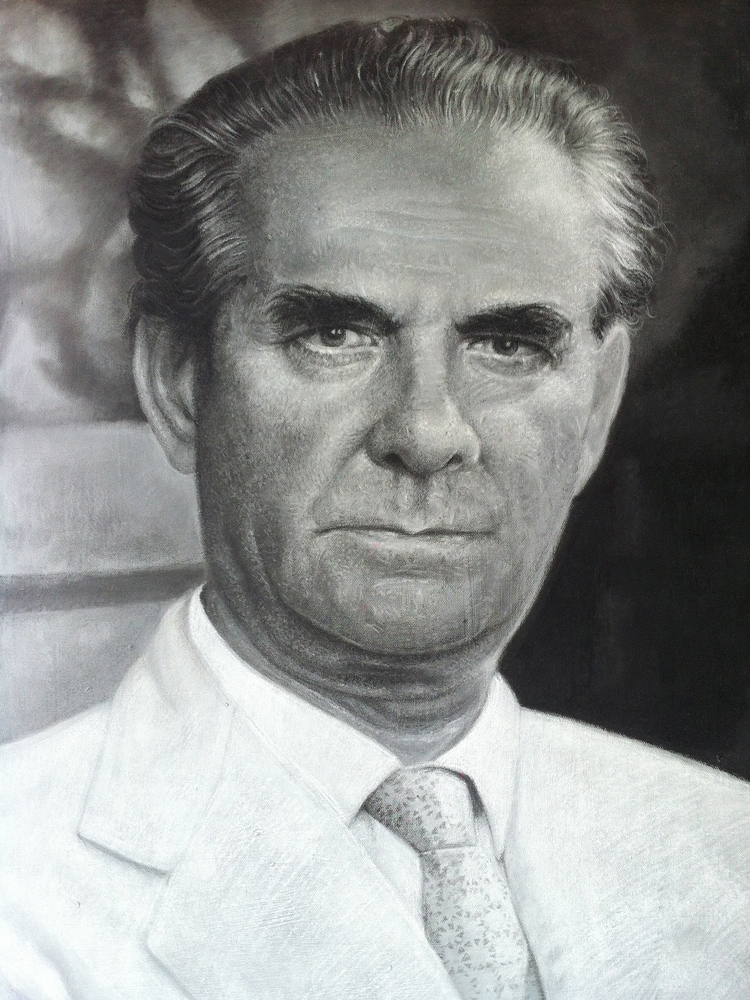 Silpa Bhirasri (Thai: ศิลป์ พีระศรี; rtgs: Sin Phirasi; IPA: [sǐn pʰīːrásǐː]), born Corrado Feroci (15 September 1892 – 14 May 1962) was an Italian-born sculptor who worked mainly in Thailand. He is considered the father of modern art in Thailand and was instrumental in the founding of today's Silpakorn University.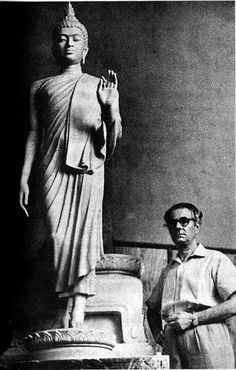 This introduction to Silpa Bhirasri is edited from the full article here: https://en.wikipedia.org/wiki/Silpa_Bhirasri
---
TML Arts aims for accuracy in content and functionality in posts. Click the button below to let us know about typos, incorrect information, broken links, erroneous attribution, or additional relative information.
---
Special thanks to: Daily Artfixx, On This Day, Wikipedia, Find-A-Grave, A&E Bio, The Smithsonian American Art Museum Renwick Gallery, Famous Birthdays, Encyclopedia Brittanica, and all the art history buffs that keep the internet full of wonderful information and images.

---
---