In this period, Dalí's main patron in London was the very wealthy Edward James. He had helped Dalí emerge into the art world by purchasing many works and by supporting him financially for two years. They also collaborated on two of the most enduring icons of the Surrealist movement: the "Lobster Telephone" and the "Mae West Lips Sofa."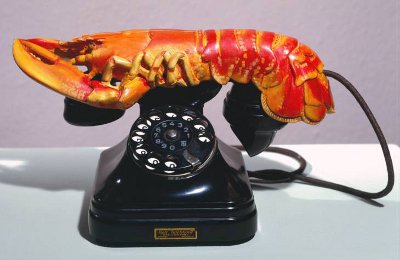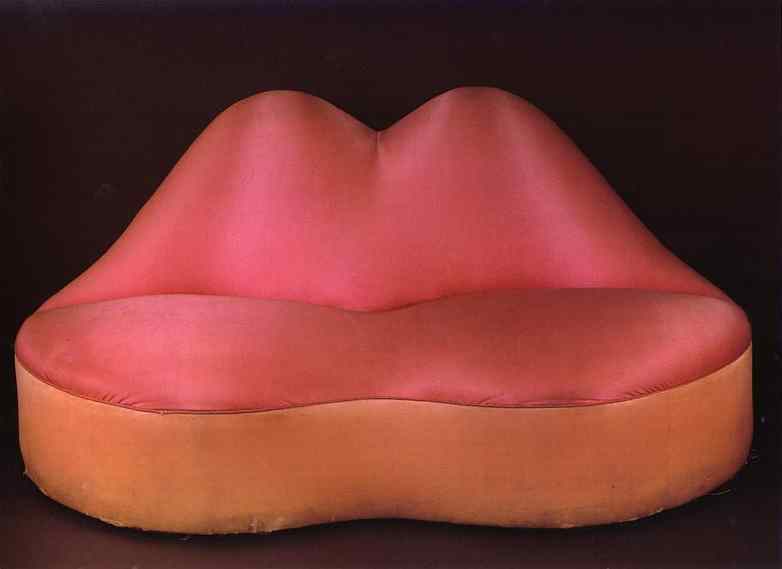 In 1938, Dalí met Sigmund Freud thanks to Stefan Zweig. Dalí started to sketch Freud's portrait, while the 82-year-old celebrity confided to others that "This boy looks like a fanatic." Dalí was delighted upon hearing later about this comment from his hero.
Later, in September 1938, Salvador Dalí was invited by Gabrielle Coco Chanel to her house "La Pausa" in Roquebrune on the French Riviera. There he painted numerous paintings he later exhibited at Julien Levy Gallery in New York. At the end of the 20th century, "La Pausa" was partially replicated at the Dallas Museum of Art to welcome the Reeves collection and part of Chanel's original furniture for the house.
%
|
%
|
%
|
%
|
%
|
%
|
%
|
%
|
%
|
%
|
%
|
%
|
%
|
%
|
%
|
%
|
%
|
%