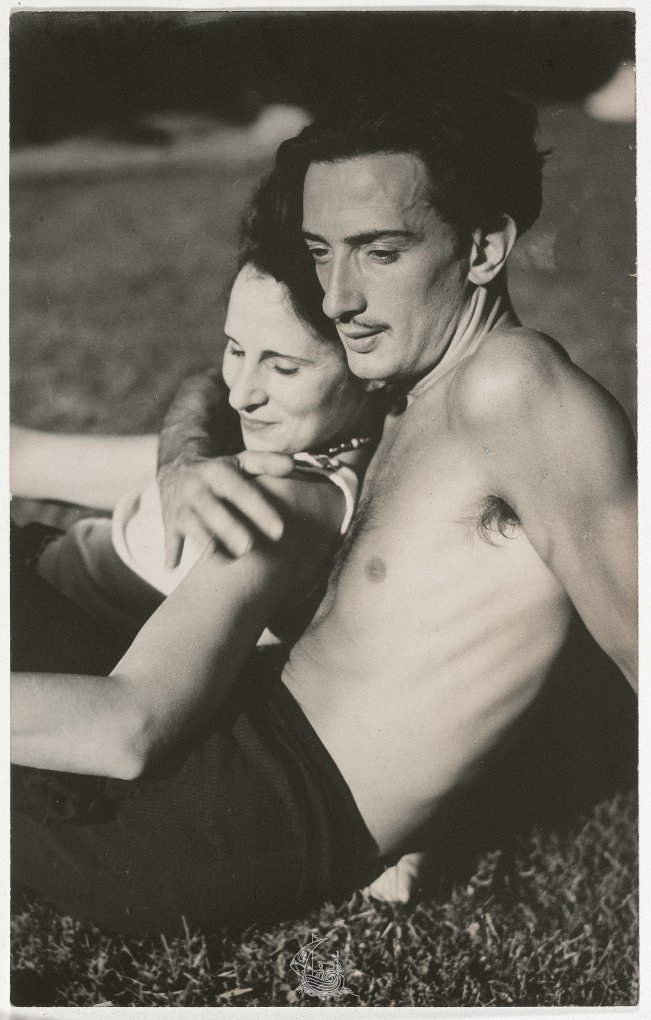 In 1931, Dalí painted one of his most famous works, "The Persistence of Memory," which introduced a surrealistic image of soft, melting pocket watches. The general interpretation of the work is that the soft watches are a rejection of the assumption that time is rigid or deterministic. This idea is supported by other images in the work, such as the wide expanding landscape, and other limp watches shown being devoured by ants. It has also been theorized that the melting clocks coincided with Einstein's theory of relativity. Shortly before his death however, Dalí revealed that he was inspired to do the painting after seeing some Camembert cheese melting in the sun.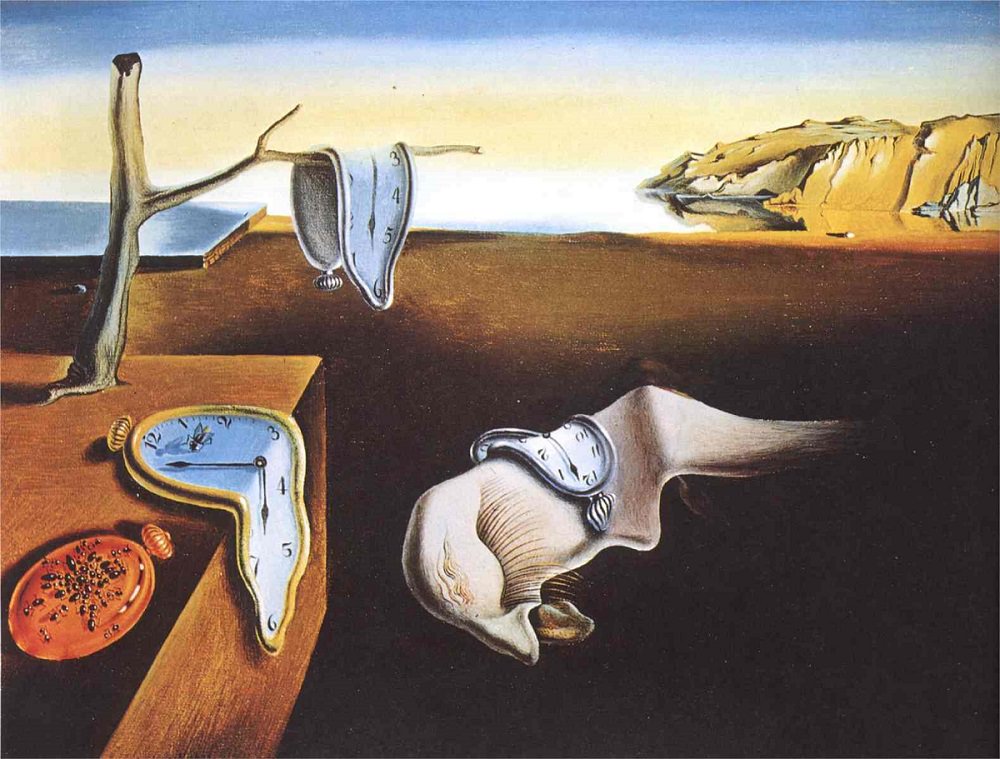 Dalí and Gala, having lived together since 1929, were married in 1934 in a semi-secret civil ceremony. They later remarried in a Catholic ceremony in 1958. In addition to inspiring many artworks throughout her life, Gala would act as Dalí's business manager, supporting their extravagant lifestyle while adeptly steering clear of insolvency. Gala seemed to tolerate Dalí's dalliances with younger muses, secure in her own position as his primary relationship. Dalí continued to paint her as they both aged, producing sympathetic and adoring images of his muse. The "tense, complex and ambiguous relationship" lasting over 50 years would later become the subject of an opera, "Jo, Dalí" (I, Dalí) by Catalan composer Xavier Benguerel.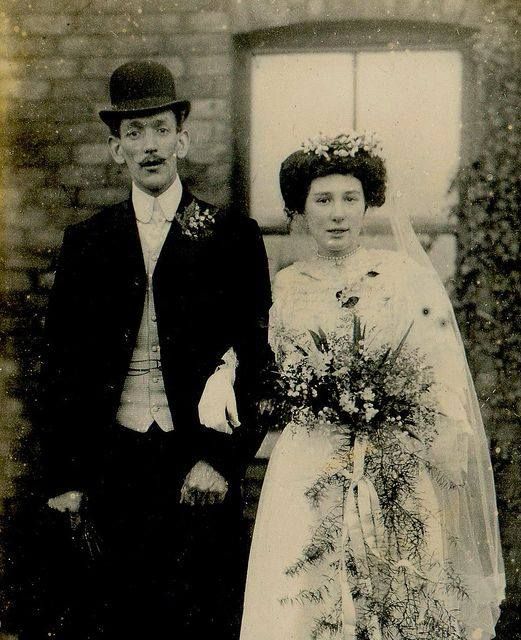 Dalí was introduced to the United States by art dealer Julien Levy in 1934. The exhibition in New York of Dalí's works, including Persistence of Memory, created an immediate sensation. Social Register listees feted him at a specially organized "Dalí Ball". He showed up wearing a glass case on his chest, which contained a brassiere. In that year, Dalí and Gala also attended a masquerade party in New York, hosted for them by heiress Caresse Crosby. For their costumes, they dressed as the Lindbergh baby and his kidnapper. The resulting uproar in the press was so great that Dalí apologized. When he returned to Paris, the Surrealists confronted him about his apology for a surrealist act.
%
|
%
|
%
|
%
|
%
|
%
|
%
|
%
|
%
|
%
|
%
|
%
|
%
|
%
|
%
|
%
|
%
|
%