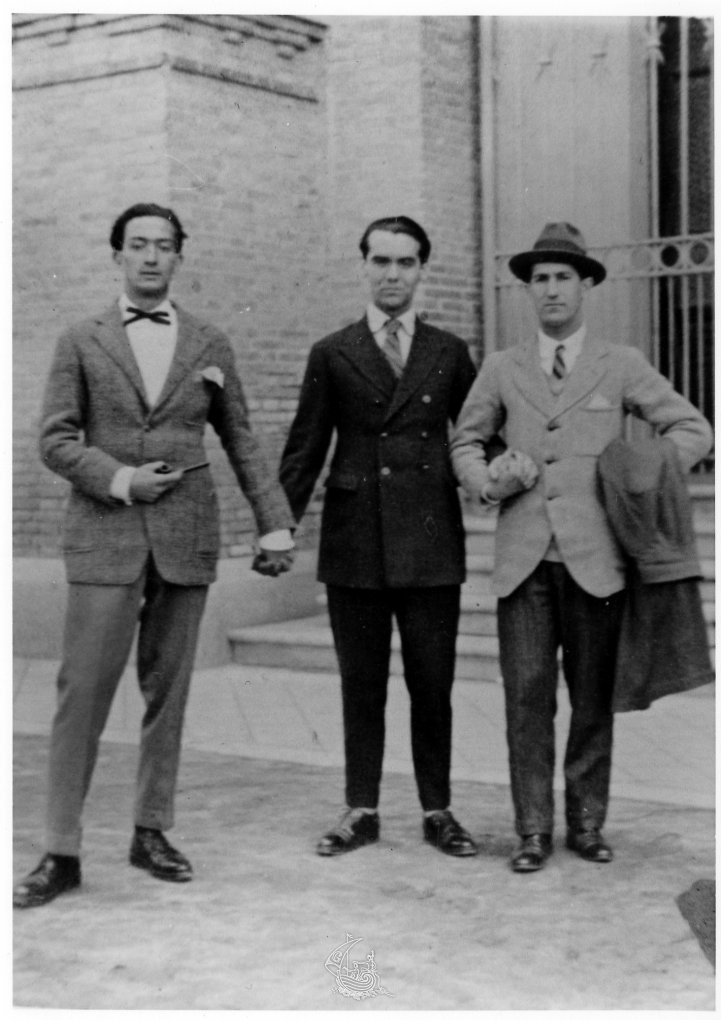 However it was his paintings, in which he experimented with Cubism, that earned him the most attention from his fellow students. His only information on Cubist art had come from magazine articles and a catalog given to him by Pichot, since there were no Cubist artists in Madrid at the time. In 1924, the still-unknown Salvador Dalí illustrated a book for the first time. It was a publication of the Catalan poem Les bruixes de Llers ("The Witches of Llers") by his friend and schoolmate, poet Carles Fages de Climent. Dalí also experimented with Dada, which influenced his work throughout his life.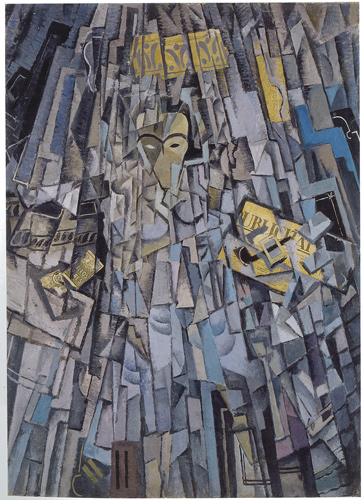 Dalí was expelled from the Academy in 1926, shortly before his final exams when he was accused of having led a student protest against the painter Daniel Vázquez Díaz not having been granted the chair of Painting at the Painting School. His mastery of painting skills at that time was evidenced by his realistic "The Basket of Bread," painted in 1926. That same year, he made his first visit to Paris, where he met Pablo Picasso, whom the young Dalí revered. Picasso had already heard favorable reports about Dalí from Joan Miró, a fellow Catalan who introduced him to many Surrealist friends. As he developed his own style over the next few years, Dalí made a number of works heavily influenced by Picasso and Miró.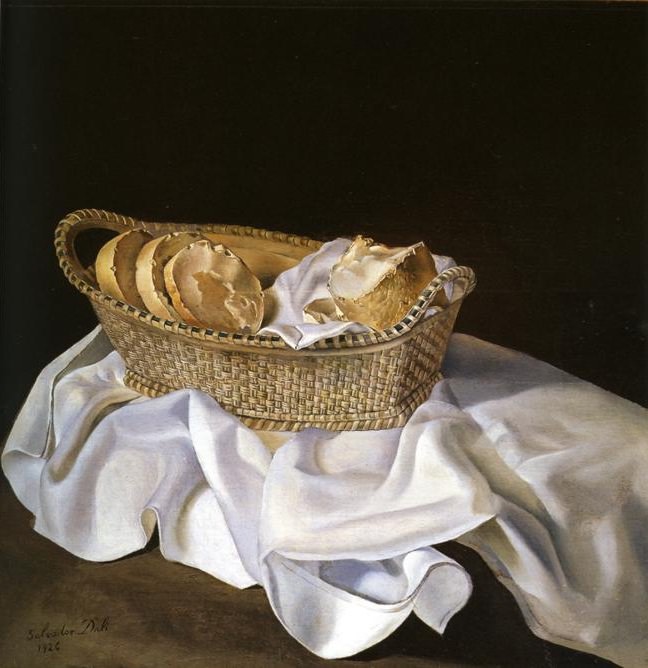 Some trends in Dalí's work that would continue throughout his life were already evident in the 1920s. Dalí devoured influences from many styles of art, ranging from the most academically classic, to the most cutting-edge avant-garde. His classical influences included Raphael, Bronzino, Francisco de Zurbarán, Vermeer and Velázquez. He used both classical and modernist techniques, sometimes in separate works, and sometimes combined. Exhibitions of his works in Barcelona attracted much attention along with mixtures of praise and puzzled debate from critics.
%
|
%
|
%
|
%
|
%
|
%
|
%
|
%
|
%
|
%
|
%
|
%
|
%
|
%
|
%
|
%
|
%
|
%