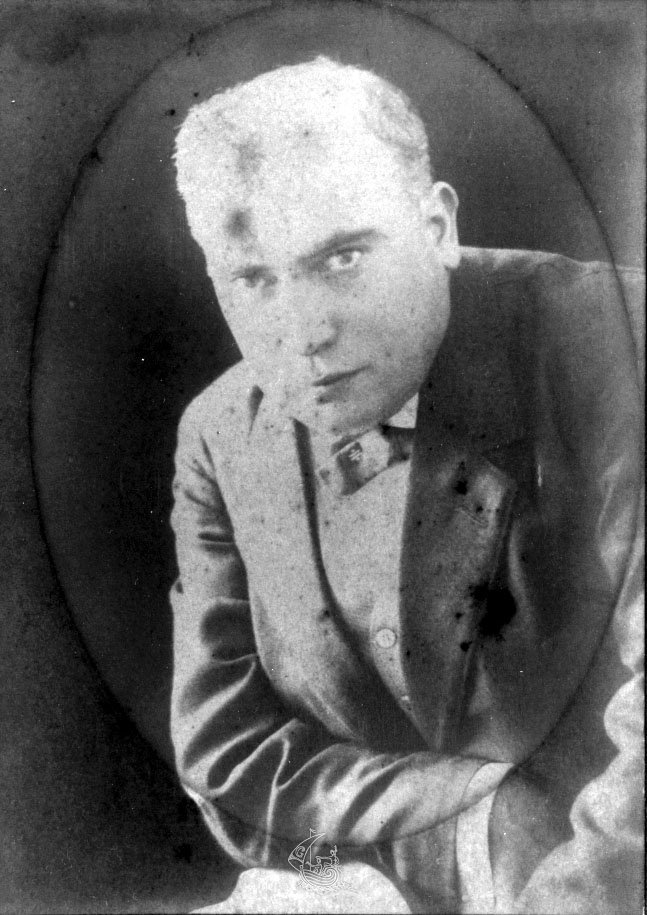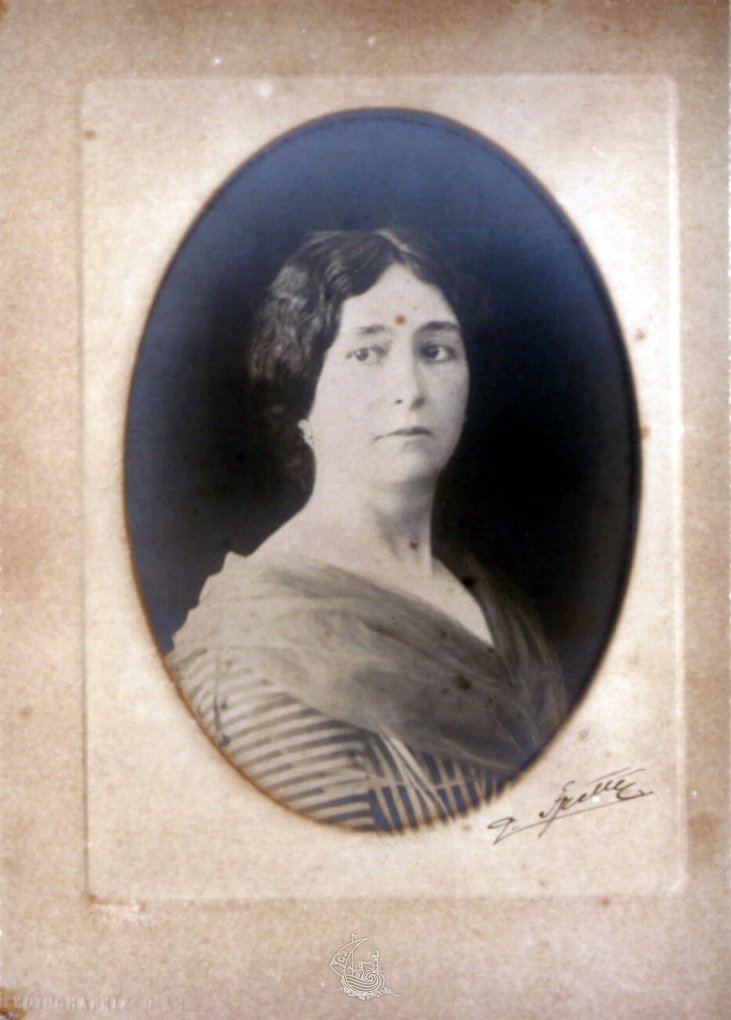 In February 1921, Dalí's mother died of breast cancer. Dalí was 16 years old; he later said his mother's death "was the greatest blow I had experienced in my life. I worshipped her… I could not resign myself to the loss of a being on whom I counted to make invisible the unavoidable blemishes of my soul." After her death, Dalí's father married his deceased wife's sister. It is documented that Dalí did not resent this marriage, because he had a great love and respect for his aunt.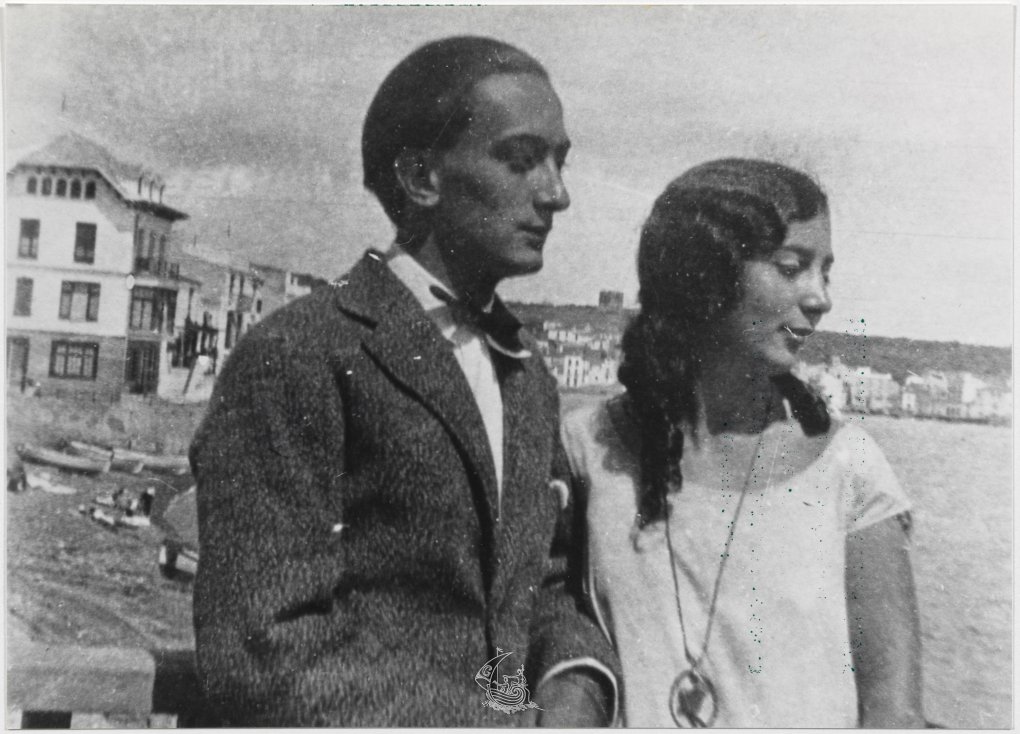 In 1922, Dalí moved into the Residencia de Estudiantes (Students' Residence) in Madrid and studied at the Real Academia de Bellas Artes de San Fernando. A lean 1.72 metres (5 ft 7 3⁄4 in) tall, Dalí already drew attention as an eccentric and dandy. He had long hair and sideburns, coat, stockings, and knee-breeches in the style of English aesthetes of the late 19th century.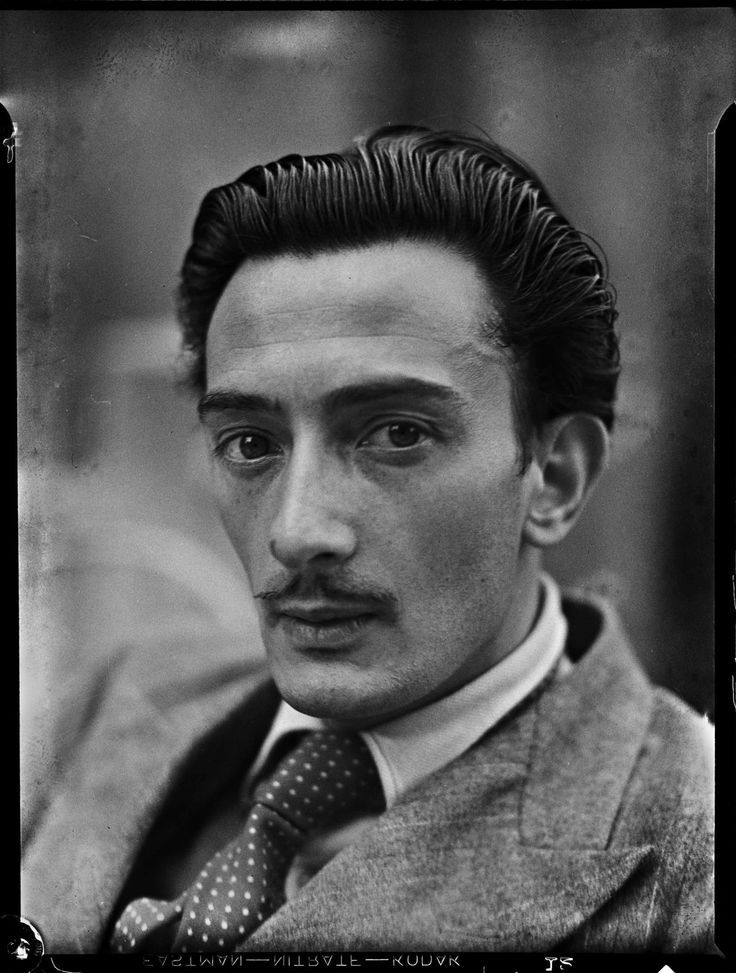 At the Residencia, he became close friends with (among others) Pepín Bello, Luis Buñuel, and Federico García Lorca. The friendship with Lorca had a strong element of mutual passion, but Dalí rejected the poet's sexual advances.
%
|
%
|
%
|
%
|
%
|
%
|
%
|
%
|
%
|
%
|
%
|
%
|
%
|
%
|
%
|
%
|
%
|
%