Salvador Domingo Felipe Jacinto Dalí i Domènech was born on 11 May 1904, at 8:45 am GMT, at the 1st floor of Carrer Monturiol, 20 (presently 6), in the town of Figueres, in the Empordà region, close to the French border in Catalonia, Spain. In the Summer of 1912, the family moved to the top floor of Carrer Monturiol 24 (presently 10). Dalí's older brother, who had also been named Salvador, on 1 August 1903, just nine months prior to the great artist's birth. His father, Salvador Dalí i Cusí, was a middle-class lawyer and notary whose strict disciplinary approach was tempered by his wife, Felipa Domenech Ferrés, who encouraged her son's artistic endeavors.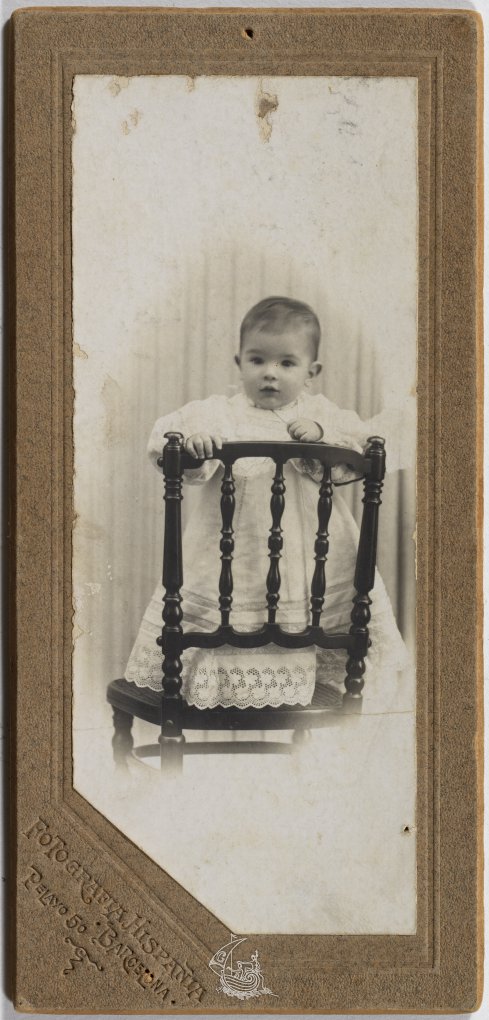 When he was five, Dalí was taken to his brother's grave and told by his parents that he was his brother's reincarnation, a concept which he came to believe. Of his brother, Dalí said, "… [we] resembled each other like two drops of water, but we had different reflections." He "was probably a first version of myself but conceived too much in the absolute." Images of his long-dead brother would reappear embedded in his later works, including "Portrait of My Dead Brother" (1963). He also had one sister, Anna, who was three years younger than he.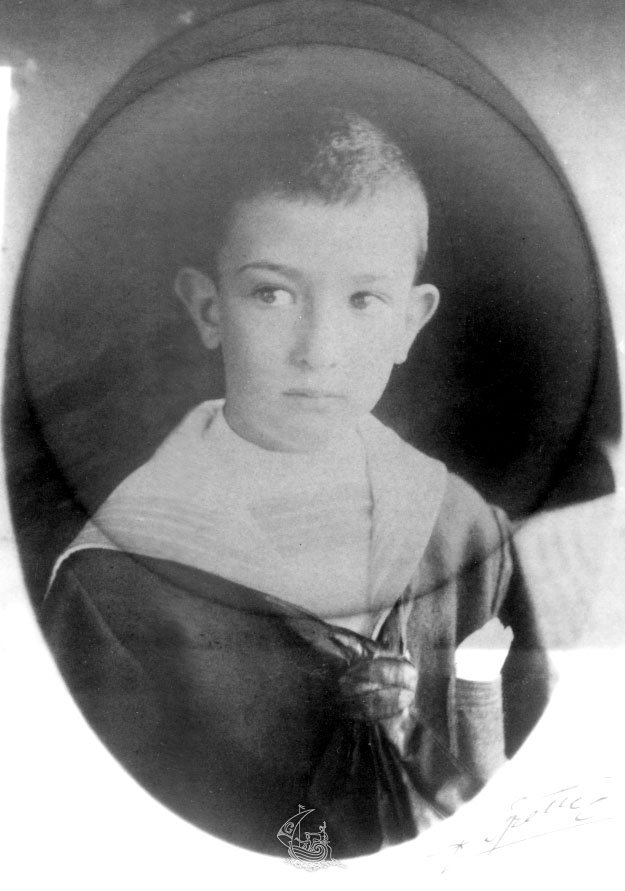 As a child, Dalí attended drawing school. In 1916, he also discovered modern painting on a summer vacation trip to Cadaqués with the family of Ramon Pichot, a local artist who made regular trips to Paris. The next year, Dalí's father organized an exhibition of his charcoal drawings in their family home. He had his first public exhibition at the Municipal Theatre in Figueres in 1919, a site he would return to decades later.
%
|
%
|
%
|
%
|
%
|
%
|
%
|
%
|
%
|
%
|
%
|
%
|
%
|
%
|
%
|
%
|
%
|
%