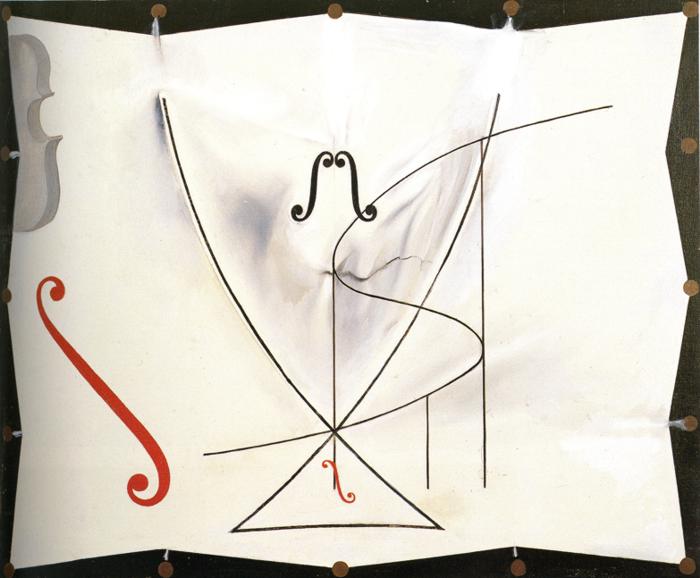 In 1984, a fire broke out in his bedroom under unclear circumstances. It was possibly a suicide attempt by Dalí, or possibly simple negligence by his staff. Dalí was rescued by friend and collaborator Robert Descharnes and returned to Figueres, where a group of his friends, patrons, and fellow artists saw to it that he was comfortable living in his Theater-Museum in his final years.
There have been allegations that Dalí was forced by his guardians to sign blank canvases that would later, even after his death, be used in forgeries and sold as originals. It is also alleged that he knowingly sold otherwise-blank signed lithograph paper, possibly producing over 50,000 such sheets from 1965 until his death. As a result, art dealers tend to be wary of late works attributed to Dalí.
In November 1988, Dalí entered the hospital with heart failure; a pacemaker had previously been implanted. On December 5, 1988, he was visited by King Juan Carlos, who confessed that he had always been a serious devotee of Dalí. Dalí gave the king a drawing (Head of Europa, which would turn out to be Dalí's final drawing) after the king visited him on his deathbed.
%
|
%
|
%
|
%
|
%
|
%
|
%
|
%
|
%
|
%
|
%
|
%
|
%
|
%
|
%
|
%
|
%
|
%