Salvador Dalì: creative genius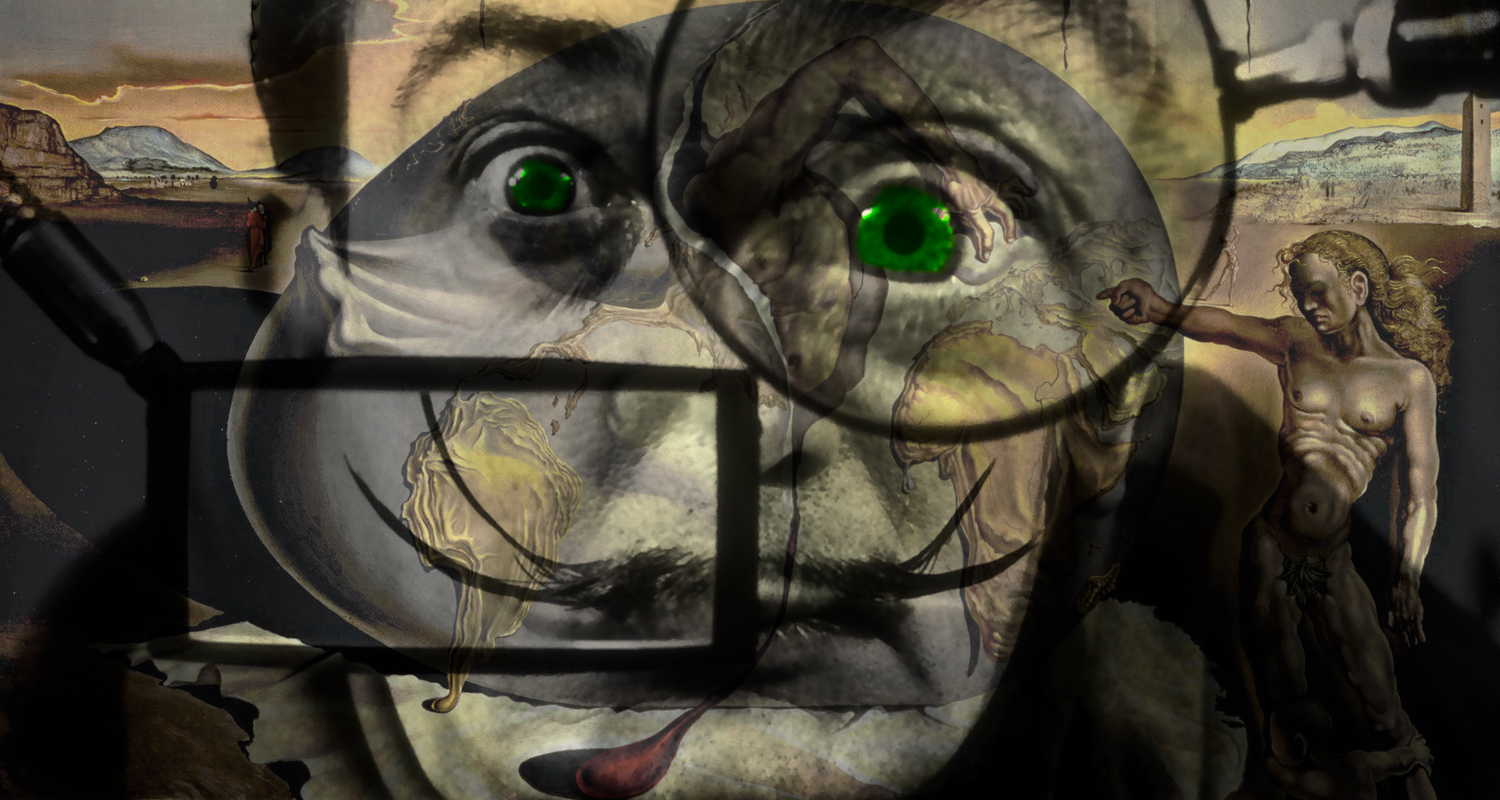 This year, as always, we celebrate the anniversary of the birth of Salvador Dalì (1904-1989). The surrealist painter, sculptor, philosopher, chef, author, filmmaker (to name a few of his strong points), is thought by many to be one of the most creative and brilliant minds of the twentieth century.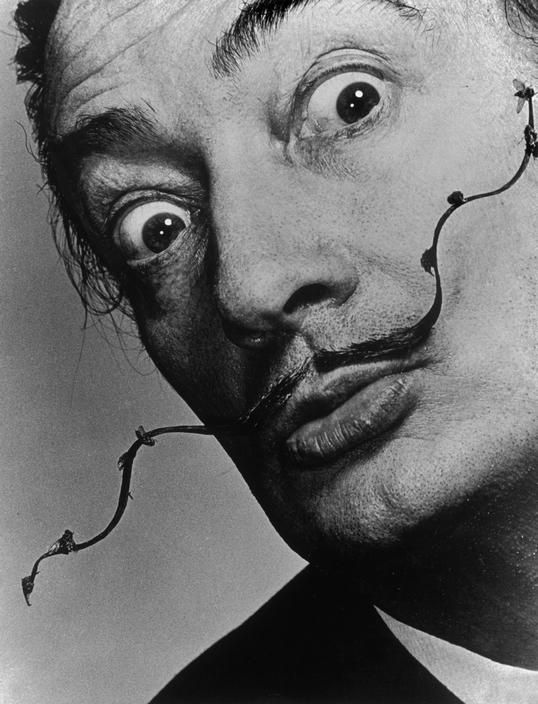 To read more and see many of the great artist's works, please click here to see the full article on the maestro, posted on his birthday in 2016.
---
Salvador Dalì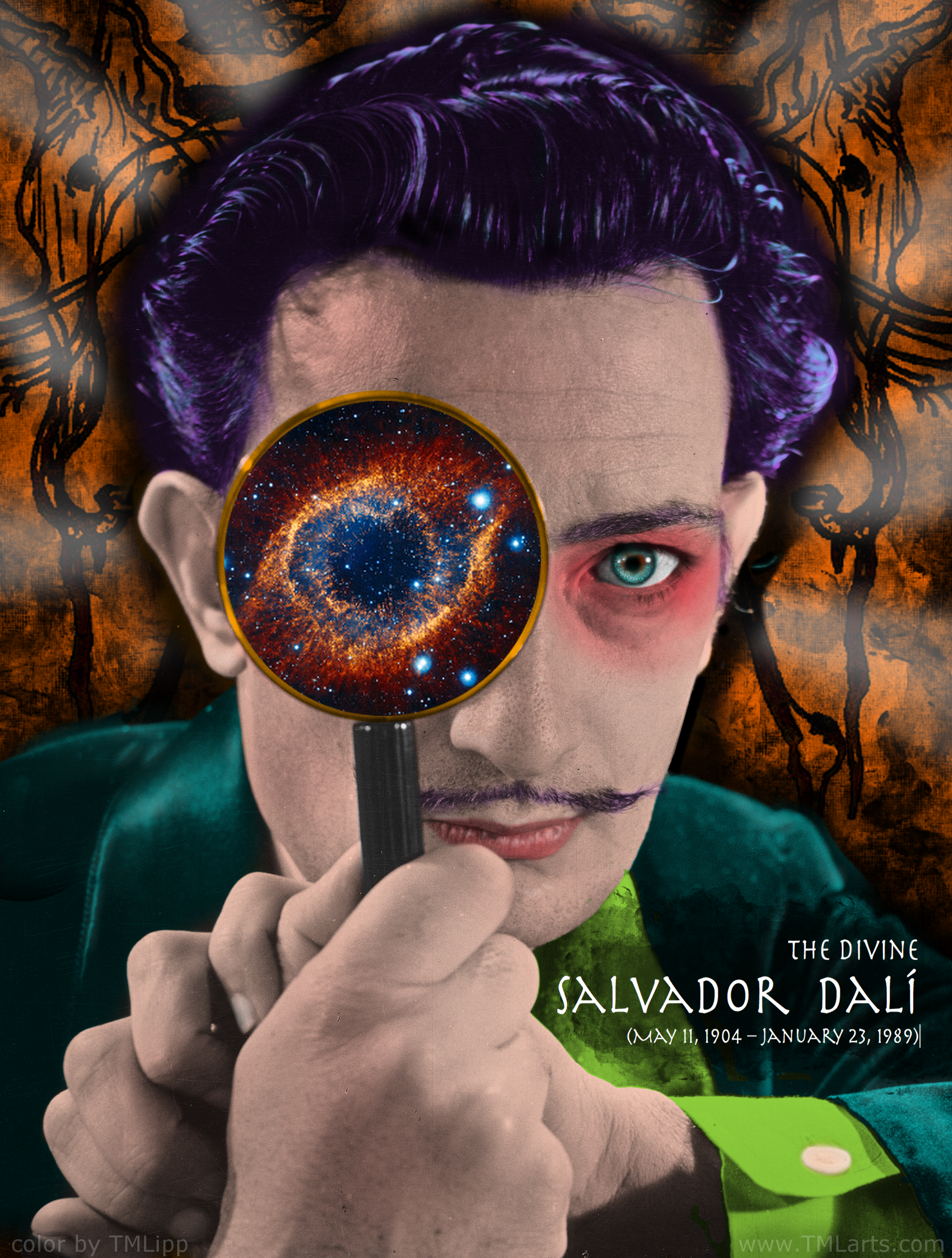 Digital collage portrait
by Terri Maxfield Lipp
Created for
TML Arts: The Artist Birthday Series
(click image for full resolution)
---
TML Arts aims for accuracy in content and functionality in posts.
Click the button below to let us know about typos, incorrect information, broken links, erroneous attribution,
or additional relative information.
---
---
---
---