RuPaul: Queen of Drag, author, actor, supermodel, recording artist, television host
RuPaul Andre Charles (born November 17, 1960), known professionally by his mononym RuPaul, is an American actor, drag queen, model, author, television personality, and recording artist. Since 2009 he has hosted and produced the drag queen reality show RuPaul's Drag Race, for which he won an Emmy in 2016. RuPaul is noted among drag queens for his indifference toward the gender-specific pronouns used to address him—both "he" and "she" have been deemed acceptable, as stated in his autobiography: "You can call me he. You can call me she. You can call me Regis and Kathie Lee; I don't care! Just as long as you call me." He has also played men in a number of roles, and makes public appearances both in and out of drag.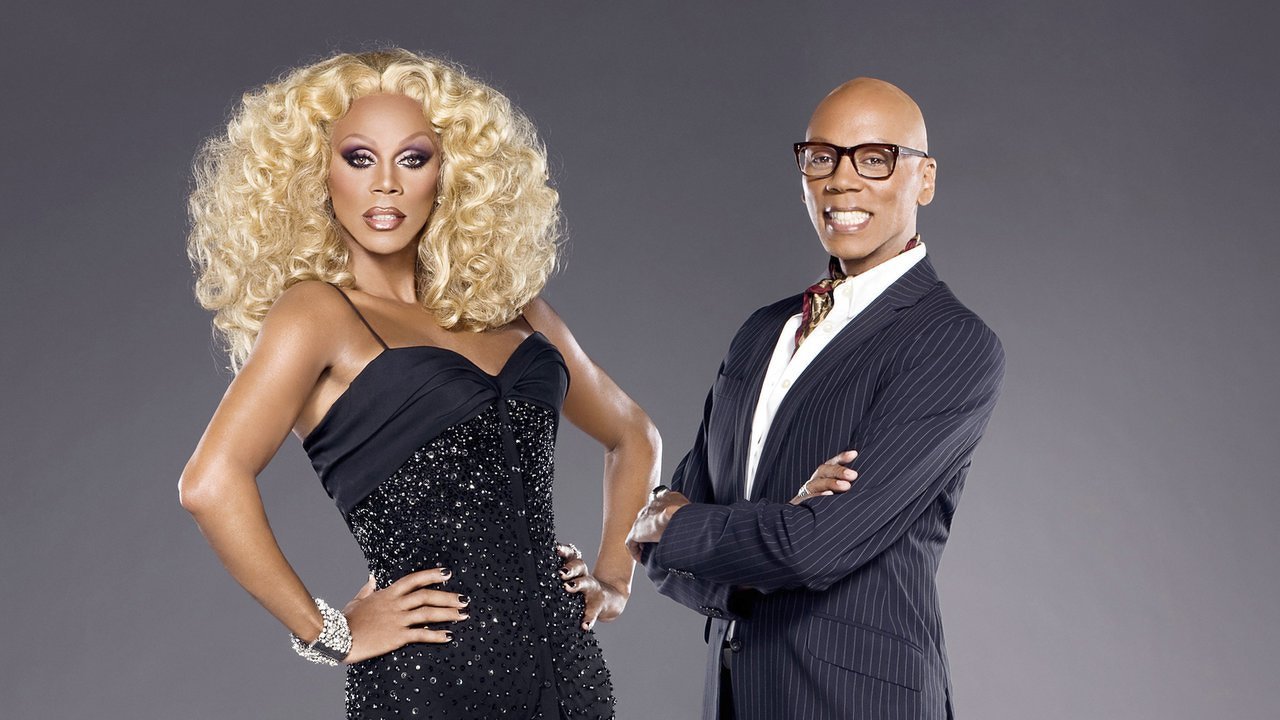 RuPaul was born in San Diego, California in 1960. His name was given to him by his mother, a Louisiana native. The "Ru" came from roux, which is the term for the base of gumbo and other creole stews and soups. When his parents divorced in 1967, he and his three sisters lived with their mother, Toni Charles.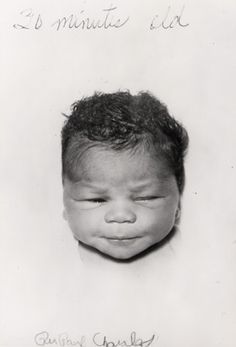 %
|
%
|
%
|
%
|
%
|
%
|
%
|
%
|
%
|
%
|
%
|
%
|
%
|
%
|
%
|
%
|
%
|
%
|
%
|
%
|
%