Romare Bearden: multi-genre artist, writer, songwriter
Romare Bearden (September 2, 1911 – March 12, 1988) was an African-American artist and writer who depicted the life around him. He worked with many types of media including cartoons, oils and collages. He was also a composer of jazz music, and author of numerous books.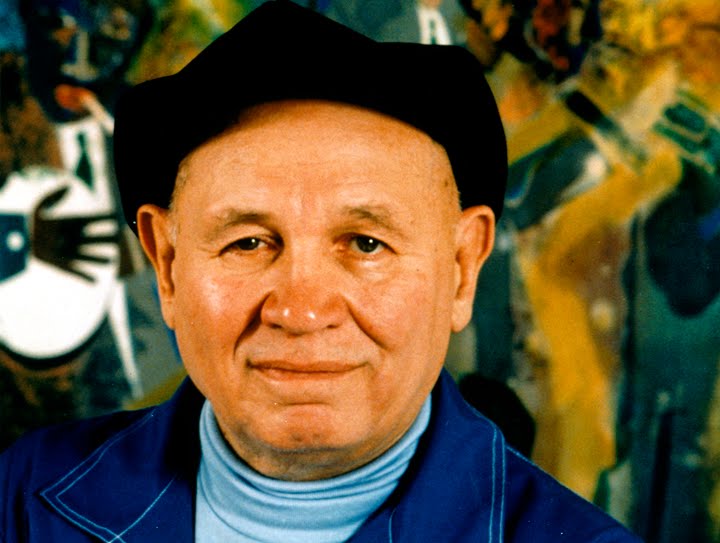 Born in Charlotte, North Carolina, he attended Lincoln University in Pittsburgh, Pennsylvania. He then attended Boston University, where he studied art history and fine arts, but also played baseball and turned out to be a great pitcher.
%
|
%
|
%
|
%
|
%
|
%