Roger Dean: artist, designer, publisher
Roger Dean (born 31 August 1944), is an English artist, designer, and publisher. He is best known for his work on posters and album covers for musicians, which he began painting in the late 1960s. The artists for whom he did the most art are English rock bands Yes and Asia. The covers often feature exotic, fantasy landscapes. His work has sold more than sixty million copies worldwide.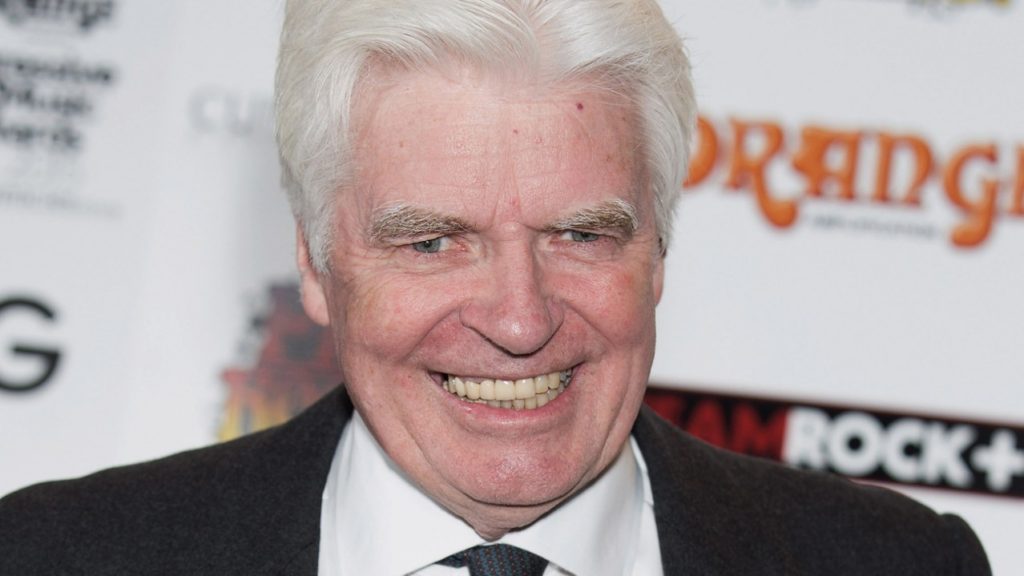 Dean was born William Roger Dean, in Ashford, Kent, but he spent most of his childhood moving around the world with his British Army father. The family returned to England in 1959 where he was educated at Ashford Grammar School. He later earned a National Diploma of Design from the Canterbury College of Art (now the University for the Creative Arts). In 1968, he graduated from the Royal College of Art in London where he was a student of Professor David Pye. His Master's thesis was on 'The psychology of the built environment'. He has lived in East Sussex since 1972.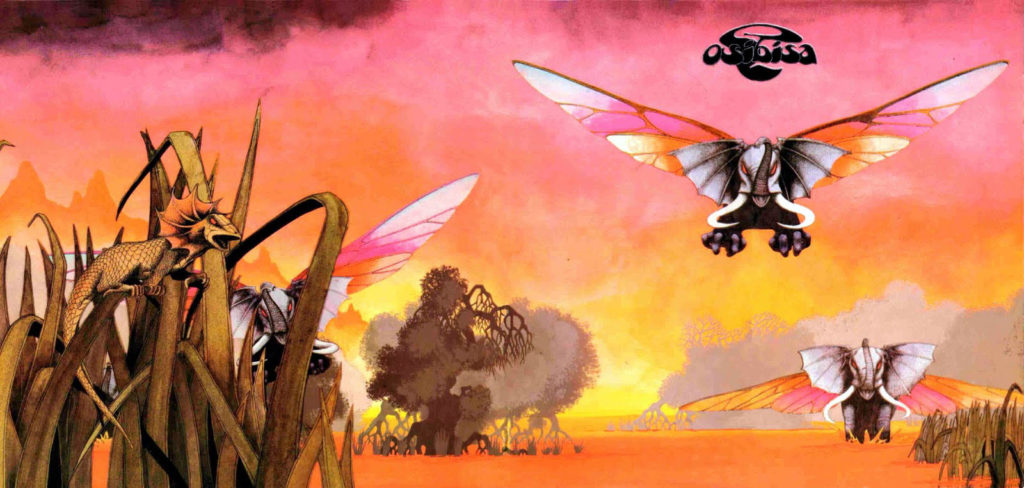 %
|
%
|
%
|
%
|
%
|
%
|
%
|
%
|
%
|
%