Today's Artist Birthday: Robert Ryman
Robert Ryman (born May 30, 1930) is an American painter identified with the movements of monochrome painting, minimalism, and conceptual art. He is best known for abstract, white-on-white paintings.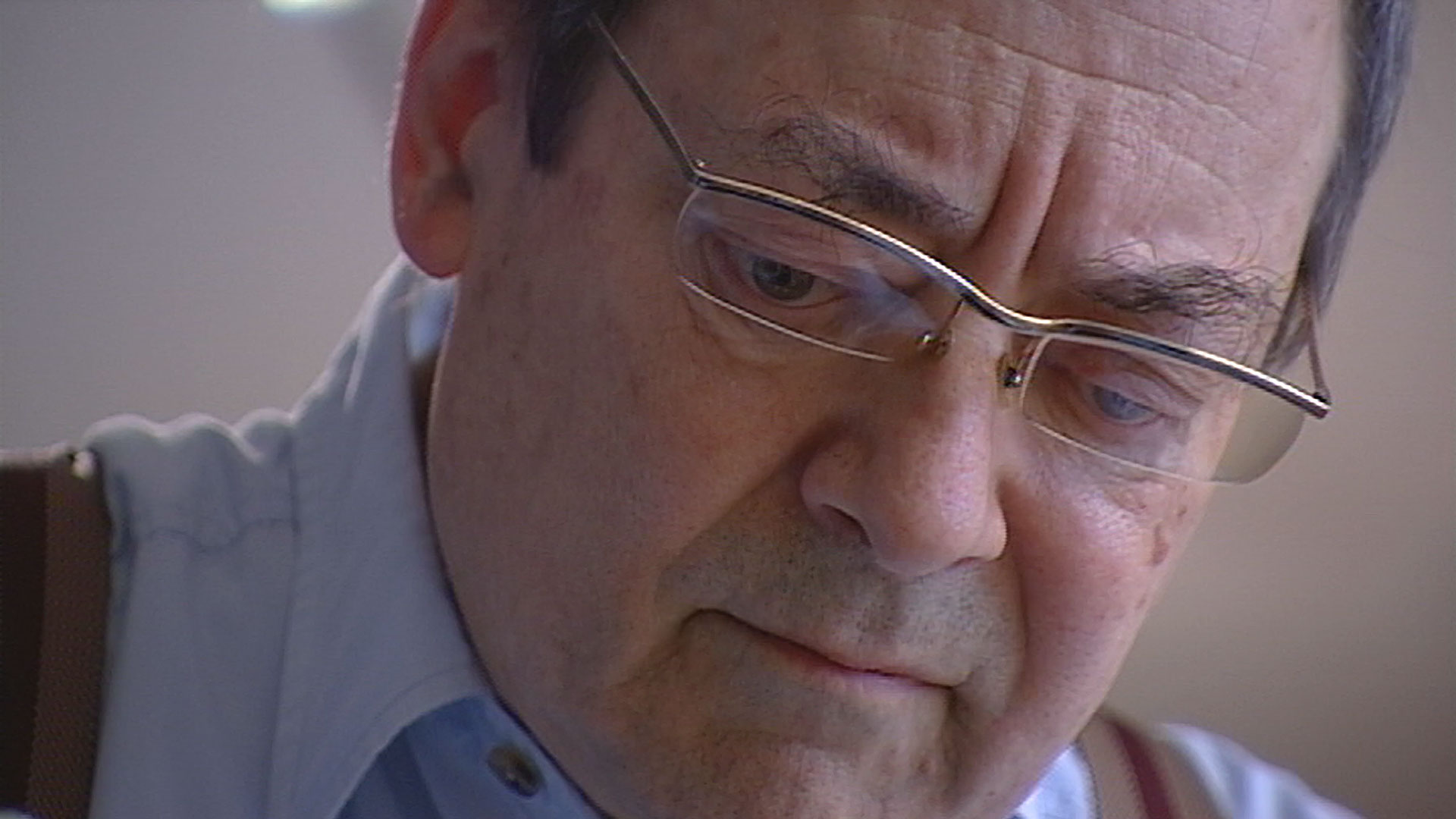 Ryman was born in Nashville, Tennessee. After studying at the Tennessee Polytechnic Institute, Cookeville, between 1948 and 1949, and at the George Peabody College for Teachers between 1949 and 1950, he enlisted in the United States army reserve corps and was assigned to an army reserve band during the Korean War.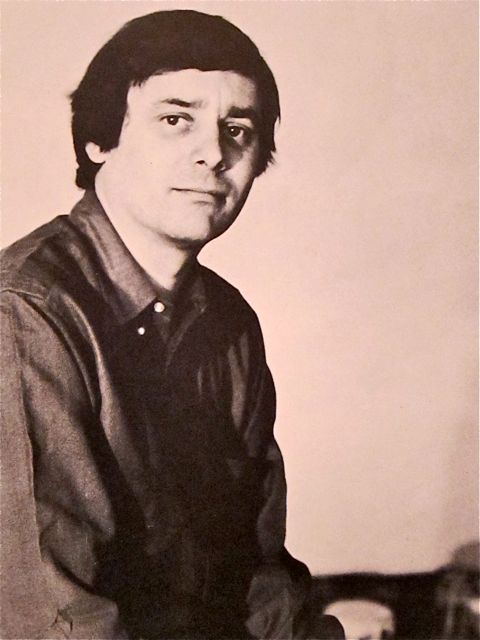 Ryman moved to New York City in 1953, intending to become a professional jazz saxophonist. He had lessons with pianist Lennie Tristano, which later informed his painting.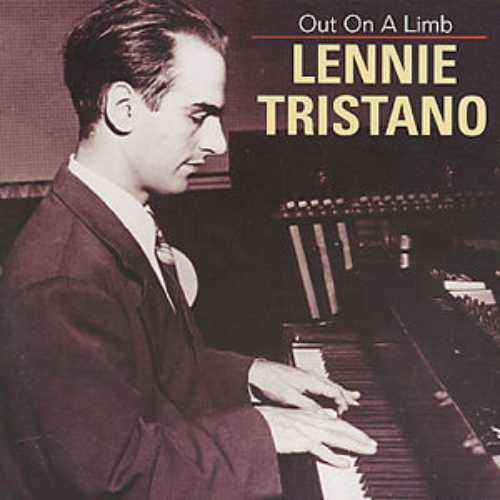 Ryman soon took a day job at the Museum of Modern Art as a security guard to make ends meet, and met the artists Sol LeWitt and Dan Flavin, who were co-workers with him at MoMA. He left his job at MoMA and spent the next year working in the art division of the New York Public Library. He also met artist Roy Lichtenstein during this period of the 1950s, a meeting that was also to influence his future explorations in art.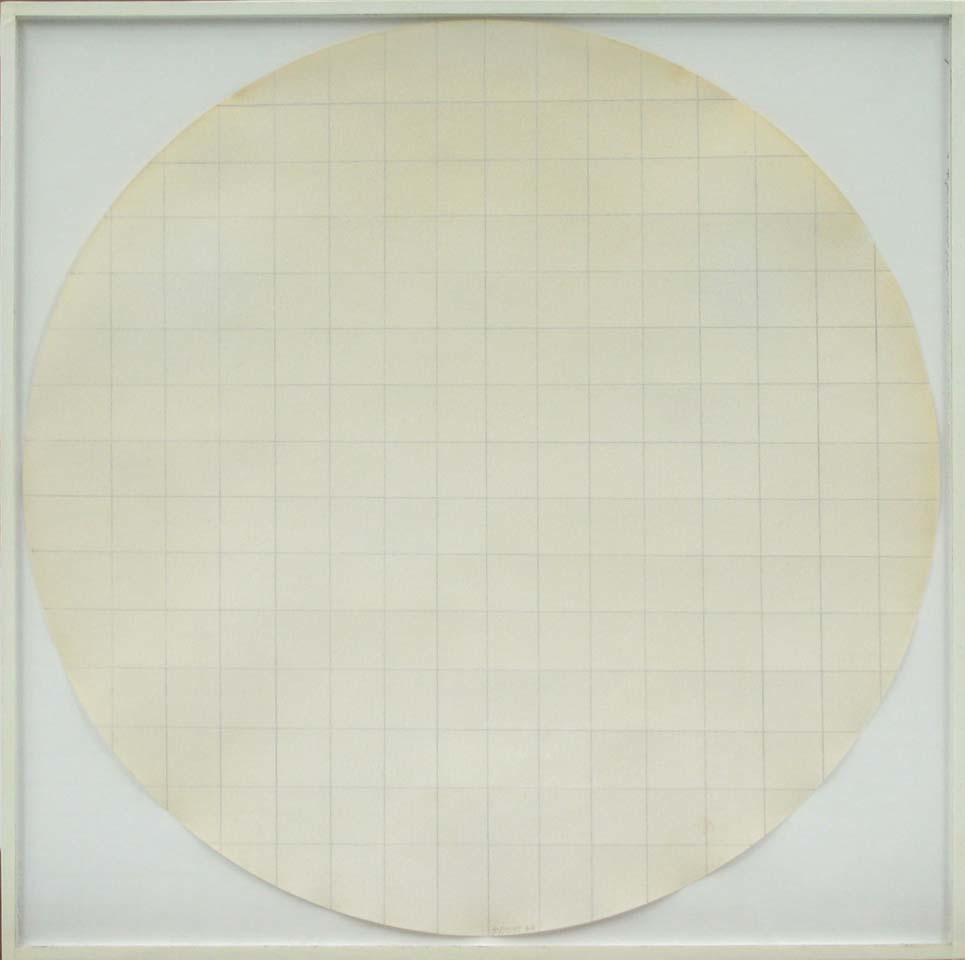 Captivated by the newly acquired abstract expressionist works of Mark Rothko, Willem de Kooning, and Jackson Pollock, Ryman became curious about the act of painting. From 1953 to 1960, he worked at the MoMA as a guard in order to be close to painting. He purchased some art supplies at local store and began experimenting in his apartment in 1955. That year, he finished what he considers his earliest professional work, a largely monochrome painting titled Untitled (Orange Painting) (1955–59).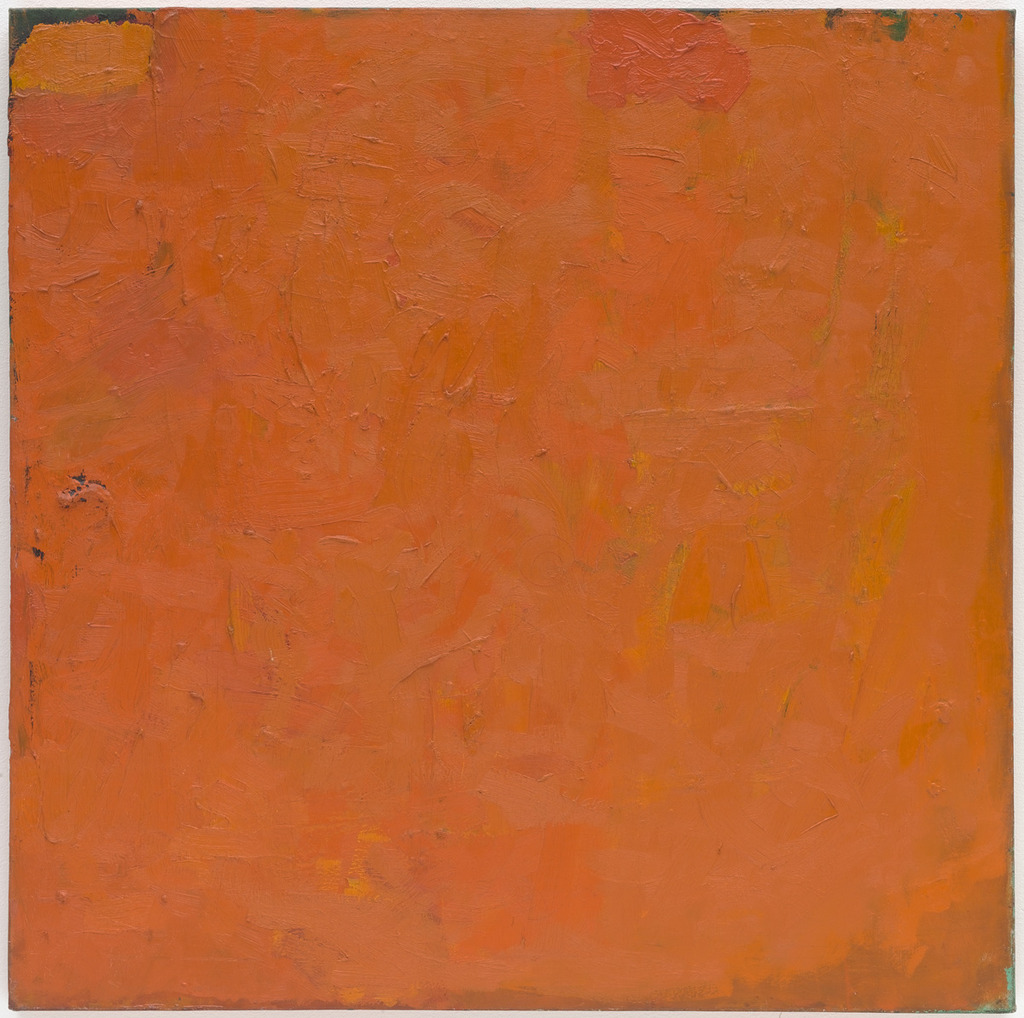 In the late 1960s he created his Classico series of compositions consisting of multi-panel paintings on a specific type of paper called Classico. For each work in the series, Ryman attached a configuration of heavy, creamy white sheets of the paper to a wall with masking tape, painted the sheets with a shiny white acrylic paint, removed the tape when the sheets were dry, mounted them on foamcore, and reattached them to the wall. The built-up paint edge tracing the outline of masking tape and the ripped paper left behind give witness to the process of creation. The various works in the Classico series differ in the organization of paper sheets, the configuration of tape traces, and the painted shape.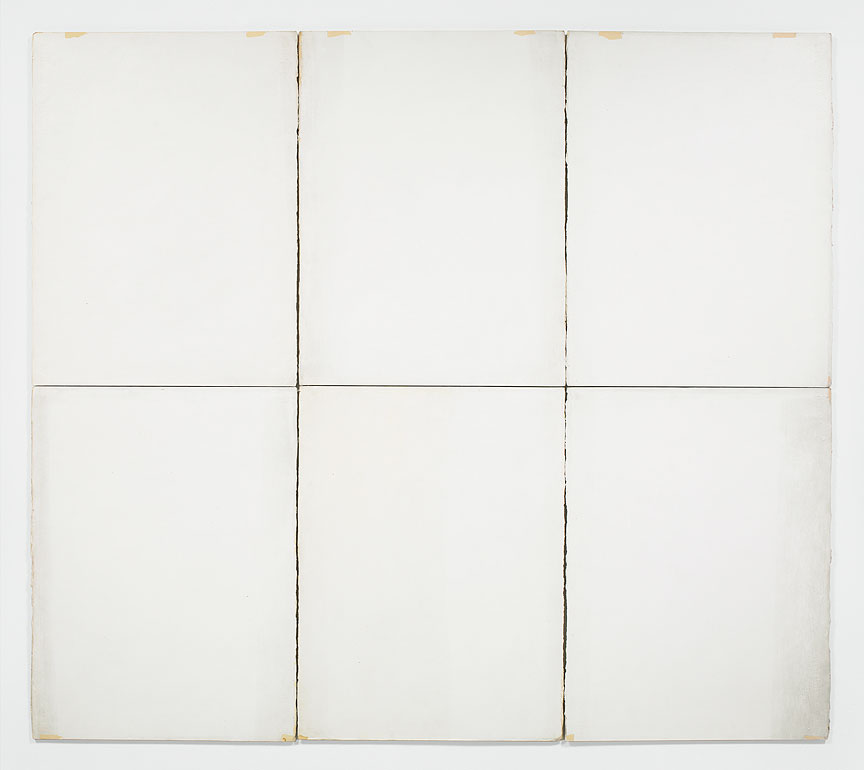 Just as the Classico works were titled after the type of paper used as a medium, the so-called Surface Veil works from 1970 were named for the brand of fiberglass upon which the smaller pieces in this group were painted. Some of the 12-foot square paintings from the series were executed not on fiber-glass but on cotton or linen. In each of these works the pigment appears to form a membrane over the support due to the differing degrees of opacity and translucence in the white paint juxtaposed with areas where less of it has been applied, leaving the fabric exposed. These disruptions in the painting's skin often mark the literal pauses between the artist's working sessions.
From 1975 until the late 1990s, Ryman affixed his paintings to the wall with metal brackets. He would design each set of brackets specifically for each piece and have them constructed by a local metals fabricator.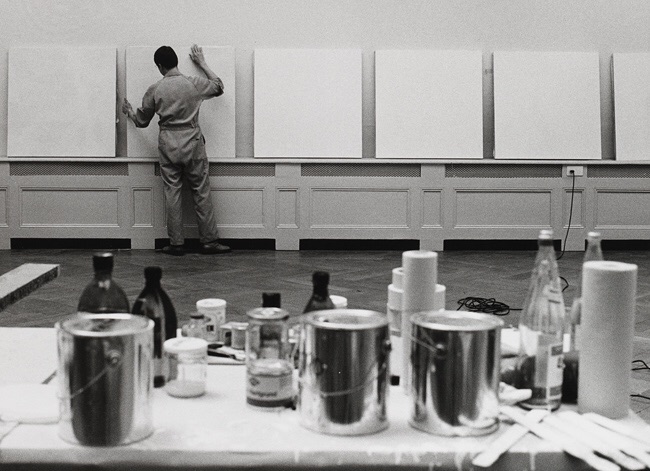 He has stated that his paintings' titles are meaningless, and that they only exist as a form of identification. Ryman actually prefers the term of "name" for a painting instead of a title because he is not creating a picture or making reference to anything except the paint and the materials. The "names" of paintings often come from the names of art supplies, companies, or are just general words that do not carry much connotation.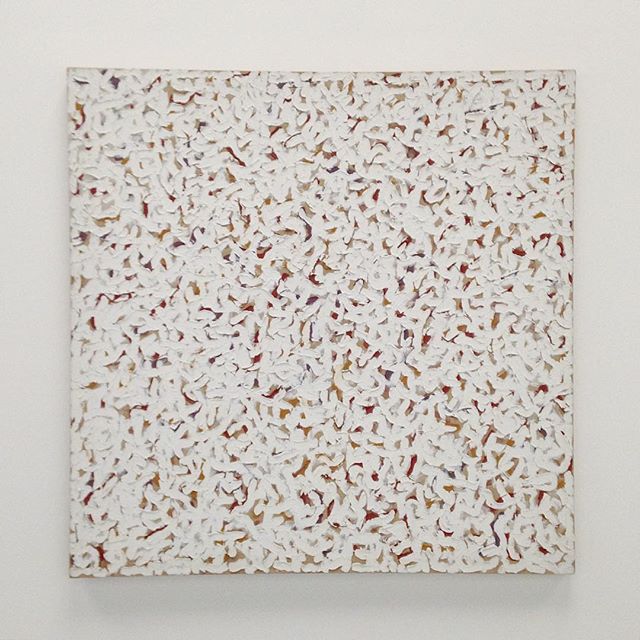 Ryman is often classified as a minimalist, but he prefers to be known as a "realist" because he is not interested in creating illusions, but only in presenting the materials he has used in compositions at their face value. As he wrote in a statement for a 2010 exhibition at Pace Wildenstein, "I am not a picture painter. I work with real light and space, and since real light is an important aspect of the paintings, it always presents some problems." The majority of his works feature abstract expressionist-influenced brushwork in white or off-white paint on square canvas or metal surfaces.
A lifelong experimenter with media, Ryman has painted and/or drawn on canvas, linen, steel, aluminum, plexiglas, lumasite, vinyl, fiberglass, corrugated paper, burlap, newsprint, wallpaper, jute sacking, fiberplate, a composite material called gator board, feather board, handmade paper, and acrilivin. He has used painted and/or drawn with oil, acrylic, encaustic, Lascaux acrylic, casein, enamel, pastel, oil pastel, graphite, guache, and enamelac. Ryman has also experimented with printmaking, creating etchings, aquatints, lithographs, and silkscreens. He once said, "There is never any question of what to paint only how to paint."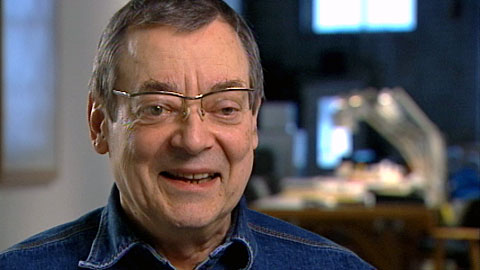 ---
Edited from: https://en.wikipedia.org/wiki/Robert_Ryman
---
see an error? click here to send corrections!
---