Robert Fraser: art dealer
Robert Fraser (13 August 1937 – 27 January 1986) was a British art dealer who was known for being posh, impeccably dressed, drug-obsessed, privately gay, charismatic and contradictory. His confident aesthetic vision and synergizing instincts launched careers and gave an international turbo-boost to Britain's pop art movement, bringing rock 'n' roll glamour to the gallery setting.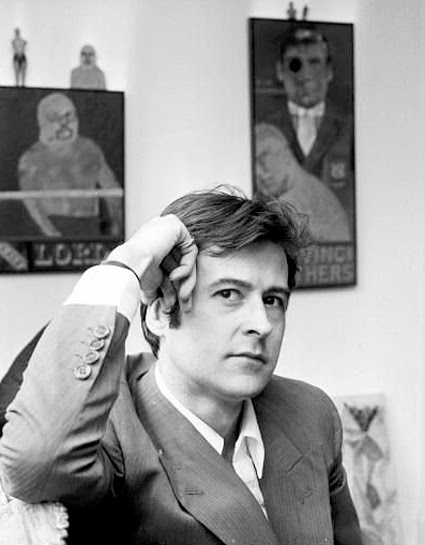 Jean-Michel Basquiat, Larry Rivers and half a dozen other artists painted his portrait; the Sex Pistols' spin on "My Way" was produced in his honor (so said their manager Malcolm McLaren). As center of the Pop vortex that became the London art scene, his tributes were numerous, as were his contributions.
%
|
%
|
%
|
%
|
%
|
%
|
%
|
%
|
%
|
%
|
%