Robert Fraser: art dealer
Robert Fraser (13 August 1937 – 27 January 1986) was a British art dealer who was known for being posh, impeccably dressed, drug-obsessed, privately gay, charismatic and contradictory. His confident aesthetic vision and synergizing instincts launched careers and gave an international turbo-boost to Britain's pop art movement, bringing rock 'n' roll glamour to the gallery setting.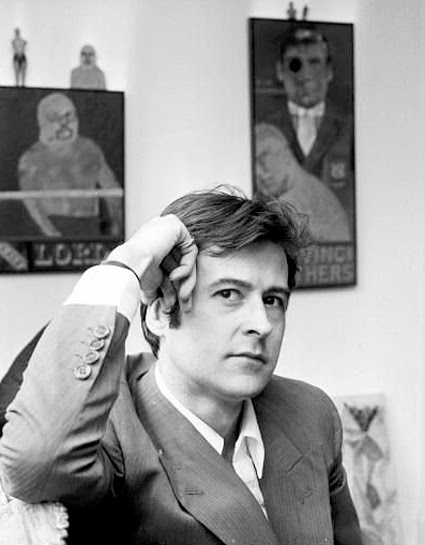 Jean-Michel Basquiat, Larry Rivers and half a dozen other artists painted his portrait; the Sex Pistols' spin on "My Way" was produced in his honor (so said their manager Malcolm McLaren). As center of the Pop vortex that became the London art scene, his tributes were numerous, as were his contributions.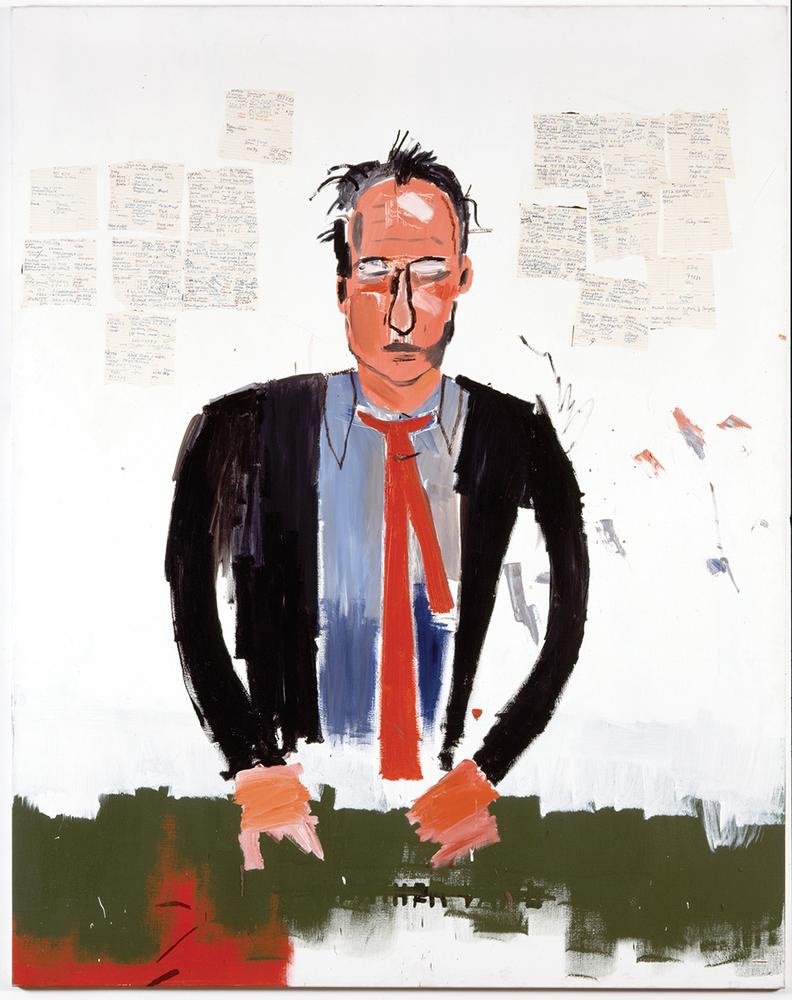 He entertained Swinging London's art and music royalty and his gatherings were like an English version of Andy Warhol's Factory, with Marlon Brando popping in to electrify the groovy throng, Mick Jagger spilling champagne down his girlfriend Marianne Faithfull's dress or John Lennon and Yoko Ono releasing hundreds of balloons to celebrate an exhibition they called You Are Here. At the time, if here was where Robert Fraser was, there was no better place to be.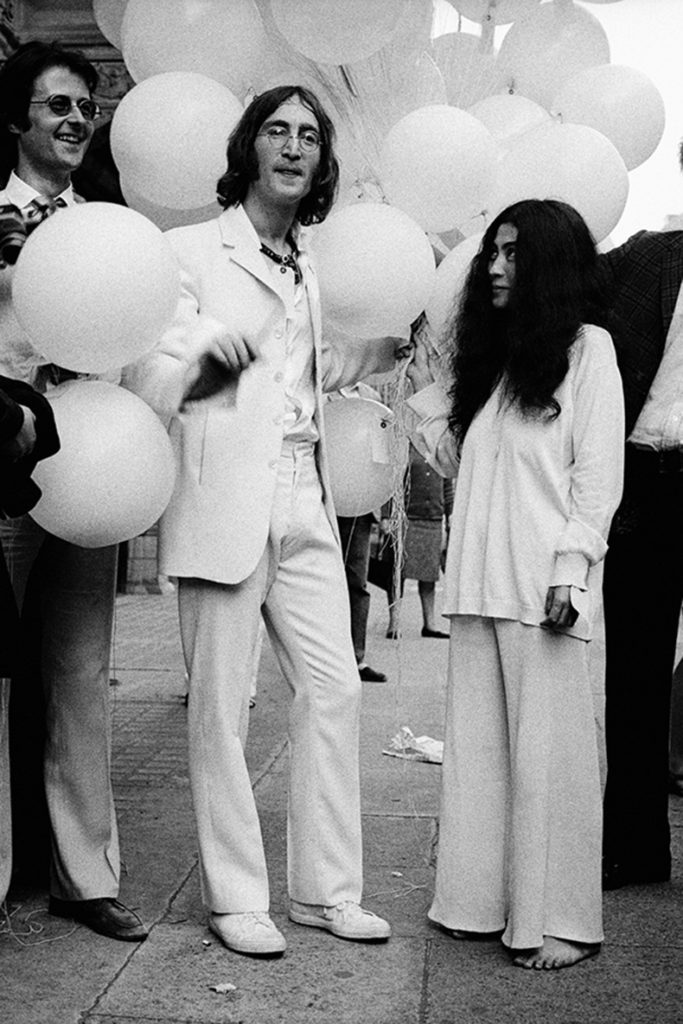 Robert Fraser was born on 13 August 1937, the son of the banker Sir Lionel Fraser, who had started as a newspaper delivery boy, eventually becoming a wealthy financier and trustee of the Tate Gallery. The young artist was educated at Eton, and spent several years in Africa in the 1950s as an officer in the King's African Rifles.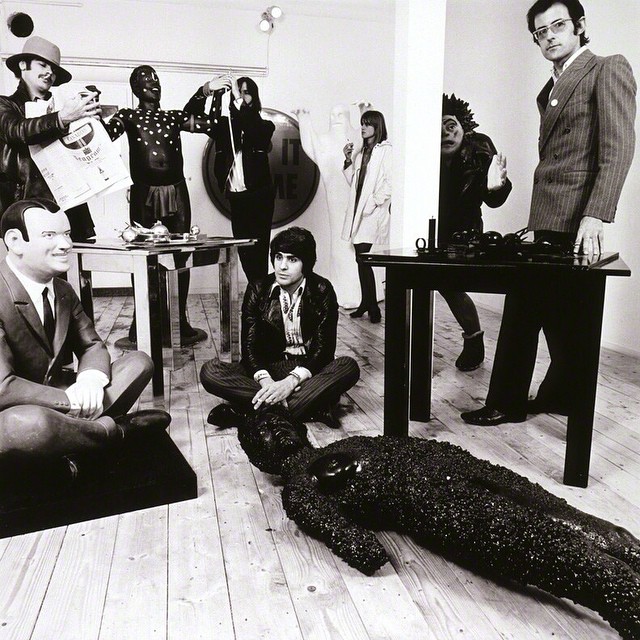 After a period spent working in galleries in the United States, he returned to England in 1962 and with the help of his father, he established the Robert Fraser Gallery at 69 Duke Street, Grosvenor Square, London. The gallery interior was designed by Cedric Price.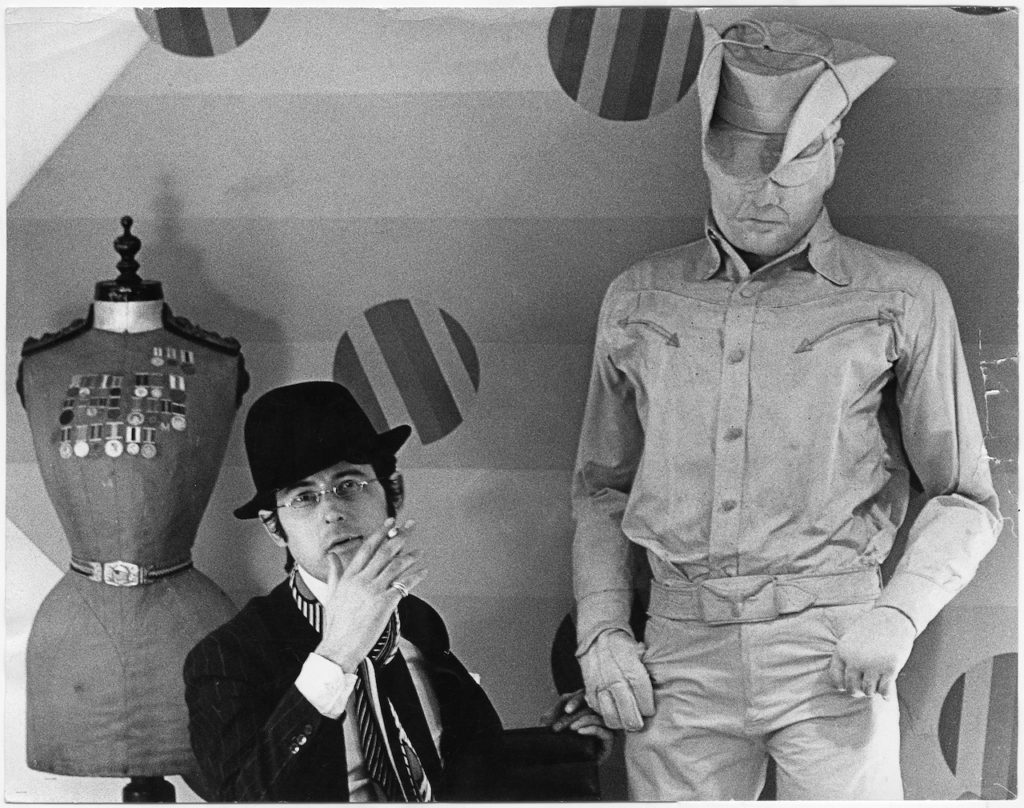 The Robert Fraser Gallery became a focal point for modern art in Britain, and through his exhibitions he helped to launch and promote the work of many important new British and American artists including Peter Blake, Bridget Riley, Jann Haworth, Richard Hamilton, Gilbert and George, Harold Cohen, Eduardo Paolozzi, Andy Warhol, Jim Dine and Ed Ruscha. Fraser also sold work by René Magritte, Jean Dubuffet, Balthus and Hans Bellmer.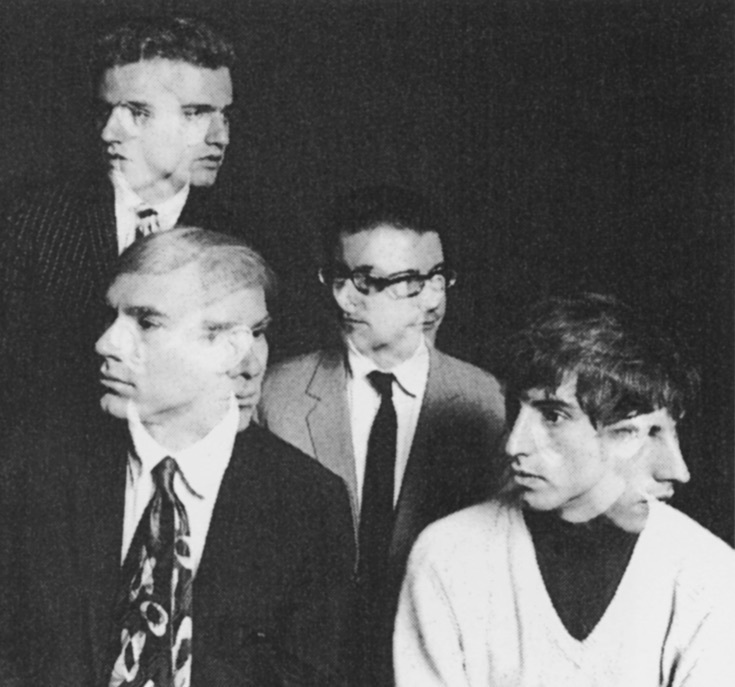 At a time when London art dealers catered to conservative patrons who favored paintings of horses, dogs and landscapes, Fraser awakened the aesthetic taste of Britain's postwar youthquake with daring avant-garde exhibitions of contemporary art and film. "The people who came to his shows weren't accustomed to going to openings," recalls Arne Glimcher, the founder of Pace Gallery, who met Fraser in 1961, as both men were beginning their careers. "It wasn't the style then as it is now; and he kind of created that style in London."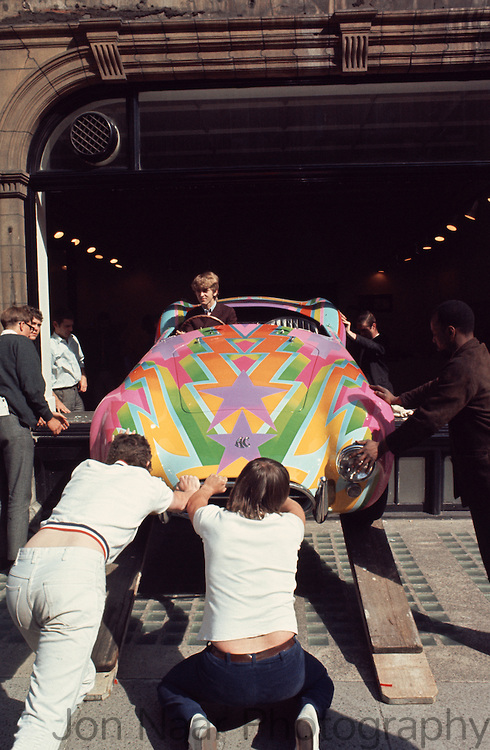 "He was the most extraordinary person I ever met," said Jim Dine. "He had a feeling for art and danger, and he was wonderful."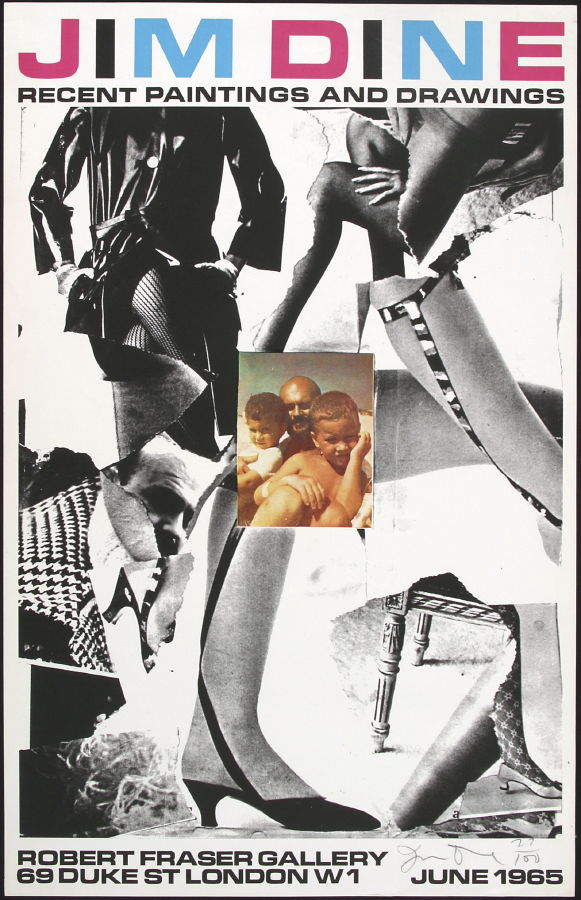 In 1966 the Robert Fraser Gallery was prosecuted for staging an exhibition of works by Jim Dine that was described as indecent (but not obscene). The works were removed from the gallery by Scotland Yard and Fraser was charged under a 19th-century law that applied to street beggars. He was fined 20 guineas (approximately £390 or $500 by 2016 standards), plus legal costs.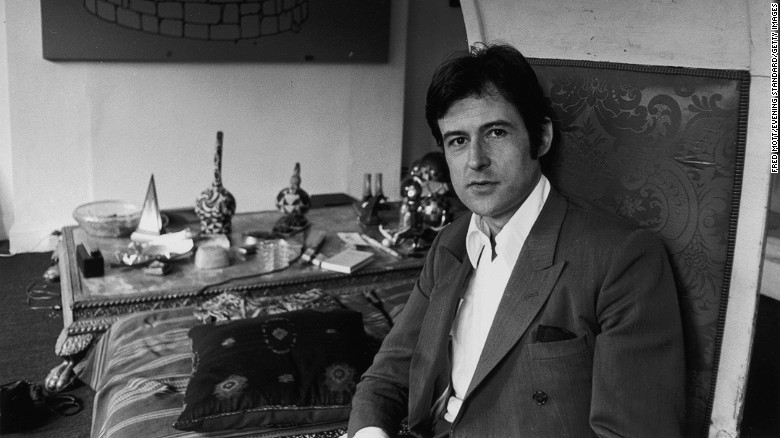 He became well known as a trendsetter during the Sixties – Paul McCartney has described him as "one of the most influential people of the London Sixties scene". His was the first gallery in London to showcase Andy Warhol, Roy Lichtenstein and Claes Oldenburg, alongside British artists like Peter Blake, Clive Barker and the op art pioneer Bridget Riley.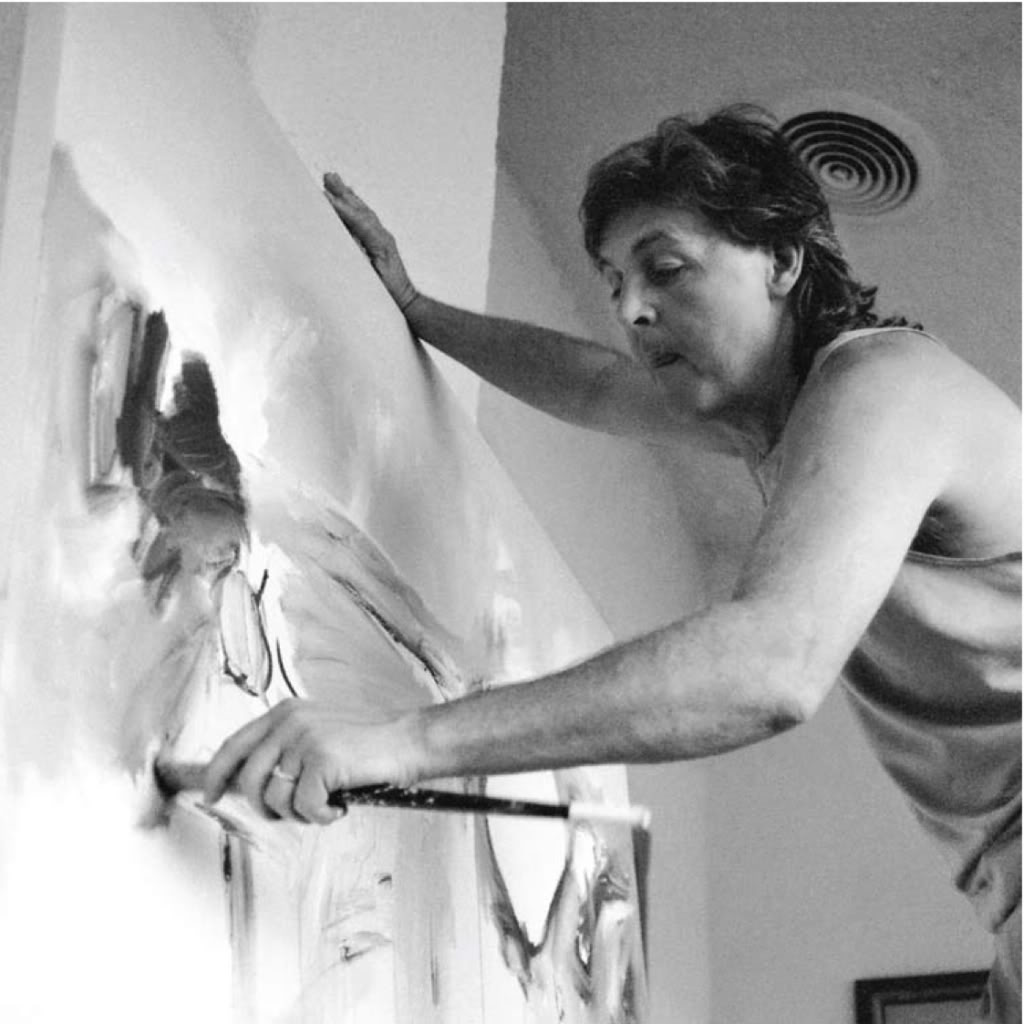 Both his London his gallery and his flat at 23 Mount Street (described by Barry Miles as one of the "coolest sixties pads in London") were the foci of a "jet-set" salon of top pop stars, artists, writers and other celebrities, including members of The Beatles and The Rolling Stones, photographer Michael Cooper, designer Christopher Gibbs, Marianne Faithfull, Dennis Hopper, William Burroughs and Kenneth Anger, and received the nickname "Groovy Bob" from the writer Terry Southern. He is also thought to be an inspiration for the character "Dr. Robert" in the song of the same name on The Beatles album Revolver.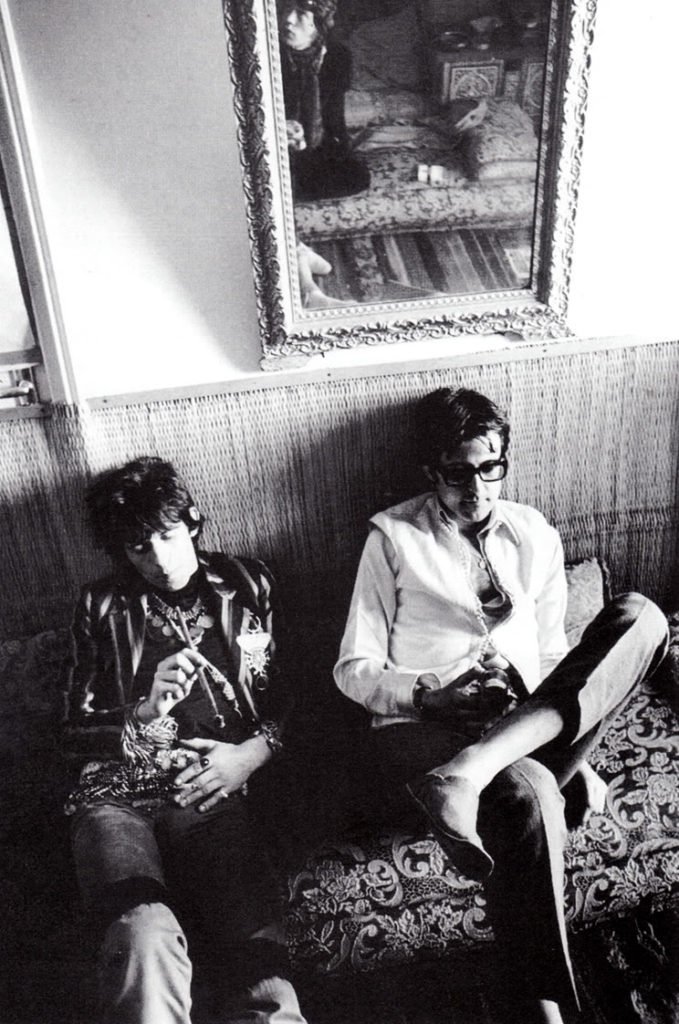 He also sponsored the 1966 exhibition by Yoko Ono at the Indica Gallery ran by Barry Miles and John Dunbar, where she first met John Lennon.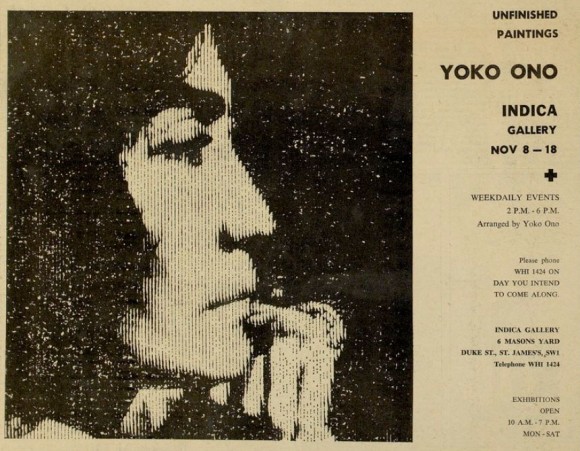 Fraser art-directed the cover for The Beatles' 1967 LP Sgt. Pepper's Lonely Hearts Club Band – he dissuaded the group from using the original design, a psychedelic artwork created by the design collective The Fool, instead suggesting the pop artist, Peter Blake, who created the famous collage cover design.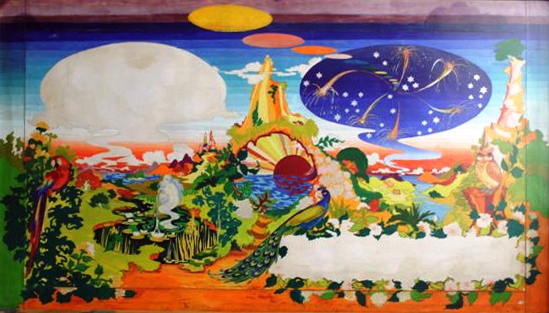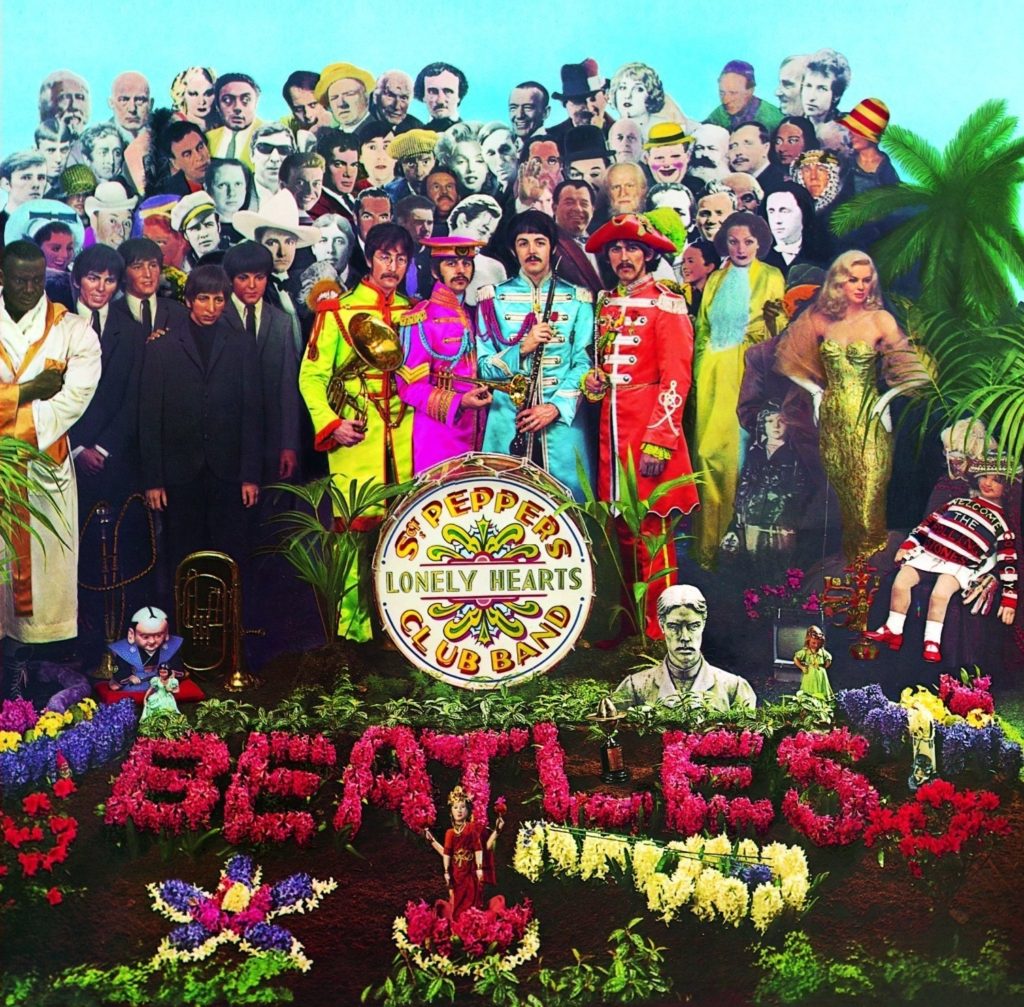 In the mid-60's, he gave Paul McCartney a small painting of an apple by René Magritte, which is believed to have been the inspiration for the name and logo of the Beatles' record company, Apple Records. McCartney, who began collecting Fraser's finds early on, told Harriet Vyner, the author of the oral history Groovy Bob, that Fraser was "one of the most influential people of the London sixties scene," and "the best art eye I've ever met."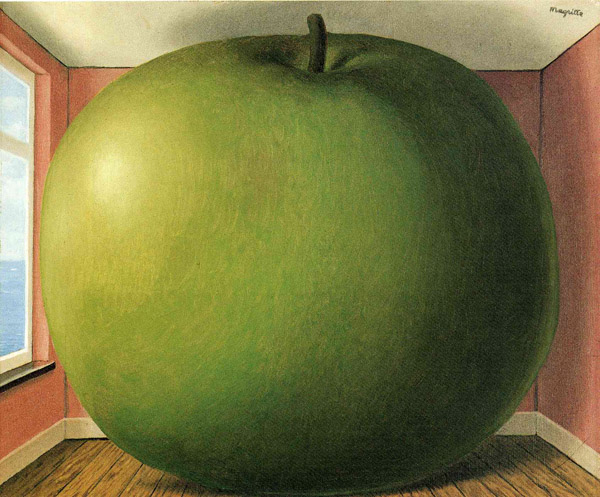 It was also through Fraser that Richard Hamilton was selected to design the poster for the White Album. His gallery also hosted You Are Here, John Lennon's own foray into the Avant-garde in 1968, a joint exhibition between Lennon and his future wife, the Avant-garde and Fluxis artist, Yoko Ono.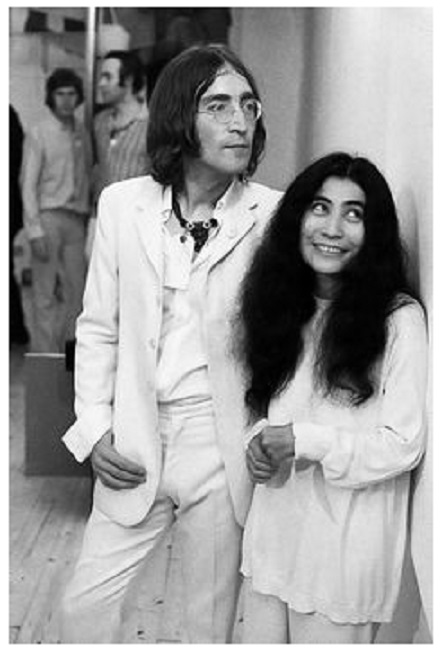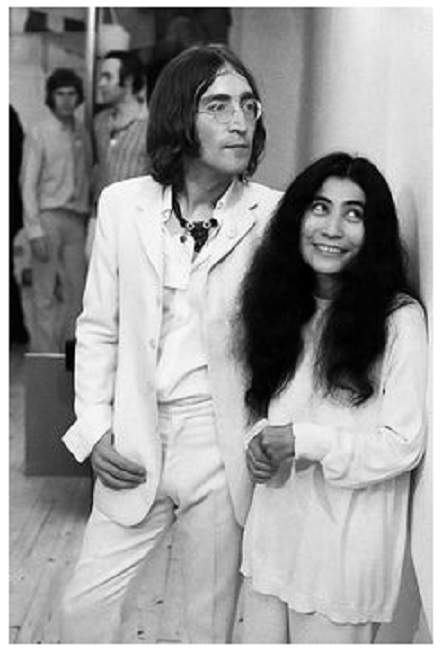 In February of 1967, Fraser went to Keith Richards's country place, Redlands, to spend a lighthearted, acid-and-cannabis-fueled weekend with the Rolling Stones, Marianne Faithfull, George Harrison and Pattie Boyd. On Sunday night, after Harrison and Boyd had left, police raided the property and arrested Jagger, Richards and Fraser. "We were just friends on a weekend, getting high. What's wrong with that?" asks Faithfull, speaking by phone from Paris. "Everything was very innocent; it was just acid and hashish. It was just Robert who had 24 jacks of heroin, little pills." The event is commemorated by the famous 1968 Richard Hamilton work Swingeing London 67, a collage of contemporary press clippings about the case, and the seminal portrait of Richards and Fraser handcuffed together also entitled Swingeing London.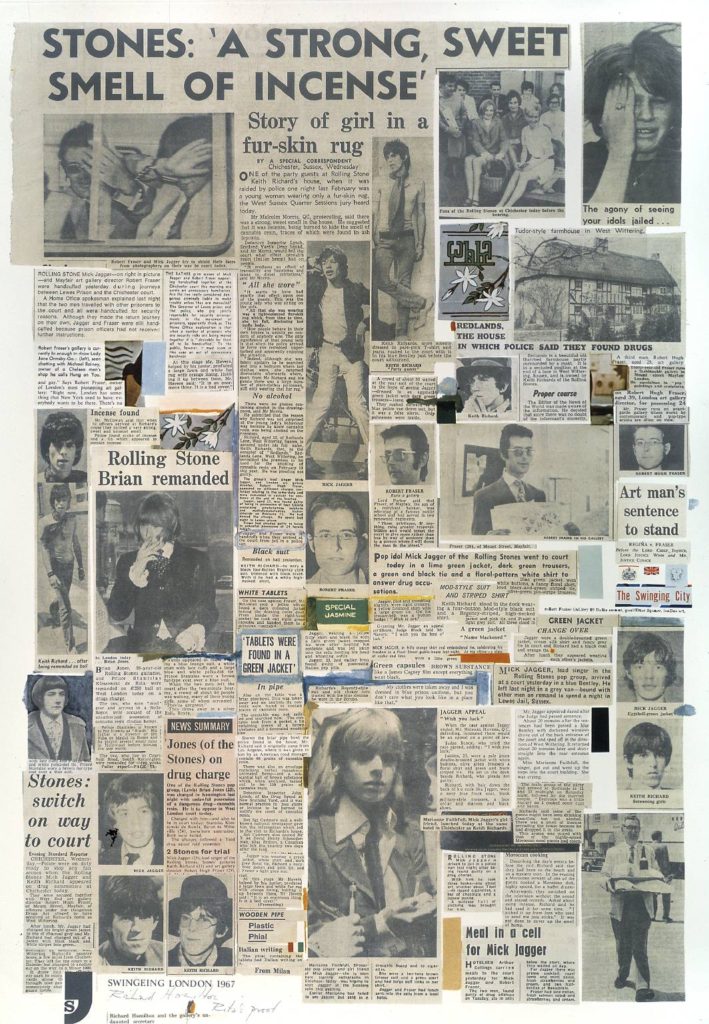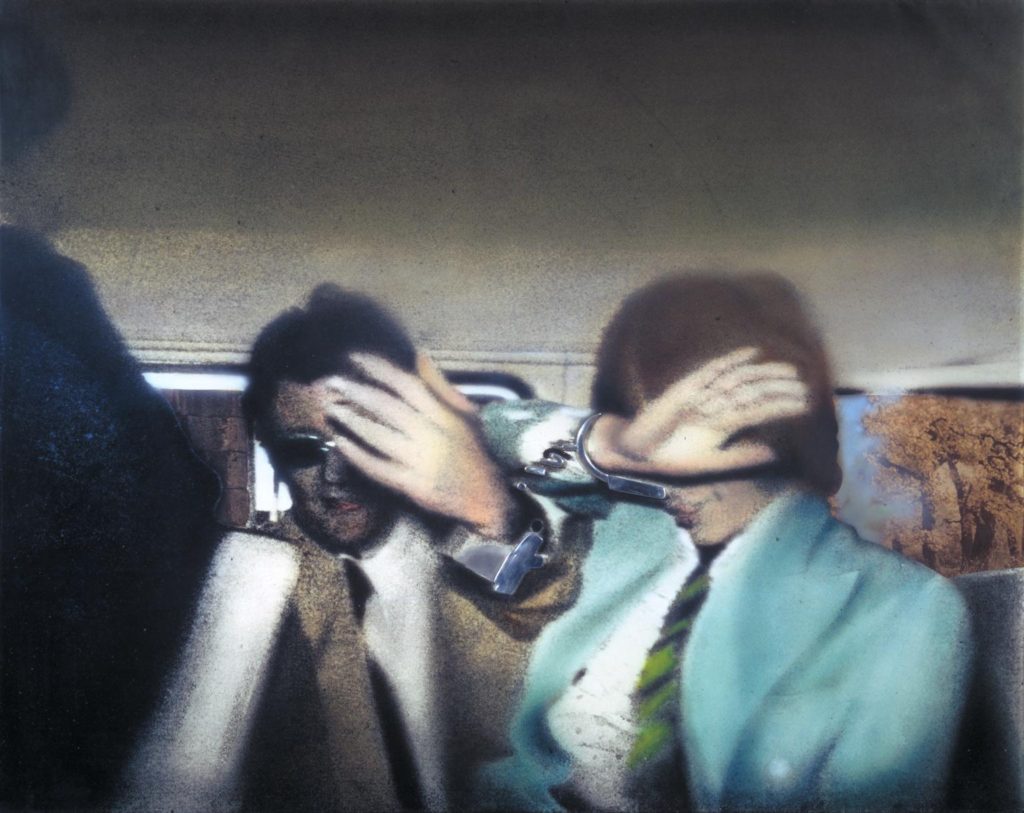 Fraser always insisted that neither Jagger or Richards actually had any drugs with them and that everything found by the police actually belonged to him. During the bust he persuaded the officers that his 20 heroin pills were actually for an upset stomach and offered them only 1 for testing.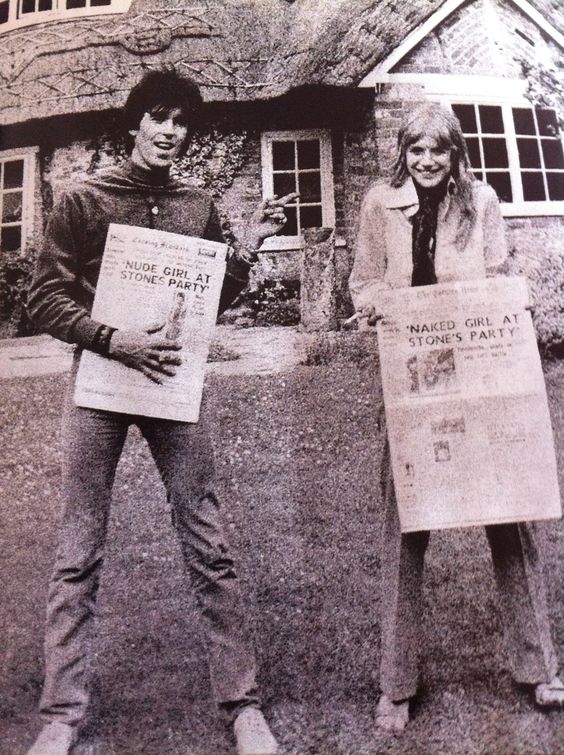 Jagger, Richards and Fraser went to court and were all sentenced to prison time; but only Fraser served a term, spending four months . Although Jagger and Richards were acquitted on appeal, Fraser pleaded guilty on charges of possession of heroin and was sentenced to six months hard labor at Wormwood Scrubs, a class B men's prison (class B being defined as a place for "those who do not require maximum security, but for whom escape would still pose a large risk to members of the community"). As prisons so often "ruin" as opposed to "rehabilitate" inmates, after his release Fraser's interest in the gallery declined as his heroin addiction grew worse, and he closed the business in 1969.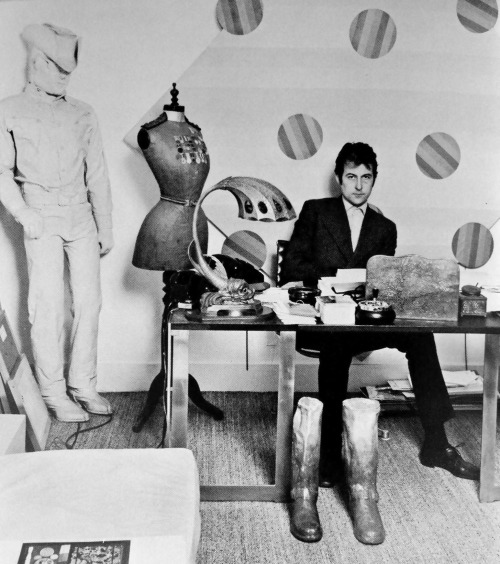 Fraser left the UK and spent several years in India during the 1970s. He returned to London in the early 1980s and opened a second gallery in 1983 with a show of paintings by the stained glass and architectural artist Brian Clarke, but by this time he was suffering from chronic drug and alcohol problems and the gallery never replicated the success of its predecessor, although Fraser was again influential in promoting the work of Jean-Michel Basquiat and Keith Haring.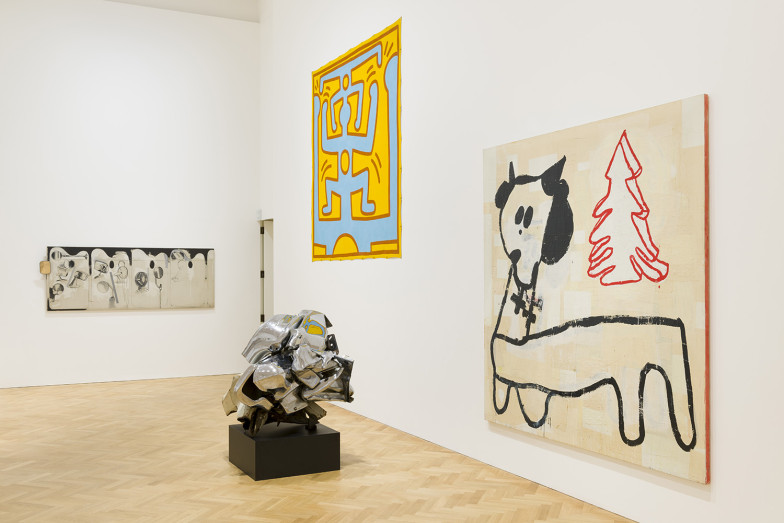 It soon transpired that Fraser was also suffering from AIDS, making him one of the first "celebrity victims" of the disease in the UK.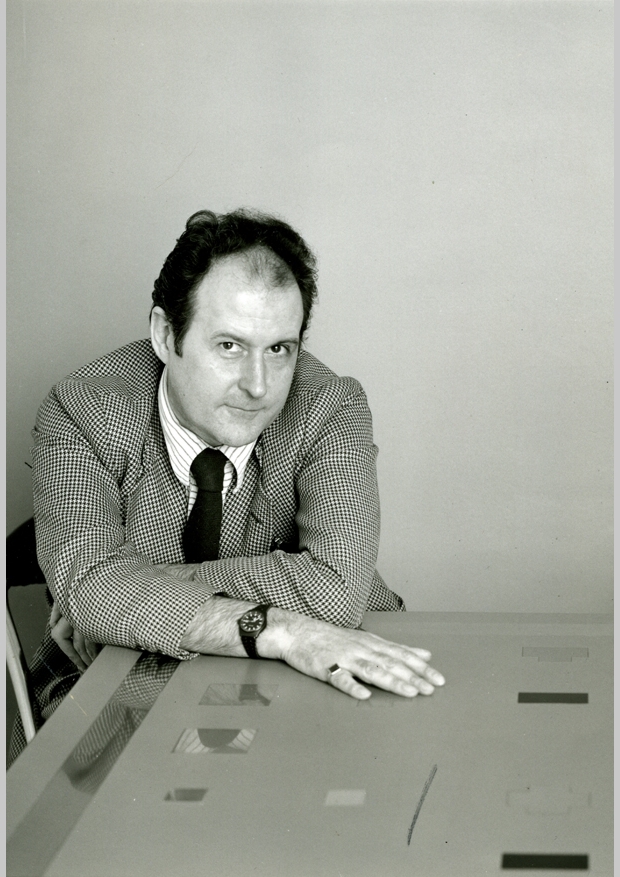 In 1985 he sold his Cork Street gallery to Victoria Miro, who subsequently created the successful Victoria Miro Gallery. Fraser seemed disillusioned and told her at the time "You'll never make a contemporary art gallery work in this country."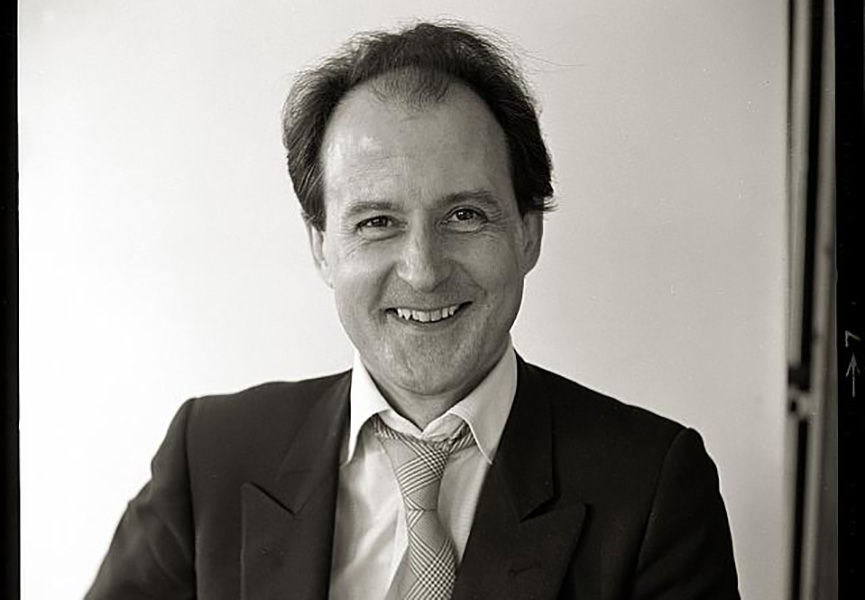 At the end of his life, Fraser was cared for by the Terence Higgins Trust and is said to have been the first person with AIDS in Britain who was able to die at home. He passed away on January 27, 1986, in relative obscurity. Not a single major newspaper ran his obituary and there is no information on a funeral, cremation, or burial. He and his legacy have, until recently, been nearly forgotten.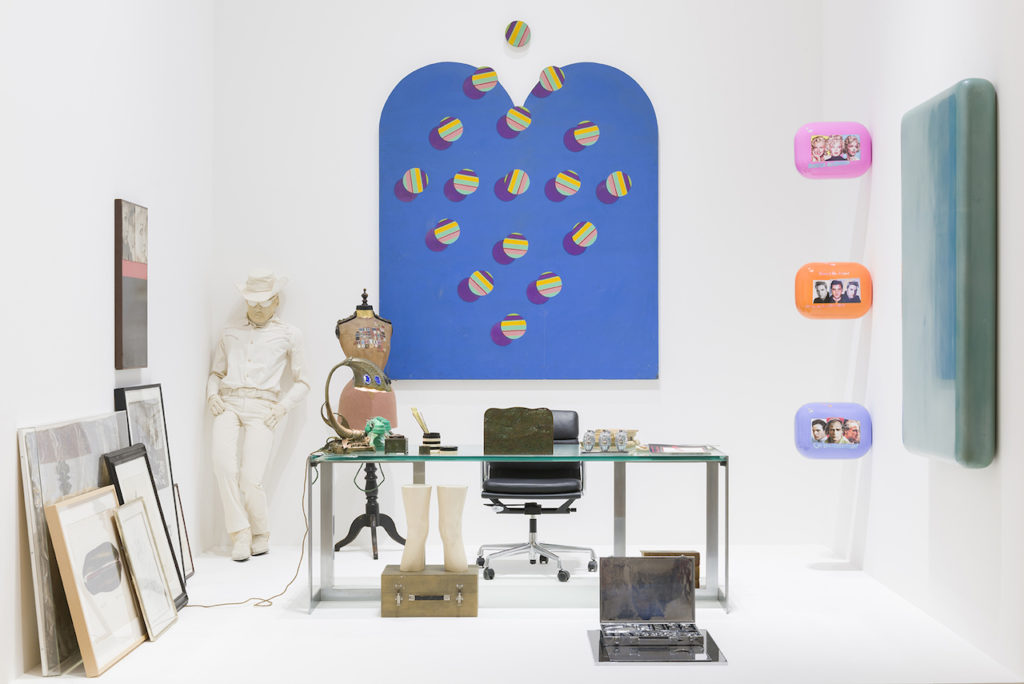 However, in February 2015, Pace London presented A Strong Sweet Smell of Incense, A Portrait of Robert Fraser, an exhibition that took as inspiration the character and career of Robert Fraser.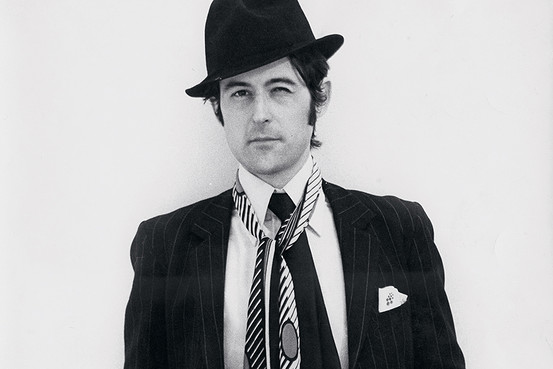 "[Fraser] was cooler than cool…. His shows set the tone for all the shows in London."- Tony Shafrazi, gallerist
---
Edited from:
---
TML Arts aims for accuracy in content and functionality in posts.
Click the button below to let us know about typos, incorrect information, broken links, erroneous attribution,
or additional relative information.
---
---
---
---