Rick Slabbinck, painter
Rik Slabbinck (3 August 1914 – Bruges, 19 July 1991 ) was a Belgian painter who, by incorporating the color palette of the Fauvists, the brush freedom of the Post Impressionists, and the subject matter of traditional painting, left the world a collection of artworks that beautifully express his unique vision.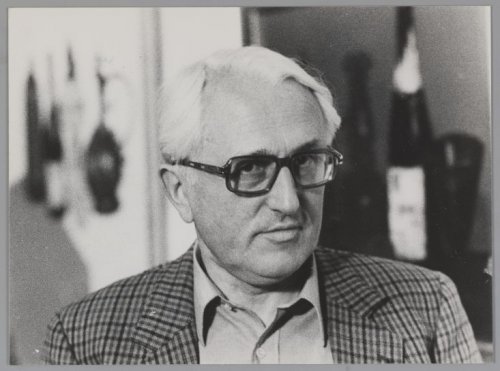 Rik Slabbinck was born Henry Louis Stephaan Slabbycnk, to his parents Henri and Elisabeth Andries. His father operated a workshop of artistic embroidery for vestments, flags and facings. Rik took classes at the Bruges academy and at the Sint-Lucas in Ghent where the his desire to become an artist, especially a painter, was brought to life. He became introduced to the concept of expressionism through such instructors as the painter Gérard Hermans, as well as Constant Permeke, who worked as both a painter and sculptor, and who was seen as the main representative of Flemish Expressionism in the first half of the 20th century.
%
|
%
|
%
|
%
|
%
|
%
|
%
|
%