Today's Artist Birthday: Richard Long
Richard Long RA CBE (born 2 June 1945) is an English sculptor and one of the best known British land artists. Long is the only artist to have been short-listed four times for the Turner Prize. He was nominated in 1984, 1987 and 1988, and then won the award in 1989 for White Water Line.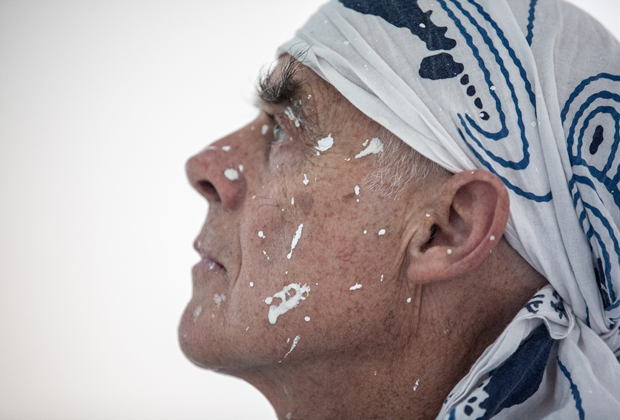 Long was born in Bristol, in south-west England. Between 1962 and 1965 he studied at the West of England College of Art, and then, from 1966 to 1968, at Saint Martin's School of Art in London, where he studied under Anthony Caro and Phillip King and became closely associated with fellow student Hamish Fulton.
%
|
%
|
%
|
%
|
%
|
%