Today's Artist Birthday: Peter Paul Rubens
Flemish artist Peter Paul Rubens was one of the most famous and successful European artists of the 17th century, and is known for such works as "The Descent from the Cross," "Wolf and Fox Hunt" and "The Garden of Love."  He was one of the most celebrated and prolific artists in Europe during his lifetime as well as the entire Baroque era. His patrons included royalty and churches, and his art depicted subjects from religion, history and mythology. Rubens's style combined a knowledge of Renaissance classicism with lush brushwork and a lively realism.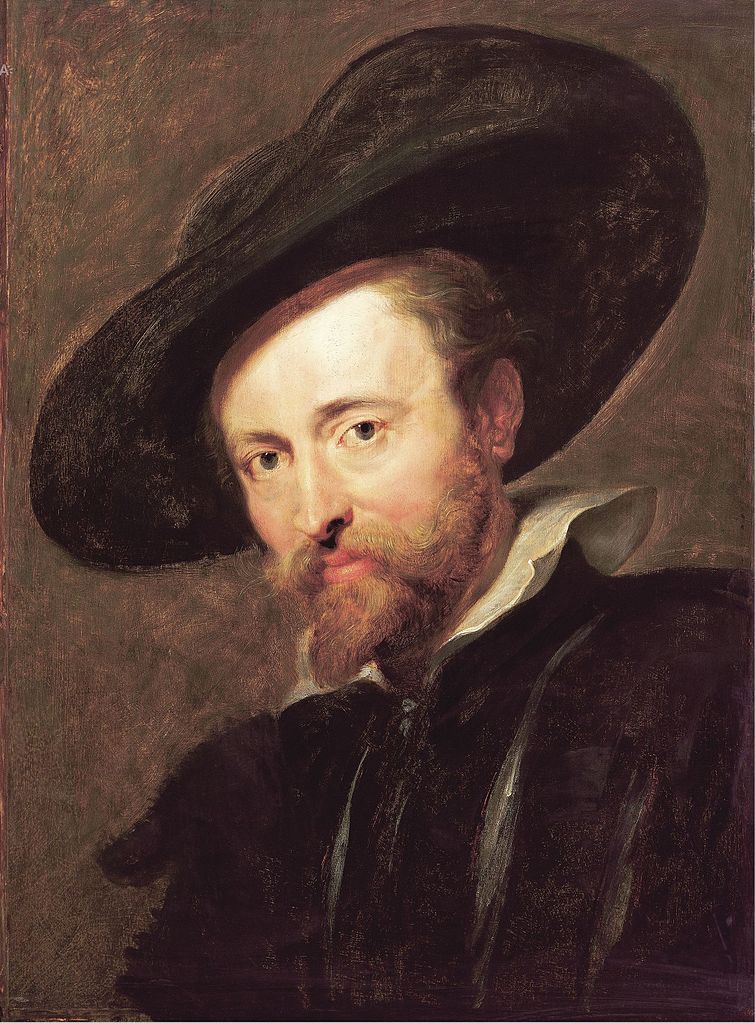 Peter Paul Rubens was born on June 28, 1577, in the town of Siegen in Westphalia (now Germany), one of seven children of a prosperous lawyer and his cultured wife. Following his father's death in 1587, the family moved to Antwerp in the Spanish Netherlands (now Belgium), where the young Rubens received an education and artistic training. He served as an apprentice to several established artists, and was admitted into Antwerp's professional guild for painters in 1598.
%
|
%
|
%
|
%
|
%
|
%
|
%
|
%