Paul Reubens: actor and comedic genius
Paul Reubens (August 27, 1952) is an American actor, writer, film producer, game show host, and comedian, best known for his character Pee-wee Herman. Pee-wee became an instant cult figure and for the next decade Reubens would be completely committed to his character, doing all of his public appearances and interviews as Pee-wee.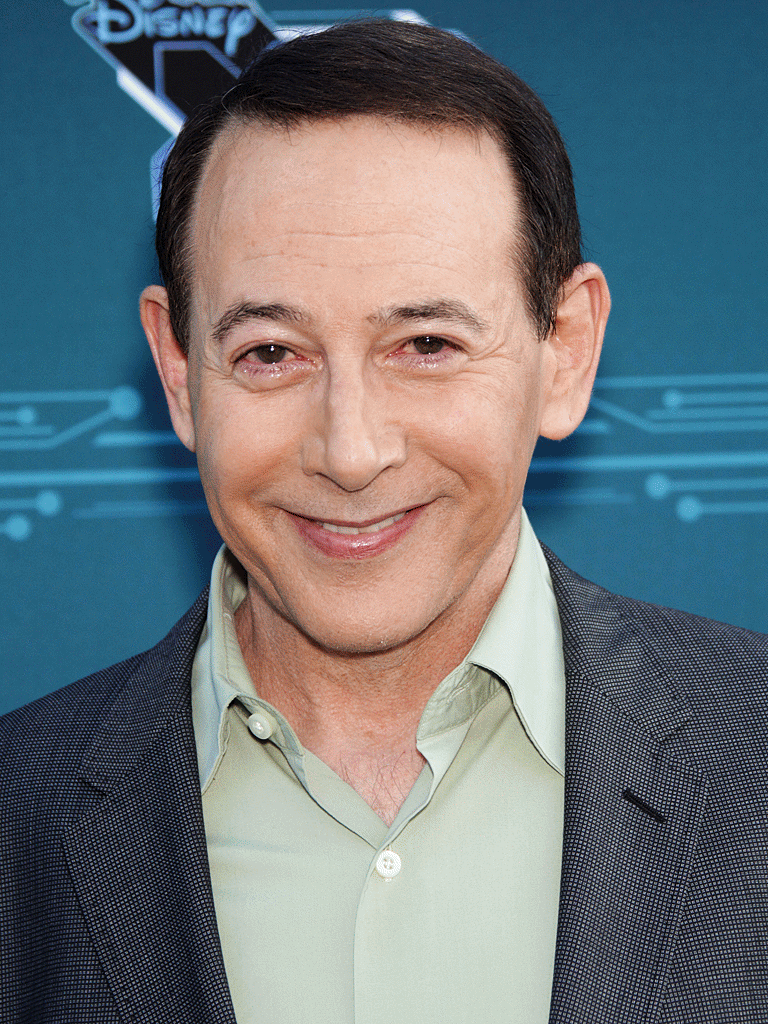 Reubens was born Paul Rubenfeld in Peekskill, New York, and grew up in Sarasota, Florida, where his parents, Judy (Rosen) and Milton Rubenfeld, owned a lamp store. His mother was a teacher. His father was an automobile salesperson who had flown for Britain's Royal Air Force and for the U.S. Army Air Forces in World War II, later becoming one of the founding pilots of the Israeli Air Force during the 1948 Arab-Israeli War. Paul has two younger siblings, Luke (born 1958), who is a dog trainer, and Abby (born 1953), who is an attorney, and board member of the American Civil Liberties Union of Tennessee.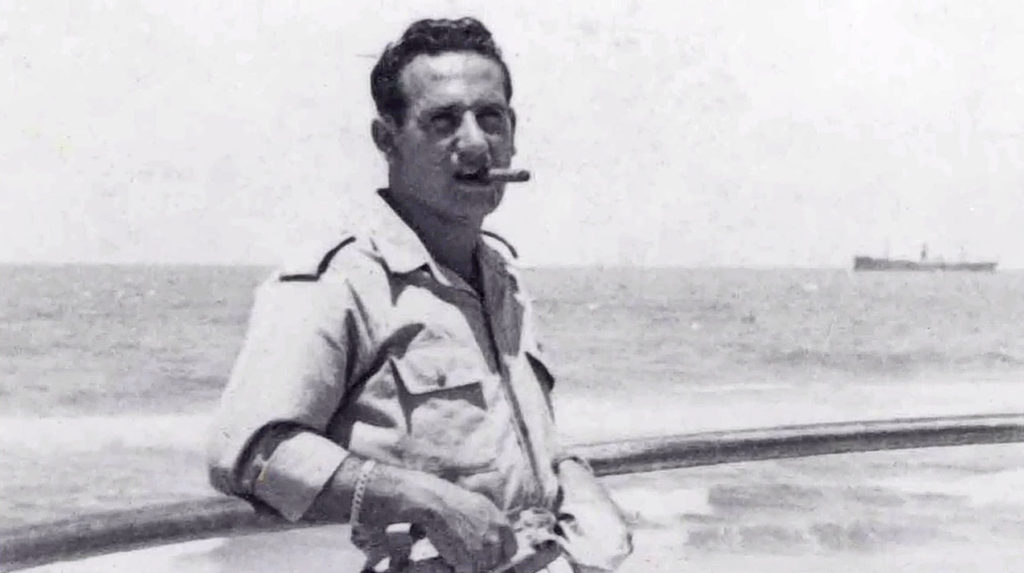 Reubens spent a significant amount of his childhood in Oneonta, New York. As a child, Reubens frequented the Ringling Bros. and Barnum & Bailey Circus, whose winter headquarters was in Sarasota. The circus's atmosphere sparked Reubens' interest in entertainment and influenced his later work. Reubens also loved to watch reruns of I Love Lucy, which sparked in him the comedic desire to make people laugh. At age five, Reubens asked his father to build him a stage, where he and his siblings would put on plays.
%
|
%
|
%
|
%
|
%
|
%
|
%
|
%
|
%
|
%
|
%
|
%
|
%
|
%
|
%
|
%
|
%
|
%
|
%
|
%
|
%
|
%
|
%
|
%
|
%
|
%
|
%