Paul Outerbridge: photographer
Paul Outerbridge, Jr. (August 15, 1896 – October 17, 1958) was an American photographer prominent for his early use of, and experiments in, color photography. He was a fashion and commercial photographer, an early pioneer and teacher of color photography, and a creator of erotic nude photographs that, because they were considered too risqué at the time, could not be exhibited in his lifetime.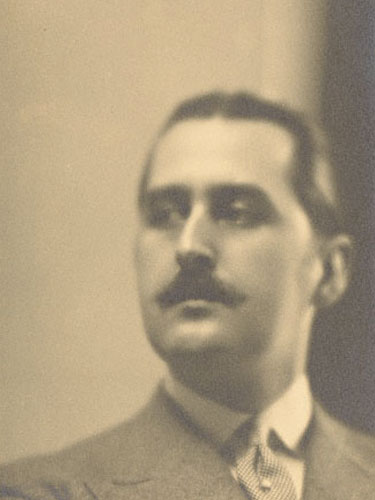 While still in his teens, Outerbridge worked as an illustrator and theatrical designer creating stage settings and lighting schemes. After an accident caused his discharge from the Royal Canadian Naval Air Service, in 1917, he enlisted in the U.S. Army where he produced his first photographic work.
%
|
%
|
%
|
%
|
%
|
%