In the fifties he resumed his Dadaist assemblages, works that made him a pioneer and forerunner, albeit in his lifetime in obscurity, of pop art and the American artist Robert Rauschenberg . His temperamental character led him over time into a deeper, self-imposed isolation that he expressed in dark charcoal drawings. Due to the cold and the humidity in his studio his poor health deteriorated rather quickly. He regularly and often spent several months in hospital. These problems were reflected in his work, and he lost his identifiable and sleek style.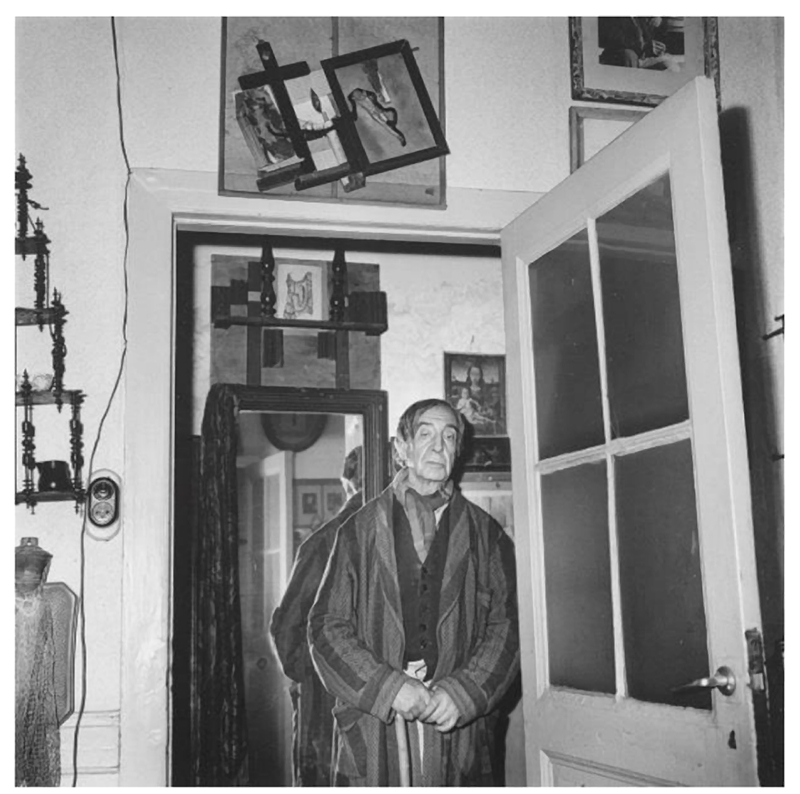 During his life Joosten exhibited only a few times in his youth, and it was only after his death that his work was given a chance to be appreciated. His first retrospective was at the ICC in Antwerp in 1976, and in 2014 was given a larger, major retrospective in Muzee Ostend, where numerous texts, drawings, paintings, collages and assemblages were shown for the first time in almost 25 years. Almost all works included in the show came from private, international collections.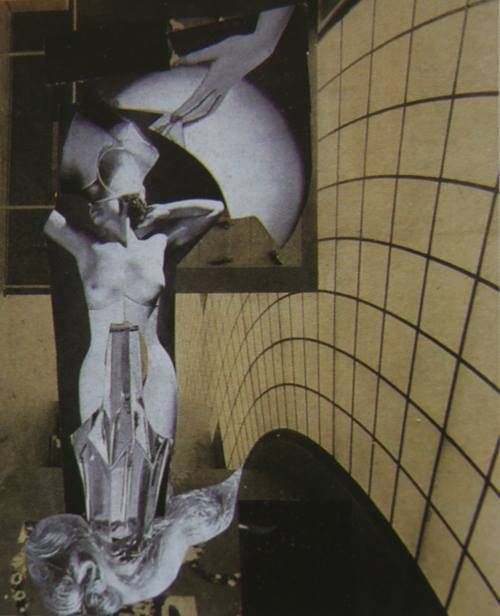 In 1960, he died alone and basically forgotten in the Stuivenberg Hospital in Antwerp. He left behind an extensive body of work and a large number of French-language writings, to which he had attached just as much value as his pictorial oeuvre.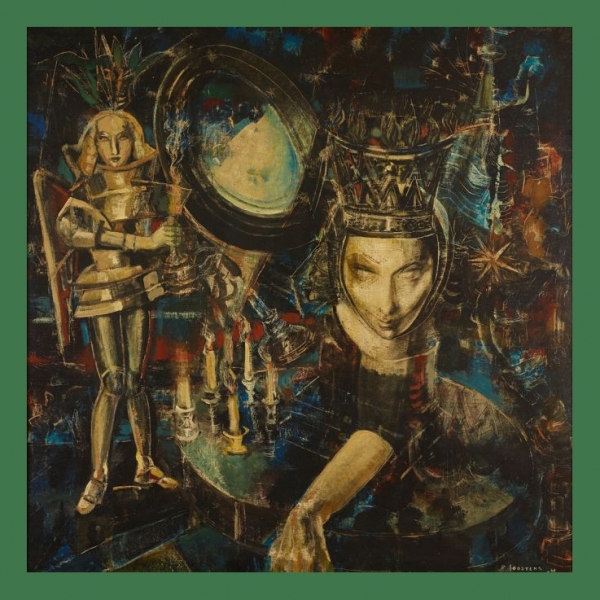 %
|
%
|
%
|
%
|
%
|
%
|
%
|
%