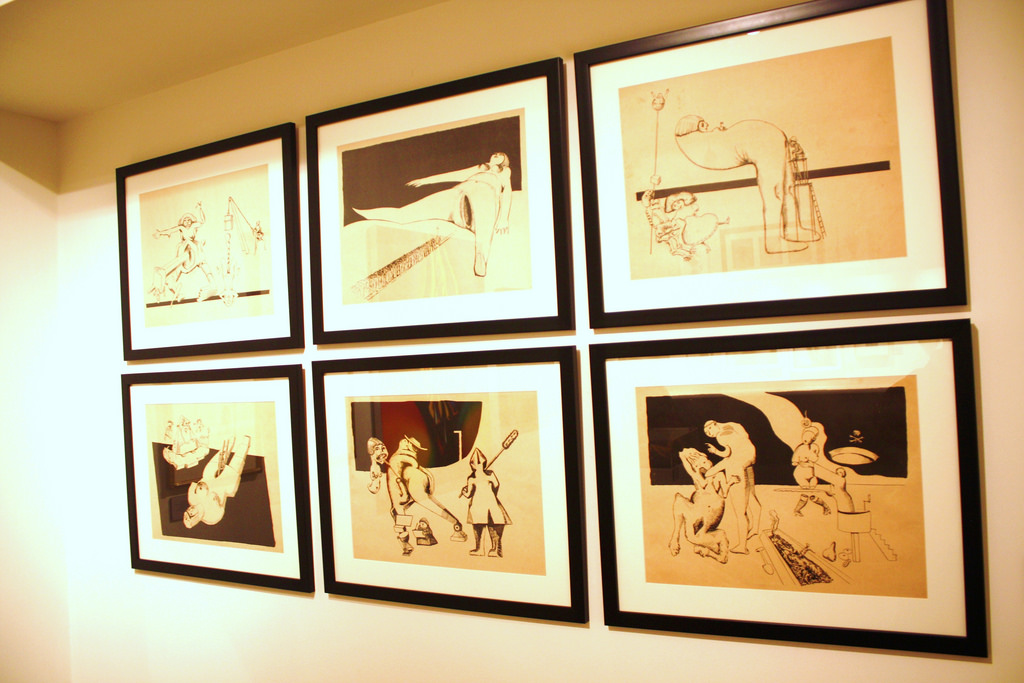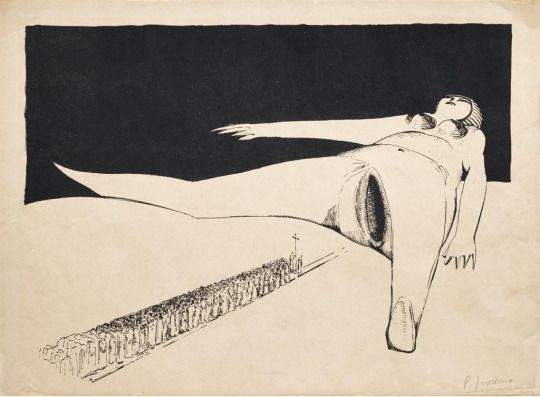 Around 1925 he returned to the avant garde. From then began years of poverty, often extreme poverty. In 1930 he began a relationship with the French poet Rose-Marie Malet. After her death in 1938, he began to retreat and isolate himself from the world. He had great difficulty in any social situation and eventually broke with his friends. Unhappy and alone, he lived in his studio, and due to unpaid rents, was forced to move from one studio after another.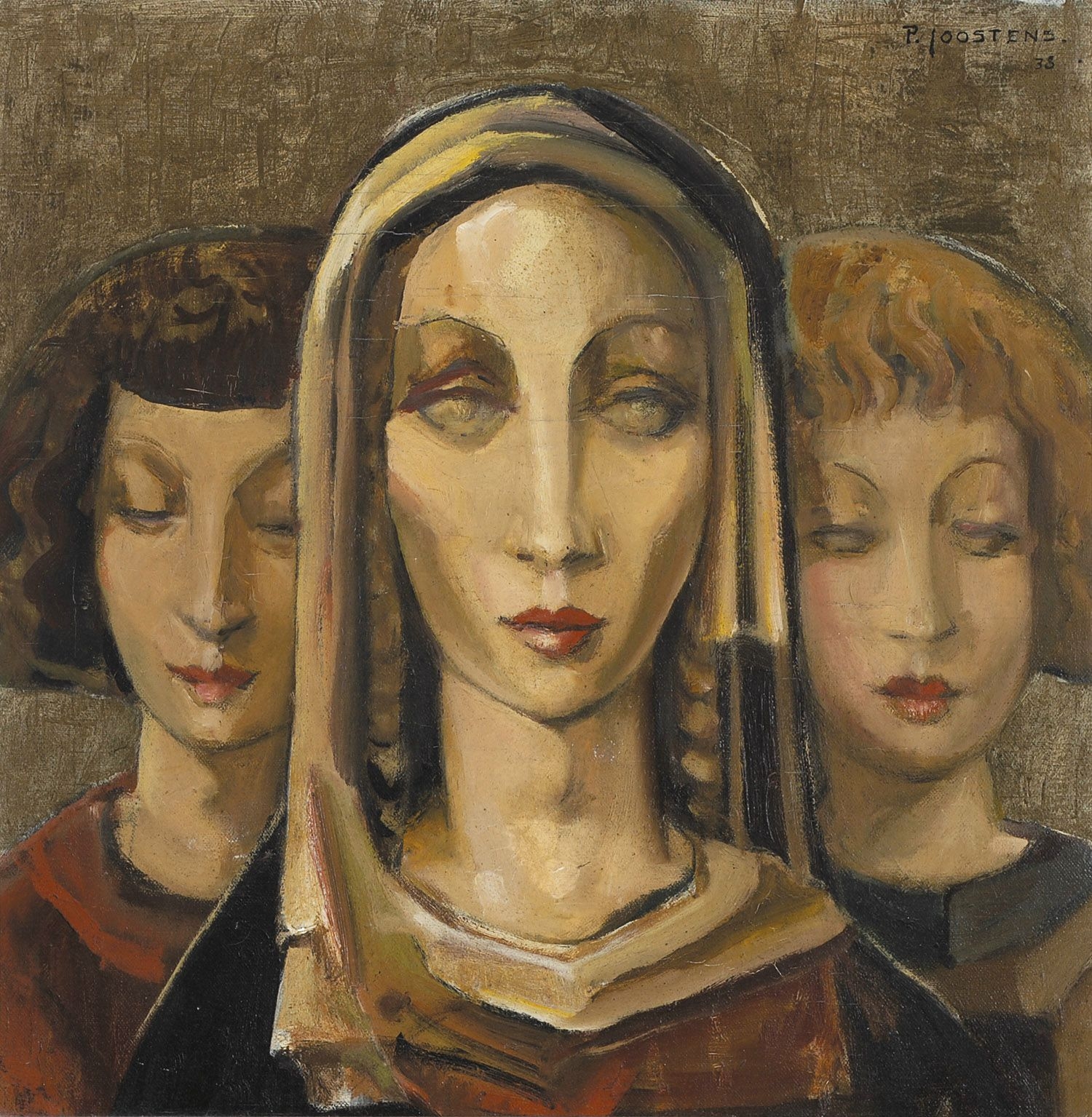 During this time he created his own style, his own mythical world: the "Joosten Gothic". Inspired by Hans Memling and the mystique of the Flemish Primitives he had admired in his youth, he painted numerous Madonnas and other religious scenes, but often they were portrayed in a pornographic or what was considered a "disrespectful" manner.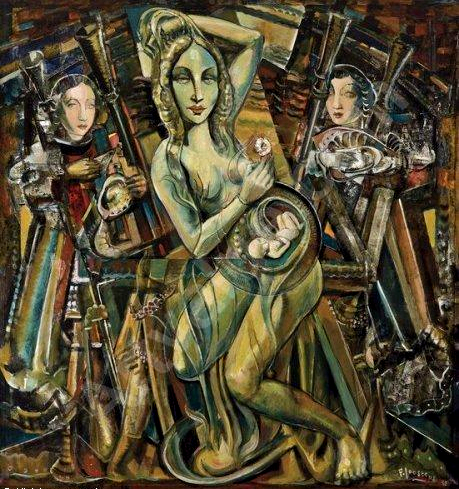 In addition, he drew and painted young women from the Antwerp area, he called "Poezeloezen." These works were an expression of his love-hate relationship women, a subject which had obsessed him.
%
|
%
|
%
|
%
|
%
|
%
|
%
|
%