Today's Artist Birthday: Paul Joostens
Paul Joostens (18 June 1889 – 24 March 1960 ) was a quirky Antwerp painter , illustrator and creator of collages . He was briefly an impressionist, after that he dabbled in being a symbolist, futurist, cubist, surrealist, Dadaist, anarchist, nihilist and finally existentialist. He took a special place in Flemish art, but little was recognized during his life and died almost forgotten  and in poverty.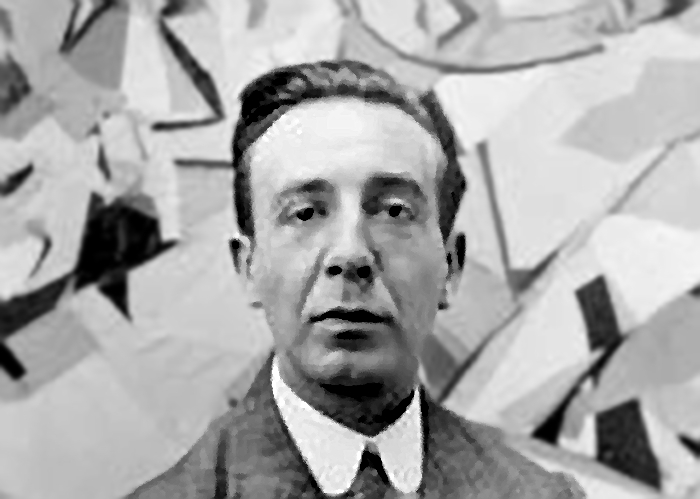 Born in Antwerp into a bourgeois environment, he was the youngest in a family of four children. He had a strict religious upbringing at home, the family following the practices of the Jesuits. His father was a stonemason and participated in the restoration of the Antwerp cathedral. He instilled in his son an appreciation for the style and form of Gothic art. A visit to the exhibition of the Flemish Primitives in Bruges, in 1902 and 1907,  opened a new world for him. The influence of the art he was exposed to, in particular, Hans Memling and to a lesser extent other Flemish primitives, left a deep impression on the boy which would later manifest itself in his own works.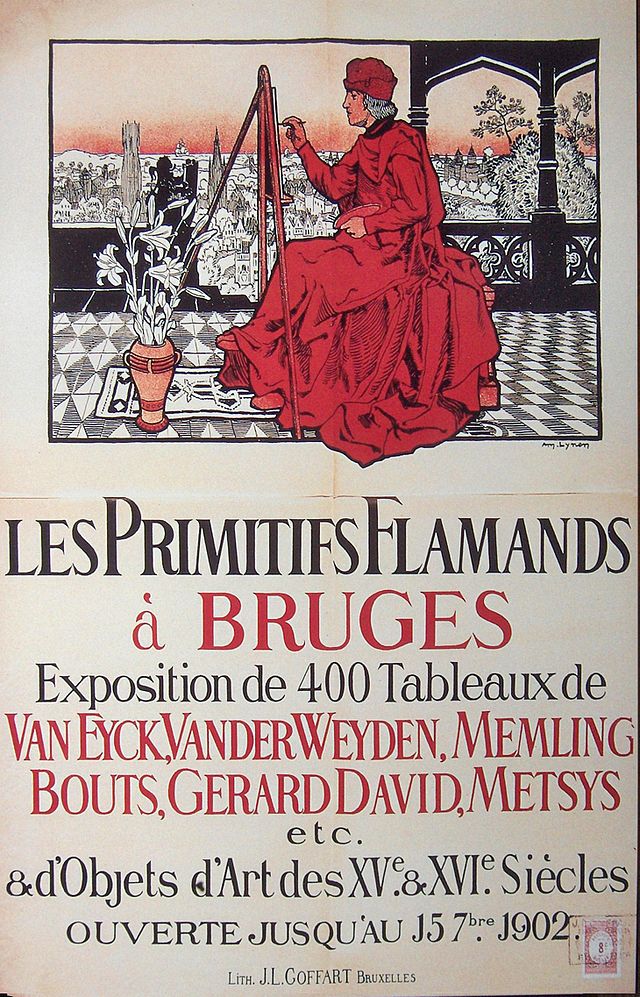 On the advice of his father, he began an internship with the Gothic-inspired architect Max Winders . He studied fine art at the Royal Academy of Fine Arts of Antwerp, with classmates which would later acquire some degree of fame: Joseph Peeters , Floris Jespers and Oscar Jespers . After his studies at the academy, he joined the Antwerp Avantgarde. He was for a short time an impressionist, but it was a style that he quickly abandoned.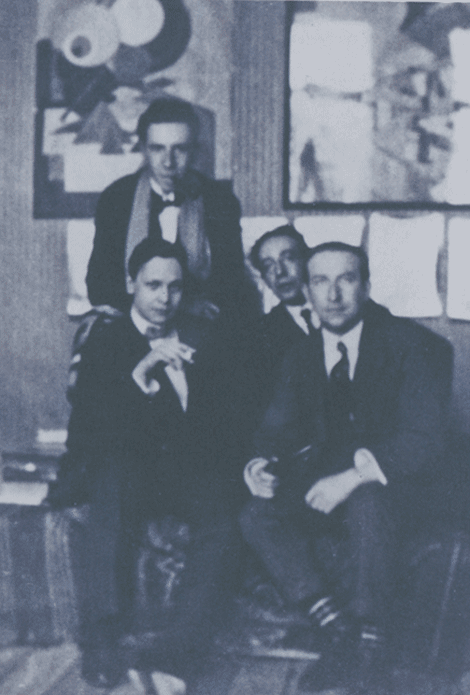 From 1916 he experienced a rapid evolution from symbolism to futurism and then to cubism , sometimes in combination with elements of the ancient art he had seen as a child. He withdrew from Expressionism as he felt it didn't suit his vision, despite the fact that is was then the dominant art movement in Belgium.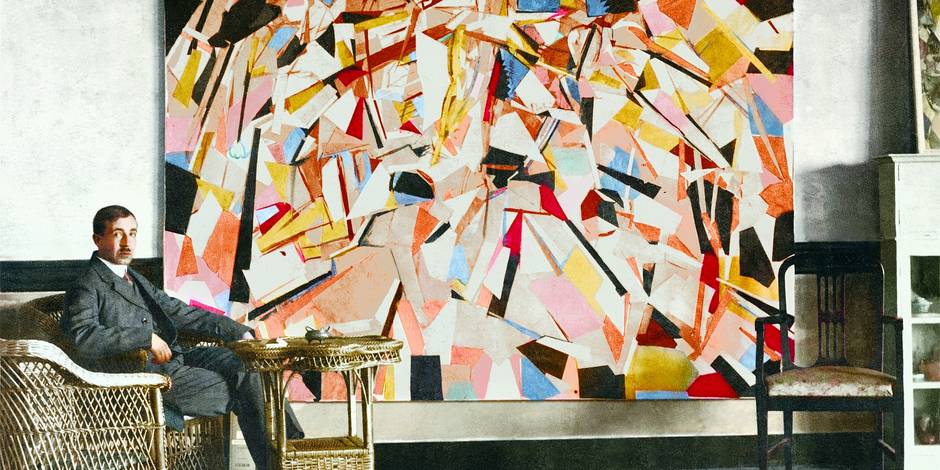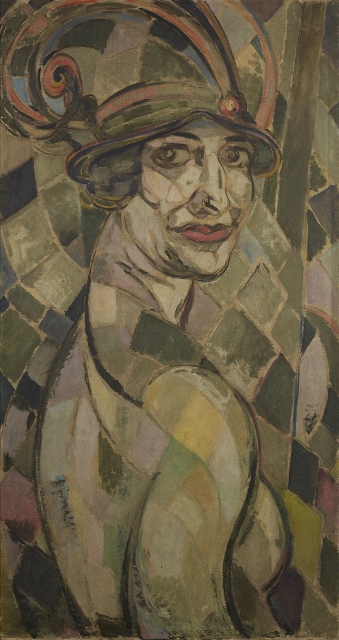 Joosten made his first three-dimensional works in 1917. Around that time he also began to produce collages, influenced by Georges Braque. He was very productive throughout the 1920s, and in 1922 he exhibited Dadaist abstract collages and constructions of disposable materials, in a group exhibition along with poet Paul Ostaijen and artists Oscar and Floris Jespers. Together they founded the avant garde artist group, "Bond Zonder Gezegeld Papier."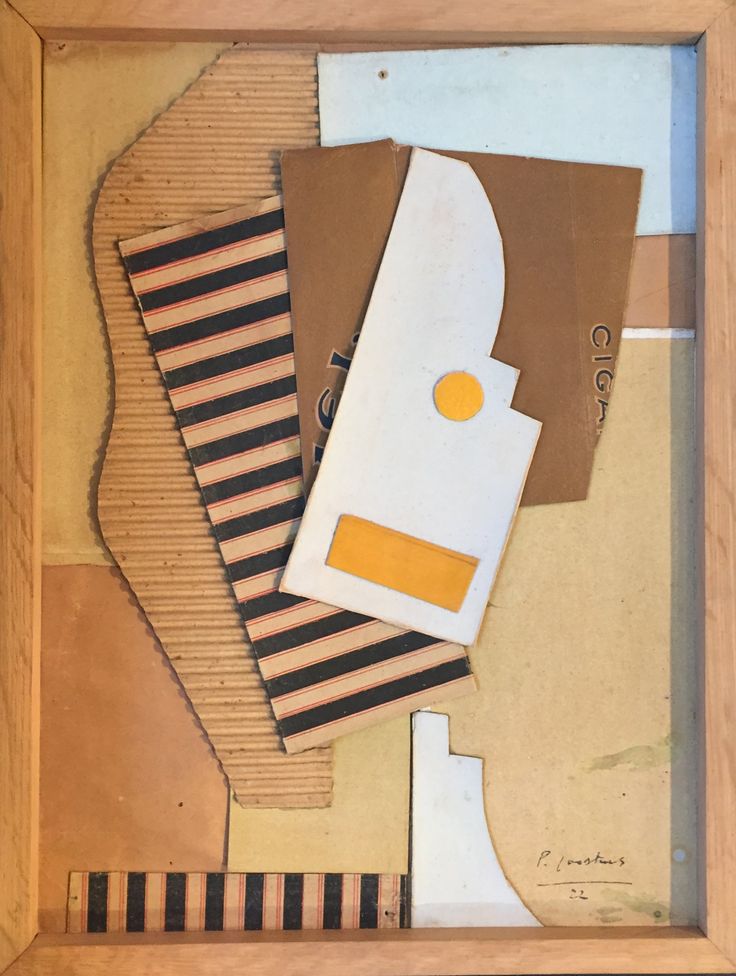 After World War I, he lived briefly first in Rotterdam and then in Paris. He published his first collection of Dada poems in 1922, entitled "Salopes ou le quart d'heure de rage au soleil sans chapeau. (Sluts or 15 Minutes Of Rage Under The Sun Without A Hat)."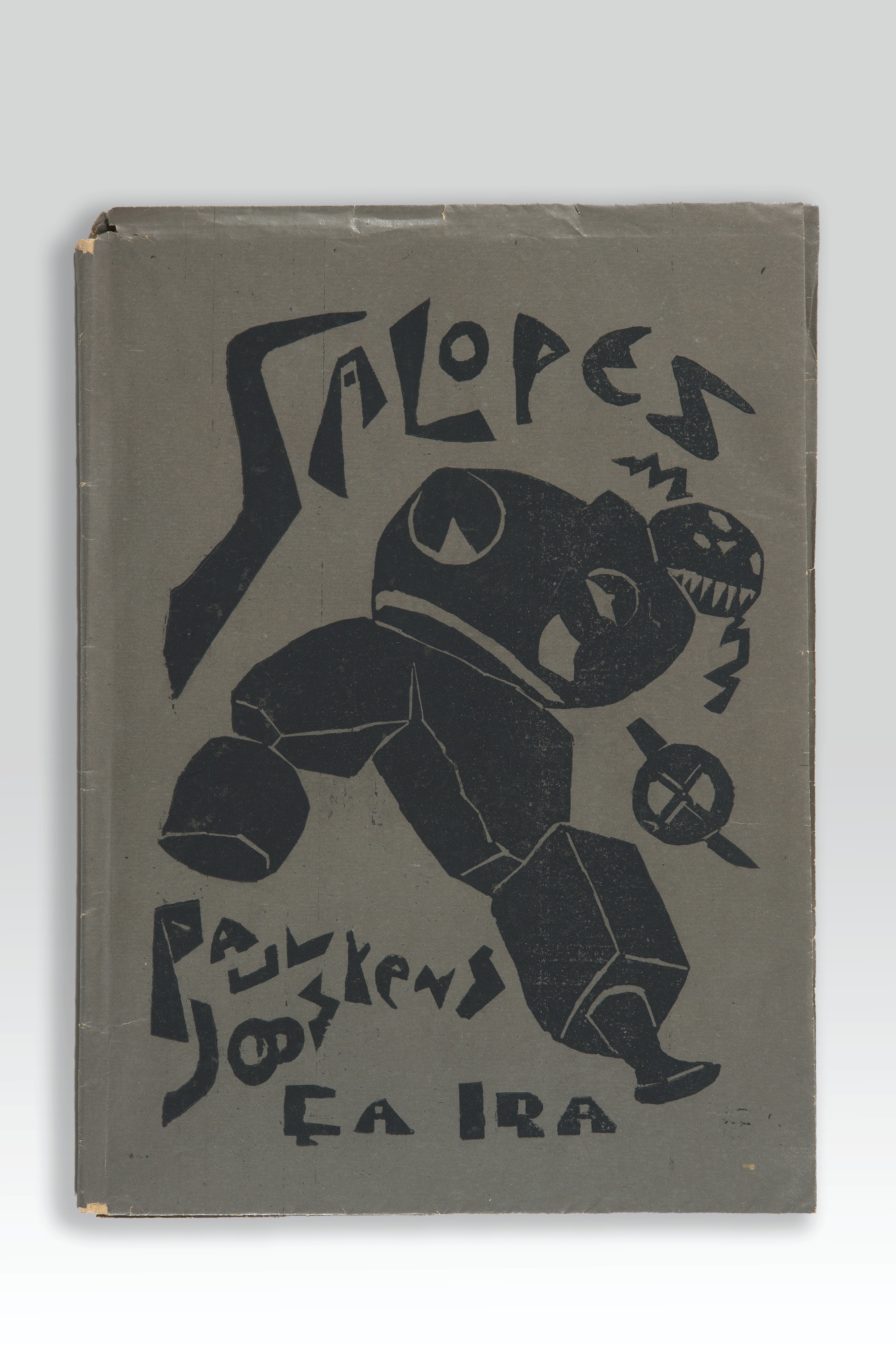 In Paris, in 1924, he married a young lady by the name of Mado Millot, but by 1930 the couple had divorced. Related to the cause of their divorce or not, in 1925 he signed about a hundred pornographic, sadistic-humor drawings in the series Les Mollusques under the pseudonym A. Malibot (A play on "mal beau," or "beautiful evil"). He also used the pseudonym Duco for other erotic drawings.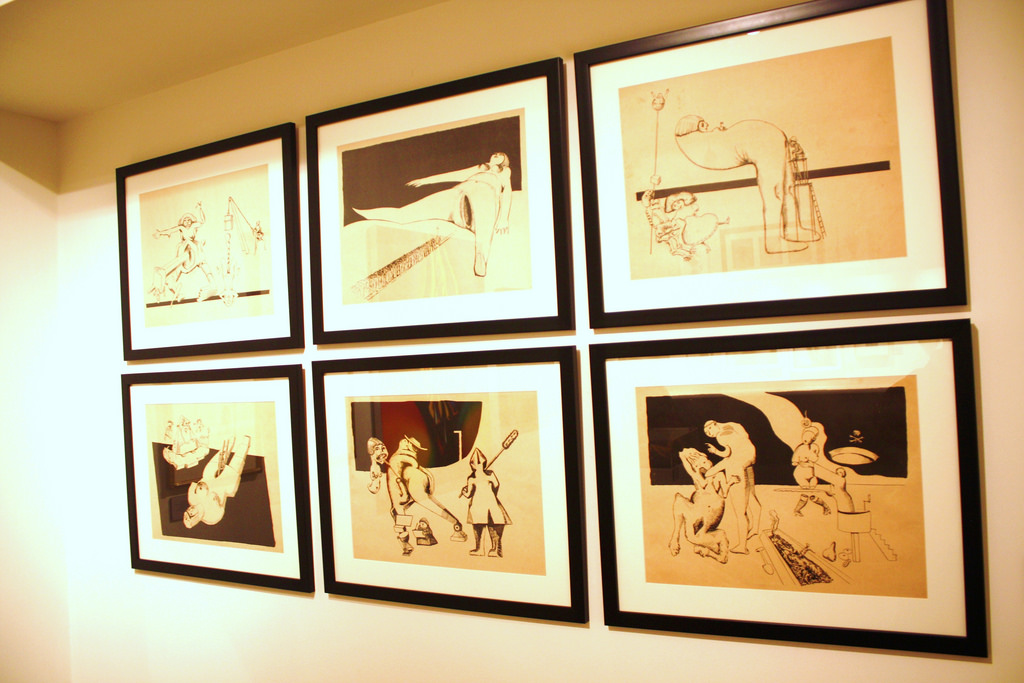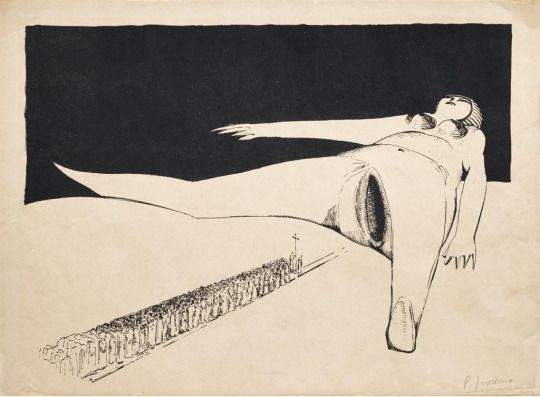 Around 1925 he returned to the avant garde. From then began years of poverty, often extreme poverty. In 1930 he began a relationship with the French poet Rose-Marie Malet. After her death in 1938, he began to retreat and isolate himself from the world. He had great difficulty in any social situation and eventually broke with his friends. Unhappy and alone, he lived in his studio, and due to unpaid rents, was forced to move from one studio after another.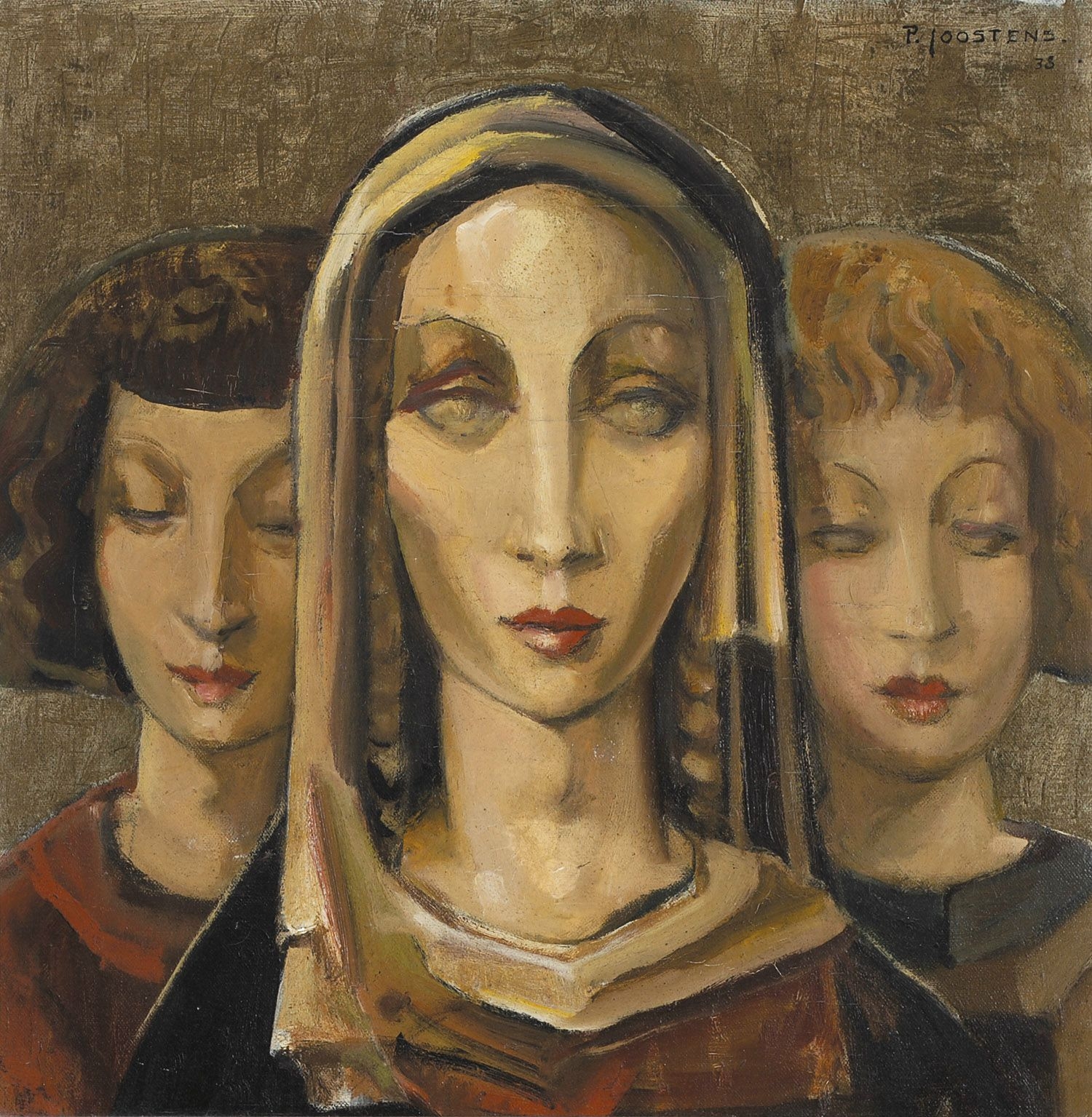 During this time he created his own style, his own mythical world: the "Joosten Gothic". Inspired by Hans Memling and the mystique of the Flemish Primitives he had admired in his youth, he painted numerous Madonnas and other religious scenes, but often they were portrayed in a pornographic or what was considered a "disrespectful" manner.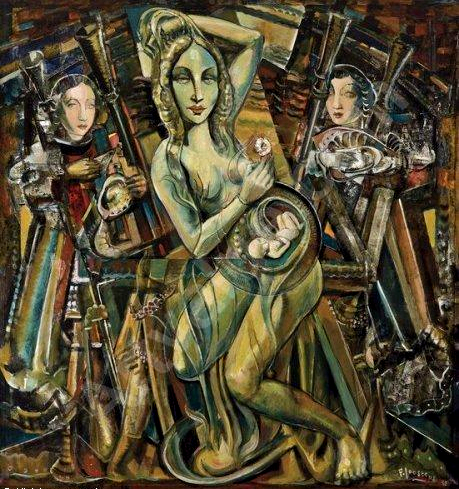 In addition, he drew and painted young women from the Antwerp area, he called "Poezeloezen." These works were an expression of his love-hate relationship women, a subject which had obsessed him.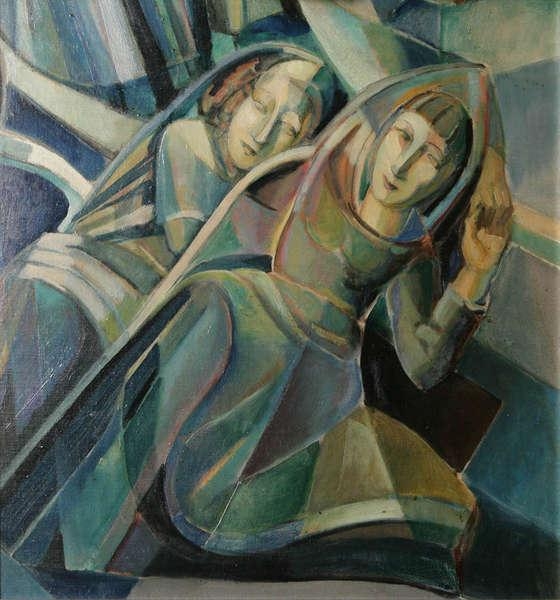 Throughout his life he had a great interest in film and movie stars. In fact, after 1940, he rarely left his home except to visit the cinema. He was "crazy in love with" (in his own words) the film stars Greta Garbo , Marlene Dietrich and Brigitte Helm . Their graceful, sensual moves and erotic attraction are also fundamentally reflected in his work and his way of thinking.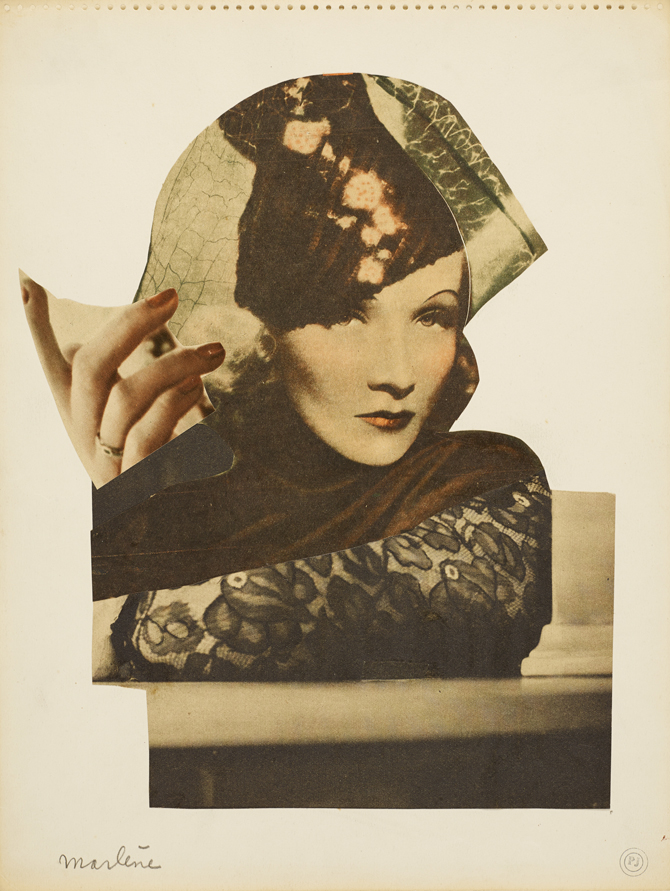 Throughout the 1940's, he made a remarkable series of photo collages, continuously made drawings, collages and assemblages, which no one ever saw, as neither he nor his artwork ever left his studio. He also wrote numerous poems, journals and other texts, however unpublished. In 1947 he made his most extensive collage collection Le Royaume des choses inutiles (The Kingdom Of Unnecessary Things). He also conducted an extensive correspondence with the painter Michel Seuphor, as well as painter and designerJos Leonard .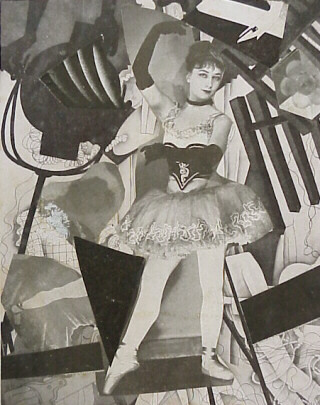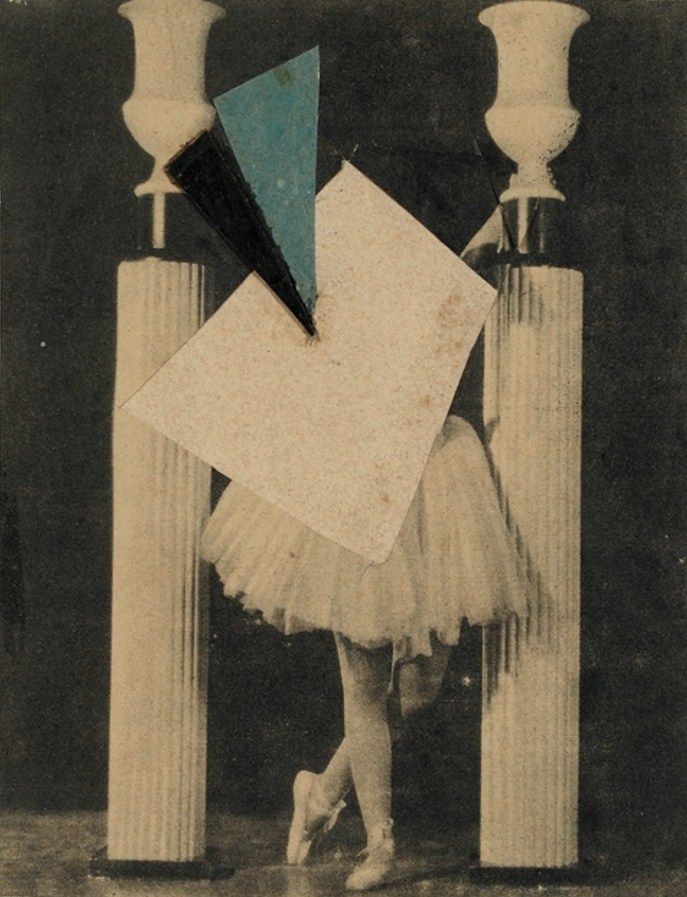 In the fifties he resumed his Dadaist assemblages, works that made him a pioneer and forerunner, albeit in his lifetime in obscurity, of pop art and the American artist Robert Rauschenberg . His temperamental character led him over time into a deeper, self-imposed isolation that he expressed in dark charcoal drawings. Due to the cold and the humidity in his studio his poor health deteriorated rather quickly. He regularly and often spent several months in hospital. These problems were reflected in his work, and he lost his identifiable and sleek style.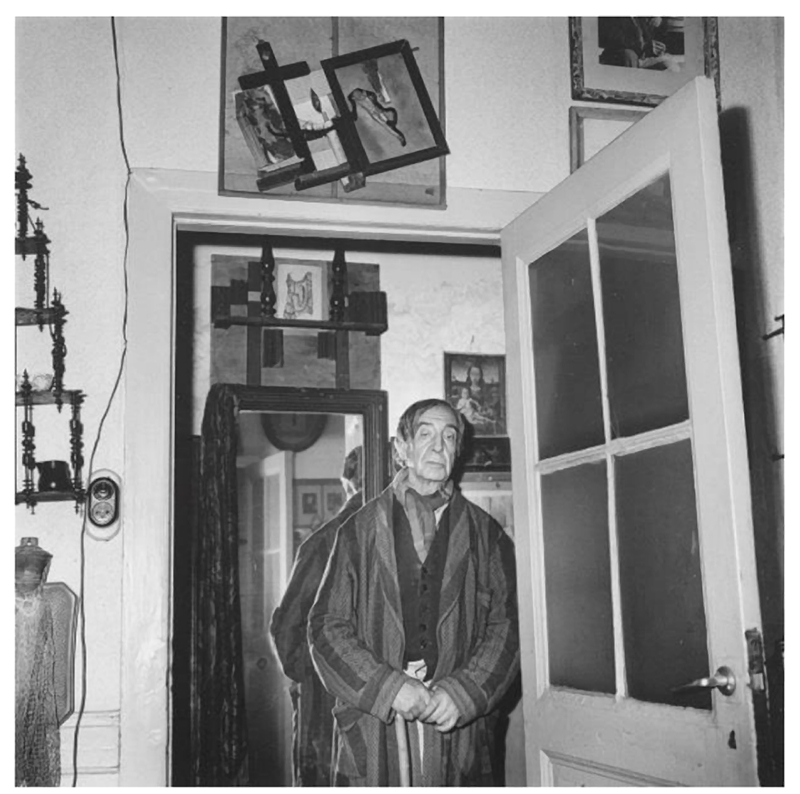 During his life Joosten exhibited only a few times in his youth, and it was only after his death that his work was given a chance to be appreciated. His first retrospective was at the ICC in Antwerp in 1976, and in 2014 was given a larger, major retrospective in Muzee Ostend, where numerous texts, drawings, paintings, collages and assemblages were shown for the first time in almost 25 years. Almost all works included in the show came from private, international collections.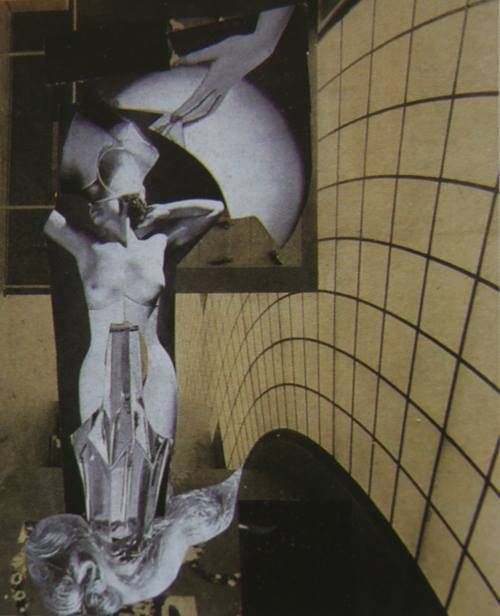 In 1960, he died alone and basically forgotten in the Stuivenberg Hospital in Antwerp. He left behind an extensive body of work and a large number of French-language writings, to which he had attached just as much value as his pictorial oeuvre.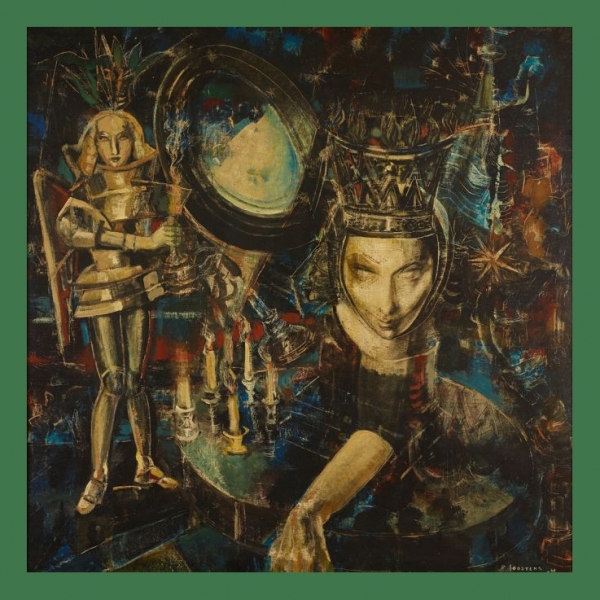 He was buried without a funeral by the state, in a pauper's grave in the Antwerpen Schoonselhof Communal Cemetery in Antwerp.
---
Edited from the Google translation of:
---
 TML Arts aims for accuracy in content and functionality in posts.
Click the button below to let us know about incorrect information, broken links, erroneous attribution, and the like.
---