Today's Artist Birthday: Paul Joostens
Paul Joostens (18 June 1889 – 24 March 1960 ) was a quirky Antwerp painter , illustrator and creator of collages . He was briefly an impressionist, after that he dabbled in being a symbolist, futurist, cubist, surrealist, Dadaist, anarchist, nihilist and finally existentialist. He took a special place in Flemish art, but little was recognized during his life and died almost forgotten  and in poverty.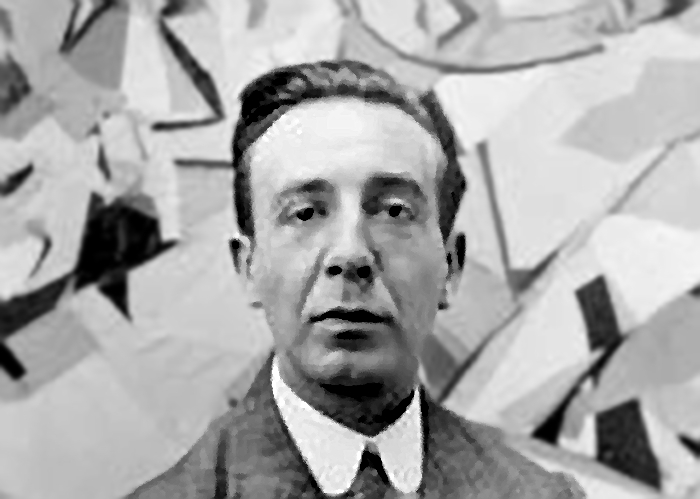 Born in Antwerp into a bourgeois environment, he was the youngest in a family of four children. He had a strict religious upbringing at home, the family following the practices of the Jesuits. His father was a stonemason and participated in the restoration of the Antwerp cathedral. He instilled in his son an appreciation for the style and form of Gothic art. A visit to the exhibition of the Flemish Primitives in Bruges, in 1902 and 1907,  opened a new world for him. The influence of the art he was exposed to, in particular, Hans Memling and to a lesser extent other Flemish primitives, left a deep impression on the boy which would later manifest itself in his own works.
%
|
%
|
%
|
%
|
%
|
%
|
%
|
%