In the early 1920s, architect and founder of the Bauhaus school, Walter Gropius, tried unsuccessfully to get him a professorship at the Bauhaus. With the artists Otto Dix, Raoul Hausmann, Hannah Höch and others, he contributed to the critical development of the
Novembergruppe
. He spends the majority of the next two years in Berlin, where made a sculpture for the tomb of his Berlin collector and philanthropist Julius Wissinger, and continued his writings and exhibitions.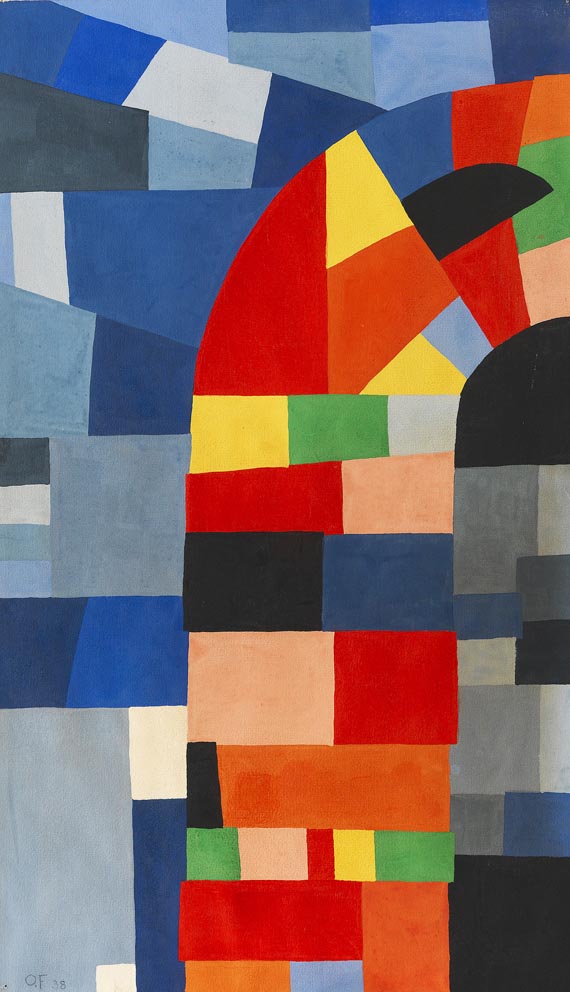 At the same time, Freundlich begins to associated with the Berlin based, anarchist artists group Kommune whose members included Raoul Hausmann, Hausmann Hedwig, Tristan Remy, Ludwig Hilbersheimer, Margaret and Stanislas Kubicki to name a few. In June 1923, he married a second time, and in August, he briefly returned to Paris to participate in the Salon des Independants.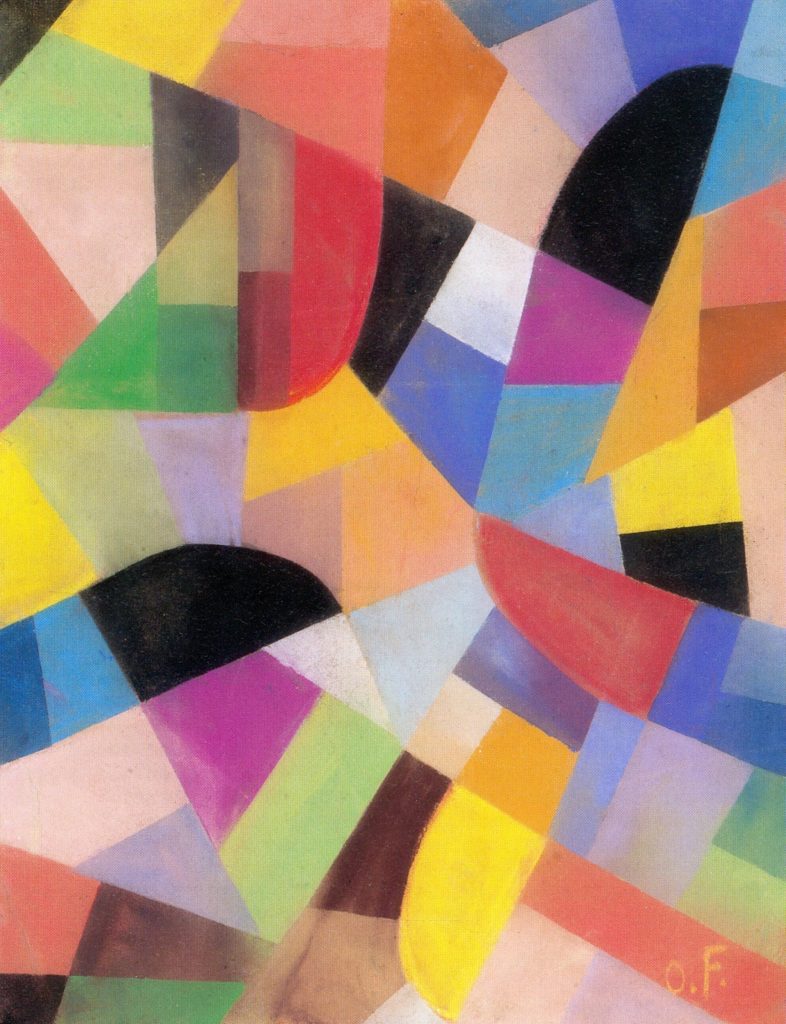 In May 1928, he began his monumental sculpture, Ascension, which he finished in the summer of 1929 and showed at the Abstrakte Kunst und Surrealismus exhibition at the Kunsthaus in Zurich.
%
|
%
|
%
|
%
|
%
|
%
|
%
|
%
|
%
|
%
|
%