Today's Artist Birthday: Otto Freundlich
Otto Freundlich, was a sculptor and a Jewish-German constructivist painter, and one of the organizers of the first Dada exhibition in Cologne, Germany. One of the many artists targets by the Nazis during World War II, he escaped to France and went into hiding but was later betrayed, captured and sent an extermination camp where he was murdered upon arrival.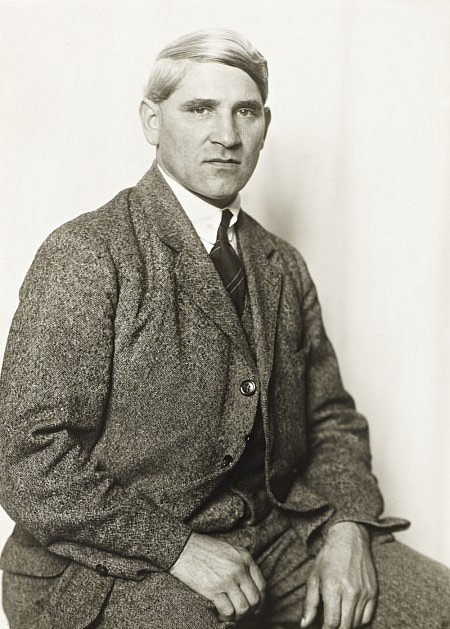 Otto Freundlich was born July 10, 1878 in Stolp in Germany (today Slupsk, Poland). He initially was studying to become a dentist but then discovered his passion for art. Continuing his education, he devoted himself to History of Art, Philosophy and Literature, in Berlin. Between June and August 1905, he crossed the Alps on foot to travel to Florence, where he remained until November of that year.
%
|
%
|
%
|
%
|
%
|
%
|
%
|
%
|
%
|
%
|
%