Today's Artist Birthday: Otto Freundlich
Otto Freundlich, was a sculptor and a Jewish-German constructivist painter, and one of the organizers of the first Dada exhibition in Cologne, Germany. One of the many artists targets by the Nazis during World War II, he escaped to France and went into hiding but was later betrayed, captured and sent an extermination camp where he was murdered upon arrival.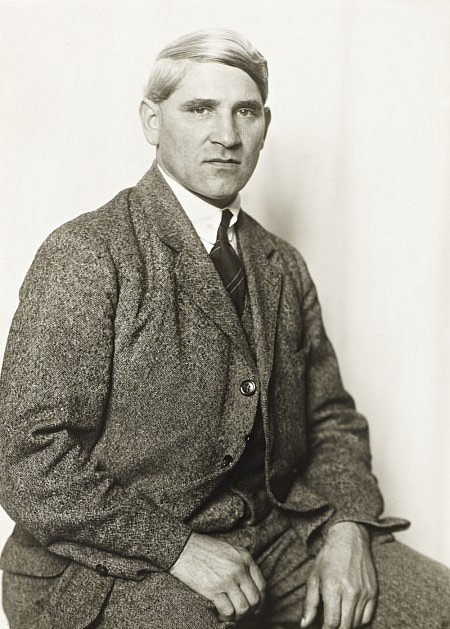 Otto Freundlich was born July 10, 1878 in Stolp in Germany (today Slupsk, Poland). He initially was studying to become a dentist but then discovered his passion for art. Continuing his education, he devoted himself to History of Art, Philosophy and Literature, in Berlin. Between June and August 1905, he crossed the Alps on foot to travel to Florence, where he remained until November of that year.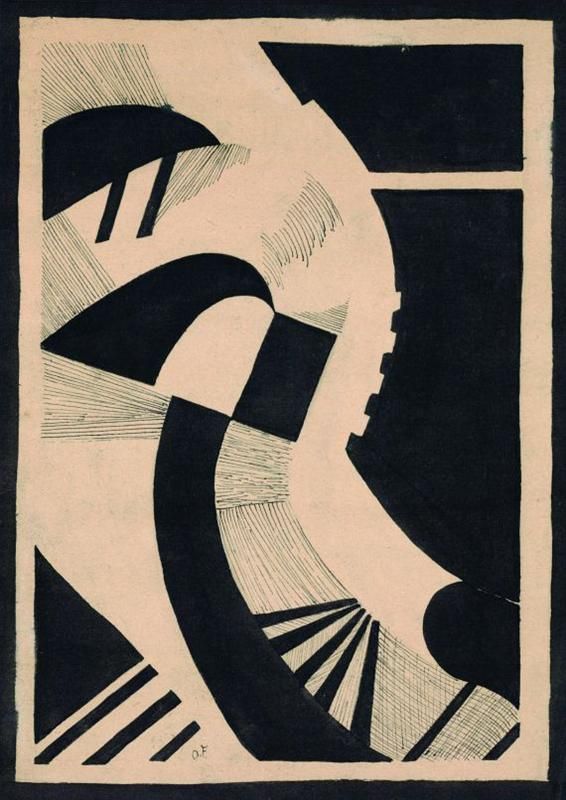 In January 1906, he returned to Munich but returned to Florence in October of that year and remained until January 1907. There he created the sculpture Männliche Maske. He returned to Berlin to study at private art schools before traveling to Paris in 1908, where he rented a studio in the neighborhood of Bateau-Lavoir, where art world luminaries such as Picasso, Braque, and Apollinaire were also located.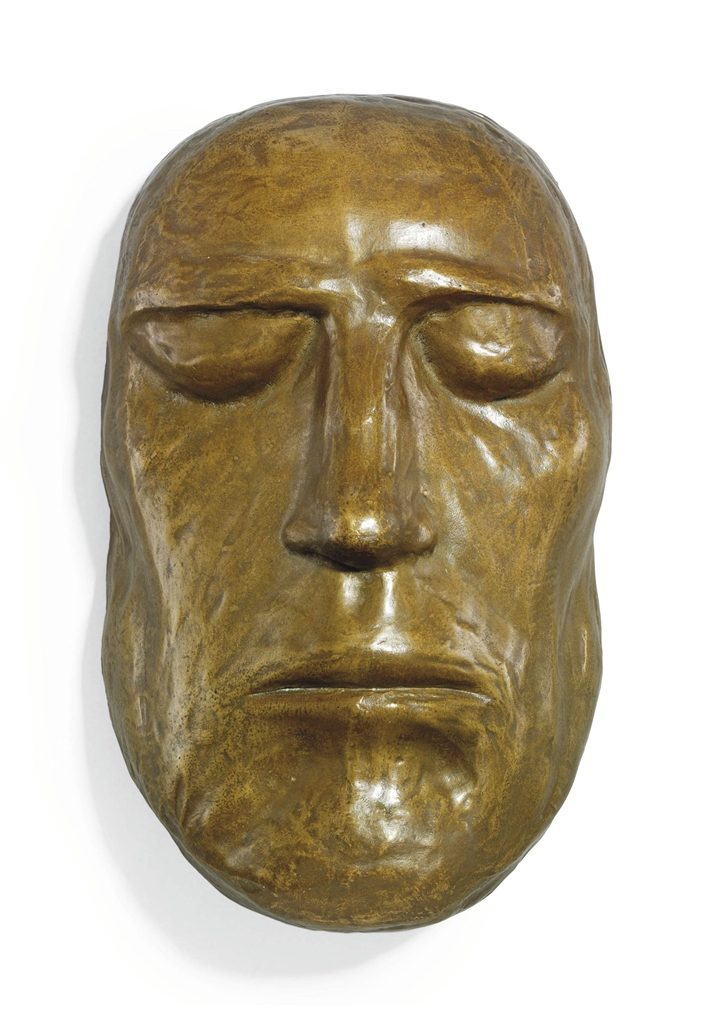 In July of 1908, he returned yet again to Munich with the idea of founding an art school and began to publish articles. In 1909 he made his second visit to Paris, centered in Montparnasse and Montmartre, where the Clovis Sagot gallery organizes an exhibition of his work. Also in 1909, he stayed for the first time in an artist colony in Fleury-en-Bière in the forest of Fontainebleau. Never one to sit still for long, in January 1910, he returns to Berlin, opened a studio and became a member of the Berlin Secession and contributed to the group's magazine. In the fall, he is back in Paris, where he remained (with the exception of travel for exhibitions) until the spring of 1914.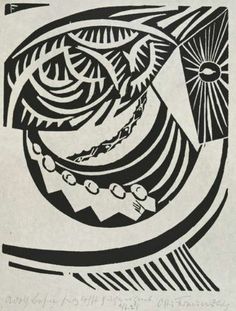 In 1911, during his participation in the Neue Sezession group (in Berlin), Freundlich met artist and founder of the famed group Die Brücke Karl Schmidt-Rottluff, and also befriends the historian Wilhelm Niemeyer with whom he would correspond until 1930. He formed contacts with the Hamburg art historian Rosa Schapire, and collector Josef Feinhals of Cologne who, like Niemeyer, were among his first collectors. It was during this period when he began experimenting with his first non-figurative works. The painter and writer Hans Richter wrote: "He was the first German abstract painter and sculptor."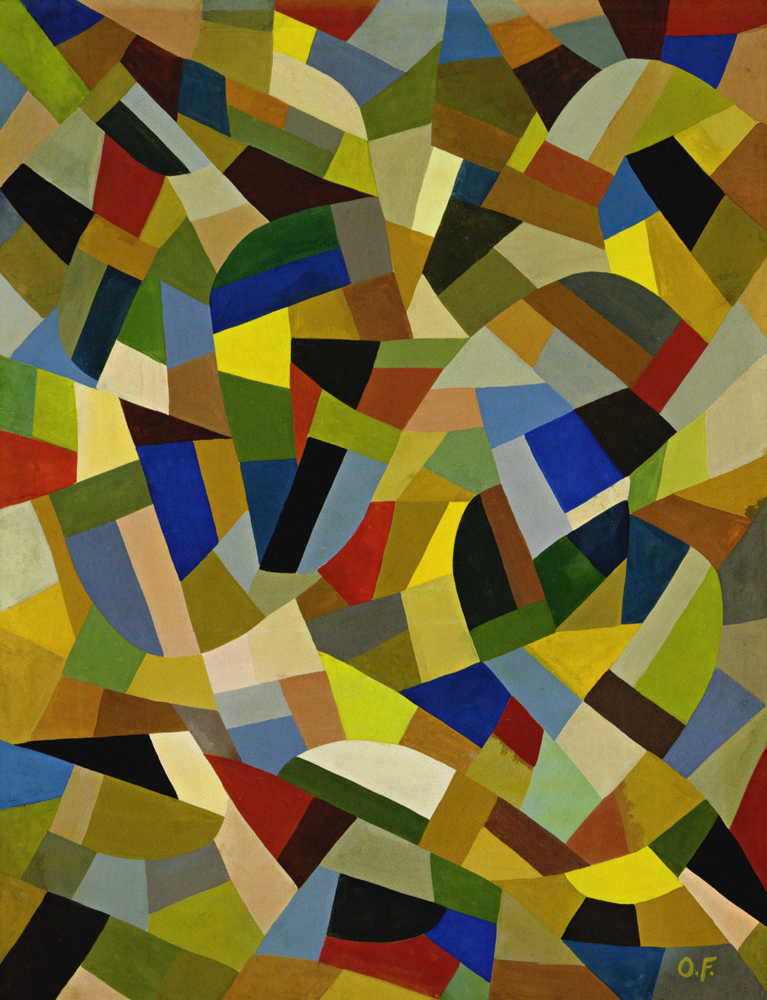 Back in Fleury-en-Bière, Freundlich connects with the Dutch artists Otto and Adya van Rees, who would make tapestries from compositions by Freundlich.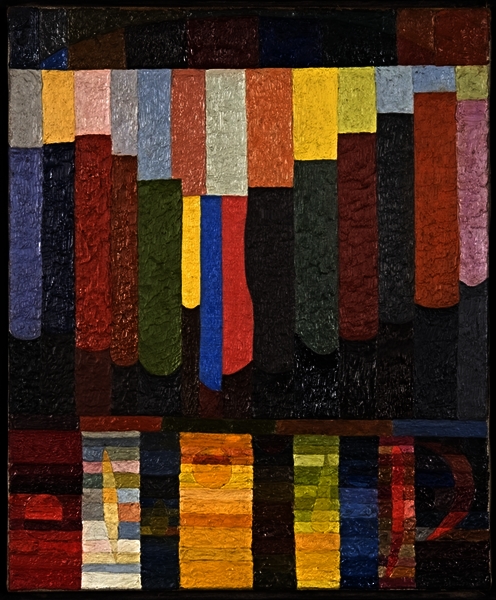 In Paris, he had managed to gather around him a stellar group of artists, such as Piet Mondrian, Petrus Alma, Otto van Rees and Jan F. van Deene. During the summer, he began his associations with Brancusi, Modigliani and Amadeo de Souza Cardoso. In November, he began work on his sculpture Der neue Mensch which in 1930 would be donated to the Museum für Kunst und Gewerbe, in Hamburg, by the collector Olga Solmitz.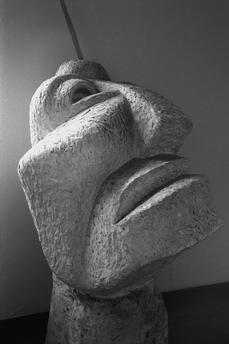 In February, 1913, Guillaume Apollinaire wrote an article entitled "Modern Art," for the magazine Der Sturm, in which he included Freundlich among "the most interesting German artists." In March of 1913, Freundlich settled in the Montparnasse district of Paris, and two tapestries made by Adya van Rees from his design, are exhibited in the first Autumn Salon in Berlin, held at Herwarth Walden's Der Sturm gallery.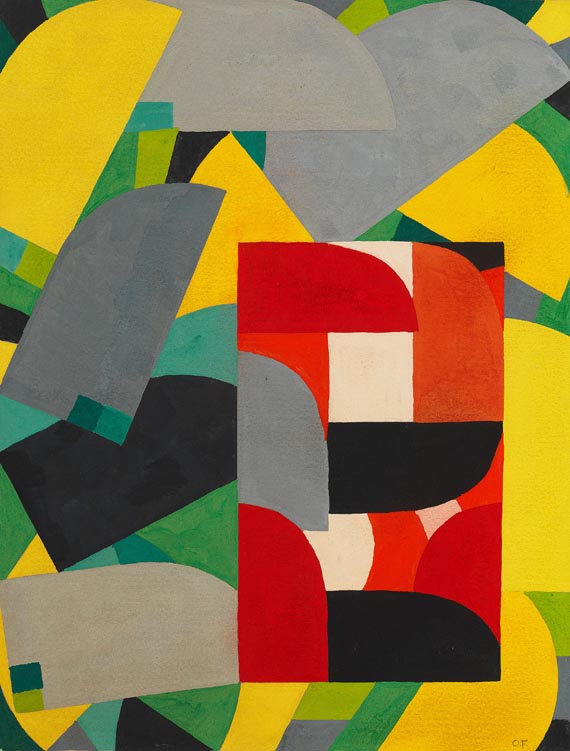 From March to July 1914, he studied art restoration and it was also at this time that he began to develop his idea of "deconstruction." This period would be interrupted however, as in early August, due to the developments of war, he was forced to return to Germany. He spent the war in the health service, but still published numerous articles, and made friends with Raoul Hausmann, Hannah Höch and those in the Dadaist circles of Berlin. True to form, he often changed address, never staying in one place too long. He continued to paint, draw and created his first engravings at this time, as well as becoming interested in the art of stained glass and monumental art.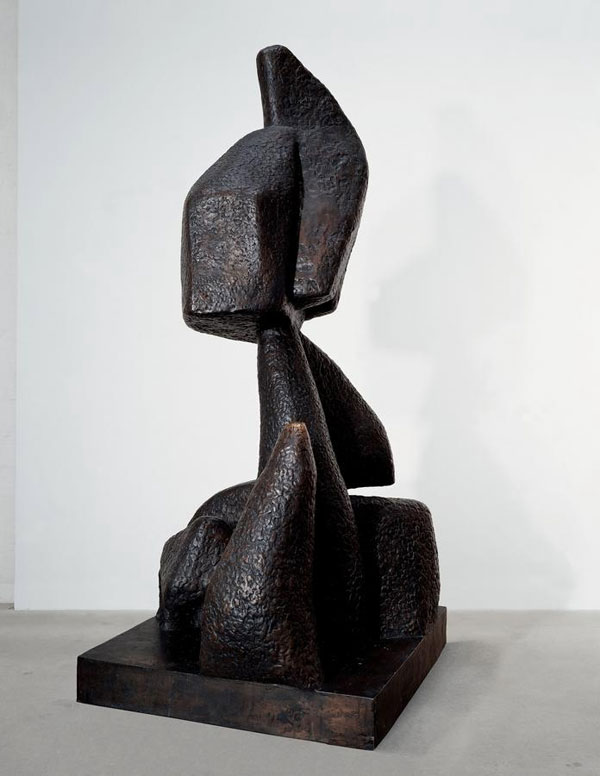 In 1916 he married the pianist Dore Leeser with whom he had a son, Berthold. In 1918, the couple would divorce, and their son would unfortunately fall ill and die in February, 1922. After the war, he carried on with his art school, with some success, and in 1919 he organized the first Dada exhibition in Cologne with Max Ernst and Johannes Baargeld, and contributes both writings are artwork to Dadaist and expressionist magazines.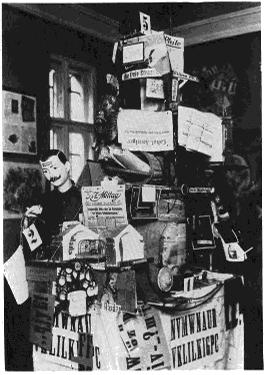 In the early 1920s, architect and founder of the Bauhaus school, Walter Gropius, tried unsuccessfully to get him a professorship at the Bauhaus. With the artists Otto Dix, Raoul Hausmann, Hannah Höch and others, he contributed to the critical development of the Novembergruppe. He spends the majority of the next two years in Berlin, where made a sculpture for the tomb of his Berlin collector and philanthropist Julius Wissinger, and continued his writings and exhibitions.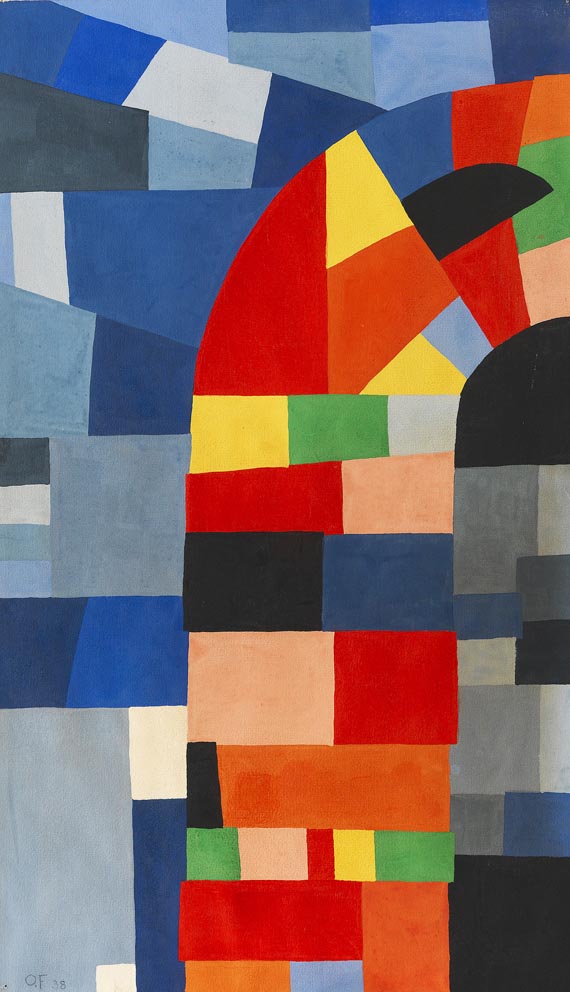 At the same time, Freundlich begins to associated with the Berlin based, anarchist artists group Kommune whose members included Raoul Hausmann, Hausmann Hedwig, Tristan Remy, Ludwig Hilbersheimer, Margaret and Stanislas Kubicki to name a few. In June 1923, he married a second time, and in August, he briefly returned to Paris to participate in the Salon des Independants.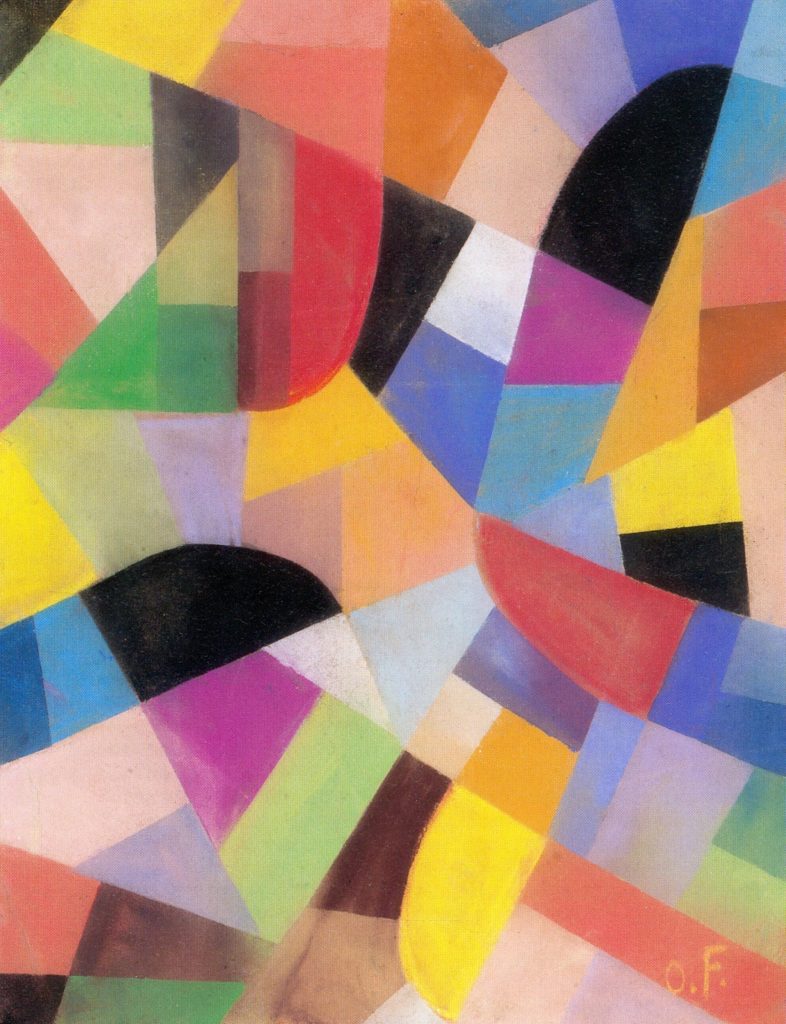 In May 1928, he began his monumental sculpture, Ascension, which he finished in the summer of 1929 and showed at the Abstrakte Kunst und Surrealismus exhibition at the Kunsthaus in Zurich.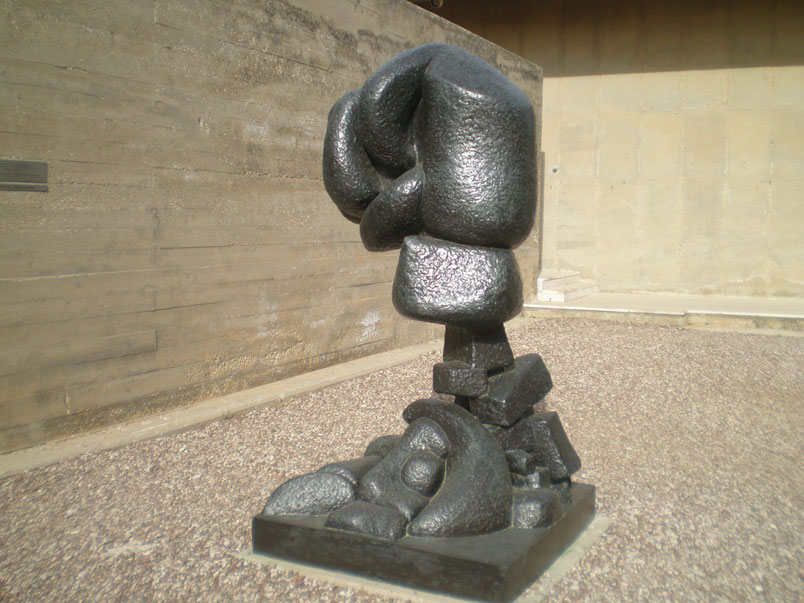 The early 1930's was a prolific time for Freundlich, with numerous publications, exhibitions, and creation of paintings and sculpture. In 1933 Freundlich painted My Sky Is Red, which is now in the collection of the National Museum of Modern Art of Paris. The changing social and political climate becomes clear on April 11 of that year when the Bauhaus was closed by the Nazis.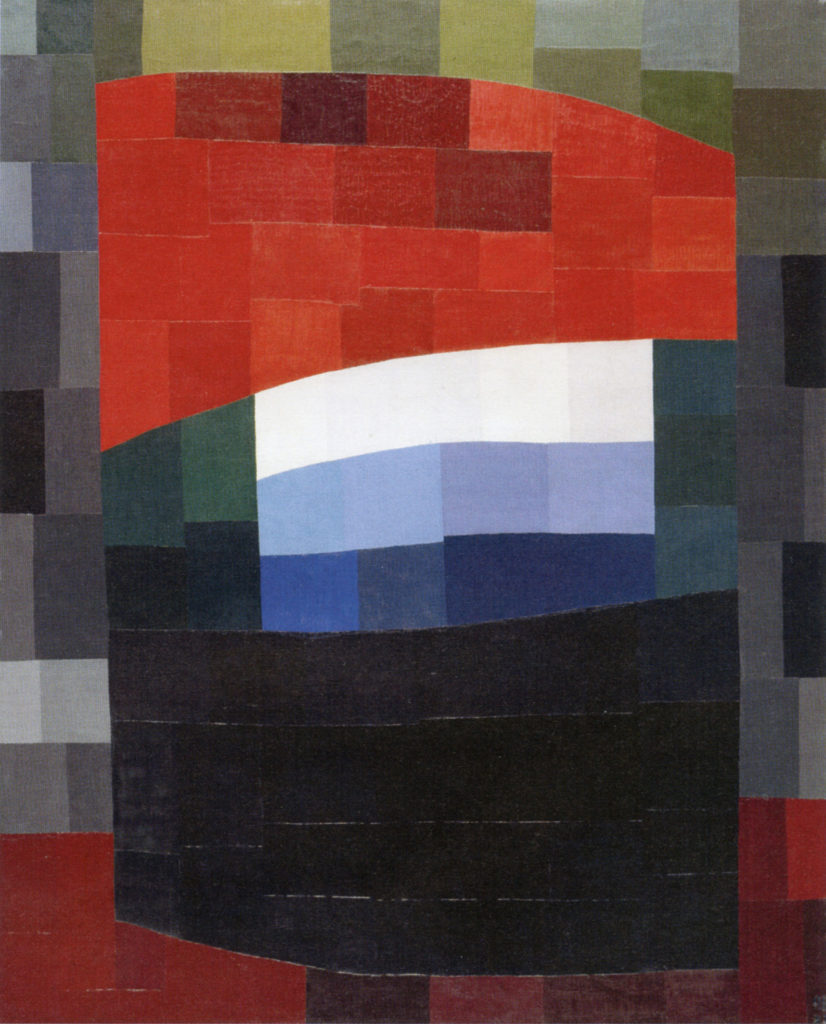 In 1934 he participated in the Salon des Independants in Paris, and he begins seeking French nationality with support including Georges Braque, but was unable to raise enough money and he was denied. In 1936, he founded his private art academy but by 1937, his sculpture Der neue Mensch, was reproduced by the Nazis on the cover of the catalog of the traveling exhibition of what had been deemed "degenerate art" by the Nazi regime. Fourteen of his works were destroyed at this time as a result.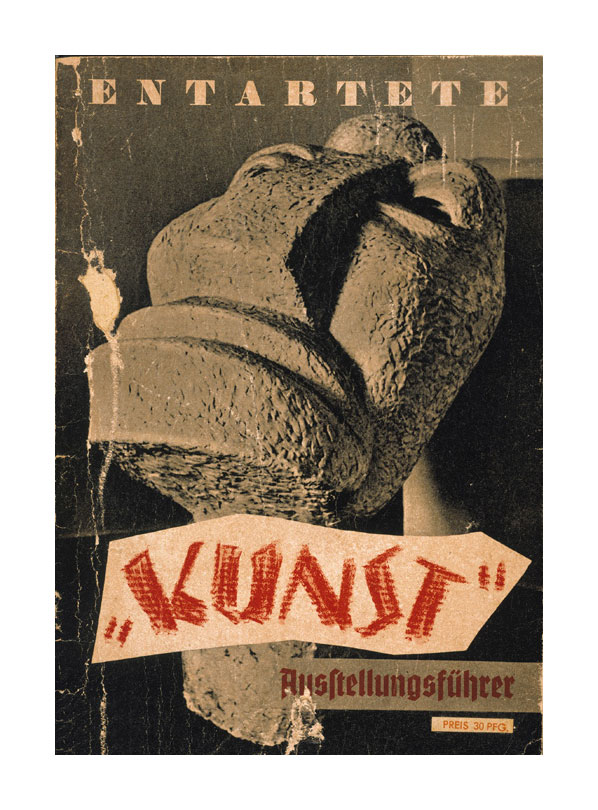 The gallerist Jeanne Bucher-Myrbor organizes an exhibition of Freundlich's works and numerous artists signed an appeal of support, including: J. Adler, H. Arp, Georges Braque, J. Cassou, A. Derain , R. and S. Delaunay, A. Gleizes, W. Gropius, F. Léger, Max Jacob, W. Kandinsky, J. Lipchitz, P. Picasso, S. Tauber-Arp, Max Ernst. Despite such support, while in France, he was detained as a German national and moved from one internment camp to another.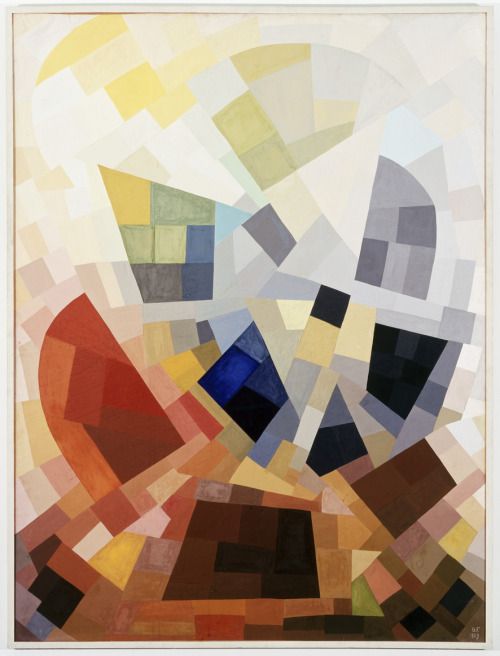 After his release in February 1940, friends suggested he emigrate to Switzerland but he preferred to remain in France. Upon his return to Paris, he was again detained in mid-May. Released on June 20, he took refuge with Jeanne Kosnick-Kloss in Saint-Paul-de-Fenouillet in the Pyrénées-Orientales. Many artists in the Parisian art world were leaving Europe, but attempts to allow Freundlich to leave France for the United States fail.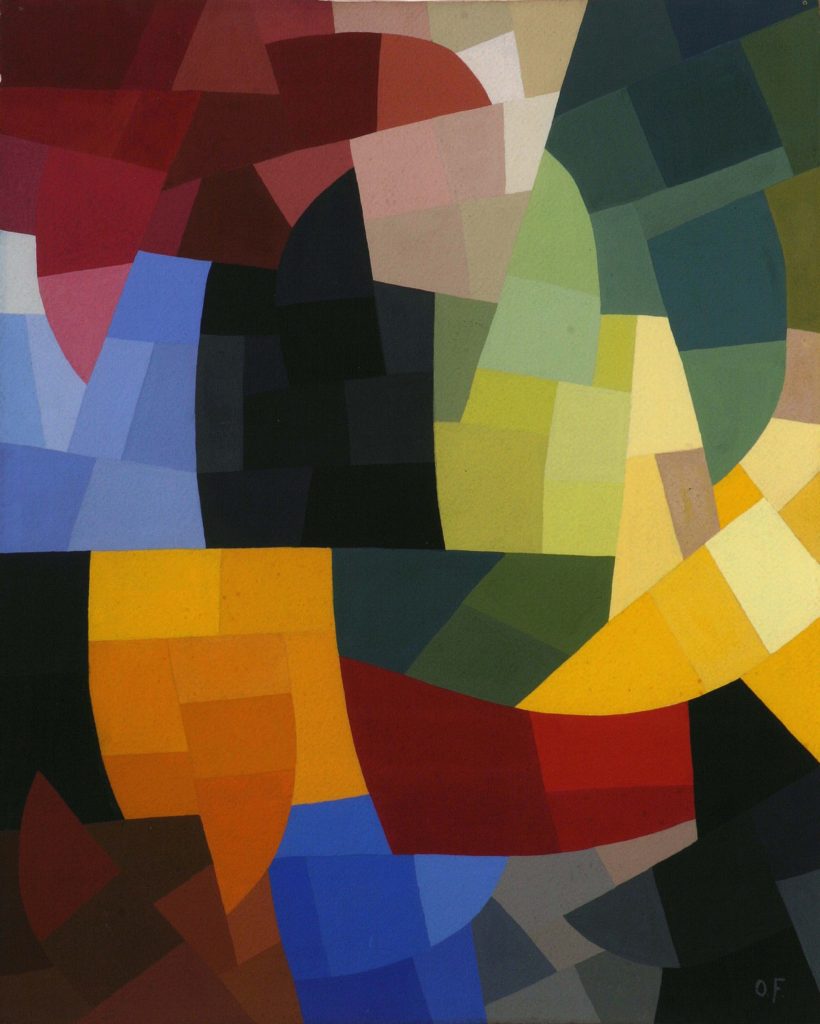 In 1942, on the run as a refugee, he was hidden by a peasant family in Saint-Martin-de-Fenouillet, but he was betrayed and denounced, and soon after arrested on 23 February 1943. He was taken into custody and held at a camp in the Pyrenees-Atlantiques. On March 4, he was deported to the Sobibor extermination camp in Poland, and was killed upon arrival on March, 9.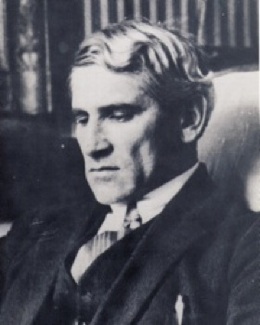 Although Otto Freunlich has been largely overlooked by history since being vilified by the Nazis, a documentary Das Geht Nur Langsam (It Takes Time) was released in 2012. The film traces his vision to build streets of sculptures running through Europe, symbolizing his utopian ideas for a world society. (See below, the 8 minute film is in German, with English subtitles)
---
Edited from:
---
TML Arts aims for accuracy in content and functionality in posts.
Click the button below to let us know about typos, incorrect information, broken links, erroneous attribution,
or additional relative information.
---
---
---
---