The Icelandic musician Björk is an admirer of Araki's work, and served as one of his models. At her request he photographed the cover and inner sleeve pages of her 1997 remix album, Telegram. More recently, he has photographed pop singer Lady Gaga.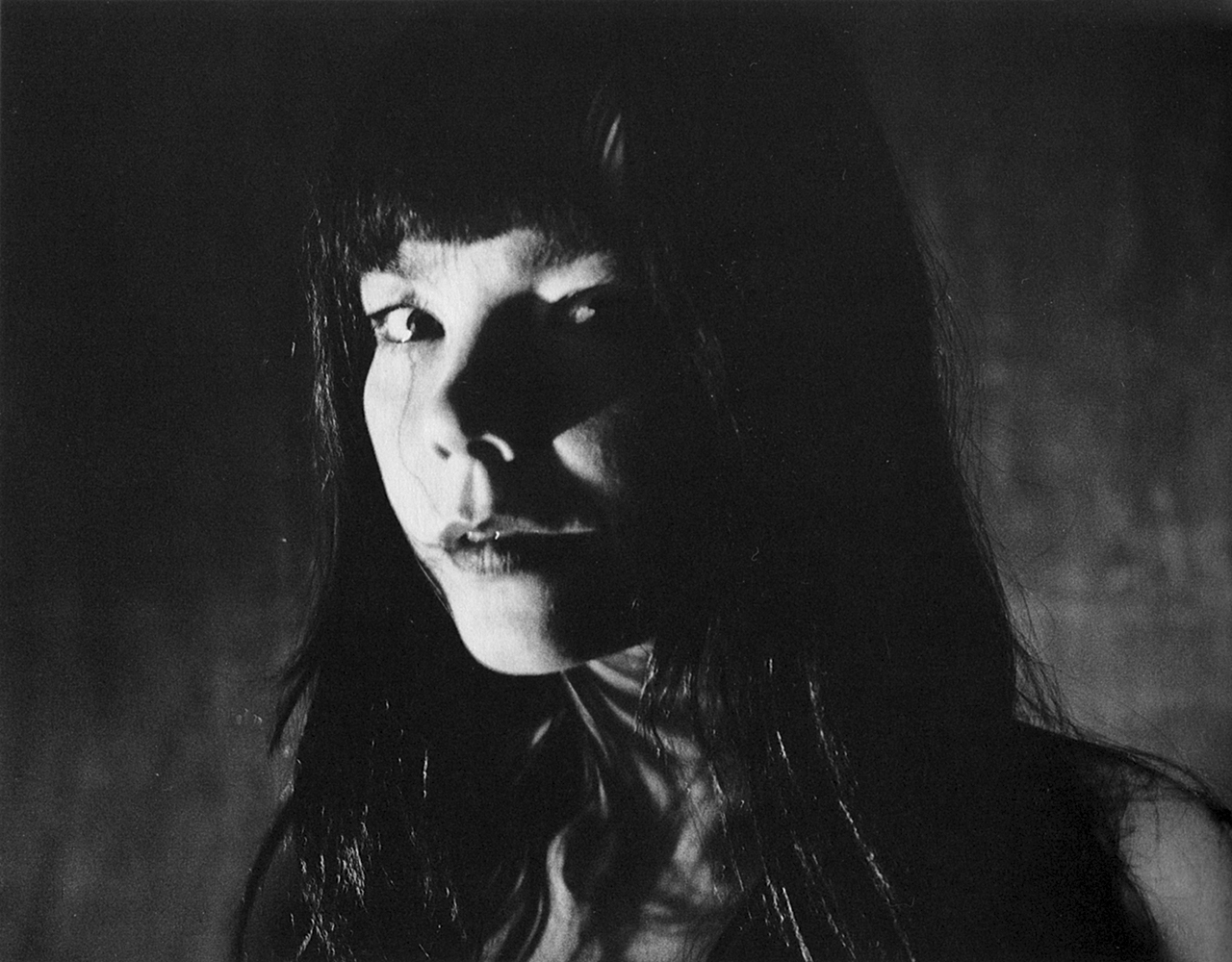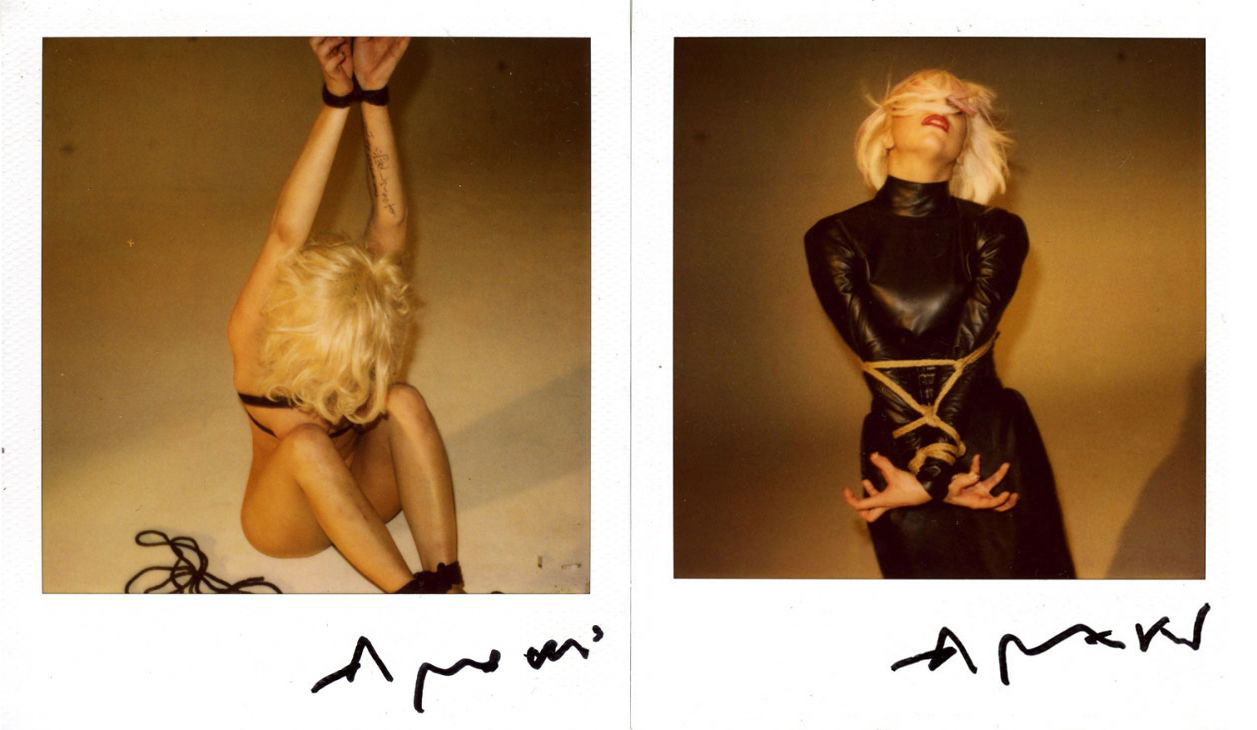 Araki was diagnosed with prostate cancer in 2008, and has since undergone surgery which successfully removed the tumor.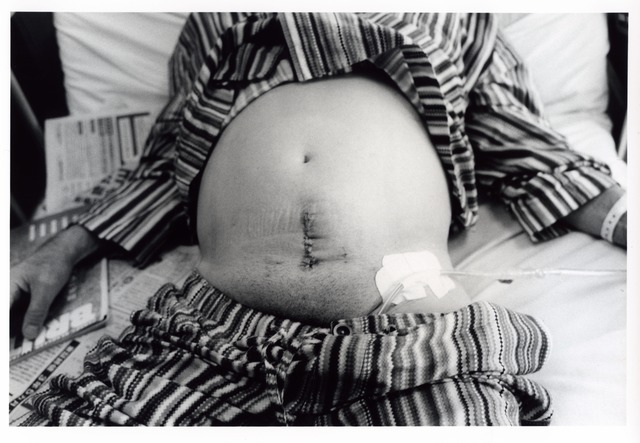 In October 2013, he lost the vision in his right eye due to a retinal artery obstruction. At 74 years old, he utilized this as an inspiration to exhibit his works, called "Love On The Left Eye", which was held on the 21st of June 2014 at the Taka Ishii Gallery, Tokyo, Japan.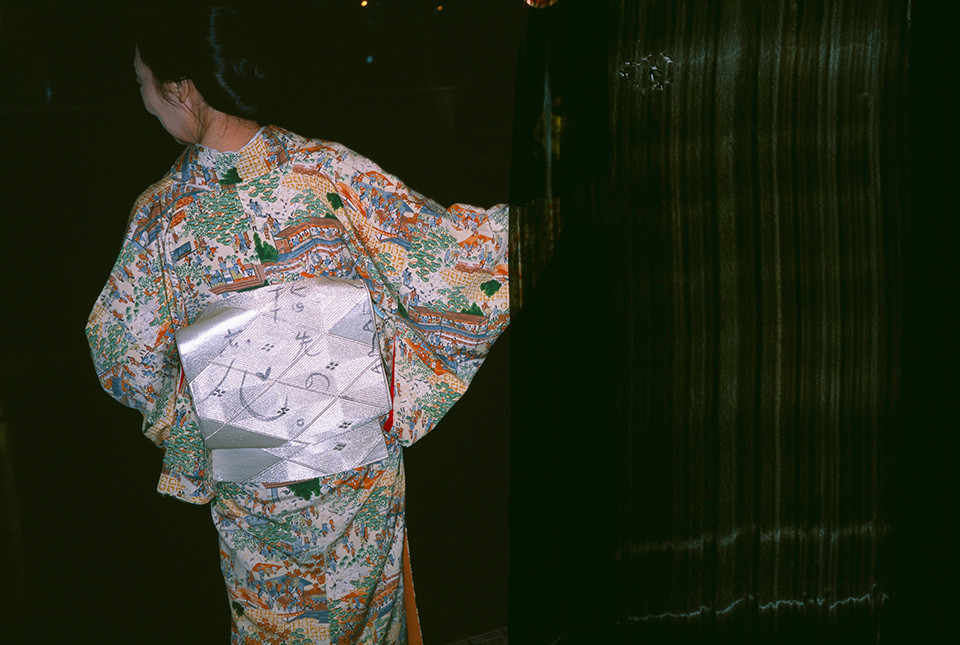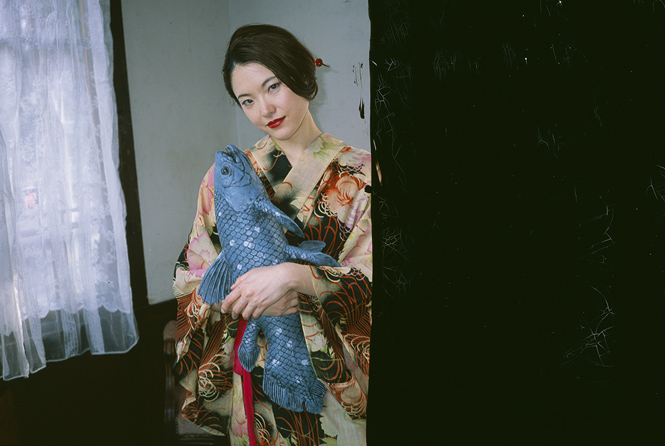 The audacious and controversial artist continues his work, exhibiting his images in galleries around the world. His process however has changed with age. When discussing his past approach to photographing women, he was asked if he had sex with all his models. He replied, "Of course I had sex with all my models. It is a certainty. But now I can't do it any more. I am so sorry."
%
|
%
|
%
|
%
|
%
|
%