Today's Artist Birthday: Nobuyoshi Araki
Nobuyoshi Araki (b.1940) is a celebrated and controversial Japanese photographer whose work revolves around female eroticism and his fascination with his birthplace of Tokyo, Japan. With his notoriously provocative images, he has been involved in both scandals of attempted censorship and the subject of much controversial attention from critics and the press. Other important themes that motivate his work include the endless cycle of life and death, and the exploration of this precarious relationship. Since the inception of his practice in the 1960s, he has become one of his country's most eminent and prolific photographers, having published over 450 photobooks of his works at the time of this writing.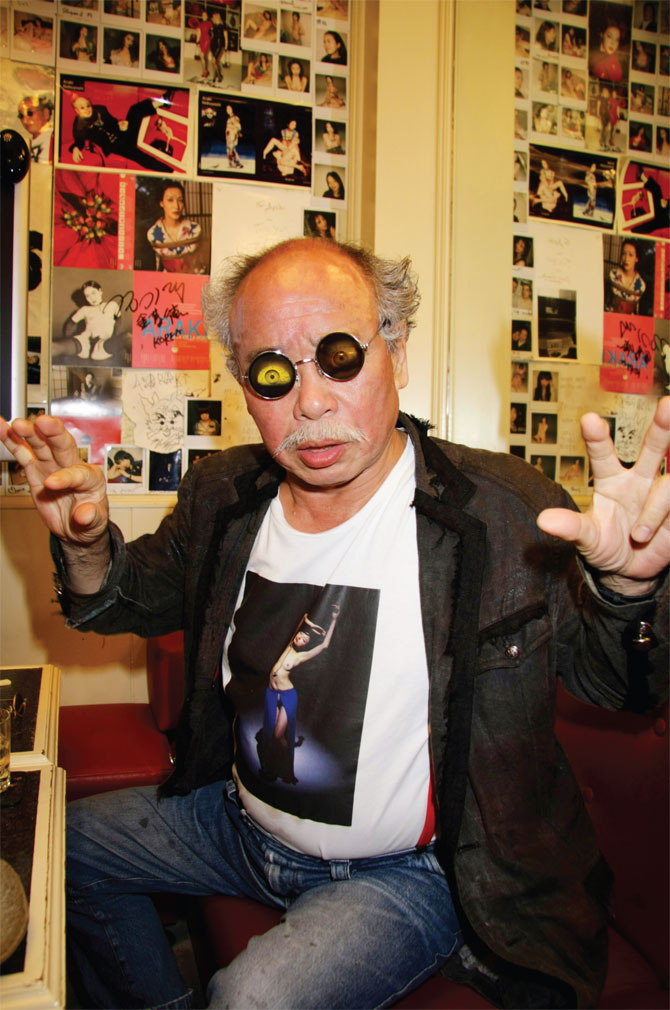 After studying photography and film production at Chiba University, he began his career as a commercial photographer at the advertising agency Dentsu. During this period he exhibited in his first show, Satchin and Mabo, also winning a photography contest for the post-war series, Satchin from 1963, which reveals some of the devastation from the war and the need for a fresh start in Japanese society.
%
|
%
|
%
|
%
|
%
|
%