Today's Artist Birthday: Nobuyoshi Araki
Nobuyoshi Araki (b.1940) is a celebrated and controversial Japanese photographer whose work revolves around female eroticism and his fascination with his birthplace of Tokyo, Japan. With his notoriously provocative images, he has been involved in both scandals of attempted censorship and the subject of much controversial attention from critics and the press. Other important themes that motivate his work include the endless cycle of life and death, and the exploration of this precarious relationship. Since the inception of his practice in the 1960s, he has become one of his country's most eminent and prolific photographers, having published over 450 photobooks of his works at the time of this writing.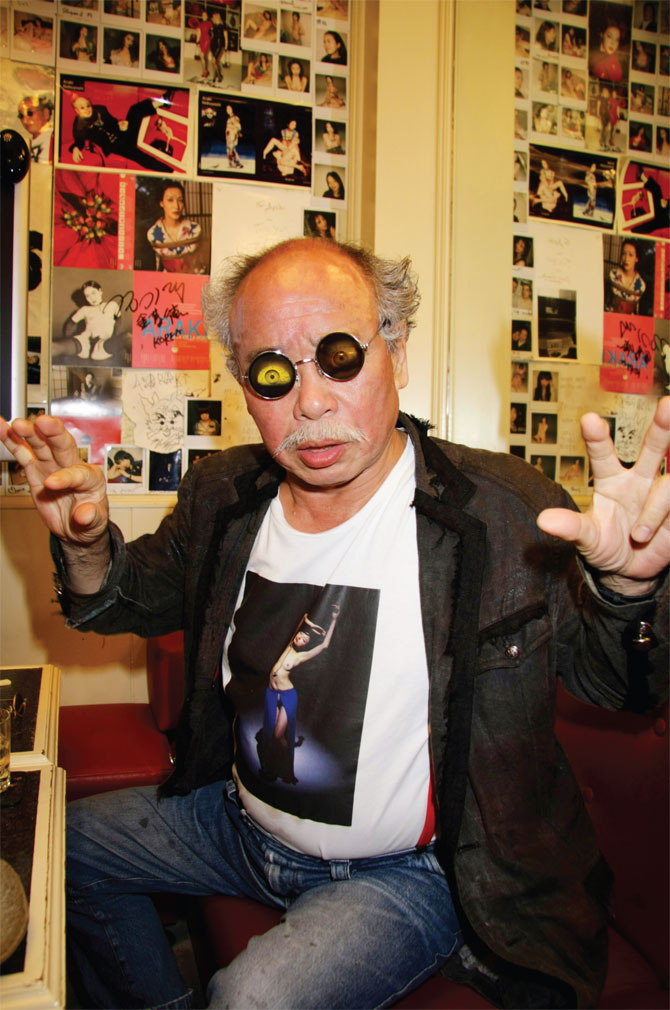 After studying photography and film production at Chiba University, he began his career as a commercial photographer at the advertising agency Dentsu. During this period he exhibited in his first show, Satchin and Mabo, also winning a photography contest for the post-war series, Satchin from 1963, which reveals some of the devastation from the war and the need for a fresh start in Japanese society.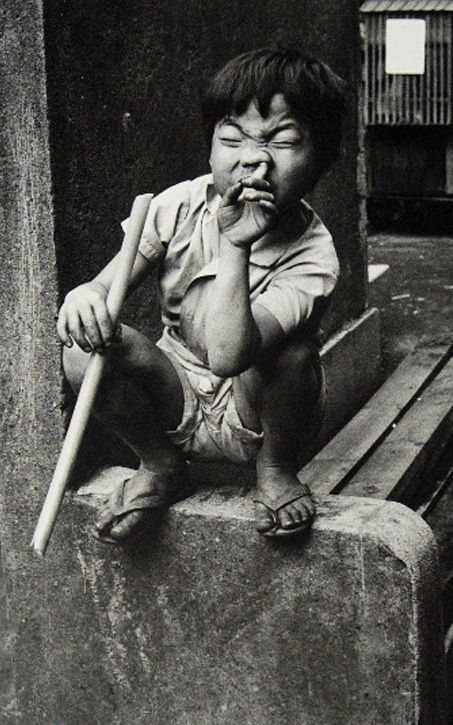 It was during the 1970s that he rose to prominence as a fine art photographer: even the artist himself termed the beginning of this decade as "The First Year of Araki". Publishing his first photobook in 1971 entitled Sentimental Journey, he then continued this project in 1991 with Sentimental Journey/Winter Journey. The original photobook documented his honeymoon with his wife Yoko Araki, and the latter combines this with a visual record of her decline into a premature death of ovarian cancer.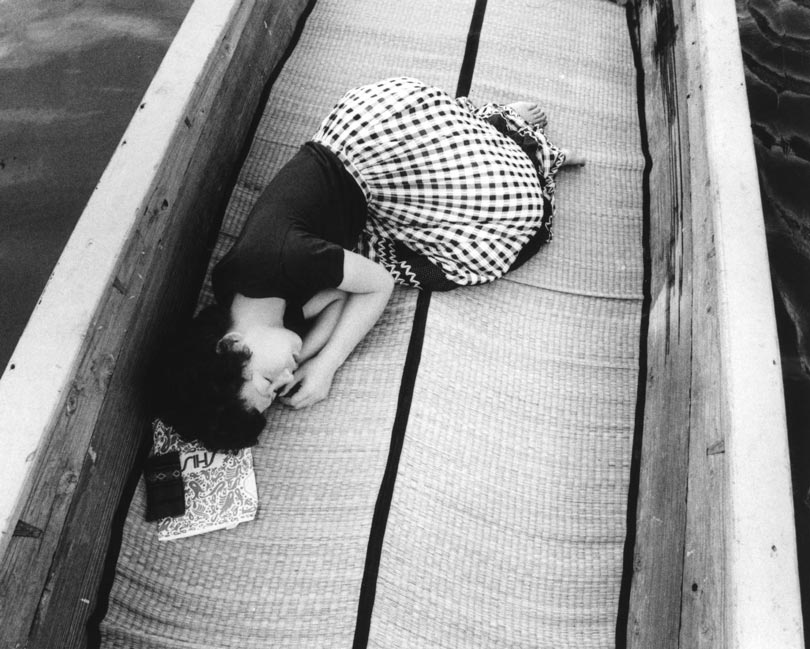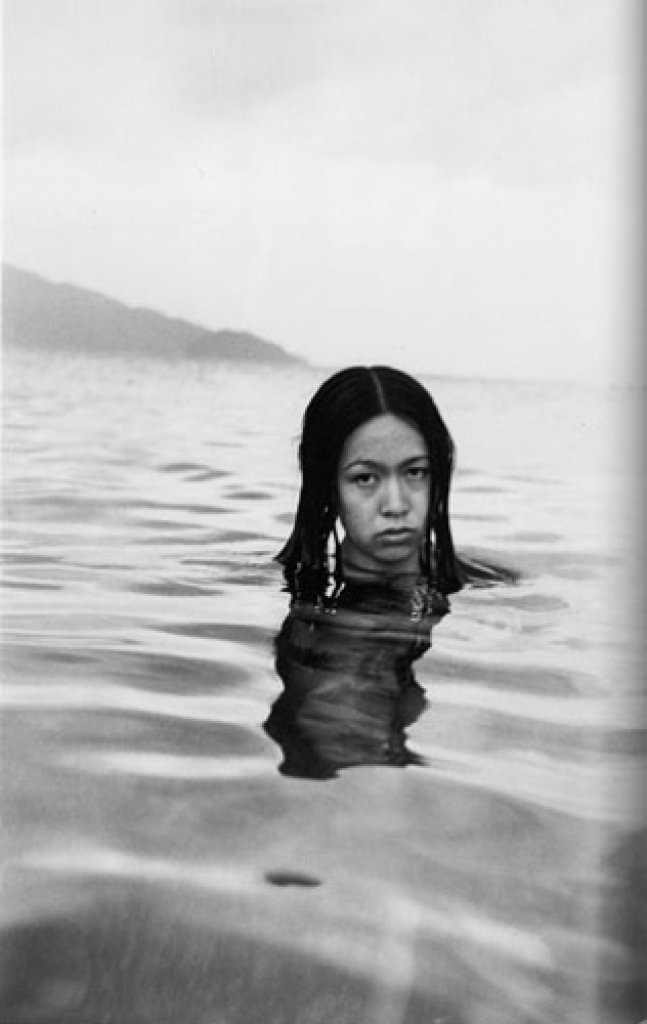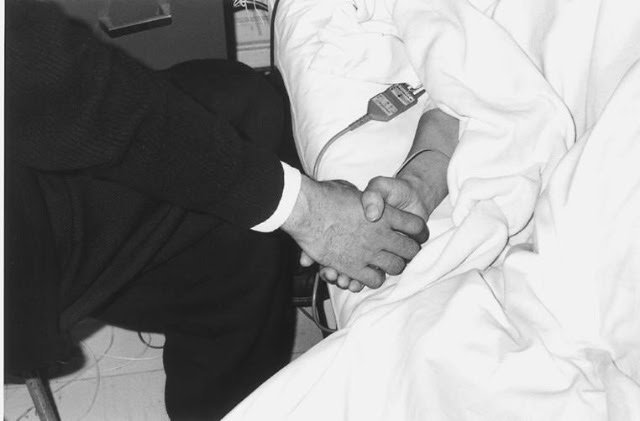 In 1974 Araki co-founded the Workshop School of Photography with other renowned Japanese photographers including Daido Moriyama and Shōmei Tōmatsu, and just two years later opened the Nobuyoshi Araki School.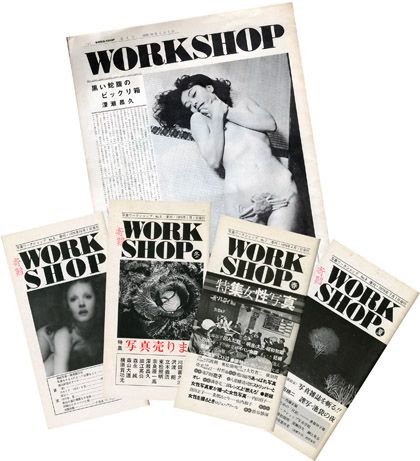 Since the early seventies, eroticism has been an essential element in Araki's work. However it was from 1979 that he began his engagement with kinbaku, a form of Japanese bondage that has inspired much of his work since. Though provocative in nature, Araki claims that his fascination with kinbaku lies in his mission which is to "free [the women's] souls by tying up their bodies."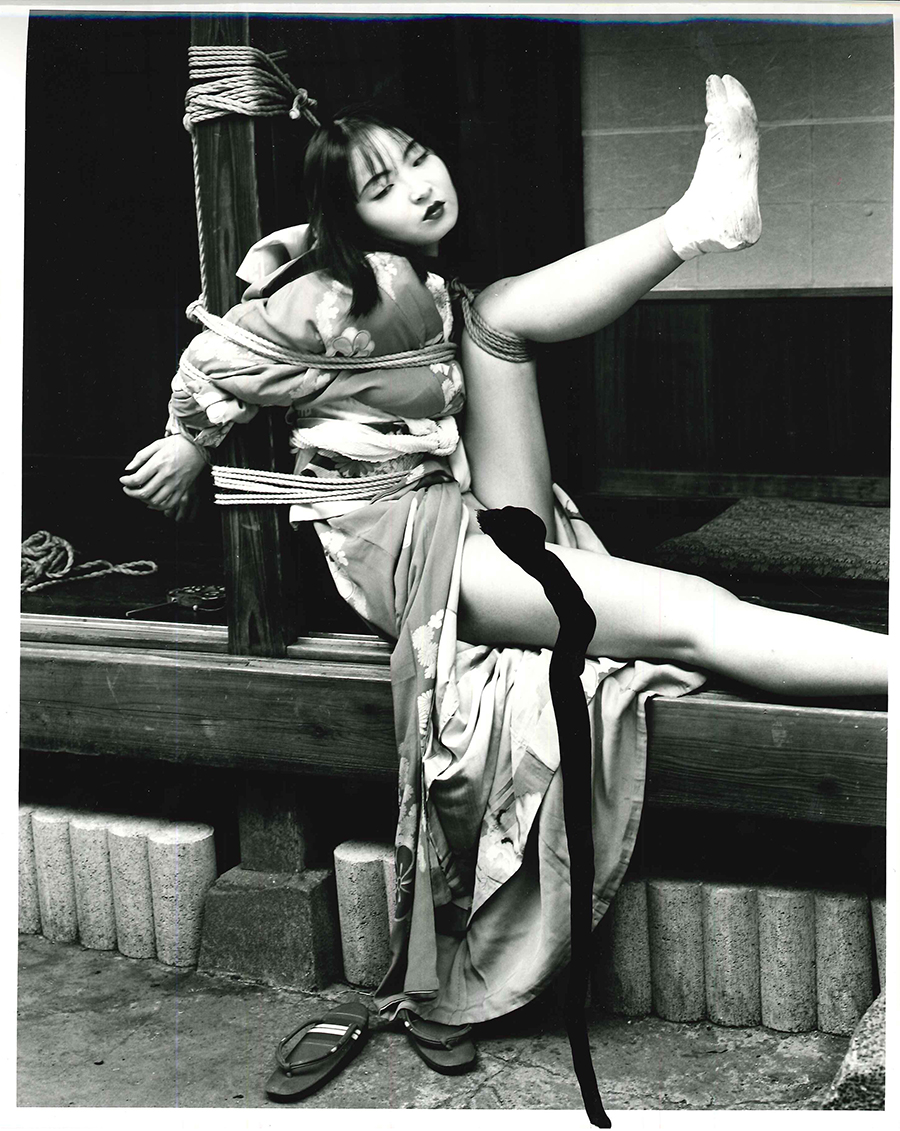 Araki's models also often wear the traditional Japanese kimono. In the photographer's work, this traditional Japanese dress is intriguingly juxtaposed against the erotic posing of the models who wear them. These photographs are intimate depictions of sensuous subjects, as well as a documentation of everyday life in modern Japan.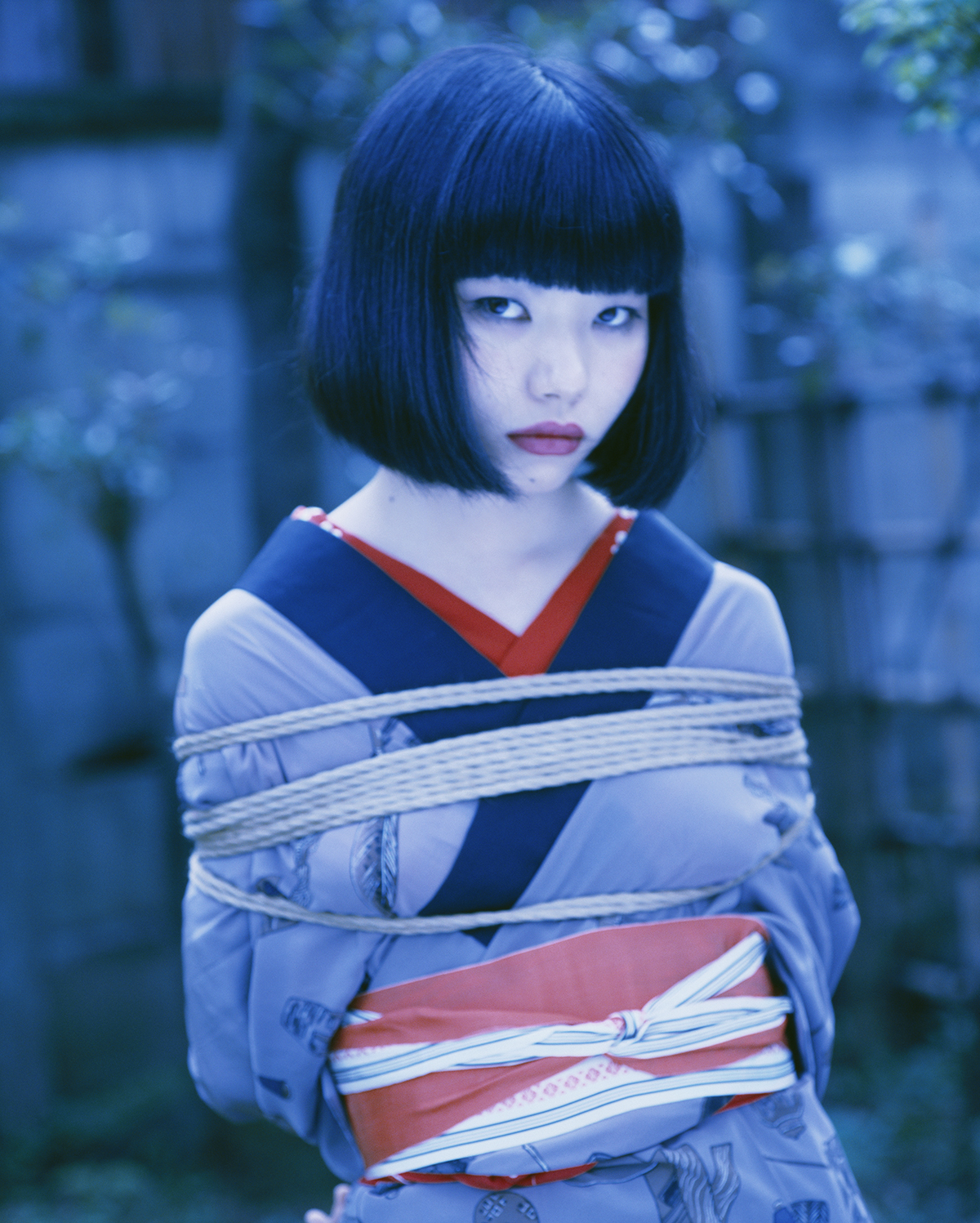 The Icelandic musician Björk is an admirer of Araki's work, and served as one of his models. At her request he photographed the cover and inner sleeve pages of her 1997 remix album, Telegram. More recently, he has photographed pop singer Lady Gaga.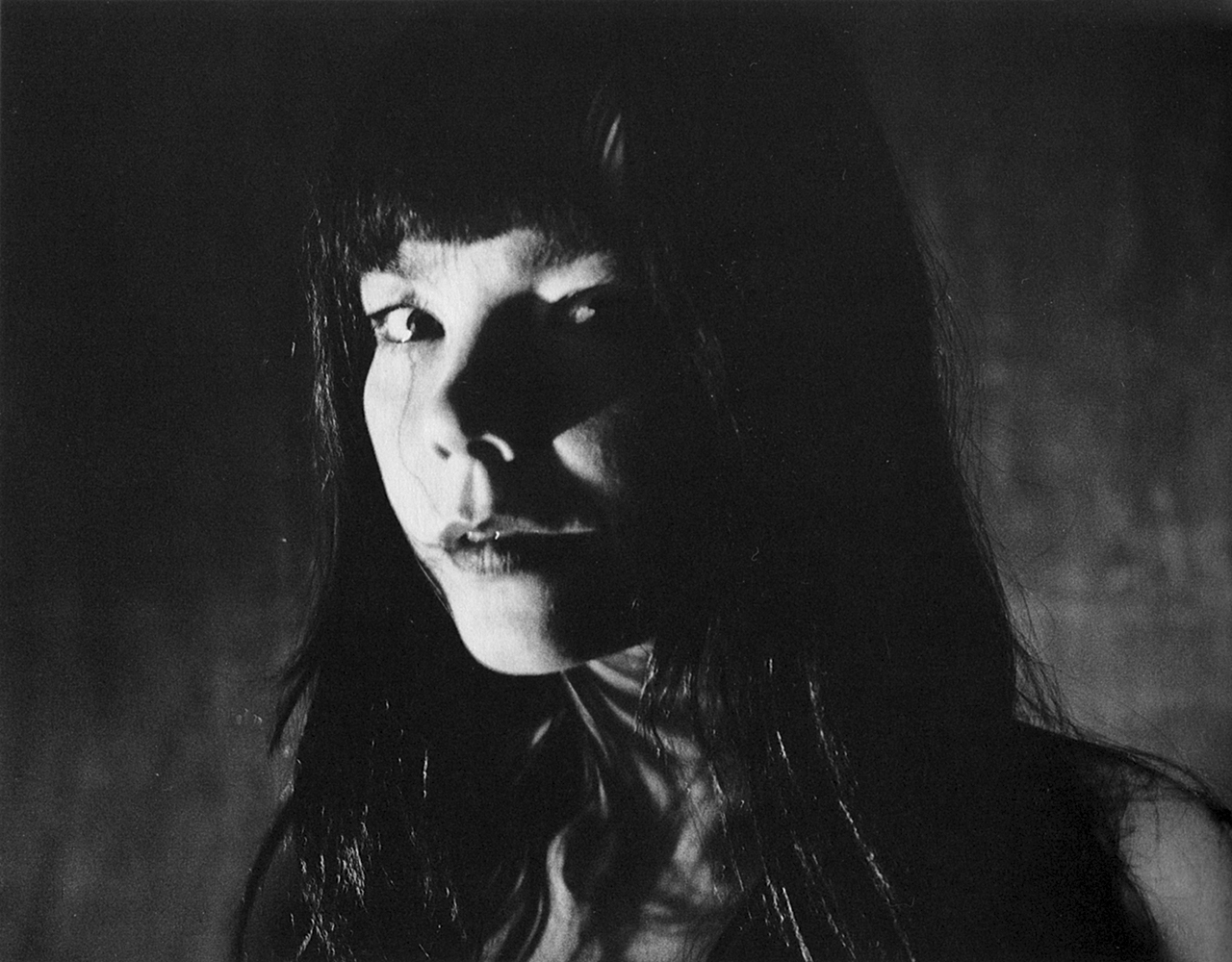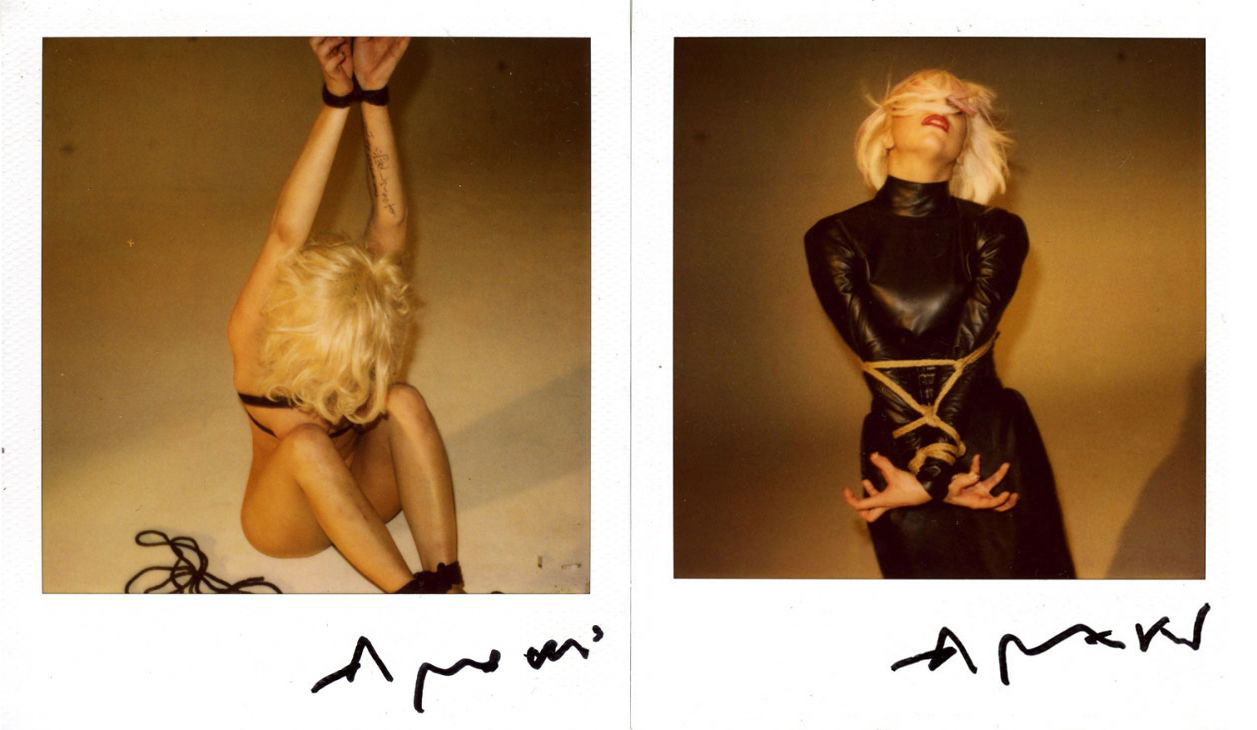 Araki was diagnosed with prostate cancer in 2008, and has since undergone surgery which successfully removed the tumor.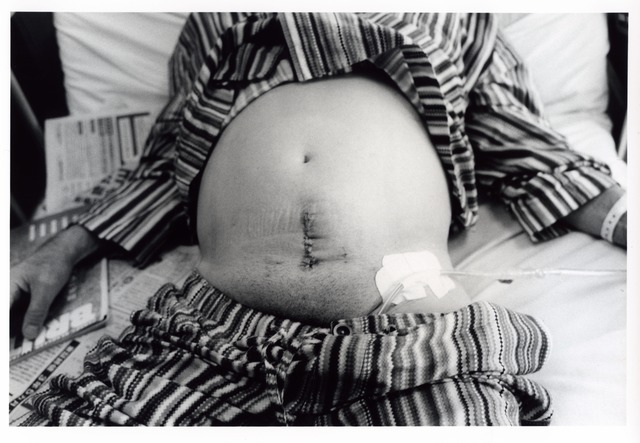 In October 2013, he lost the vision in his right eye due to a retinal artery obstruction. At 74 years old, he utilized this as an inspiration to exhibit his works, called "Love On The Left Eye", which was held on the 21st of June 2014 at the Taka Ishii Gallery, Tokyo, Japan.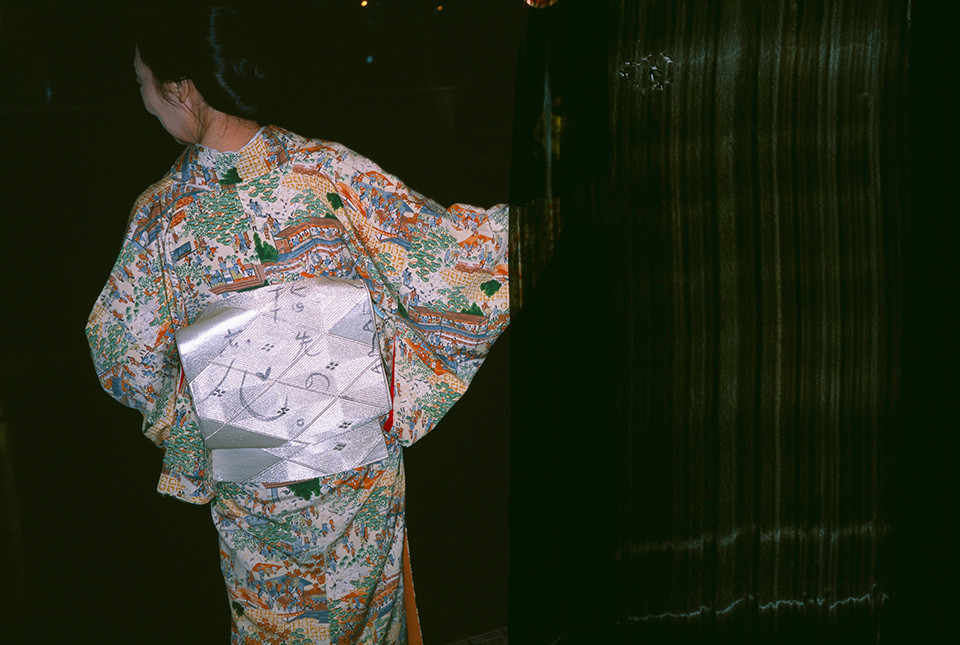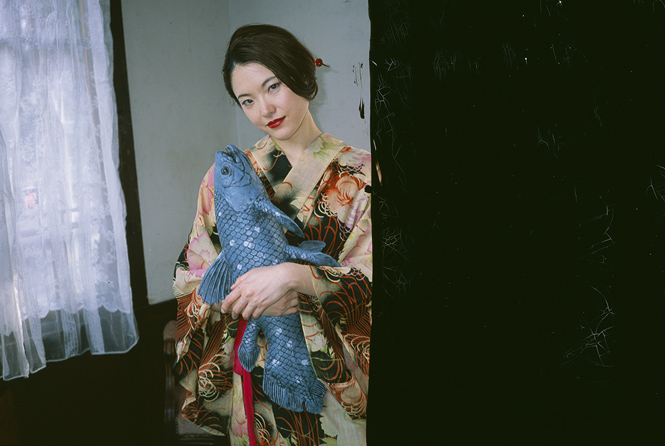 The audacious and controversial artist continues his work, exhibiting his images in galleries around the world. His process however has changed with age. When discussing his past approach to photographing women, he was asked if he had sex with all his models. He replied, "Of course I had sex with all my models. It is a certainty. But now I can't do it any more. I am so sorry."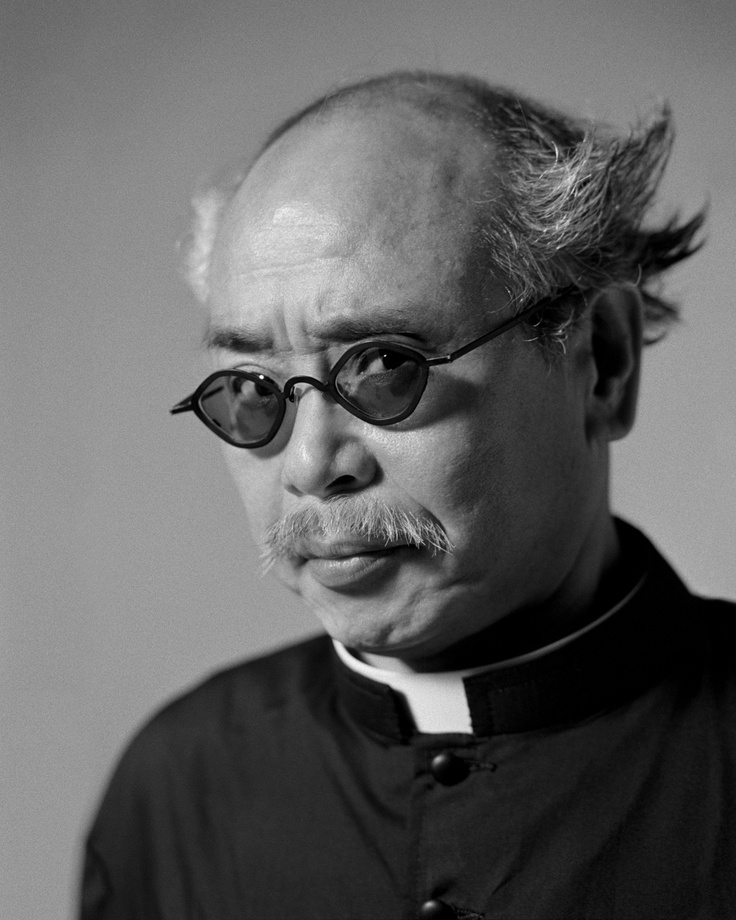 ---
Portraits of the great Yayoi Kusama by Araki:
---
Edited from:
---
See also:
---
see an error? click here to send corrections!
---