Today's Artist Birthday: Mordechai Ardon
Mordecai Ardon (July 13, 1896 – June 18, 1992), is considered by many to be Israel's greatest painter. His works were filled with mystical connotations, Jewish symbolism and enigmatic scenery. An artist who chose to use modern, expressionistic and abstract styles, combined with a classic painting technique which created distinctly unique paintings.

Ardon was born Born Mordechai Eliezer Bronstein on July 13 of 1896 to Orthodox Jewish parents in Tuchow, Galicia (then Austria-Hungary, now Poland). He showed interest in art, and began drawing at a young age. Then in 1919 he traveled to Berlin where he pursued a career in acting; however Ardon quickly realized his true calling was painting, and left the school. From 1921 to 1925 he studied at the Bauhaus – the premier European avant-garde center at the time – under Klee, Kandinsky, Feininger and Itten.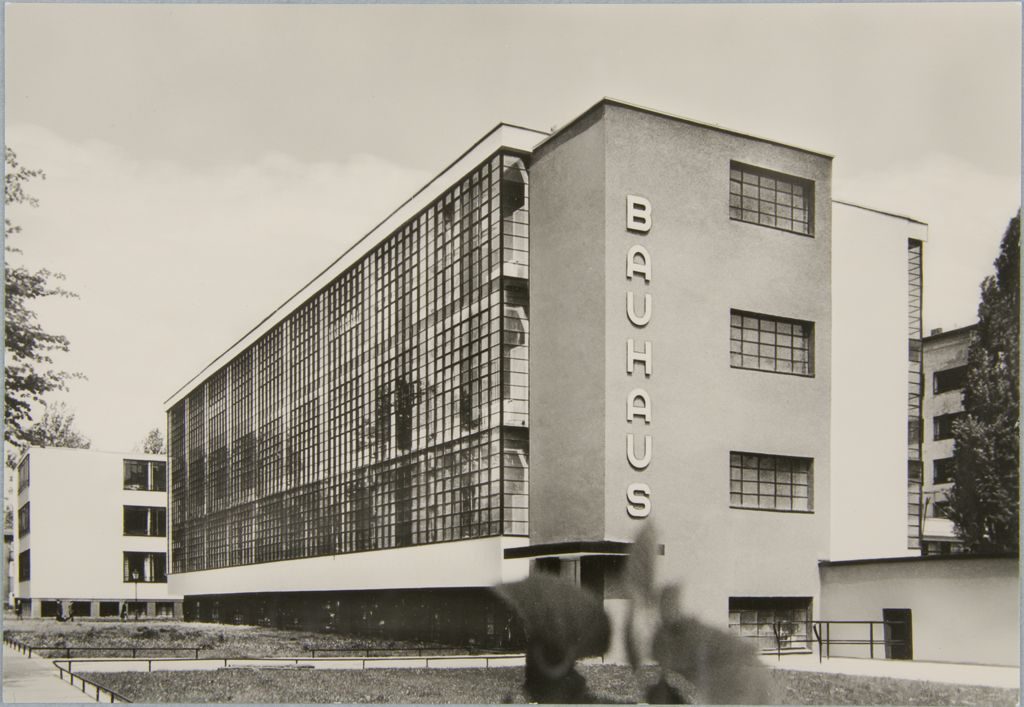 After his studies, he returned to Berlin with his wife Miriam. By 1926 he was traveling to Munich to study painting techniques of the Old Masters under Max Doerner at the Munich Academy.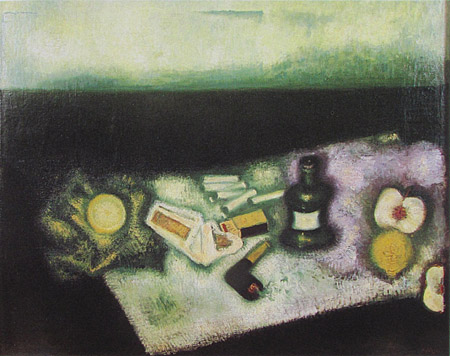 Ardon began to exhibit his art with the Berlin November Group in 1928. Then in 1933 he immigrated to Jerusalem, Israel in Mandate Palestine. It was there that he joined the faculty of the New Bezalel Arts and Crafts School in 1935, and found time to paint when he wasn't working. Five years later he was elected Director of the Bezalel School. He was granted Palestinian citizenship in 1936 and changed his name to Mordecai Ardon.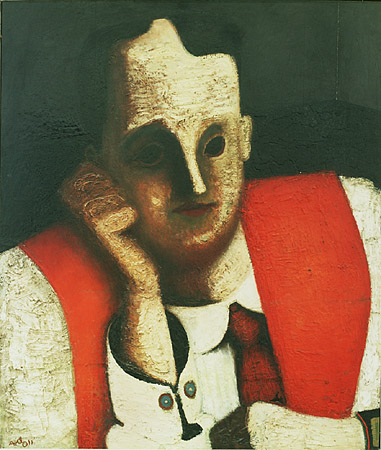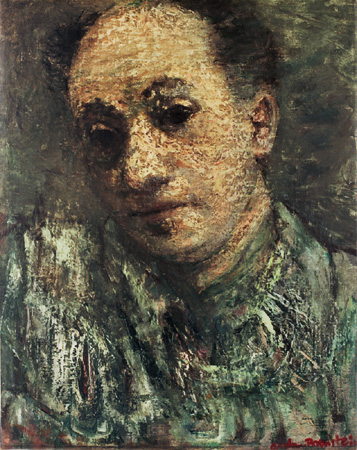 As a teacher and director of the "New Bezalel", Ardon conveyed his sense of social involvement, his tendency towards Jewish mysticism and local mythology, and the combination of personal national symbols with reality-always stressing masterful technique. Pupils such as Avigdor Arikha, Yehuda Bacon, Naftali Bezem, Shraga Weil and Shmuel Boneh absorbed these influences and integrated them into their later work.
Ardon was seen as the father of the regional approach in Israeli art.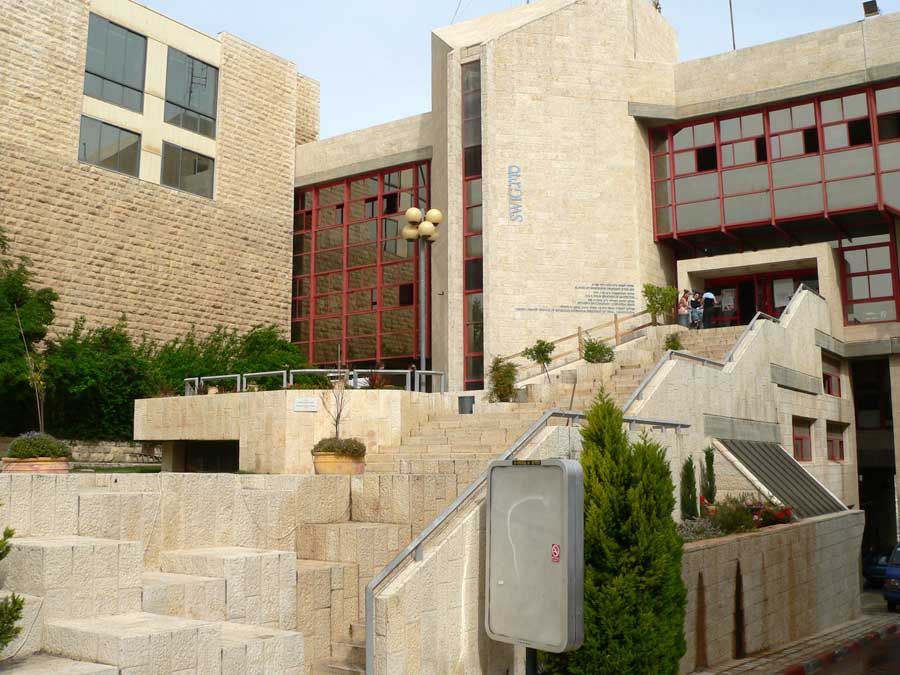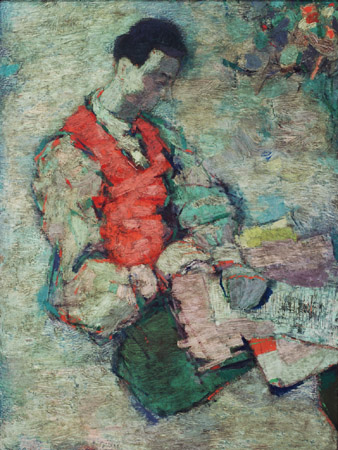 Beginning in the 1950s Ardon adopted a complex system of symbolic images in his paintings, taken from the Jewish Mystical tradition (Kabbalah), from the Bible and from a tangible reality. In his painting "Gates of Light", for example, he expressed "the inner mystery and timelessness of the landscape." His work seeks to impart a cosmic dimension to the present, linking it to antiquity and mystery. The same approach can be found in "At the Gates of Jerusalem" (1967), which shows the attempt to "convey his feelings about the cosmic significance of Israel's return to the Old City of Jerusalem during the Six-Day War". "Bird Near A Yellow Wall" (1950) demonstrates his simplistic involvement with the Holocaust, a subject to which he was one of the few Israeli artists to devote a phase of his work, at that time.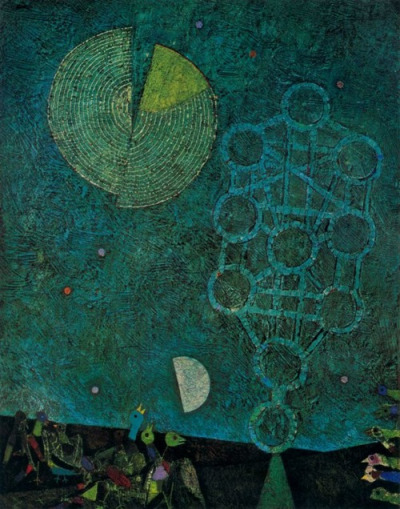 Throughout the fifties he lectured at the Hebrew University on art appreciation; and from 1952 to 1963 he became artistic advisor to the Israel Ministry of Education and Culture. It was in 1963 that he finally retired and continued to focus solely on his artwork. During these years, he created eight monumental triptychs as well as one of his most famous creations: The Ardon Windows. The windows were made of beautiful stained glass, displayed at the Jewish National and University Library. Ardon dedicated the windows to Isaiah's vision of eternal peace which incorporated visual elements from the Kabbalah.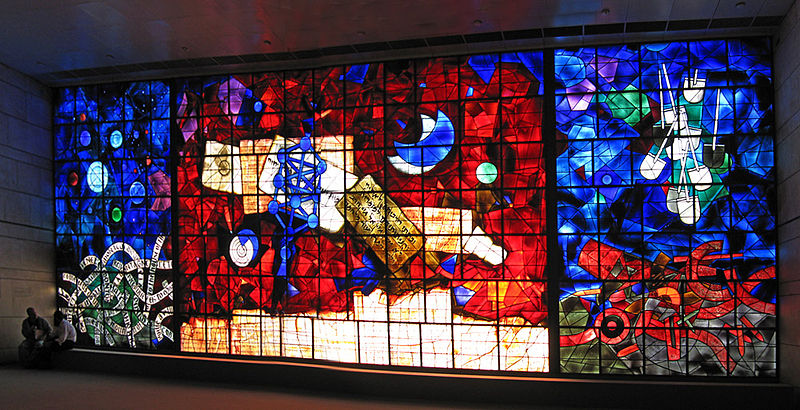 Ardon was both an influential artist and teacher over his lifetime and in recognition of his achievements, was awarded the Israel Prize in 1964. He participated in the Venice Biennale of 1968.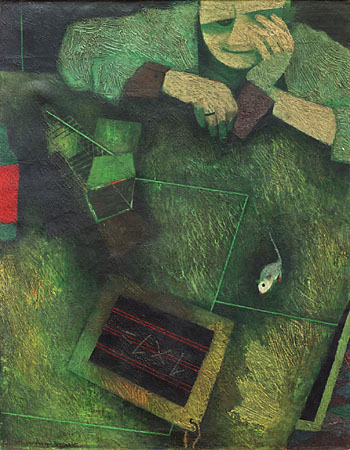 Ardon passed away in June of 1992 at his home in Jerusalem, Israel, at the age of 95. His works are on display at the Israel Museum, Tate Gallery in London, The Metropolitan Museum of Art in New York, The Stedelijk Museum in Amsterdam and The Tel Aviv Museum of Art.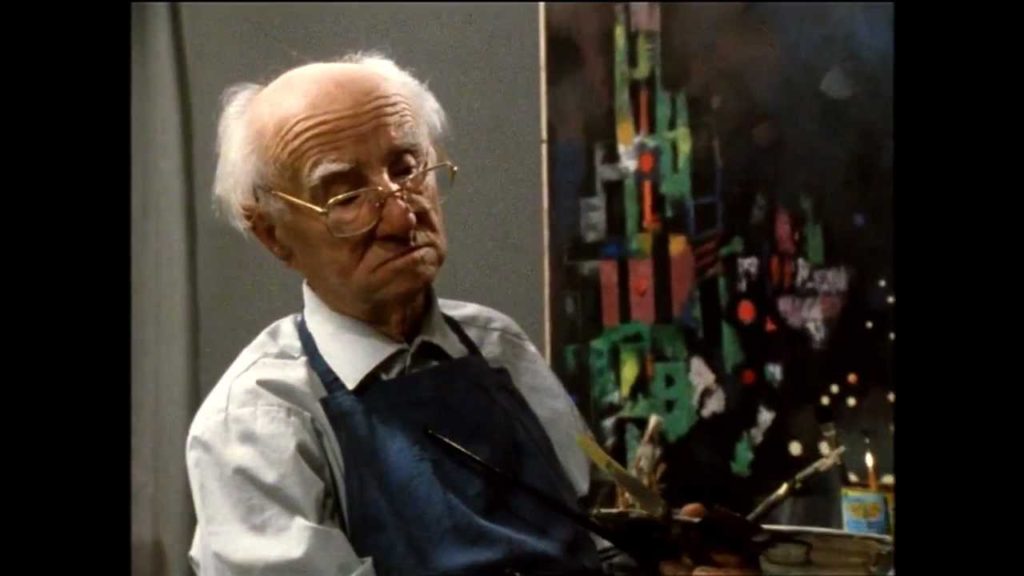 ---
Edited from:
---
TML Arts aims for accuracy in content and functionality in posts.
Click the button below to let us know about typos, incorrect information, broken links, erroneous attribution,
or additional relative information.
---
---
---
---