Today's Artist Birthday: Mordechai Ardon
Mordecai Ardon (July 13, 1896 – June 18, 1992), is considered by many to be Israel's greatest painter. His works were filled with mystical connotations, Jewish symbolism and enigmatic scenery. An artist who chose to use modern, expressionistic and abstract styles, combined with a classic painting technique which created distinctly unique paintings.

Ardon was born Born Mordechai Eliezer Bronstein on July 13 of 1896 to Orthodox Jewish parents in Tuchow, Galicia (then Austria-Hungary, now Poland). He showed interest in art, and began drawing at a young age. Then in 1919 he traveled to Berlin where he pursued a career in acting; however Ardon quickly realized his true calling was painting, and left the school. From 1921 to 1925 he studied at the Bauhaus – the premier European avant-garde center at the time – under Klee, Kandinsky, Feininger and Itten.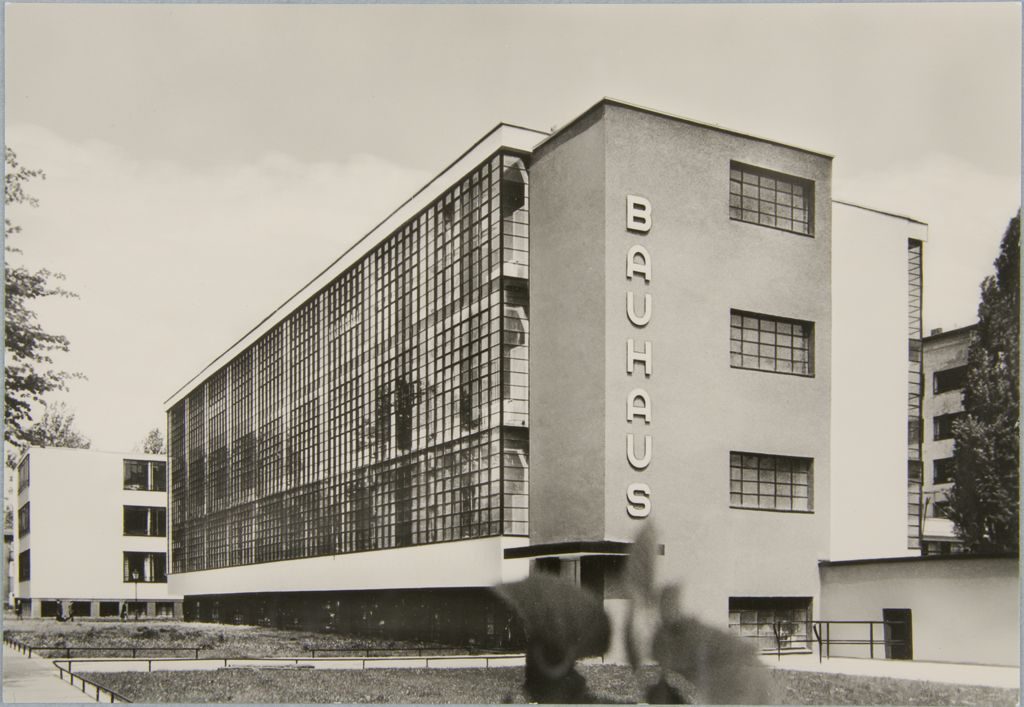 After his studies, he returned to Berlin with his wife Miriam. By 1926 he was traveling to Munich to study painting techniques of the Old Masters under Max Doerner at the Munich Academy.
%
|
%
|
%
|
%
|
%