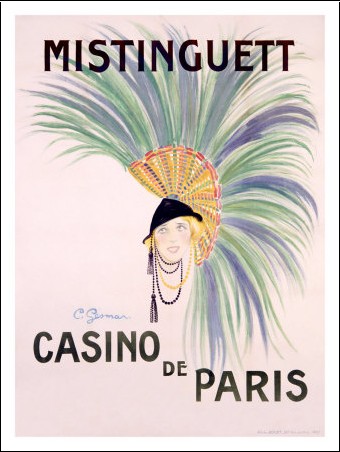 Bourgeois made her debut as Mistinguett at the Casino de Paris in 1895 and went on to appear in venues such as the Folies Bergère, Moulin Rouge and Eldorado. Her risqué routines captivated Paris, and she went on to become the most popular French entertainer of her time and the highest paid female entertainer in the world, known for her flamboyance and a zest for the theatrical.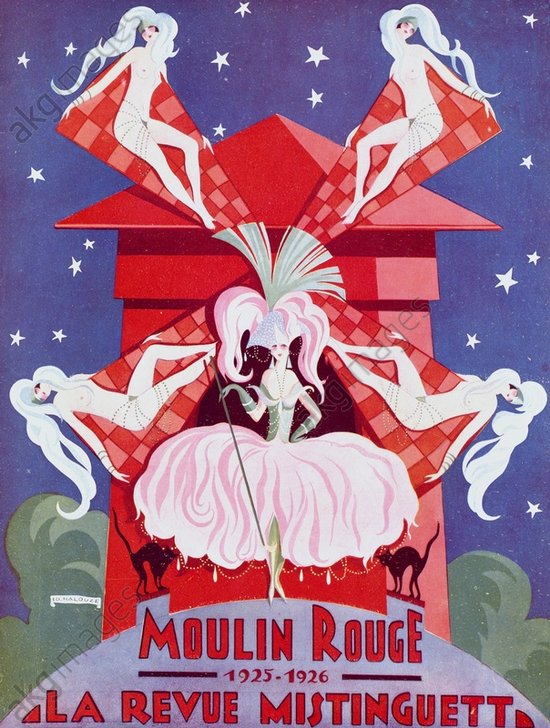 In 1919 her legs were insured for 500,000 francs (approximately $3 million by 2016 standards).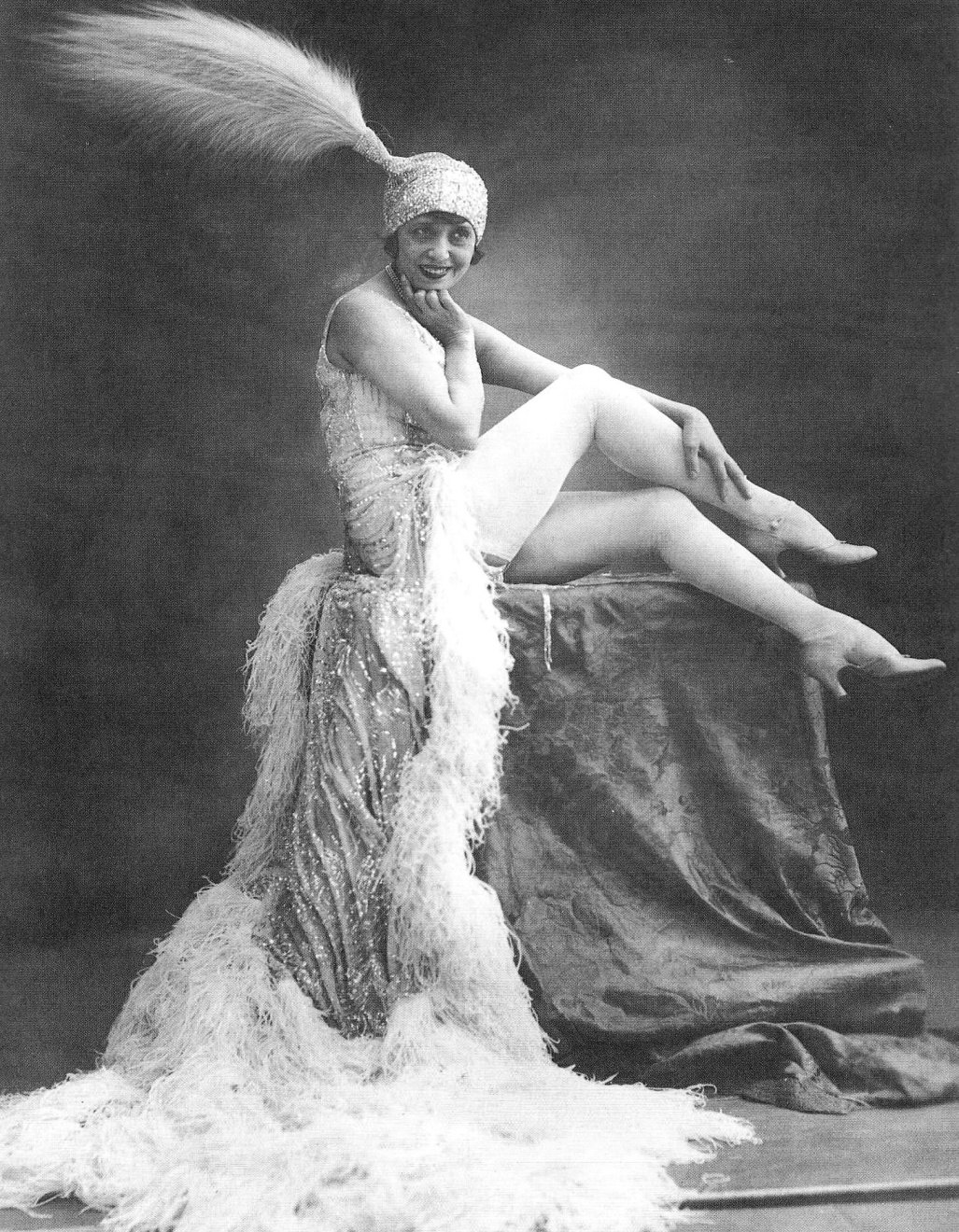 Though Mistinguett never married, she had a son, Léopoldo João de Lima e Silva, by Brazilian diplomat Leopoldo de Lima e Silva (died 1931); the latter was a grandson of the Duke of Caxias. She also had a long relationship with Maurice Chevalier, 13 years her junior.
%
|
%
|
%
|
%
|
%