Today's Artist Birthday: Mistinguett
Mistinguett (5 April 1875 – 5 January 1956) was a French actress and singer, whose birth name was Jeanne Florentine Bourgeois. She was at one time the highest-paid female entertainer in the world.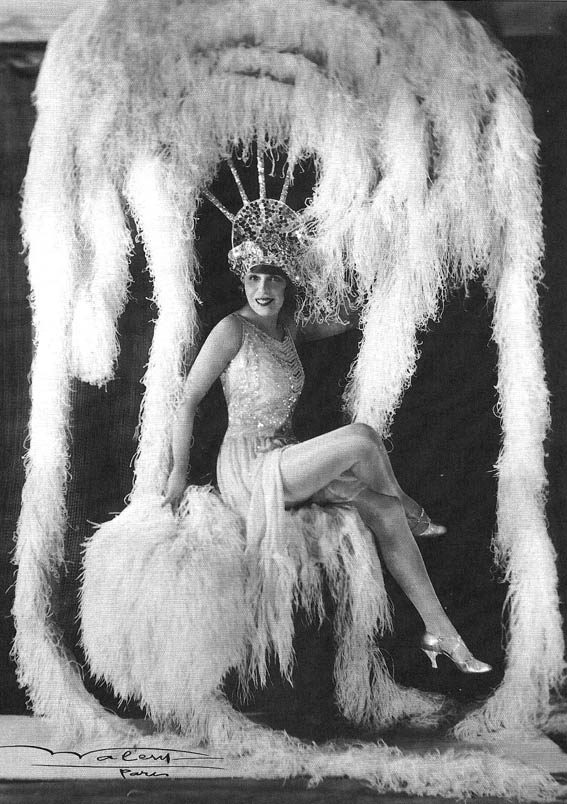 The daughter of Antoine Bourgeois, a 30-year-old day-laborer, and Jeannette Debrée, a 21-year-old seamstress, Jeanne Bourgeois was born at 5 Rue du Chemin-de-Fer (today Rue Gaston-Israël), in Enghien-les-Bains, Val-d'Oise, Île-de-France, France. The family moved to Soisy-sous-Montmorency where she spent her childhood; her parents later worked as mattress-makers.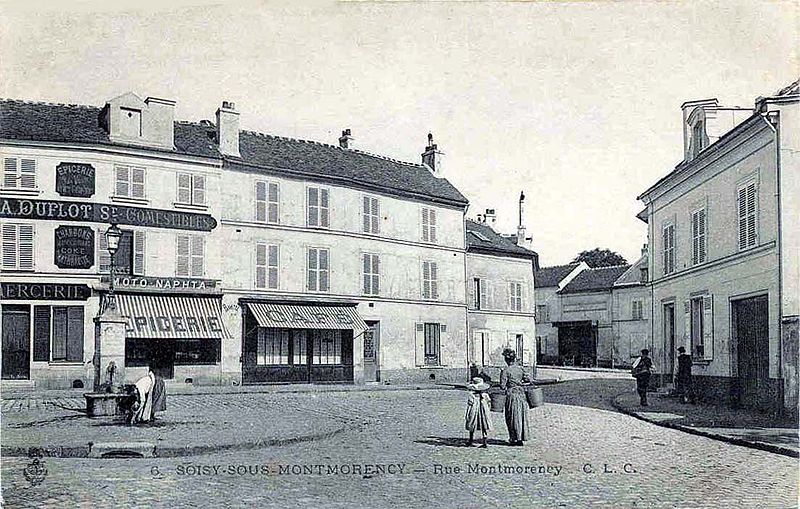 At an early age Bourgeois aspired to be an entertainer. She began as a flower seller in a restaurant in her hometown, singing popular ballads as she sold blossoms. After taking classes in theatre and singing, she began her career as an entertainer in 1885. One day on the train to Paris for a violin lesson, she met Saint-Marcel, who directed the revue at the Casino de Paris. He engaged her first as a stage-hand, and here she began to pursue her goal to become an entertainer, experimenting with various stage-names, being successively Miss Helyett, Miss Tinguette, Mistinguette and, finally, Mistinguett.
%
|
%
|
%
|
%
|
%