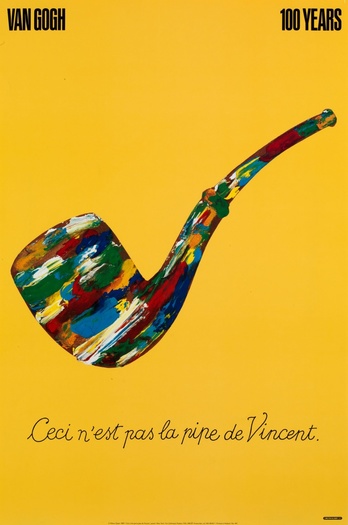 It was through Milton Glaser, Inc., that he introduced to the world his commissioned design for the City of New York in 1976, a design that has been called "'the most frequently imitated logo design in human history."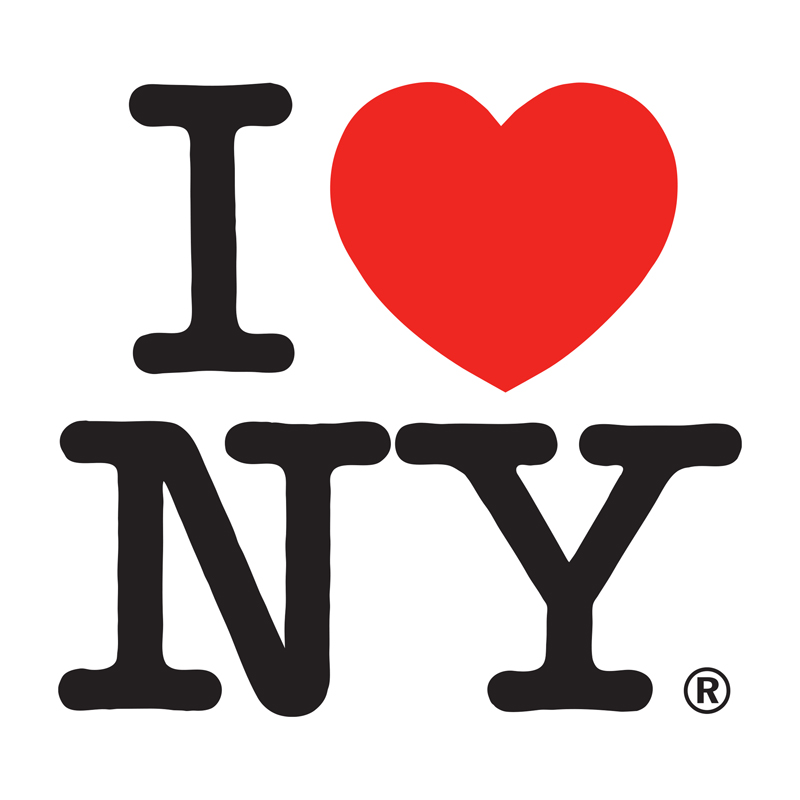 In 1983 he teamed with Walter Bernard to form the publication design firm WBMG, which since its inception, has designed more than 50 magazines, newspapers and periodicals around the world. WBMG has been responsible for the complete redesigns of three major world newspapers: The Washington Post in the U.S., La Vanguardia in Barcelona, and O Globo in Rio de Janeiro.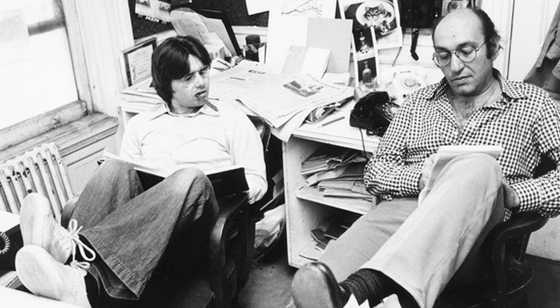 In addition to commercial enterprises, Glaser's work has been exhibited world-wide. He was the subject of a one-man show at the Museum of Modern Art, New York in and the Centre Georges Pompidou, Paris, as well in New York at the Lincoln Center Gallery, and Houghton Gallery at The Cooper Union, just to name a very few.
%
|
%
|
%
|
%
|
%
|
%
|
%
|
%
|
%