Today's Artist Birthday: Milton Glaser
Milton Glaser (born June 26, 1929) is an American graphic designer. His designs include the I ♥ NY logo, the psychedelic Bob Dylan poster, the DC bullet logo used by DC Comics from 1977 to 2005, and the Brooklyn Brewery logo. He also founded New York Magazine with Clay Felker in 1968.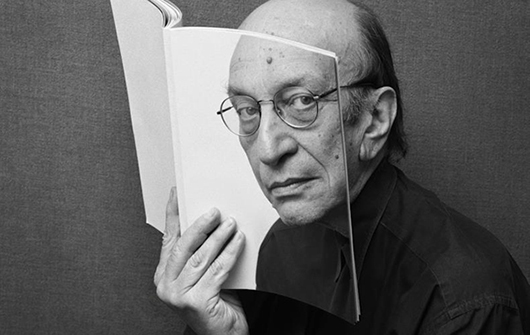 Glaser was born in New York City to Hungarian Jewish immigrants. He attended The High School of Music & Art, and graduated from Cooper Union Art School. He also attended, via a Fulbright Scholarship, the Academy of Fine Arts in Bologna, Italy. Ιn 1954 he co-founded the revolutionary Push Pin Studios, along with fellow Cooper grads Edward Sorel, Seymour Chwast, and Reynold Ruffins. Glaser and Chwast directed Push Pin for twenty years, while it became a guiding reference in the world of graphic design.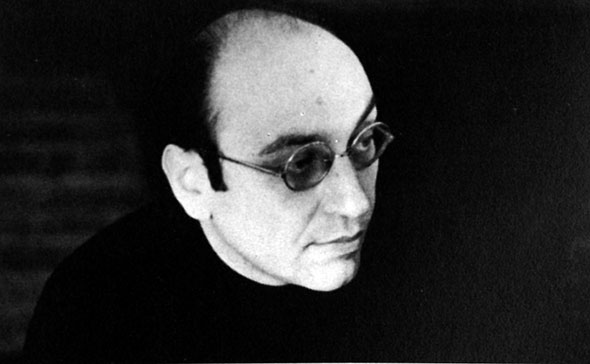 %
|
%
|
%
|
%
|
%
|
%
|
%
|
%
|
%