Today's Artist Birthday: Miles Davis
Miles Davis was born Miles Dewey Davis III on May 26, 1926, in Alton, Illinois, the son of a prosperous dental surgeon and a music teacher. Davis grew up in a supportive middle-class household, where he was introduced by his father to the trumpet at age 13.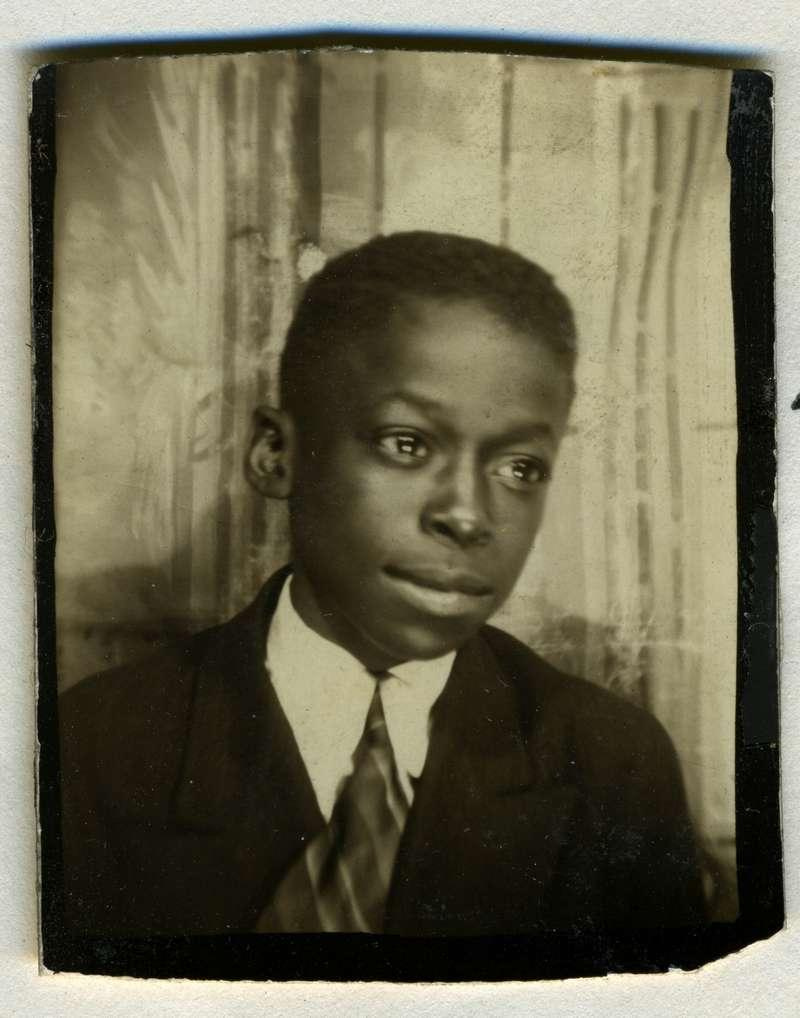 Davis quickly developed a talent for playing the trumpet under the private tutelage of Elwood Buchanan, a friend of his father who directed a music school. Buchanan emphasized playing the trumpet without vibrato, which was contrary to the common style used by trumpeters such as Louis Armstrong, and which would come to influence and help develop the Miles Davis style.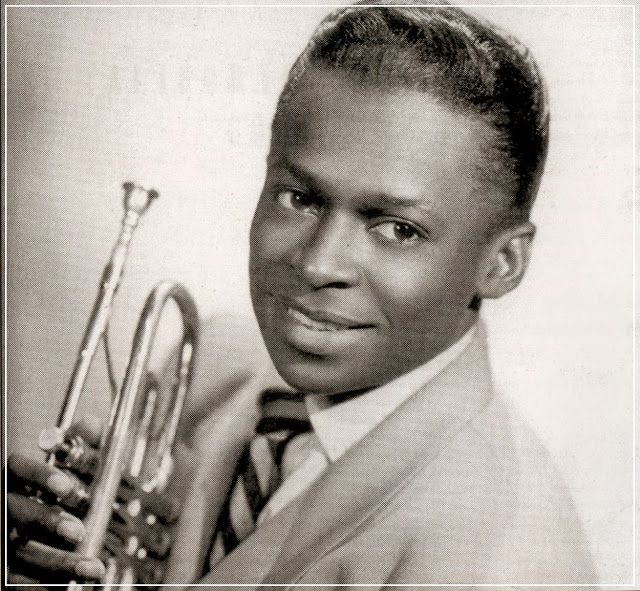 Davis played professionally while in high school. When he was 17 years old, Davis was invited by Dizzy Gillespie and Charlie Parker to join them onstage when the famed musicians realized they needed a trumpet player to replace a sick bandmate. Soon after, in 1944, Davis left Illinois for New York, where he would soon enroll at the Juilliard School (known at the time as the Institute of Musical Art).
%
|
%
|
%
|
%
|
%
|
%
|
%
|
%
|
%
|
%