Today's Artist Birthday: Maxfield Parrish
Maxfield Parrish (July 25, 1870 – March 30, 1966) was an American painter and illustrator active in the first half of the 20th century. He is known for his distinctive saturated hues and idealized neo-classical imagery.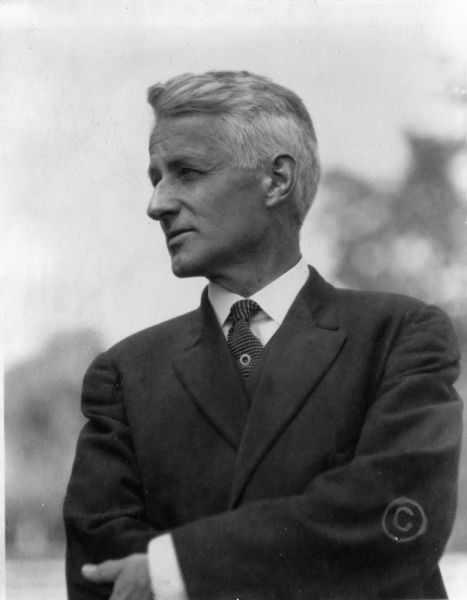 Born in Philadelphia, Pennsylvania, he was born into a Quaker community, the son of painter and etcher Stephen Parrish, and Elizabeth Bancroft. He began drawing for his own amusement as a child. His given name was Frederick Parrish, but he later adopted the maiden name of his paternal grandmother, Maxfield, as his middle name, and later as his professional name.
%
|
%
|
%
|
%
|
%
|
%
|
%
|
%
|
%
|
%
|
%
|
%
|
%
|
%
|
%