Today's Artist Birthday: Maurice Sendak
Maurice Bernard Sendak ( June 10, 1928 – May 8, 2012) was an American illustrator and writer of children's books. He became widely known for his book Where the Wild Things Are, first published in 1963. The now-renowned children's author studied at the Art Students League and illustrated more than 80 books by other writers before authoring one himself.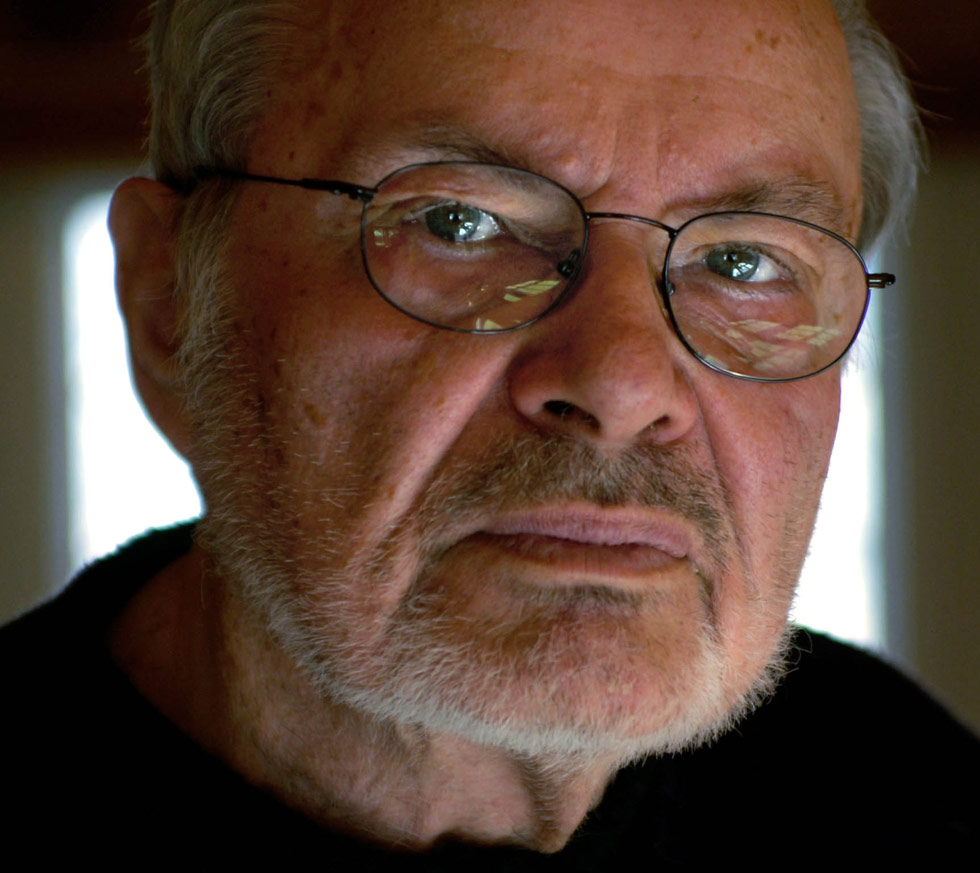 Beloved children's book author and illustrator Maurice Sendak grew up in Brooklyn, New York. He described his childhood as a "terrible situation" due to the death of members of his extended family during the Holocaust which exposed him at a young age to the concept of human cruelty, and mortality. The son of a dressmaker, he was a sickly child who started drawing to pass the time. He excelled at art, landing a part-time job at All-American Comics while in high school. He decided at twelve years of age to become an illustrator, after seeing the Walt Disney film, Fantasia.
%
|
%
|
%
|
%
|
%
|
%
|
%
|
%
|
%
|
%
|
%
|
%